10 Caramel Recipes That Will Leave You Drooling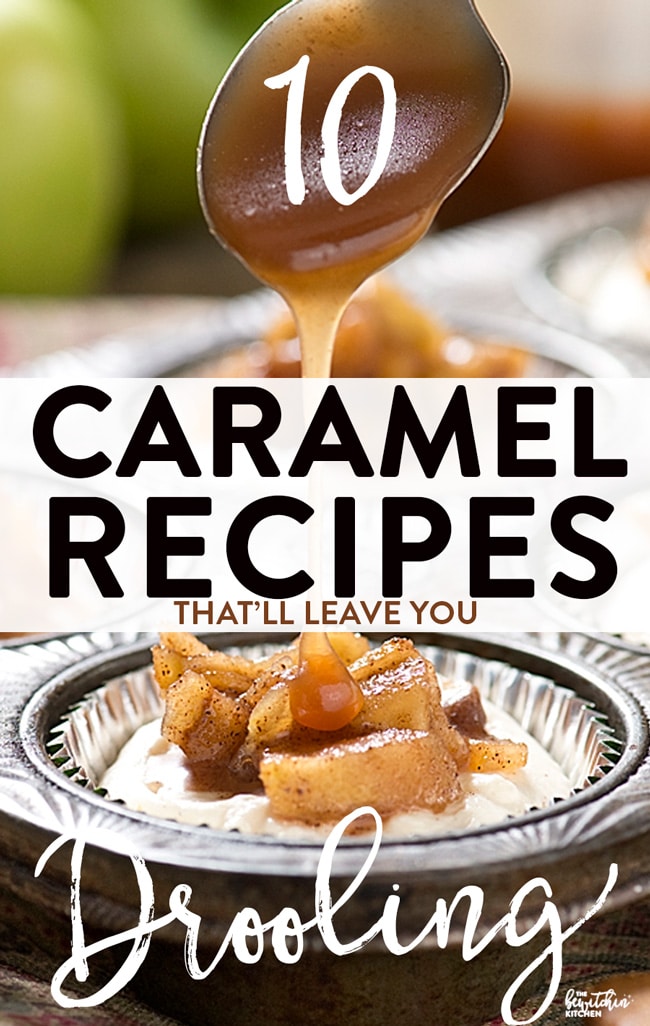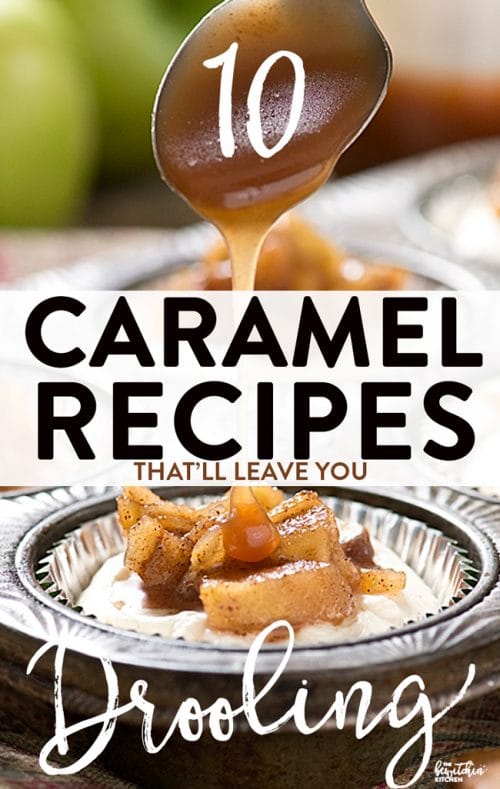 I have a serious love for caramel and these caramel recipes are no joke – they are some of the best out there. The best part? They're super simple recipes that cooks of all levels can make (hey, if I can do it – so can you).
I love caramel, and if you can't tell by the recipes below – I love to pair them with apples. That being said, anything paired with caramel is good in my books.
I added a favorite Christmas baking (or no bake?) recipe to this list as well. Biscotti munch is so yummy and the caramel drizzle is INCREDIBLE.
PS -> Don't judge me but one of my favorite snacks is peanut butter with caramel mixed it. I could like to you and say that I dip apple slices in it, but lately, I have been simply eating it with a spoon. Welcome to my life you guys, it's real. (We have all been there right?)
Caramel Recipes That'll Make You Drool
10 caramel recipes that will leave you drooling. These dessert recipes go from caramel apple desserts to salted caramel milkshakes (oh and the overnight oats recipe is awesome too – not to toot my own horn or anything). There is so much variety in these recipes and I'm featuring two amazing blog posts from two of my favorite Candian blogs: Simply Stacie and My Organized Chaos.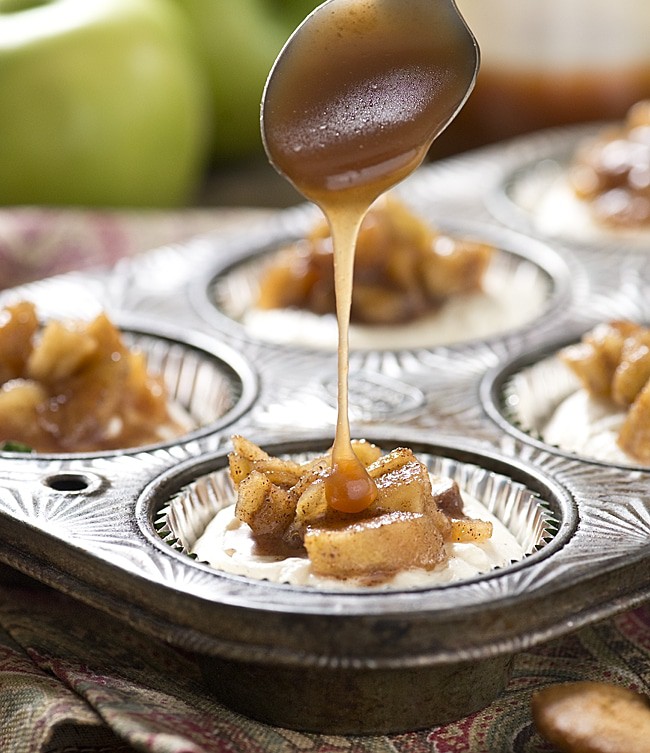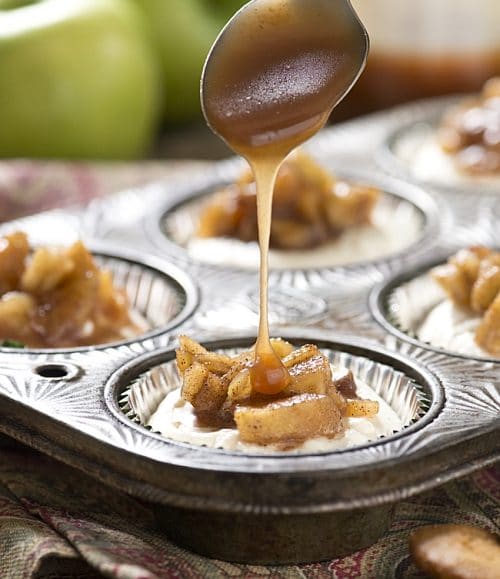 Mini Apple Salted Caramel Cheesecakes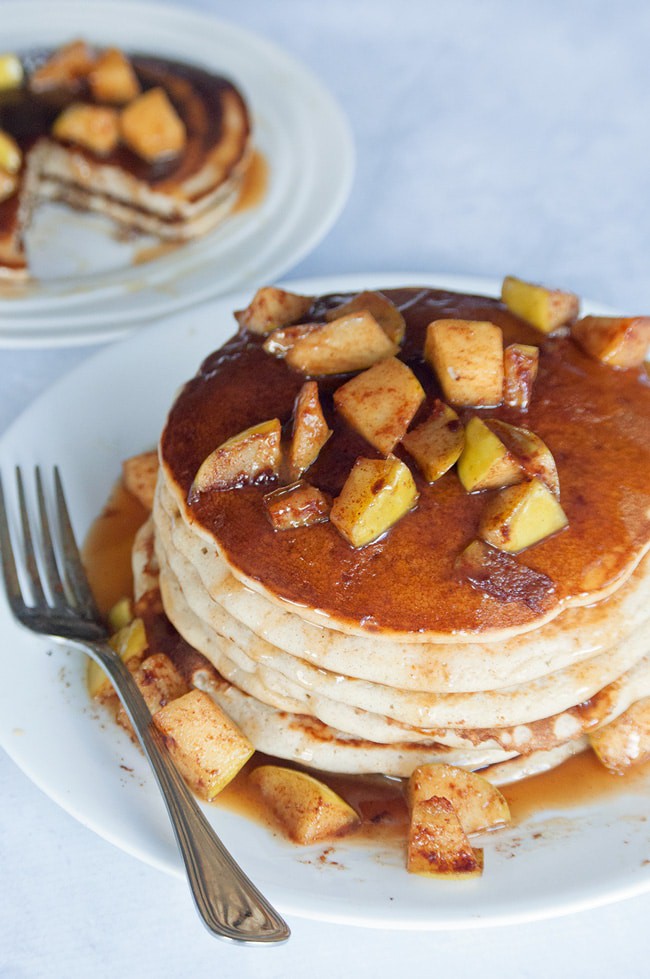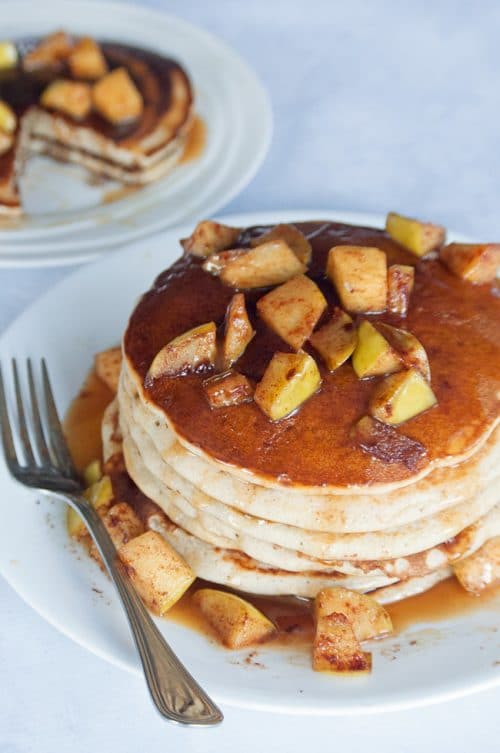 Caramel Apple Blender Pancakes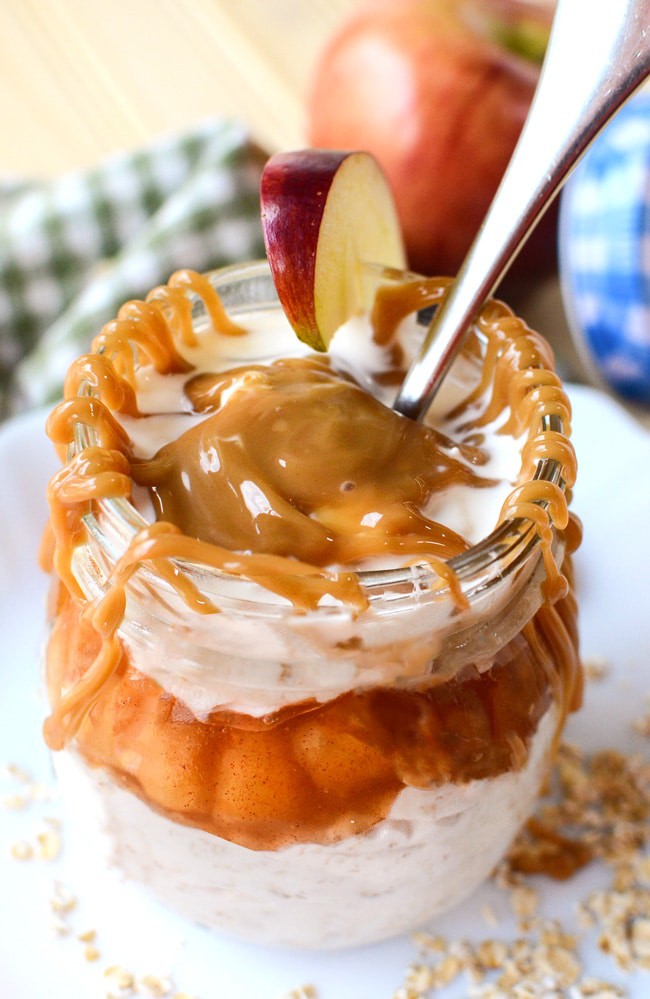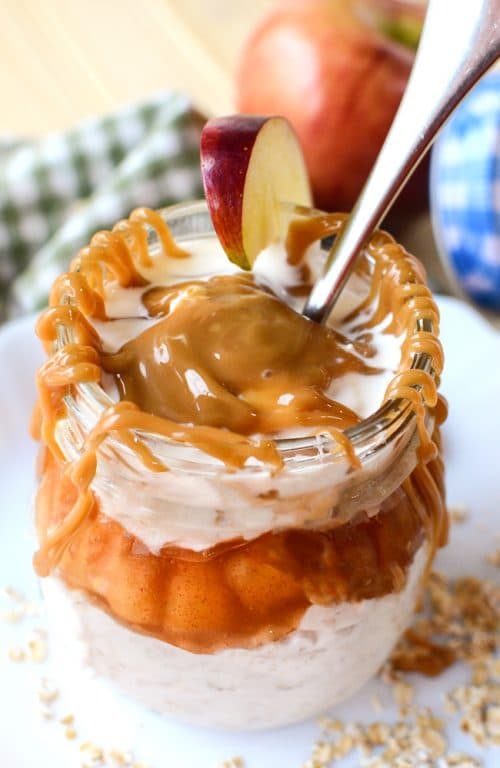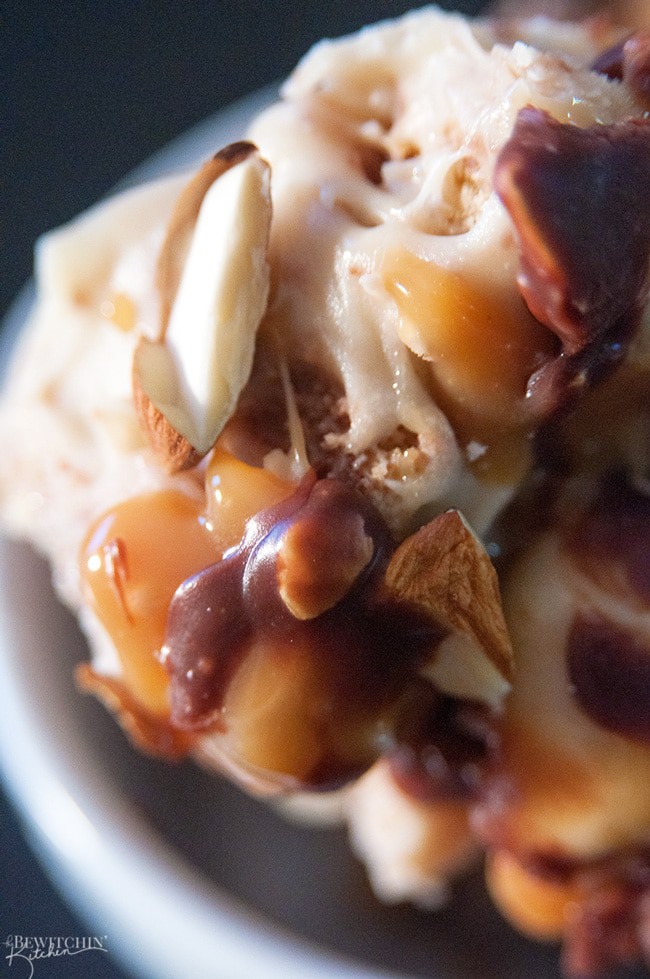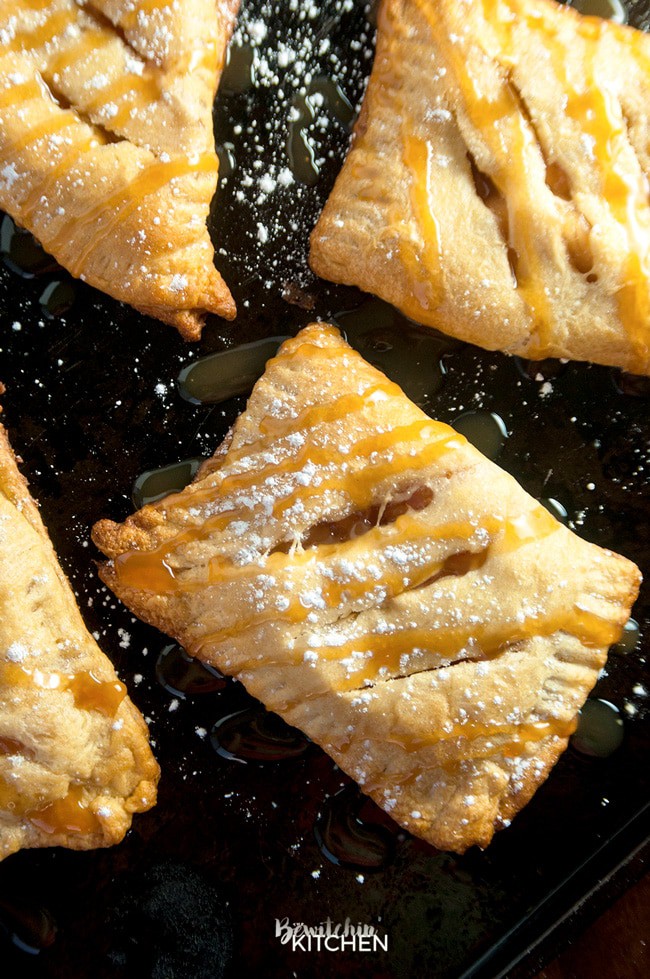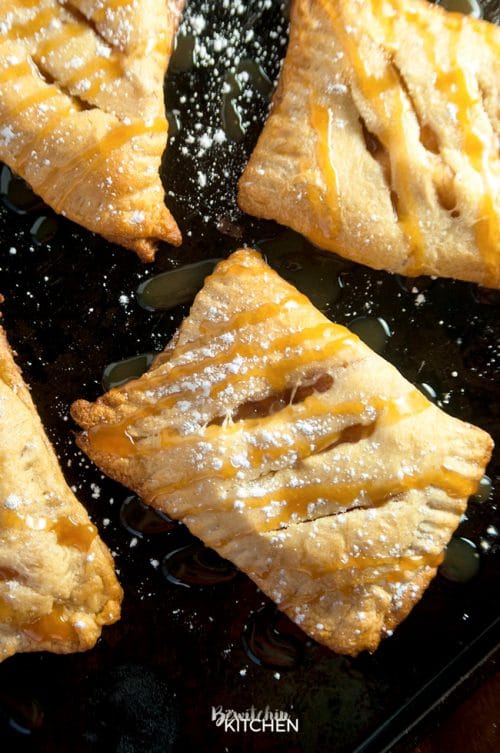 Apple Turnovers with Caramel Drizzle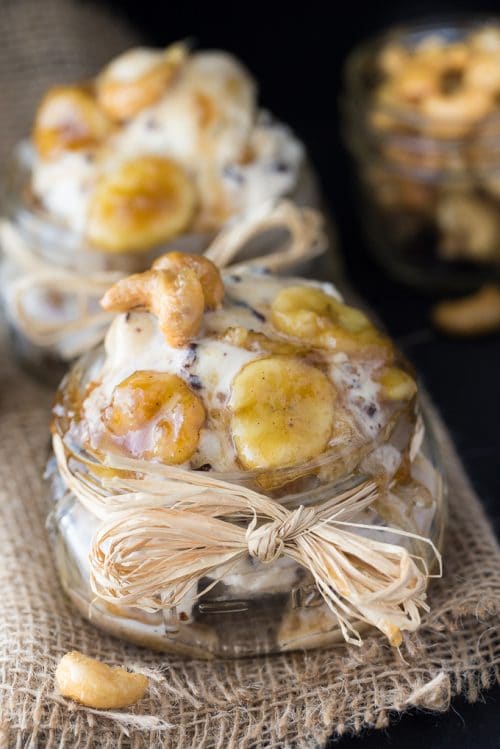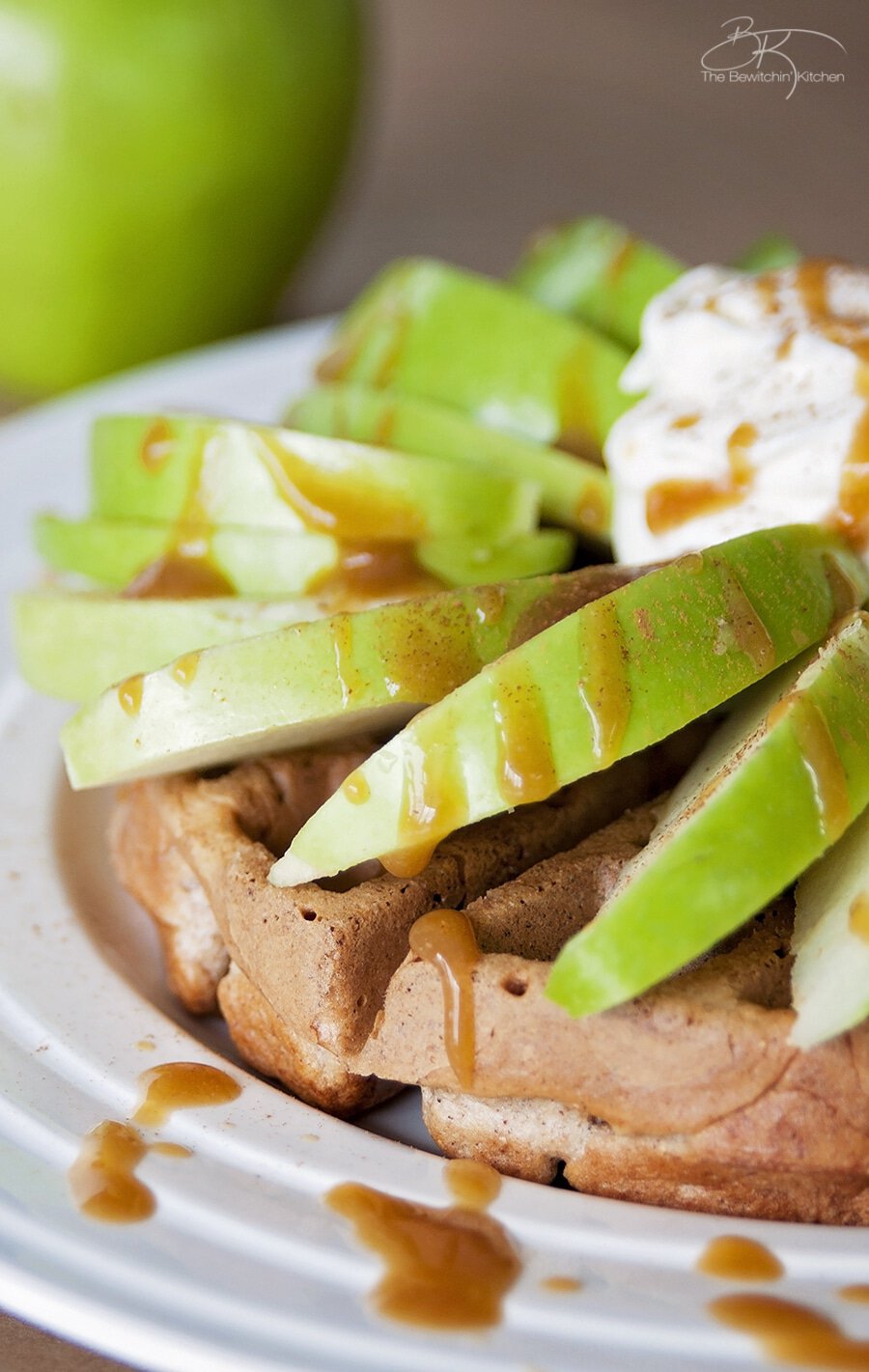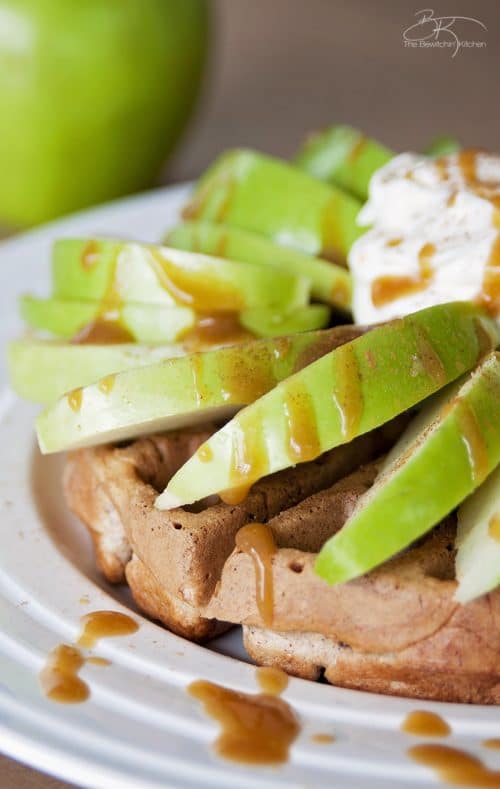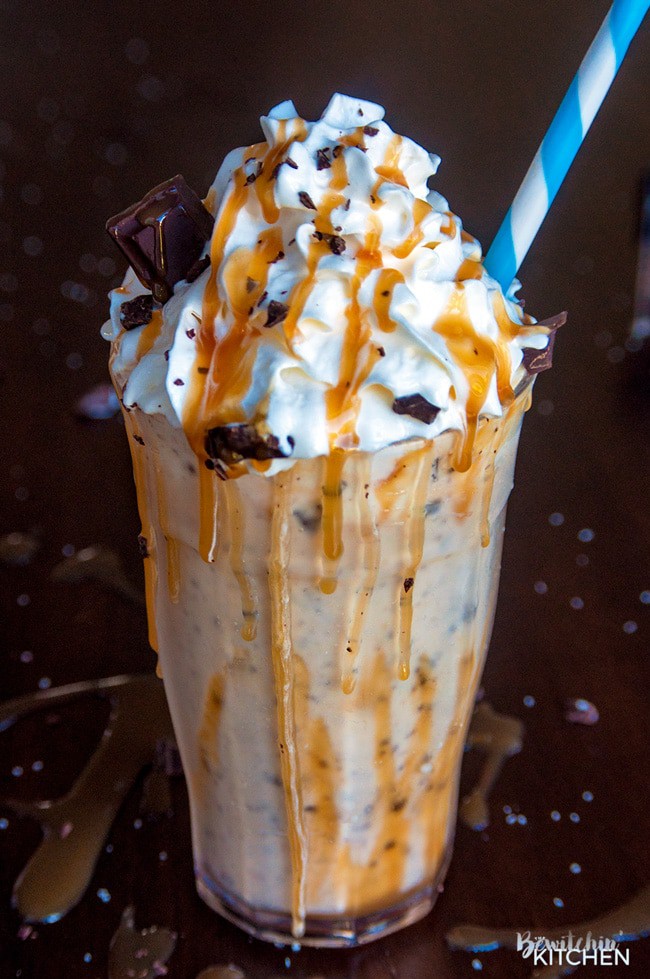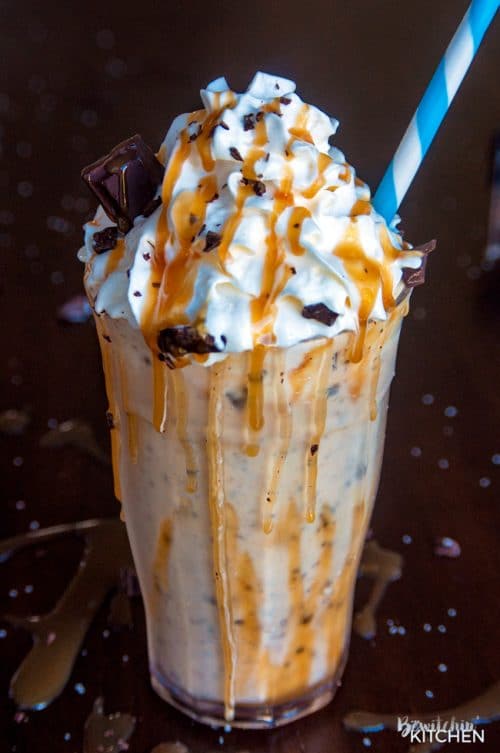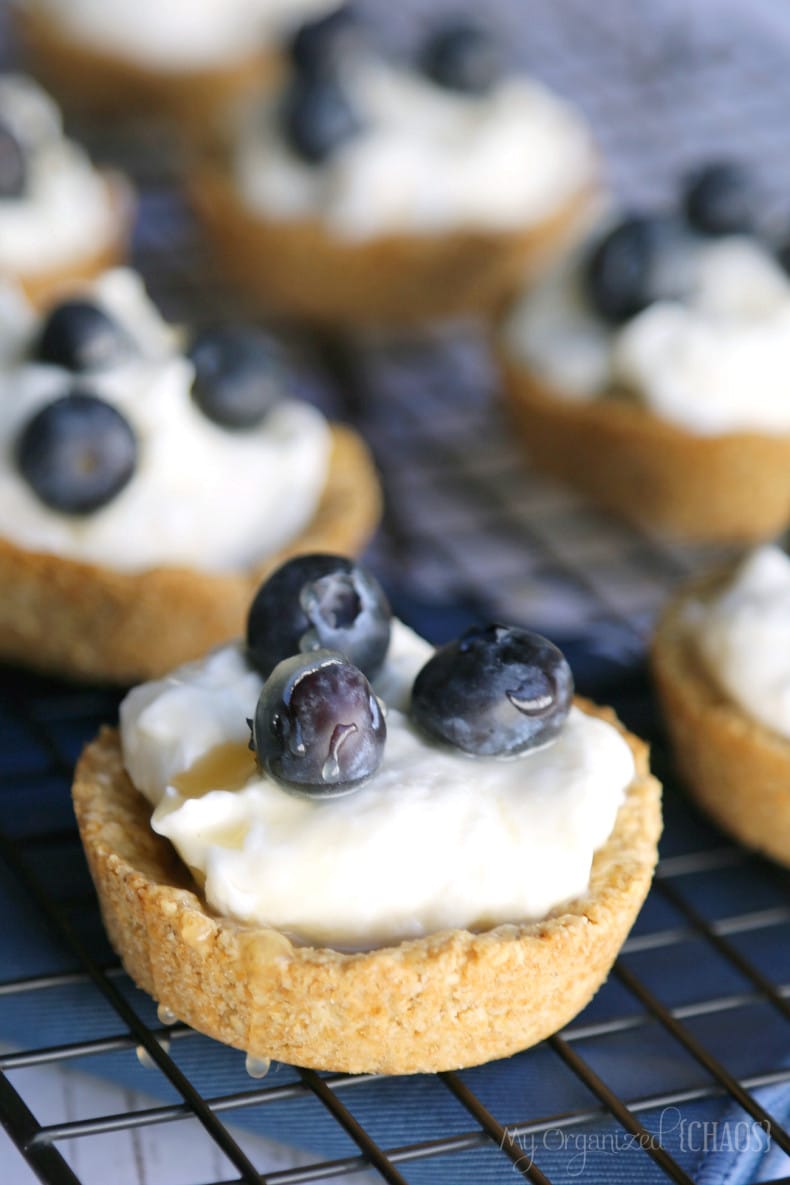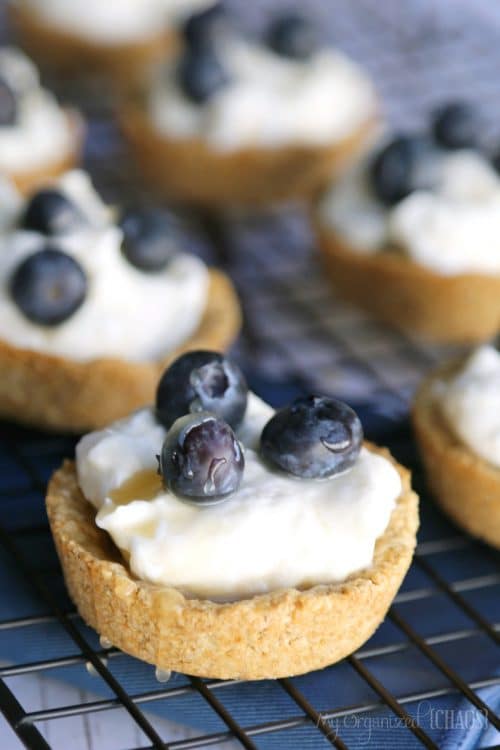 Blueberry Salted Caramel Tarts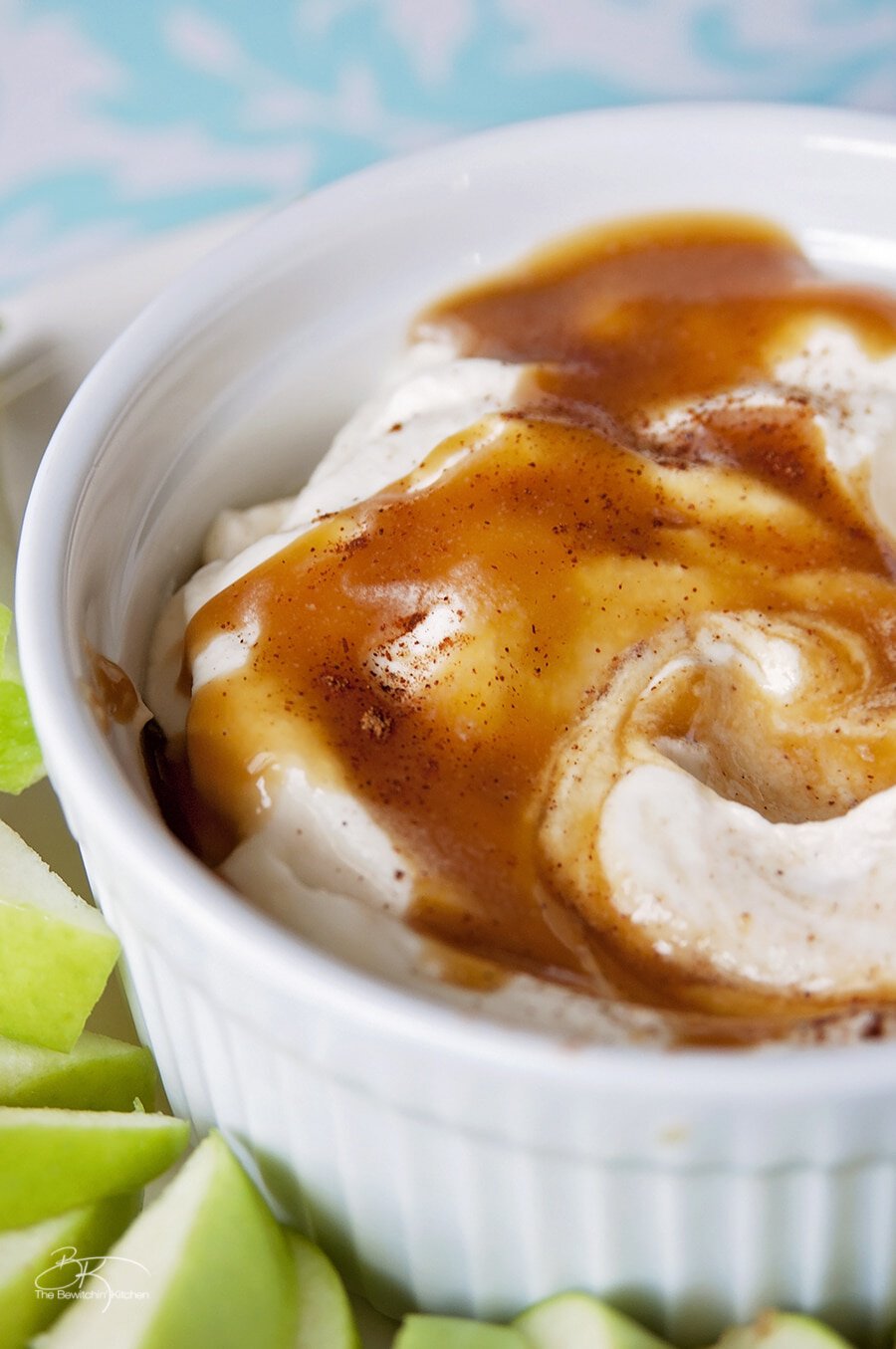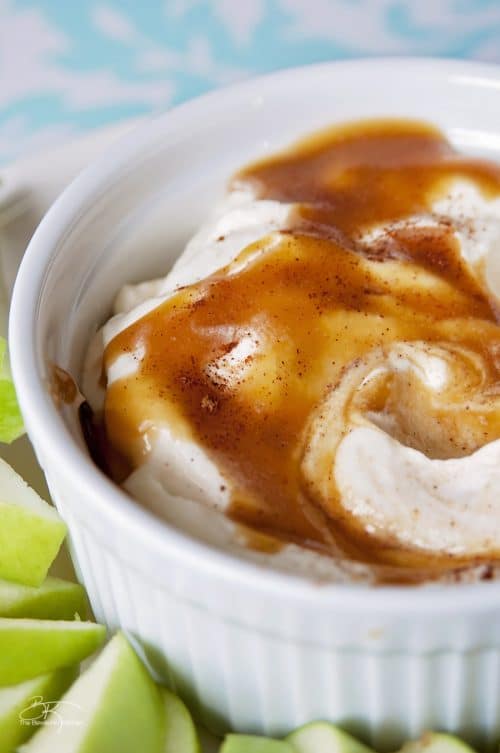 If you have a deep appreciate for caramel recipes (like me) please share this with your friends. Let's spread the caramel recipe love! (PS – if you hover over any image a Pin It button should pop up to make Pinning easier.)
What's your favorite caramel recipe?