4 Steps To a Happier and Healthier Life #GetOutAndGo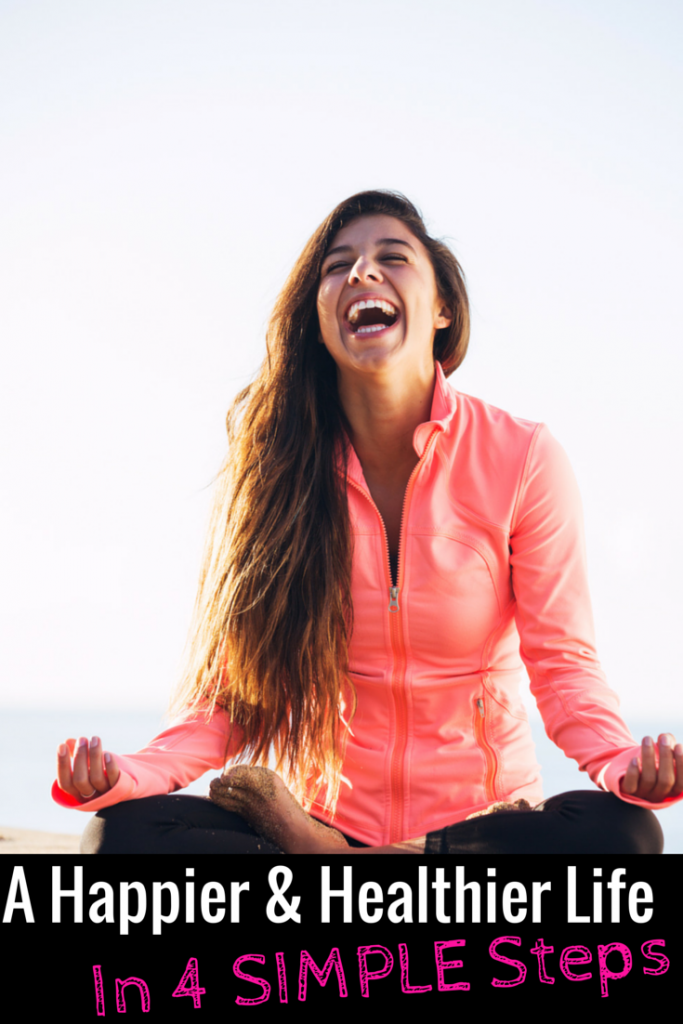 It's been a month since I shared with you these 4 Steps To a Healthier Lifestyle and Heart, now I want to share with you my experience when I followed those very same four steps.
| Exercise | Nutrition | Less Stress | Accountability |
Those were the four categories that I suggested you take charge of to achieve a healthier life and heart a month ago. I listened to my own advice for the month of February and guess what – I'm down 9 1/2 pounds.
Not only is my weight down but I am experiencing the following:
A slow (but steady) rise in my energy.
I'm happier, which makes the people around me happier, which only leads to a more enjoyable and healthier life.
A positive attitude.
Healthier digestion and overall health is better.
Exercise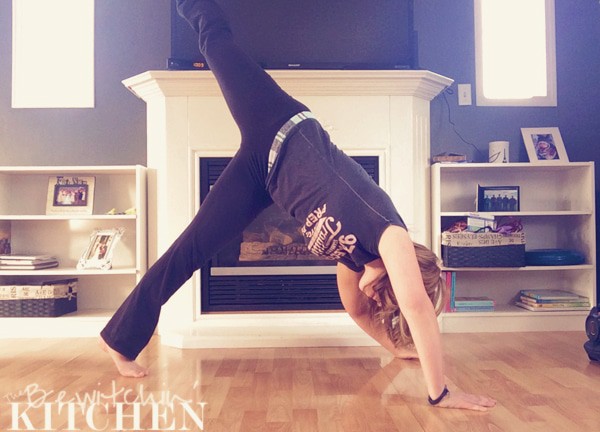 As I stated in my first post, I started Insanity Max 30. I did the first month, but I needed a break. Or should I say, my body needed a break. My body went into adrenal fatigue. From the stress it was under previously, months of intense exercise and chronic illness – it started to shut down. I was worried about stopping, but sometimes we have to listen to our body. I'll pick it up when my adrenals are functioning properly – safety first (a little more on adrenal fatigue in the less stress section).
So I picked up some lighter exercise instead, I have been taking daily walks so my heart rate can still get a little higher everyday. Just because I need rest, doesn't mean I'm bed ridden, the heart still needs to pump! Plus I find that walking is not only good for the body, but for the mind as well. A healthy mental state is so important for a happier and healthier life.
Nutrition
I was selected to be an ambassador for The Skinny Gut Diet. For the second half of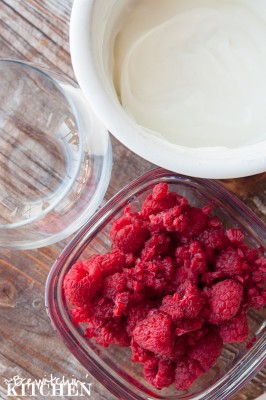 February (and for the rest of March) I have been following the guidelines of the nutrition plan laid out by the program. It's clearly working (read about my Skinny Gut Diet experience). I accepted the ambassadorship because it focused on gut health, and ensuring the digestive system is working. Digestive health is the basis of most diseases and chronic illness, so I knew that once I healed my gut (which I had a ton of issues by the way), the rest of my body would start working better. Doing this has brought in my probiotics, more vegetables, more fiber and LESS SUGAR. I love the way I feel right now.
Less Stress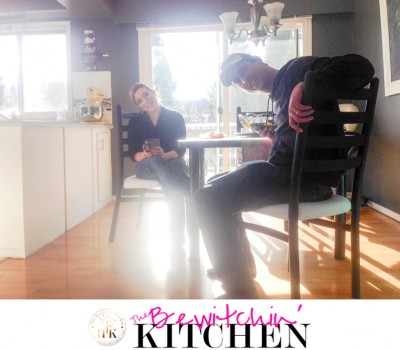 As I stated last month, stress is a tough one for me. I'm a tightly wound person, the little things get to me. Roughly two weeks ago, I started taking an hour walk in the afternoon and it has made such a huge difference. I consider my walks to be "get smarter time", meaning I listen to Podcasts that educate and motivate me. It was during one of these Podcasts that I dove into the subject of adrenal fatigue. Adrenal fatigue is something I have been meaning to look into for a long time because I always assumed I had it. Everything in that Podcast spoke to me, I had all symptoms. So when I went to my Naturopathic Doctor yesterday, I brought it up and we both concurred that adrenal support was something I should do. It's amazing what stress can do, but just those walks have helped in itself. I will be writing more on adrenal fatigue in a separate post later.
I'm doing more things that mean more to me: more family time, more coffee breaks, more of a balanced and healthier life!
Accountability
I am a big believer in providing accountability for myself. I use the My Fitness Pal app daily to keep myself accountable for my food choices and track my fitness. I have also been using the Jawbone Up24 daily for the past month and am finding that it's really motivating me to move more everyday. I actually put together a full review on the Jawbone on my YouTube channel:
You can pick up the Jawbone and other fitness needs at
Staples
.
I can't wait to experience this healthier life for the rest of 2015 and see where it brings me.