5 Steps to Begin a Healthy Lifestyle
This is a sponsored post written by me on behalf of KeVita. All opinions are 100% mine. Whether you're looking to start leading a healthy life, or you're coming off an indulgent vacation and looking to start over, here are 5 steps to begin a healthy lifestyle.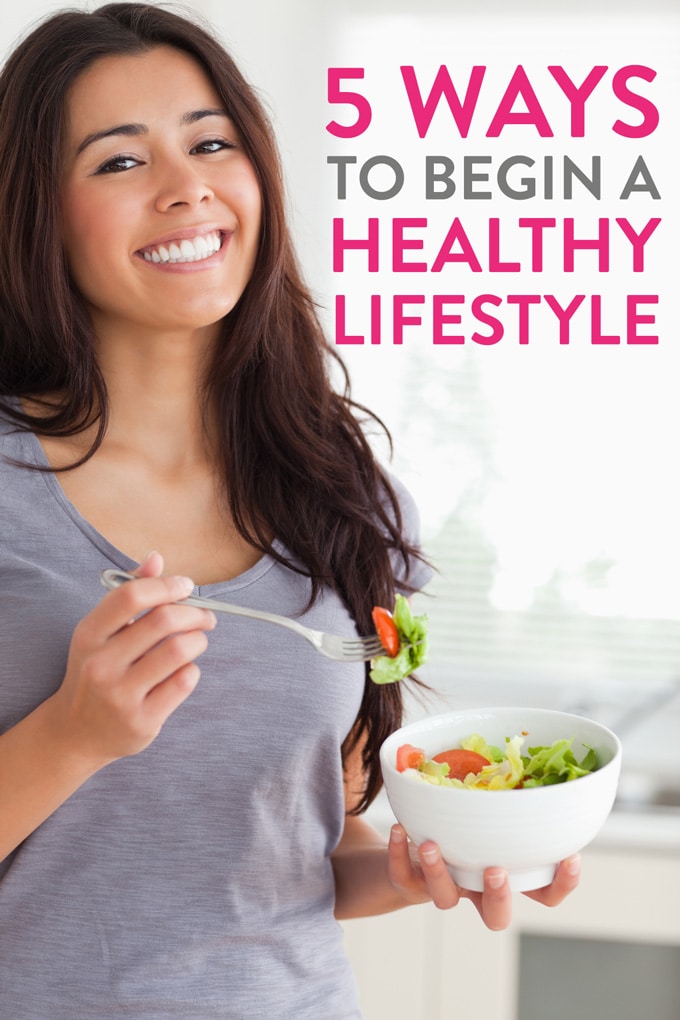 5 Steps to Begin a Healthy Lifestyle
Disclosure: This post contains affiliate links for your convenience. As an Amazon Associate, I earn from qualifying purchases.
I'm far from perfect, I often falter with my healthy lifestyle but I always pick myself back up again. It doesn't matter if it's been a few days or a few weeks, I like to remind myself of these healthy living tips to get myself ready and motivated.
Find an alternative to sugary drinks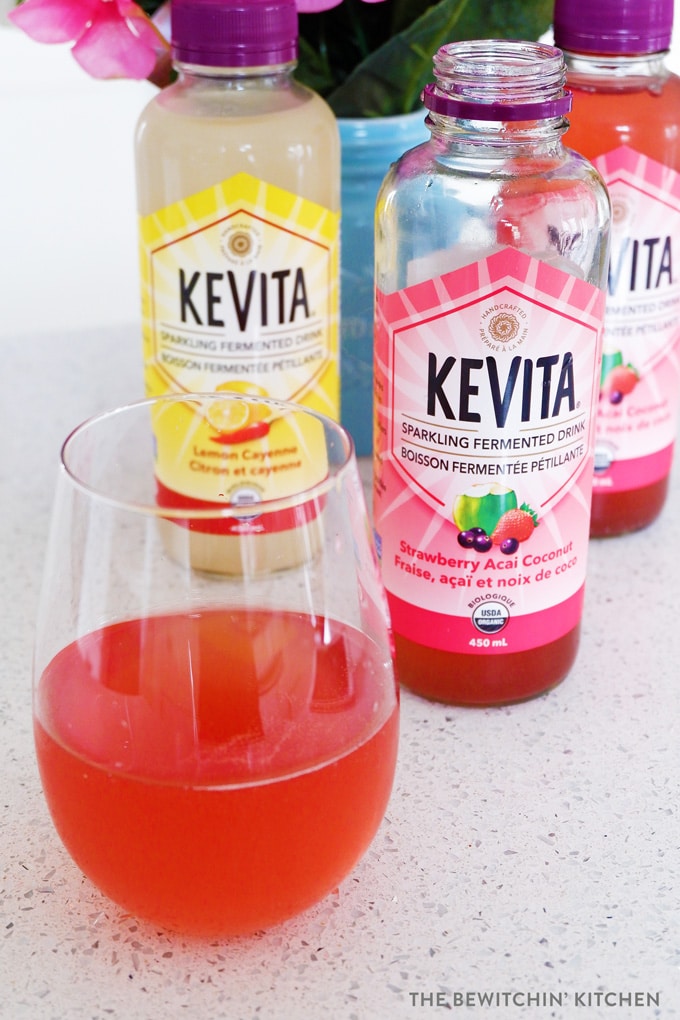 KeVita Sparkling Probiotic Drinks
 are a great alternative to sugary drinks. One bottle has 9g of sugar and has the added benefits of live probiotics.
Other options?
Sparkling water (add some raspberries and mint or try this Pineapple Mojito Mocktail with Strawberry Slush)
Infused Water (add fruit to your water to flavor it)
If you take a bunch of sugar in your coffee, start decreasing it 1 tsp at a time.
Do your research
This is where it can get a little tricky. All I ask is that when you do your research on healthy lifestyle tips and advice, make sure it's from a credible source.
What I like to do is play devil's advocate. Two years ago when I started looking into intermittent fasting, I looked at both sides: the good and the bad. I listened to podcasts by experts listing the benefits and I read articles explaining the cons. I dove in and did my best to understand the medical studies and took my information from who (I believe) are credible resources.
Meal Plan
Cards on the table, I haven't been meal planning. You know what else? I haven't been eating the healthiest and our family has been ordering take out more often than I care to admit. I find that when I don't meal plan, I don't make the best decisions. Here's how to meal plan using Pinterest.
One more thing – track what you eat! I do that by using my health and fitness planner, The Healthy Grail.
Know that life happens
Don't set up crazy expectations (like eating clean 100% of the time) all that does is set up for failure. I'm saying this from personal experience.
Live your life, and don't cut out everything! If you want some macaroni salad at the bbq, use a little and know that you are not depriving yourself! There is no "cheating" then (and cheating can be a slippery slope) just portion control.
Love your gut
The buzzword "gut health" seems to be all the rage right now, but it's not a trend. I'm not a doctor or a registered dietician, so I'm not going to tell you what foods to avoid and what foods to add to your daily menu but do some research about how you can further improve your gut health. I will say that adding probiotics will help (here are the ones I use
), I love to use supplements and incorporate the Sparkling Probiotic drink line from KeVita.
One more tip: Make it fun! I LOVE these health and fitness subscription boxes. It's always a good day when I receive fun mail!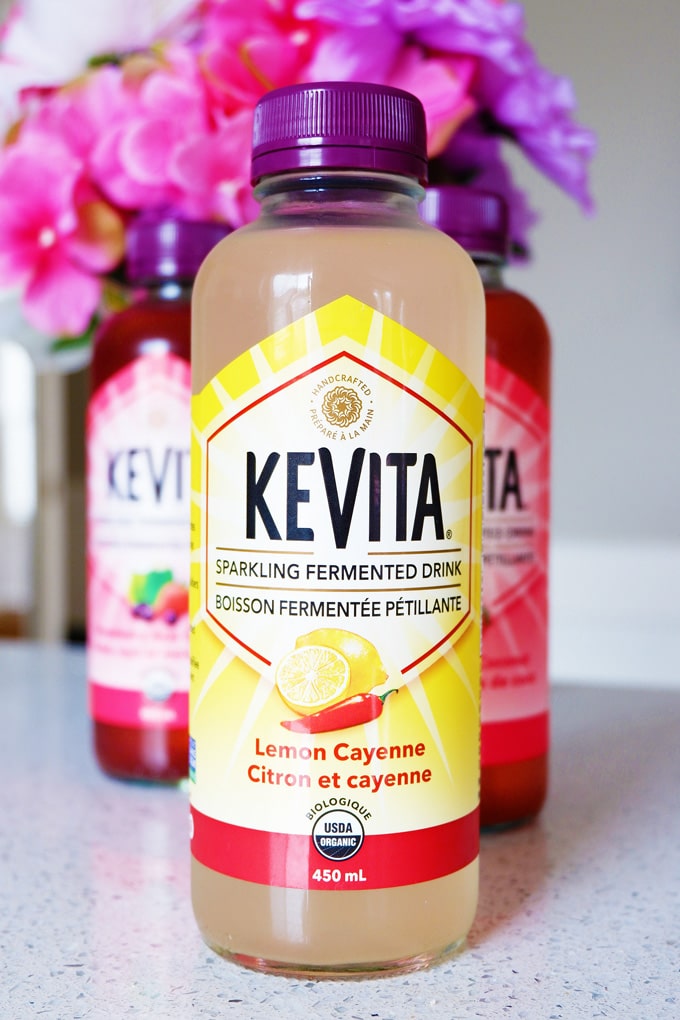 I hope these basic tips and guidelines have helped you begin a healthy lifestyle. Remember, take it one step at a time. You won't be able to undo a lifetime of bad choices in a day so ease the pressure off. Start with slowing cutting out sugar each day and adding more fruits in vegetables in its place. One day at a time, one meal at a time.
Share with me in the comments how you are living your healthiest life.