7 Vinaigrette Recipes That'll Knock Your Socks Off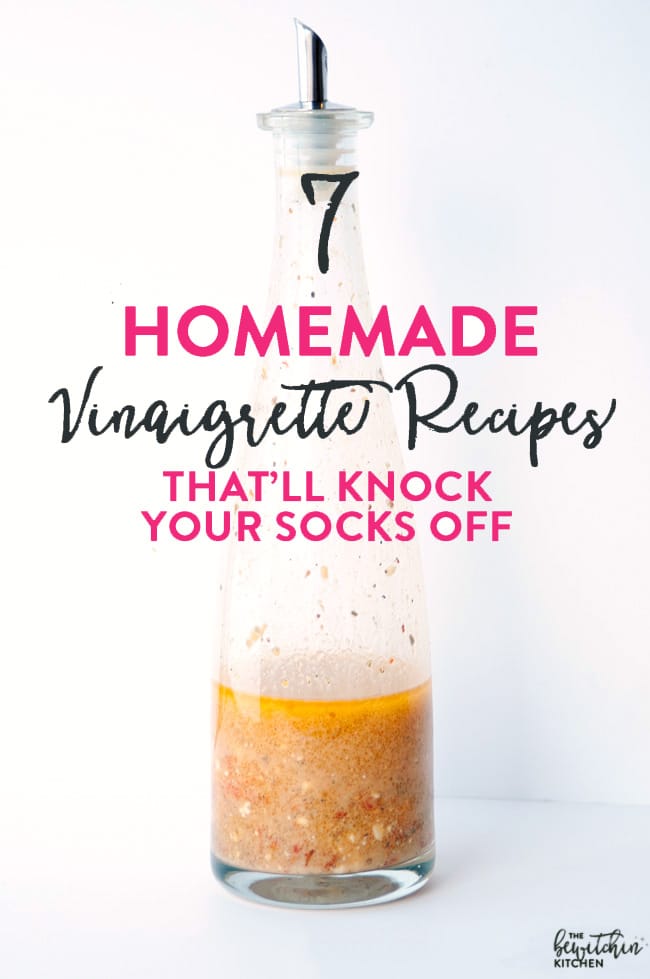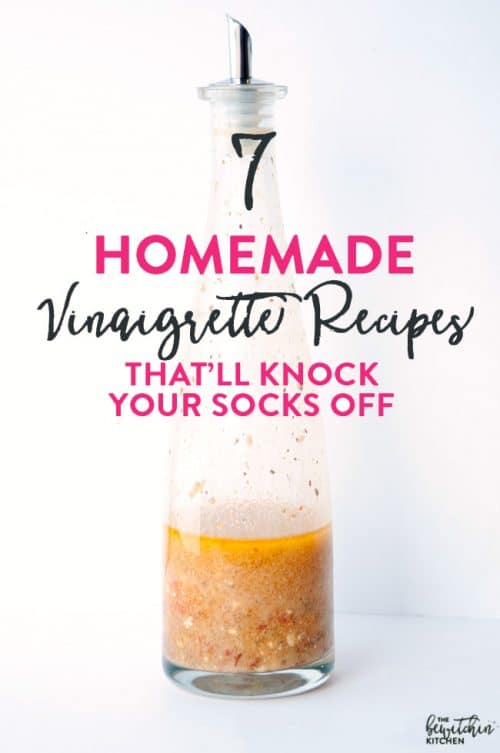 I love to make homemade vinaigrette recipes. Not only do they taste better than the bottled variety, they're super easy to make as well. I put together my favorite vinaigrette recipes from the blog and compiled them into this list.
From the moment I published the greek vinaigrette recipe, it went wild. It's been insanely popular from early 2016 and has held strong for the remainder of the year. You guys, this made me smile so much! Yes, I love to share recipes with you but I also love to share healthy recipes as well. It's important to me that The Bewitchin' Kitchen stays balanced and that I share healthy, along with some decadent recipes (because what's life without a cupcake?) so when I share the variety and they all do well – it simply makes me happy.
Vinaigrette Recipes:
The majority of these recipes have recipes that go with them (like the Pesto Vinaigrette goes with Pesto Pasta Salad) so make sure you click through and read about the possibilities that these vinaigrette recipes have. It's not always about salads, these make great marinades, pizza toppings, and dipping sauces. I highly recommend the homemade greek vinaigrette on pizza, and then top that pizza with chicken, feta, and mozzarella. It's so good, don't forget the tzatziki drizzle!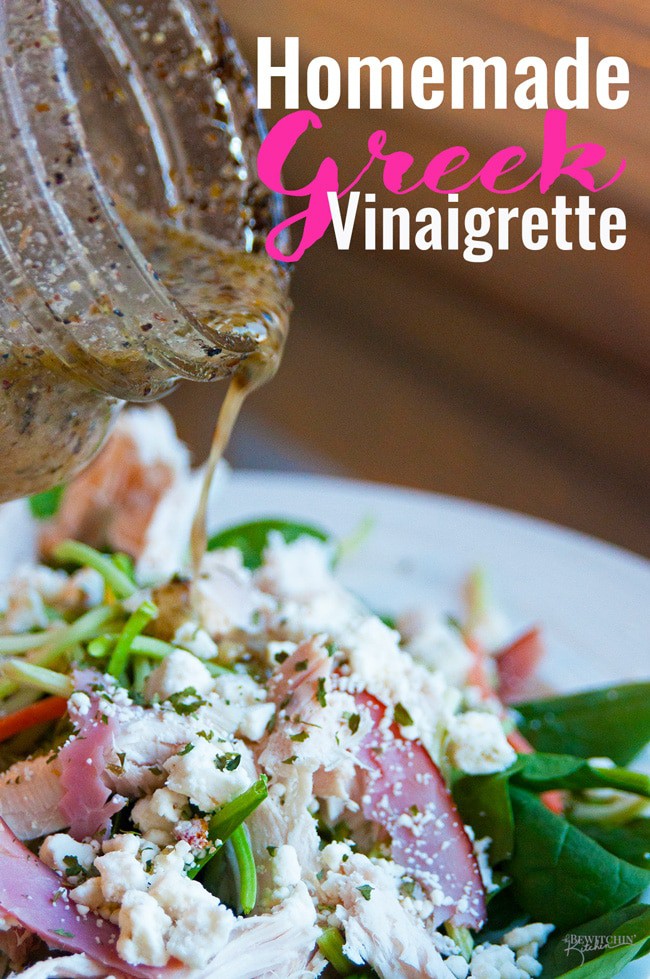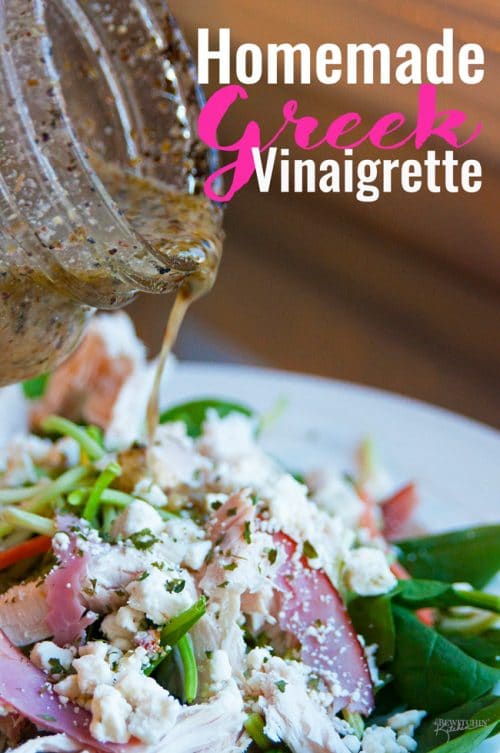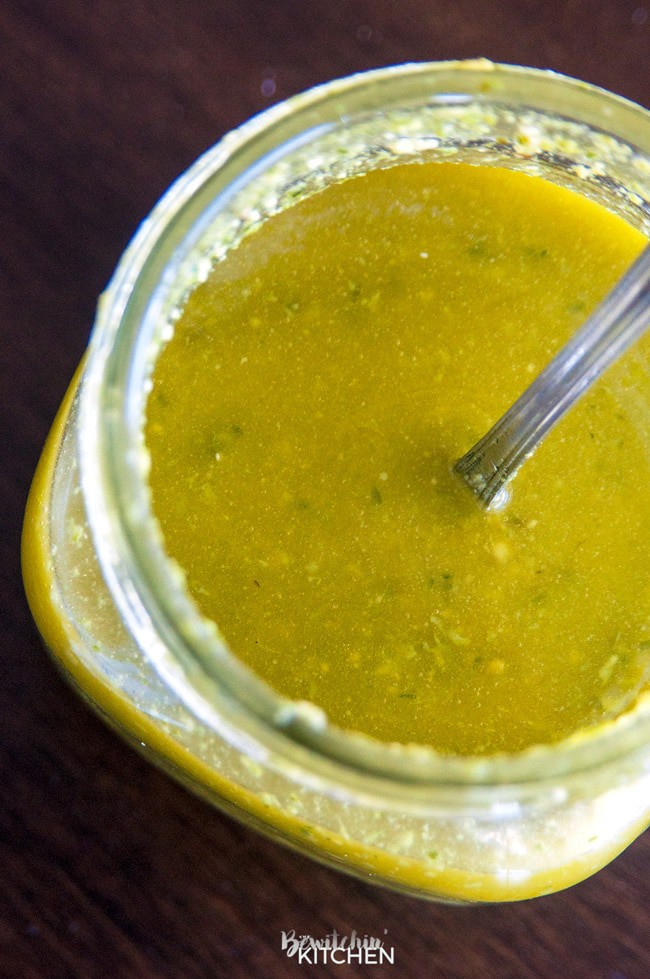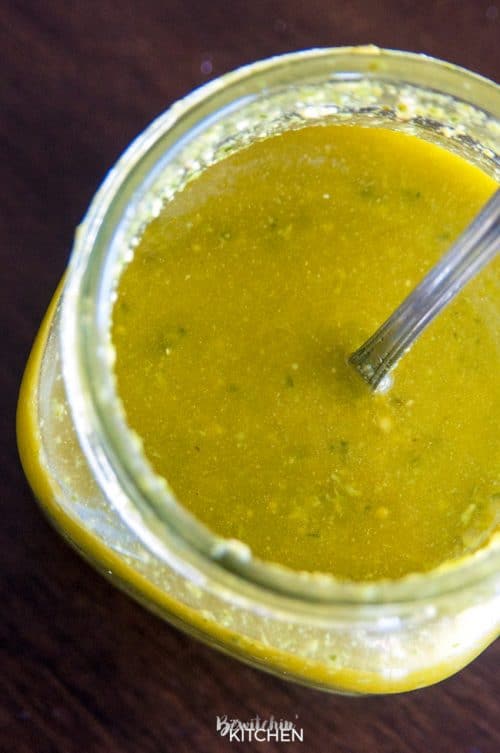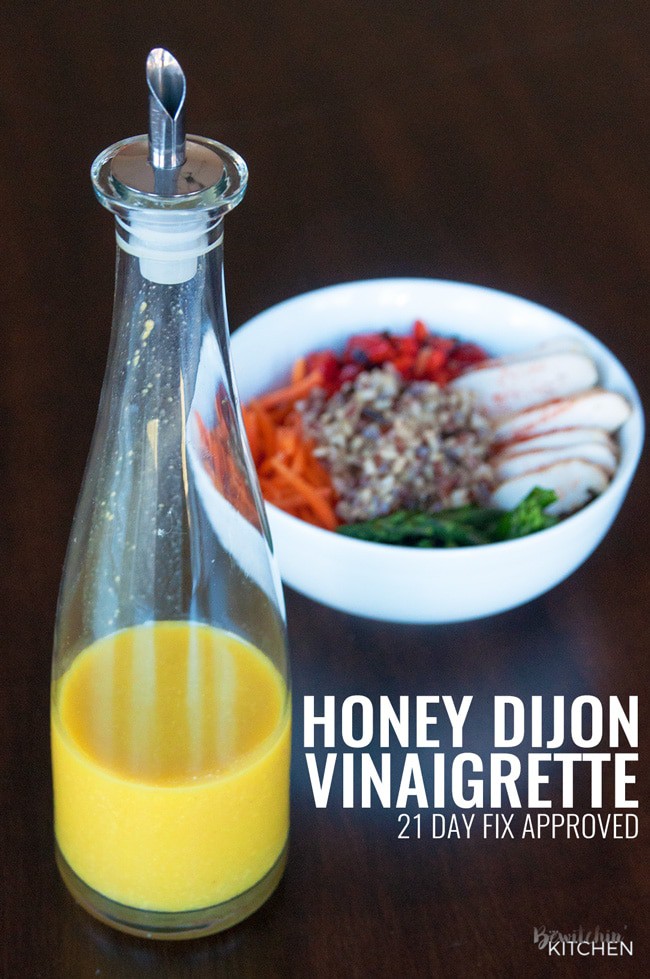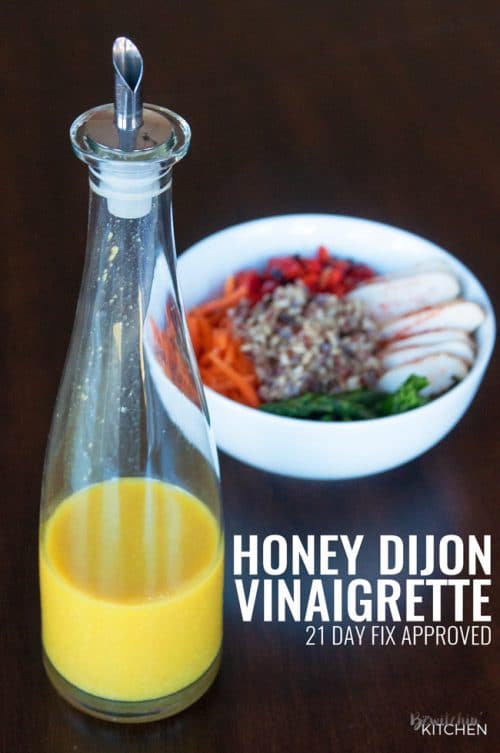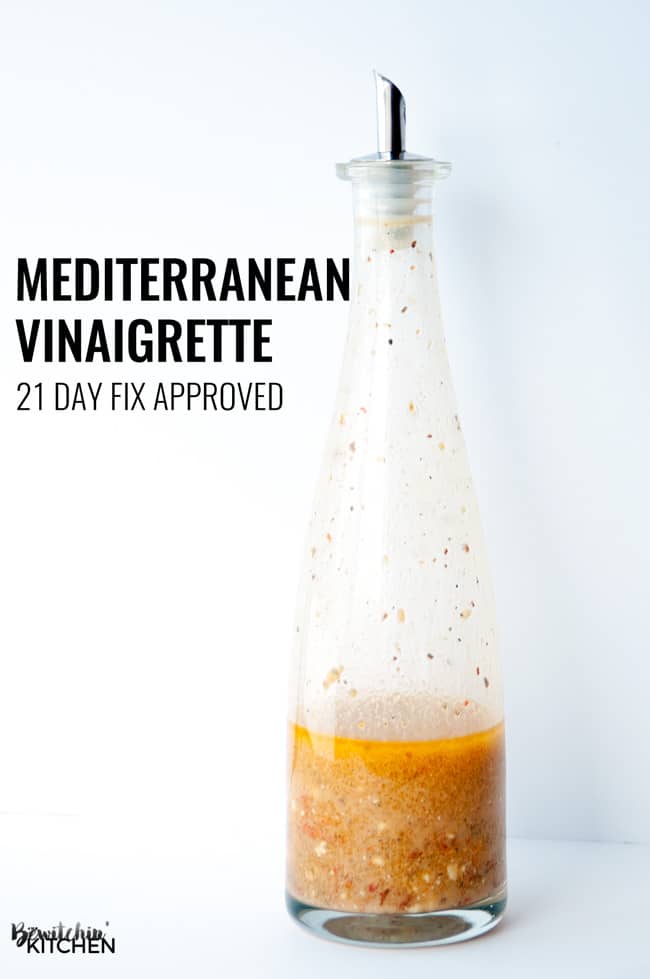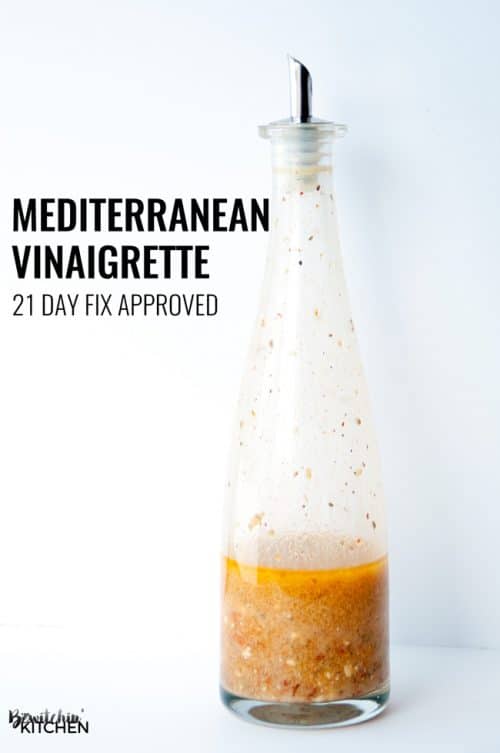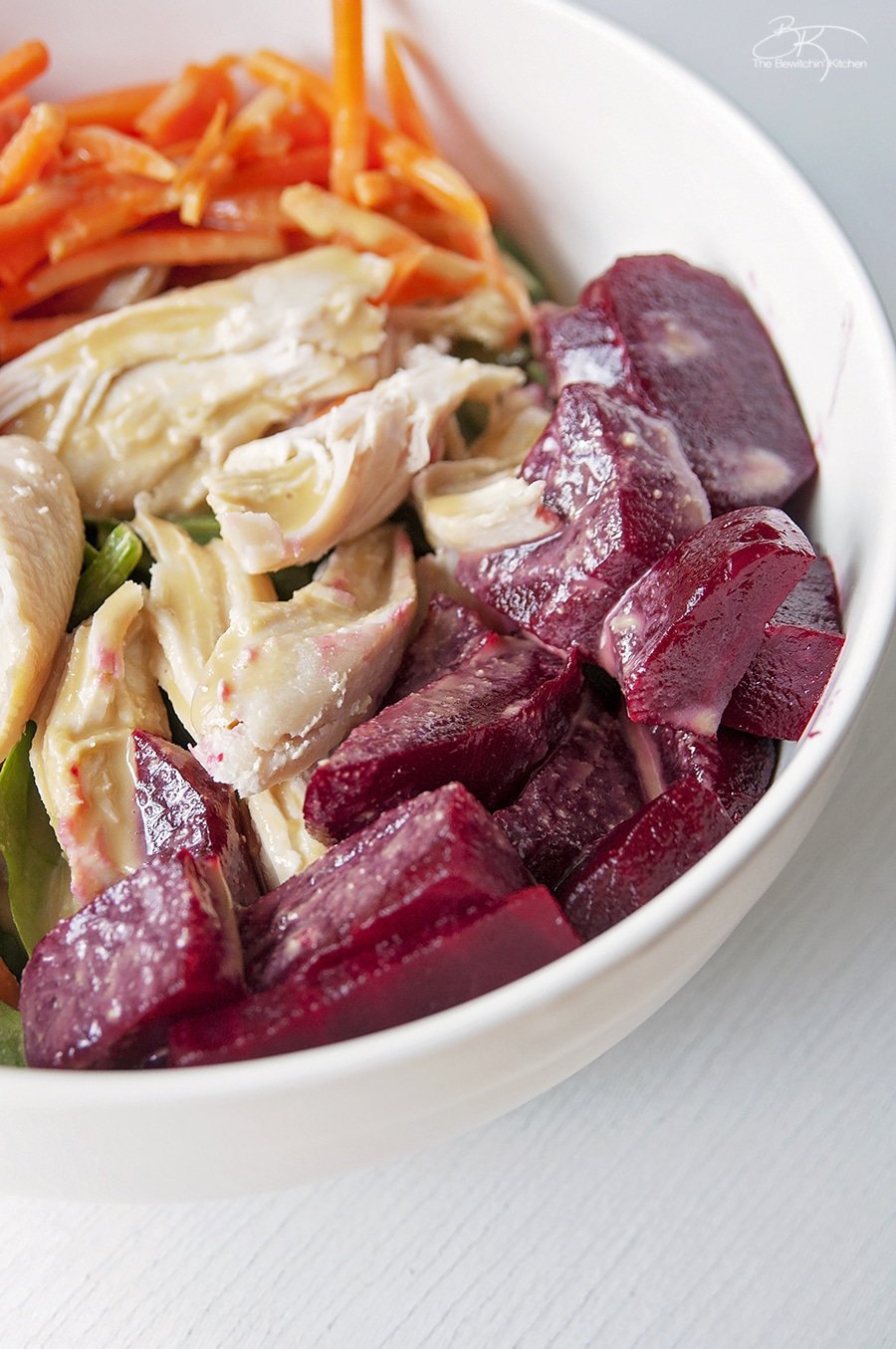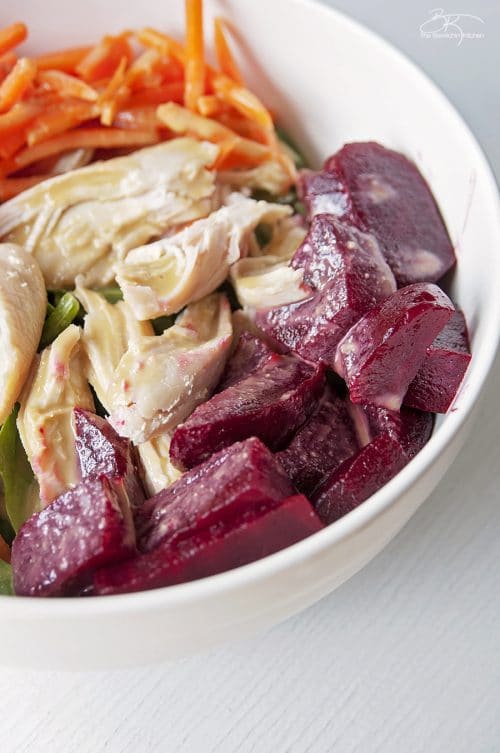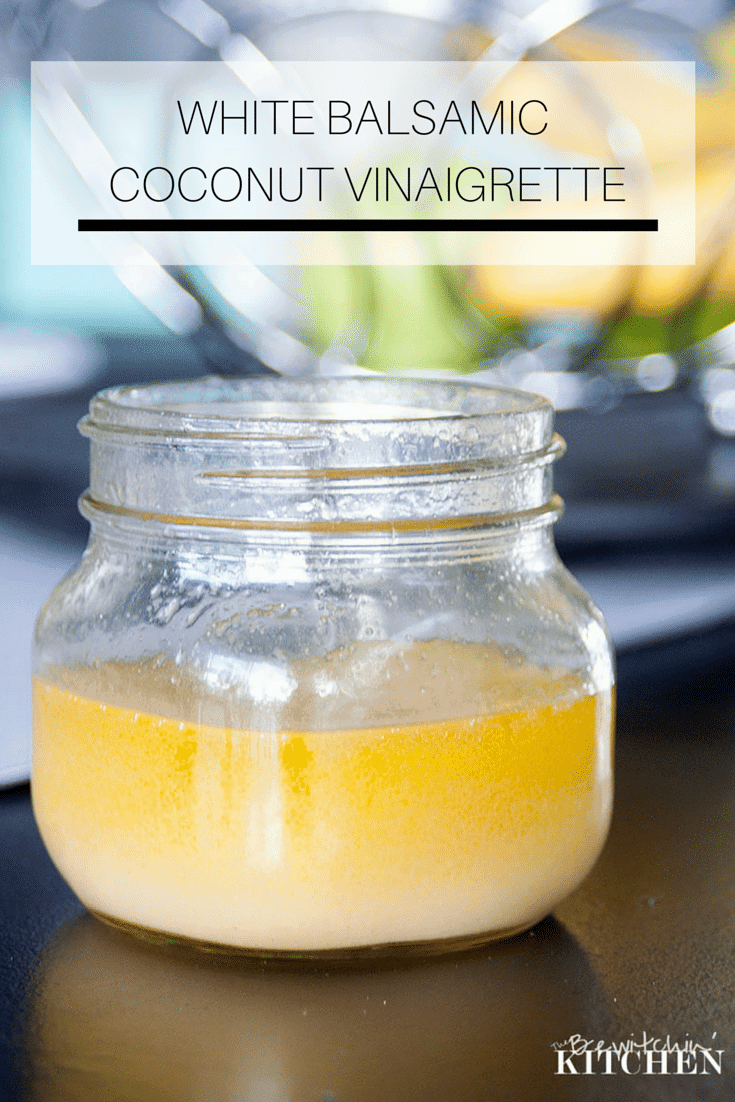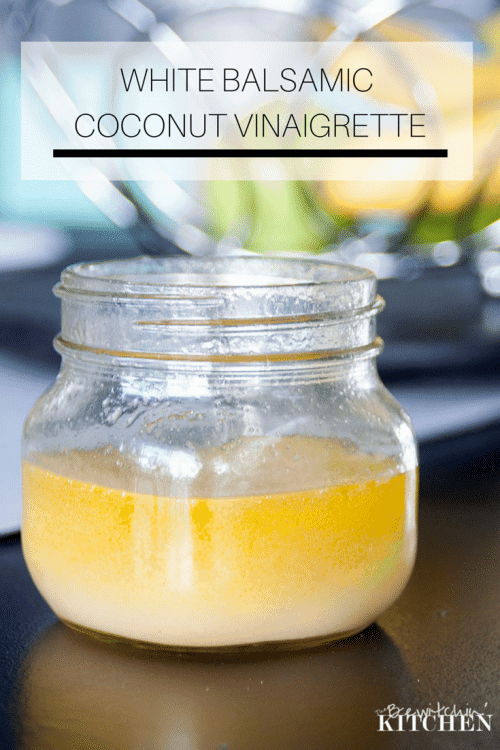 White Balsamic Coconut Vinaigrette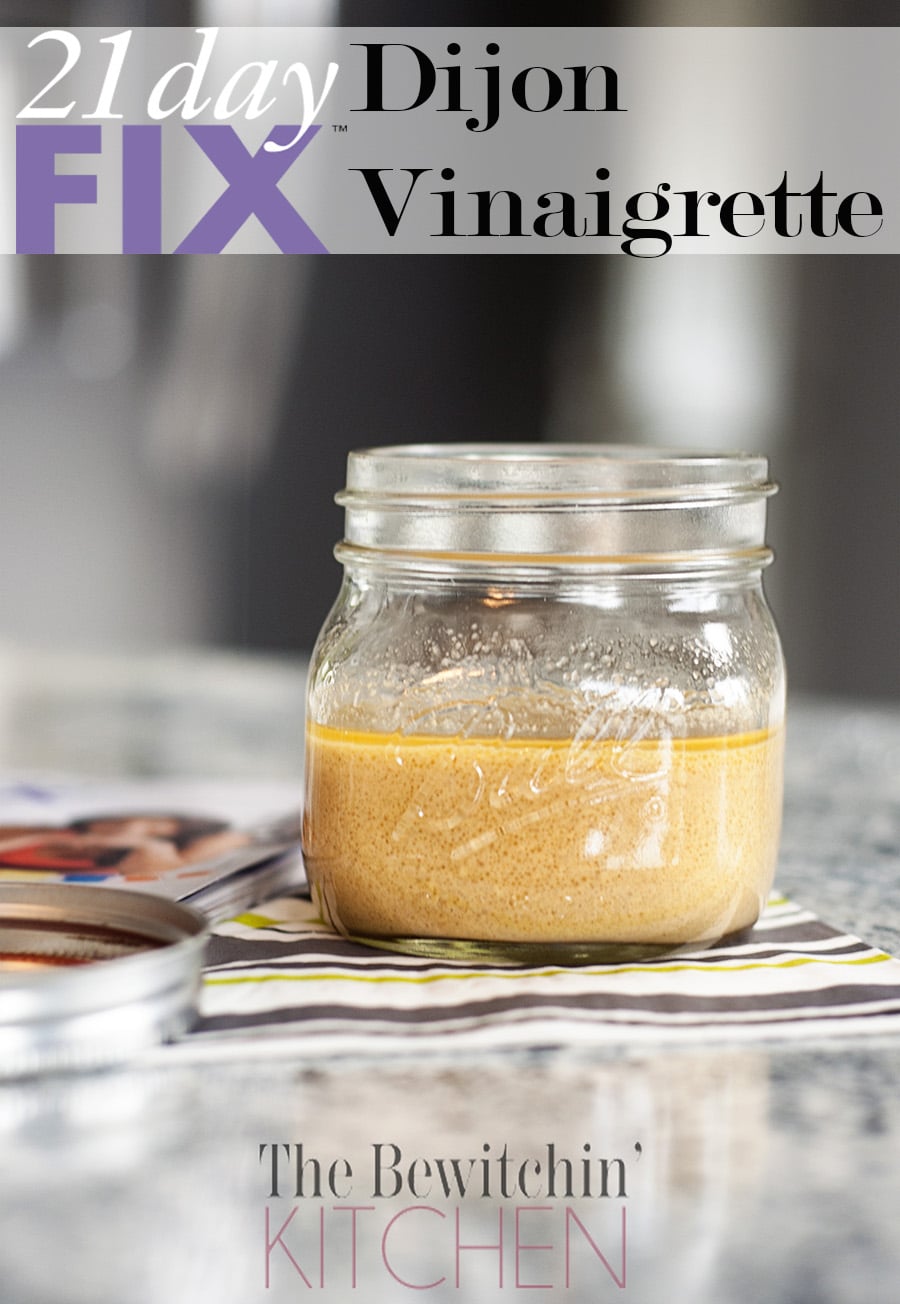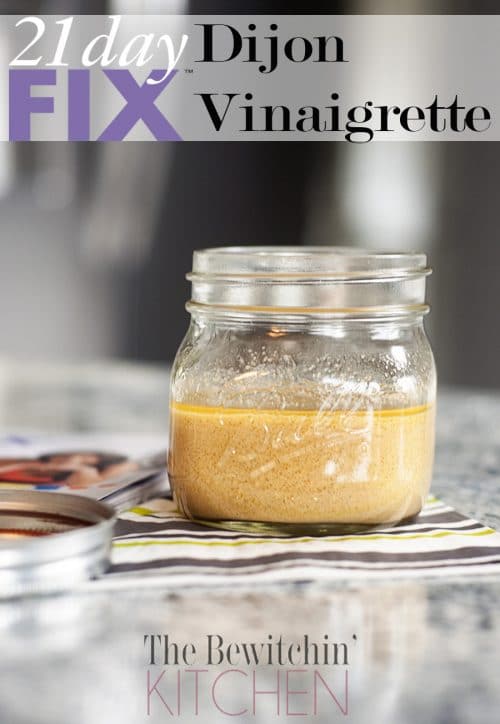 I hope you enjoy these vinaigrette recipes as much as I do. I'm currently working on a vinaigrette recipe ebook and am hoping to have that to you before Christmas. When the recipe book goes live, I'll be sure to come back to this post and link it.
If you like this post, and find the recipes helpful (and delicious) then please Pin this and share it with your friends.