8 Surprising Ways To Reduce Waste #SCJZeroWaste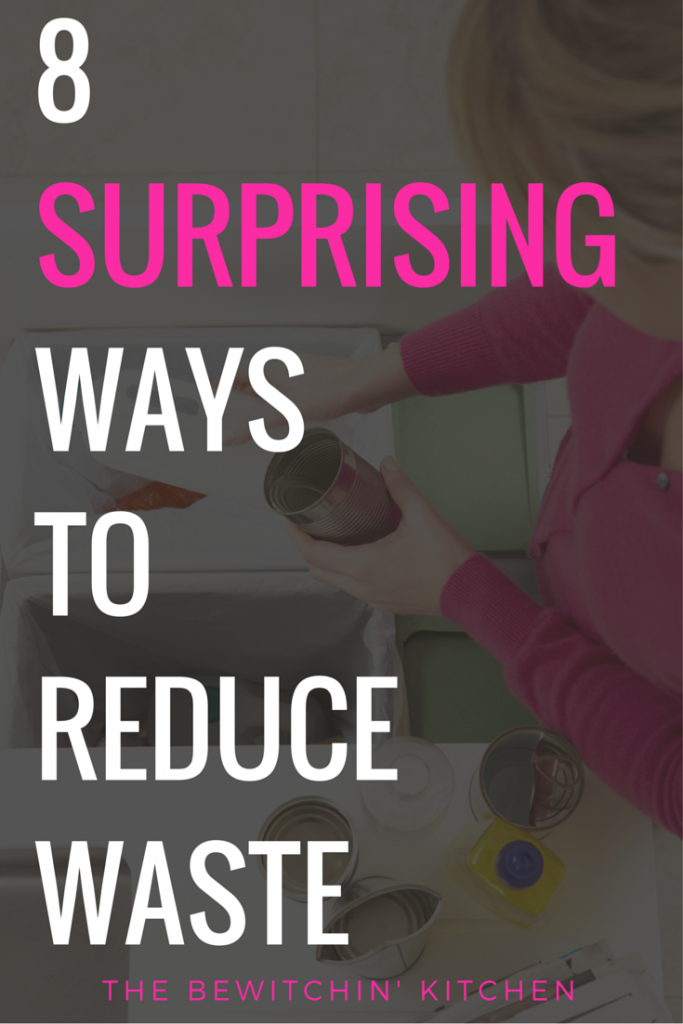 I have a confession, it's one that I'm a little sheepish about sharing: I'm a huge waster. It's time to put a stop to it so I am going to share with you my five steps to reduce waste.
I have been put to a challenge on reducing waste with my family by committing to the SC Johnson Zero Waste Challenge. SC Johnson is leading the industry in reducing waste. They are committed to environmentally friendly and sustainable business practices. Did you know that in Canada SC Johnson resells or recycles 100 per cent of its e-waste and surplus IT equipment? That's including hardware. To achieve zero waste to landfill, SC Johnson replaced garbage bins at individual workstations with centralized sorting bins to ensure zero waste leaves the office areas.
By doing this, they have not sent any waste to landfills since January 2013.
How motivating is that?
If they never have garbage, I'm sure I can reduce my environmental footprint.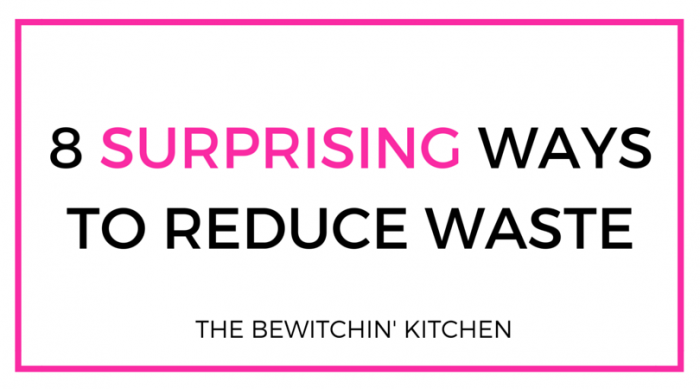 Reduce Waste With These 8 Overlooked Steps:
[ctt title="8 surprising ways to reduce waste from The Bewitchin\' Kitchen" tweet="8 surprising ways to reduce waste #SCJZeroWaste http://ctt.ec/8J2b2+ @bewitchinkitch" coverup="8J2b2″]
Litterless lunches: I'm planning on making my own granola bars, along with using reusable containers and reusable bags instead of disposable bags.
Glass water bottles: I will no long buy water from the store on my road trips, instead I'll prepare ahead of time.
K-Cups: I'm going to be realistic and tell you that I will not be giving them up. Instead, I will repurpose the grounds (they're great in compost) and recycle the pods.
Recycle: I know I said these tips would surprise you, but I had to state the obvious. This goes beyond cans and wine bottles. You can also recycle cardboard boxes and those weekly flyers.
Reusable containers: Great for leftovers or for meal preps.
Cut out takeout: Cook your own meals and skip the plastic bags, plastic forks and takeout containers.
Make a meal plan: I know what you're thinking: Randa, how does this reduce waste? Here's my reasoning: When you make a meal plan you are usually making the meals from scratch and they're made with wholesome foods (more produce and less packaged foods). Not only are you reducing waste but you're also eating healthier. Bonus!
Use a grocery list: After making your meal plan, transfer the ingredients you need to a grocery list. Stick to your list, you will save buying random package products, save money and (again) come out of the grocery store a little healthier. Bonus: Try using a digital grocery list on your smartphone to reduce paper use.
Want more tips? Check out this video: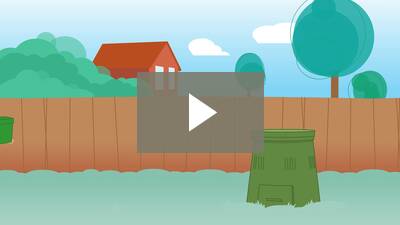 How do you reduce waste? Share your tips in the comments.
Disclosure: I am part of the PTPA Brand Ambassador Program with SC Johnson and I received compensation as part of my affiliation with this group. The opinions on this blog are my own.