When Asthma Affects Someone You Love #30SecondAsthmaTest #ad
This is a sponsored post written by me on behalf of a Canadian leading research based pharmaceutical company. All opinions are 100% mine.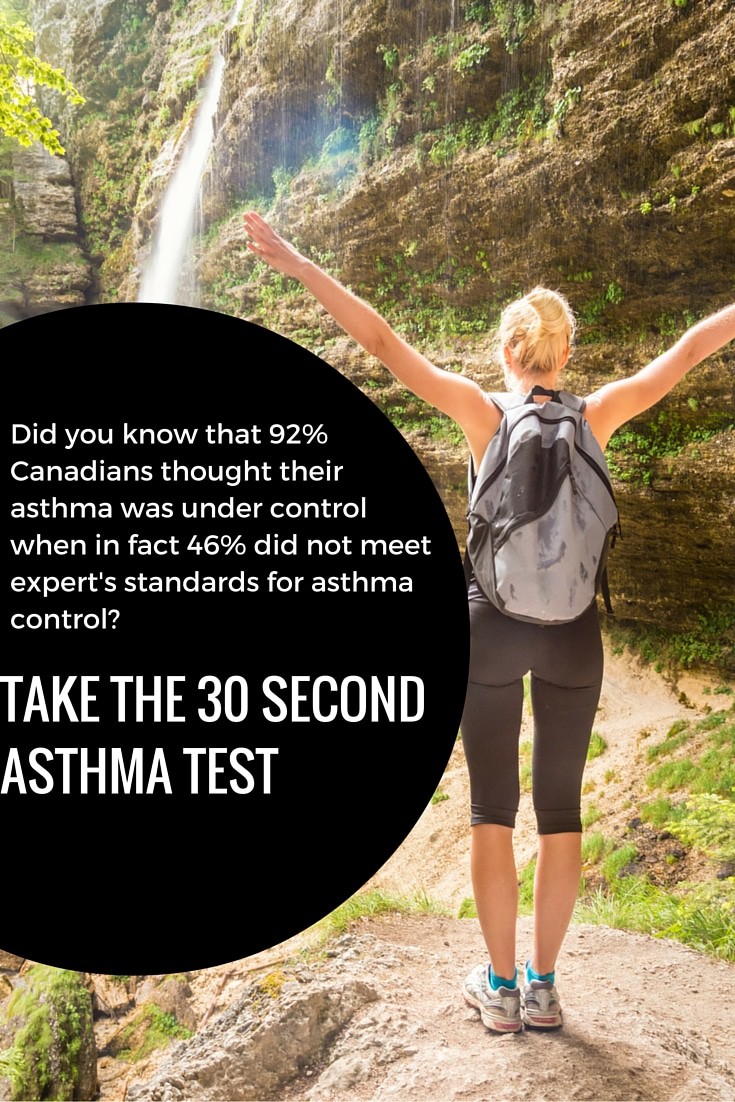 I have already talked about asthma and my close experience with it with my son. However, that wasn't my first encounter with asthma. My first encounter was with my sister.
My sister has had asthma since she was one. I was in the fifth grade and I remember the school's secretary letting me know that my neighbor was picking me up that day because my mom and sister were en route to the hospital. It was scary news to hear, especially since she was just a baby.
She was sent to the nearest hospital (which was 45 minutes away) via ambulance. Her breathing was labored and she had a really bad cough. After two days, tests and a few pokes (I remember her having an IV), she was diagnosed with asthma.
She was an active child, but whenever she had too much activity she would have to rest. When it got really bad, she was put on what us kids called the machine (nebulizer). We had to take the machine with us on road trips and camping trips, but she was able to manage her asthma.
My sister is 18 now, and she has her inhalers for her asthma attacks, as they happen from time to time when she is active, but they're not as bad as they were when she was younger.
30 Second Asthma Test
Did you know that in a recent study of Canadians, 92% thought they had their asthma under control when in fact 46% of those people did not meet the expert's standards for asthma control?
If you have breathing problems or any other symptoms of asthma, please take the 30 Second Asthma Test at asthmatest.ca and consult your doctor with the results.
My sister and I took the 30 Second Asthma test and for the most part, her symptoms are under control. However, she said she's relieved to see what's normal vs what's not so she can speak to her doctor when a few of those symptoms pop up.
Please, take the 30 Second Asthma Test and if you don't have asthma, share this test with someone who does.