Be Perfectly Imperfect #OwnIt + #Giveaway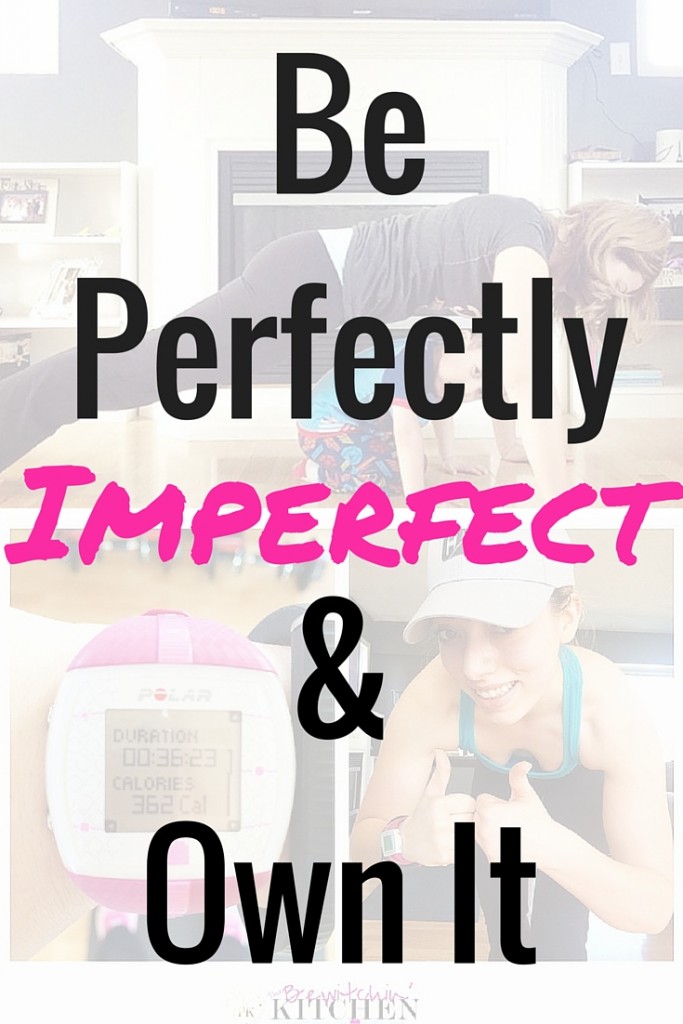 Two weeks ago I announced that I am correcting my mindset when it comes to health and fitness. I'm ditching my doubt and I'm owning it.
I have been inspired by Special K and their #OwnIt campaign. I am no longer getting hung up on things that I can't change and being positive towards myself, my body, and my journey.
97% OF WOMEN HAVE AT LEAST ONE "I HATE MY BODY" MOMENT EVERY DAY.
I'm guilty of it, in fact, I think most of us are. So let's stop the hate and shift our mindset!
Special K is supporting women to ditch their doubt, focus on what they can change, and not be discouraged about the things that they can't. That means a realistic and positive change for women to commit to their health.
It's only been two weeks, and I'm undoing many years of negative self-talk, but there has been progress. Being kinder to myself, being proud of my physical activity accomplishments, and swapping out unhealthy snacks for healthier options have been making a difference in how I feel both physically and emotionally.
I'm going to share with you how I am letting go of body issues and I hope that what I'm doing will help you too.
Perfectly Imperfect: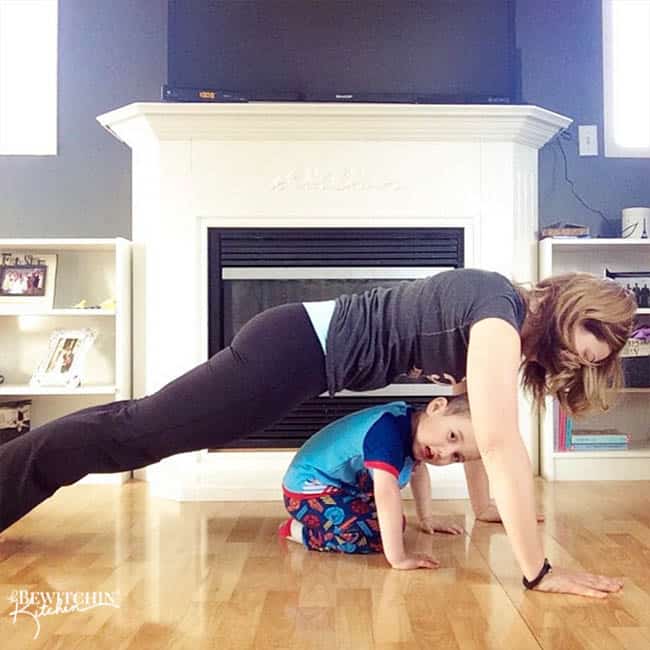 My arms have always been built on the larger side, and I can't tell you how many times I have looked at myself in the mirror just to put them down. I put the above photo in this post because I was going to say that I appreciate that I have my arms to build my upper-body strength with planks. Do you know what I never realized what my arms have given me the gift of until now? It wasn't until I really looked at this photo and saw my son hiding under me and it's hit me: my arms are awesome. They are awesome because I use my arms every day to lift my son and gift him kisses, to carry him to bed at night, and to hold him when he cries. He seeks comfort in my arms and because of that my arms hold a tremendous amount of value.
Since I began to love my body I have gained two things: confidence and gratitude. It began with subtle shifts and looking at things with a little more positivity. Focus on the GOOD your body brings you. I posted the above video in April and I was terrified. I was terrified of what people would say and what they would think. I was terrified because it wasn't perfect. Now I look at it and I love it! My movement is almost fluid and you know what? 85 others liked it as well. 85 other people related to my moment, and that's a cool feeling.