Best Posts of 2014 – Personal Favourites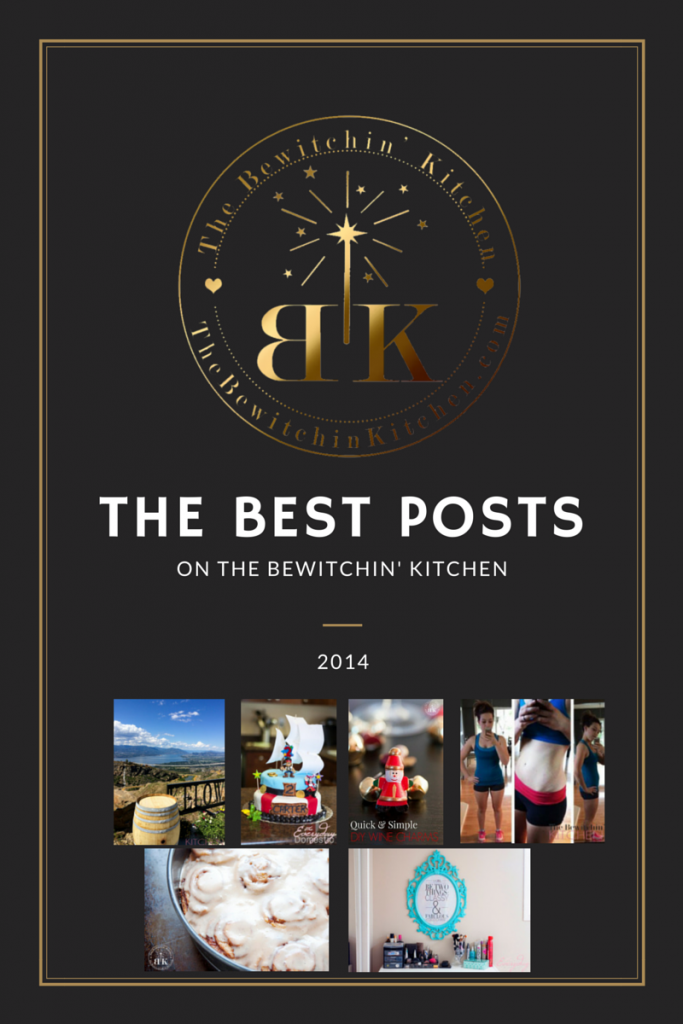 I have already posted the most popular posts of 2014, but now I want to post about my personal favorites written in 2014.
2014 was a  year of growth for The Bewitchin' Kitchen. I learned so much and saw a lot of improvements. I improved in my stats, which is awesome, but I also improved my writing style and photography skills.
In 2014 I also started another blog, The Everyday Domestic, it failed. So I transferred the posts I did for that blog over here to The Bewitchin' Kitchen (which is why you will find a few with the watermark The Everyday Domestic).
I wanted to do a little round up of what I believe are the best posts of 2014 for The Bewitchin' Kitchen in 2014, so here they are:
Favorite Posts of 2014: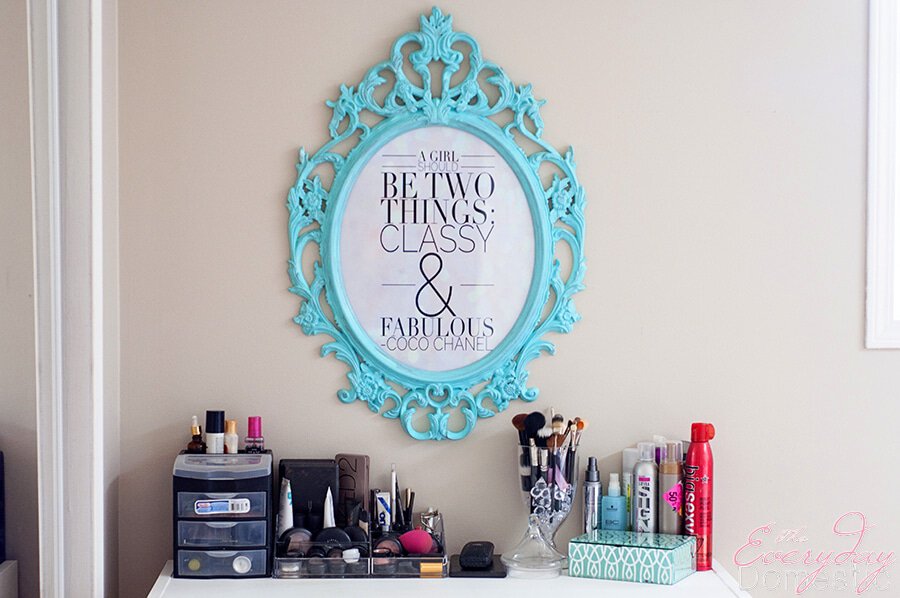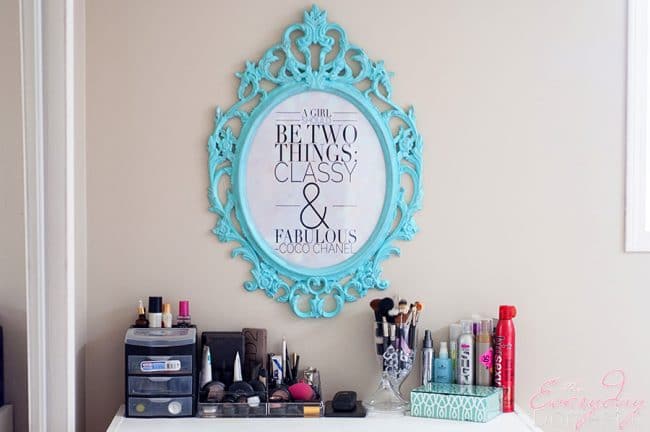 IKEA UNG DRILL Frame Hack: I LOVE this little Ikea Hack I did. I transformed this frame with a chalk-based paint and made the print using my iPhone (here's how you can make a printable on your phone).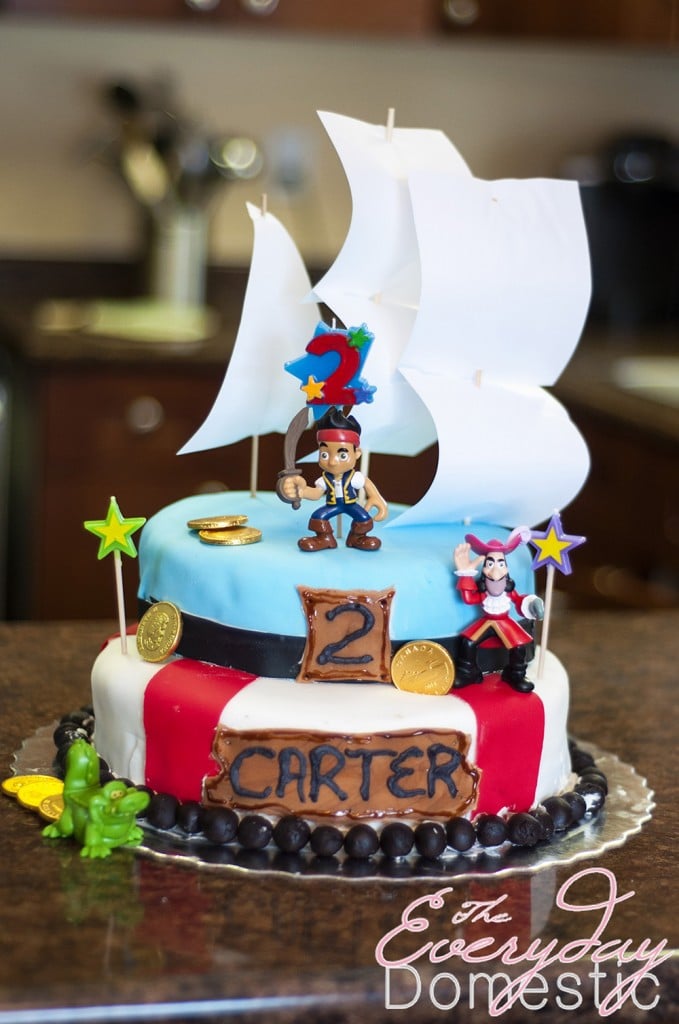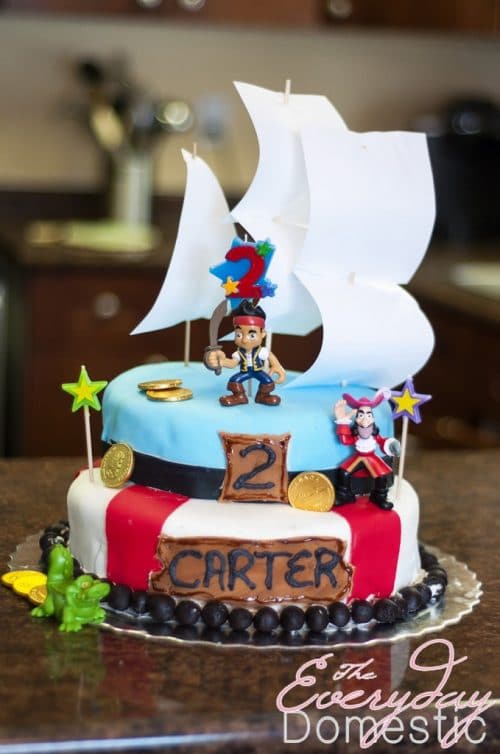 Jake and The Neverland Pirates Cake: I made up this cake for my son's second birthday party this year. It was a great success and I'm really proud of it. It was originally posted to my other blog, but I transferred over.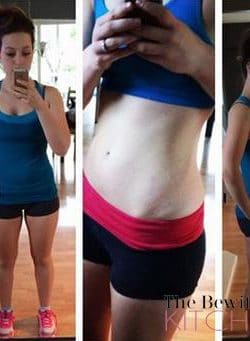 21 Day Fix Results: 2014 has been a roller coaster for me with my health and fitness. I'm currently working hard on my thyroid health (I had a thyroidectomy and it's been chaos ever since). So whenever I achieve success, I like to share it.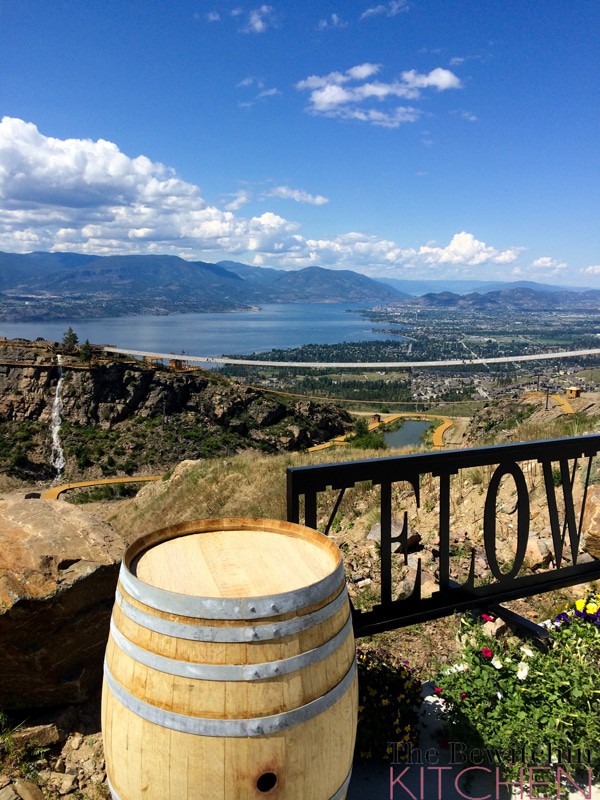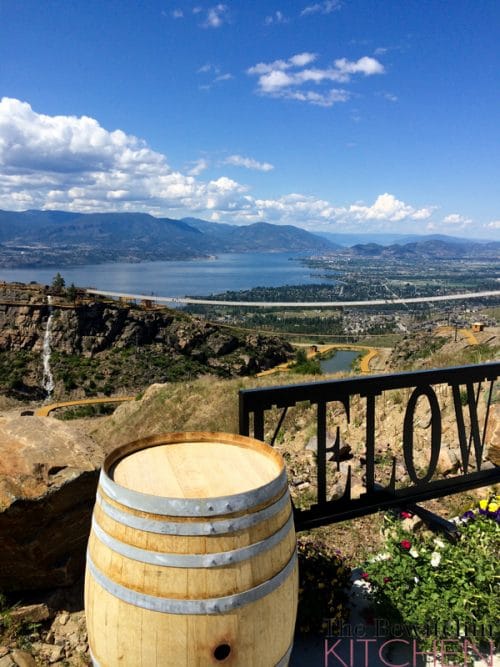 Kelowna Mountain Bridges: Two of my girlfriends and I took a last minute trip to Kelowna (and the rest of the Okanagan) last May and decided to hit up Kelowna Mountain Brides, we had a great time and I wanted to share our adventure.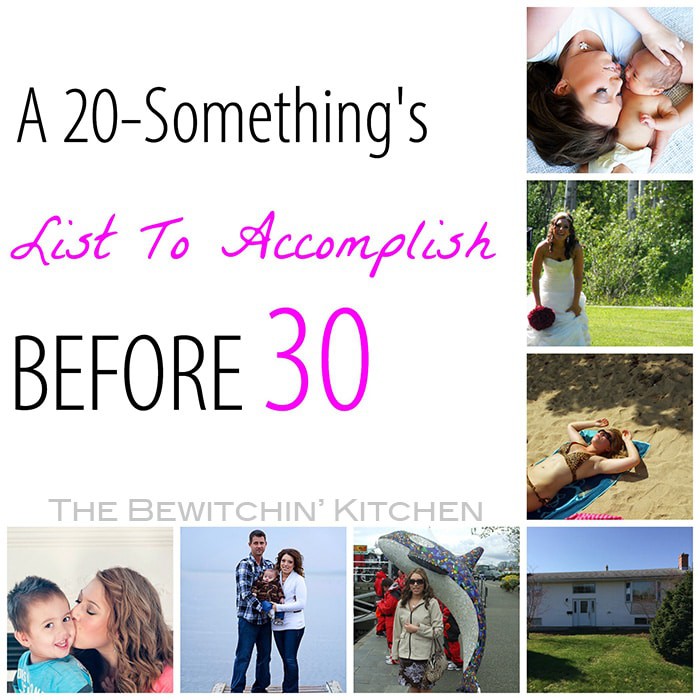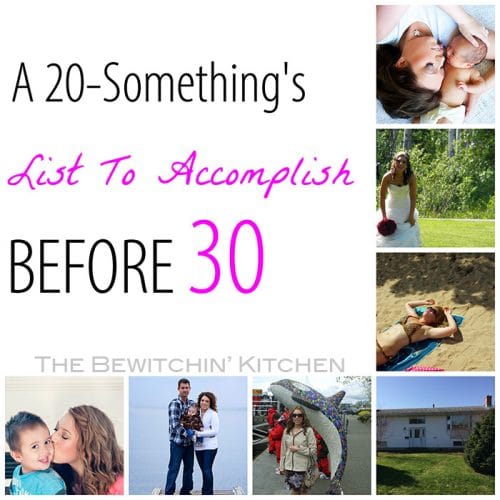 A 20-Something's List To Accomplish Before 30: On my 26th birthday I did a little bit of reflecting and came up with this list. Everything I write on The Bewitchin' Kitchen comes from a personal place, but this post came from somewhere deeper. I hope you like it.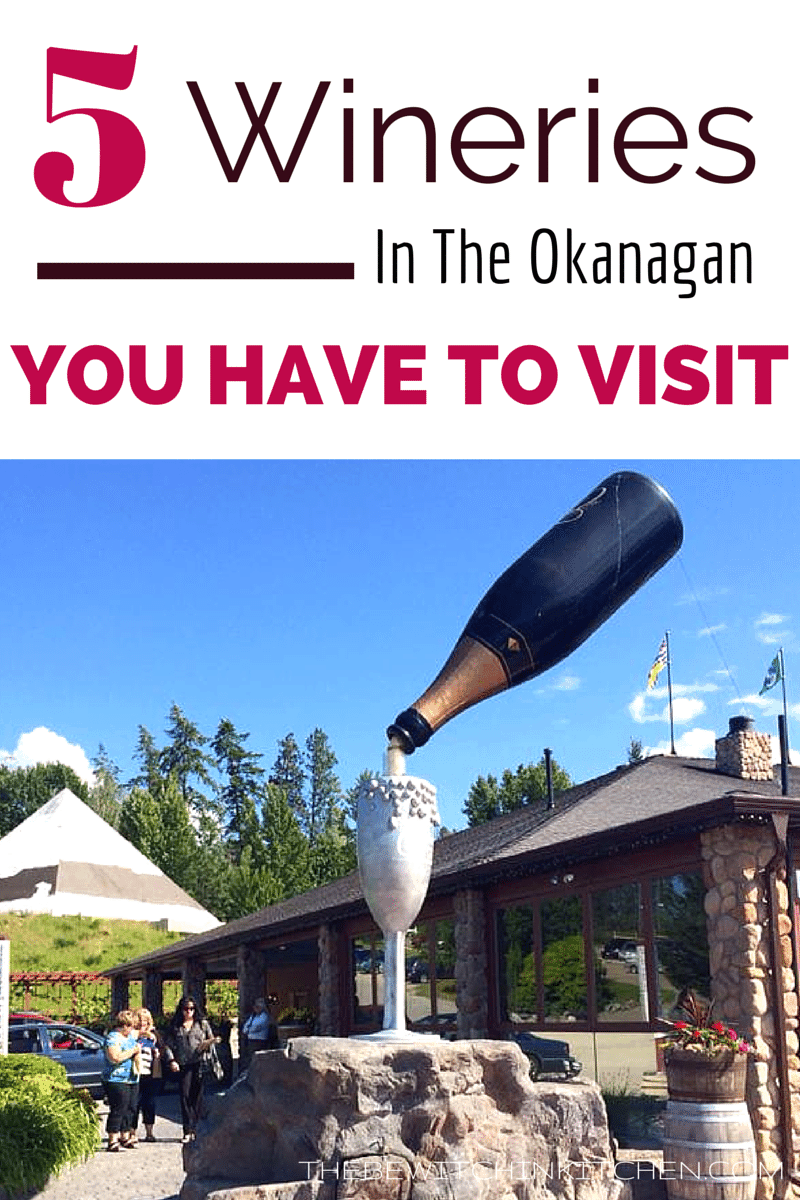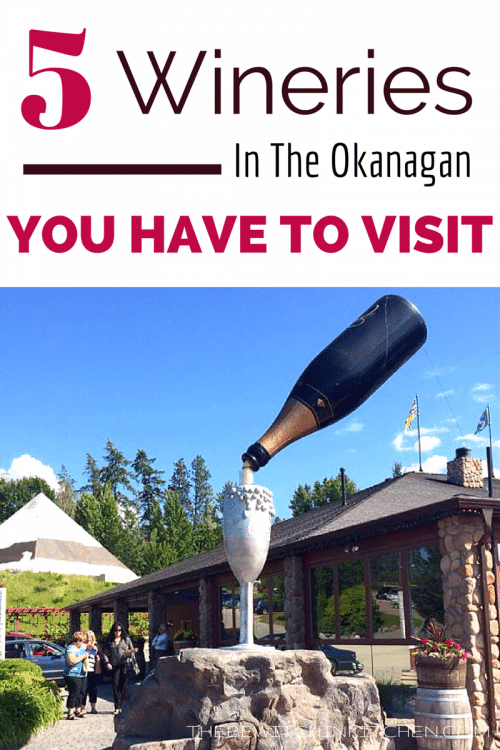 5 Okanagan Wineries You Have To Visit: I love The Okanagan, my annual trip is something I look forward to all year. With that visit we usually visit a few wineries and I wanted to write a post about my favourites.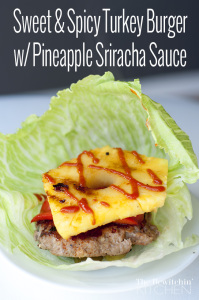 Sweet n' Spicy Turkey Burger with Pineapple Sriracha Sauce: It's a low carb recipe that doesn't skimp on flavor. I haven't made it since, but I think I will be adding it to my menu plan soon. It was a huge hit with my husband and me.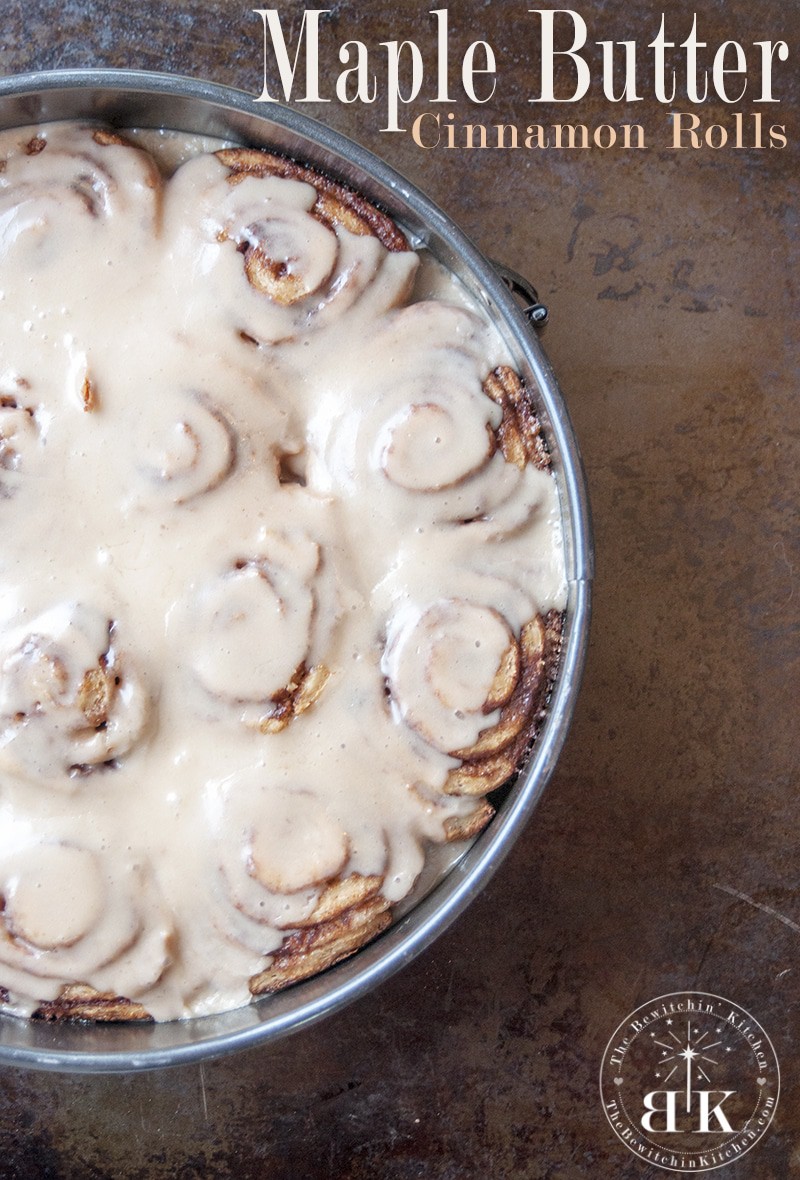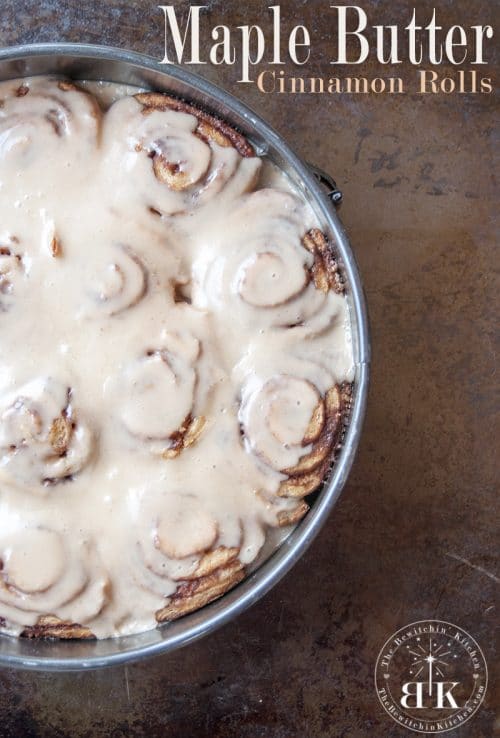 Maple Butter Cinnamon Rolls: Aside from these tasting amazing, I'm really proud of the photography on this post.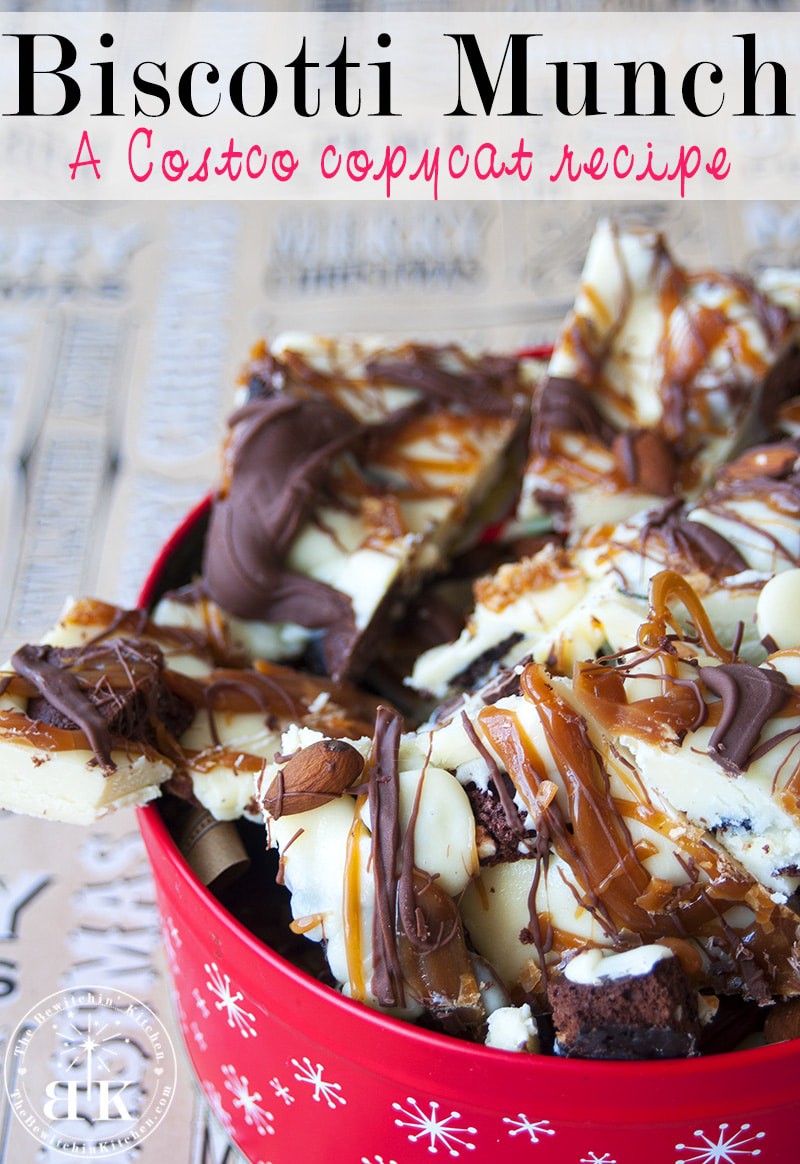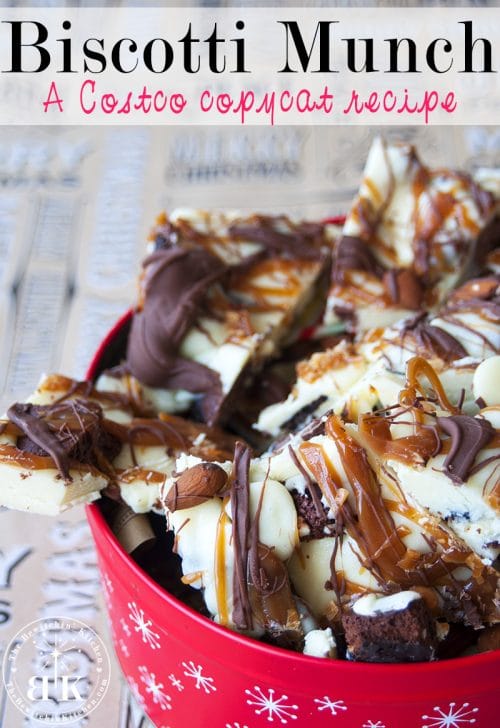 Biscotti Munch: After falling in love with the variety from Costco I decided to head home and attempt to make a batch myself – it was a tremendous success.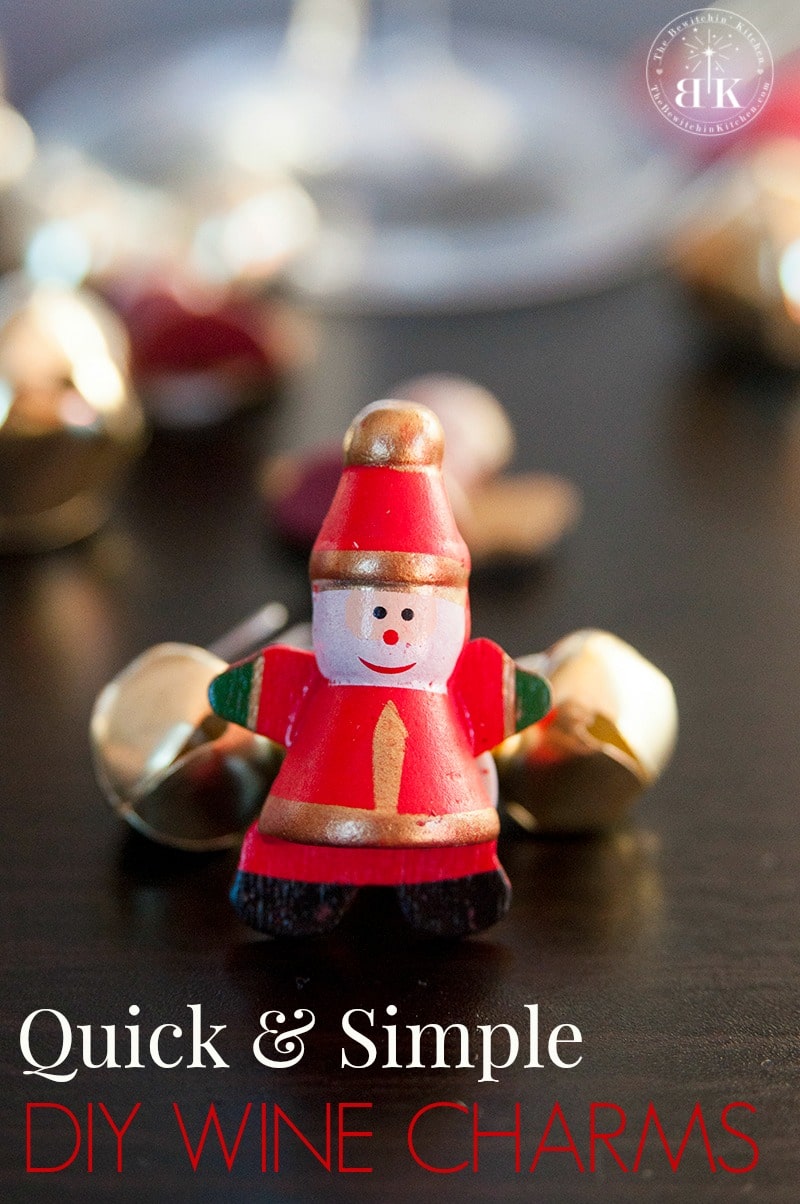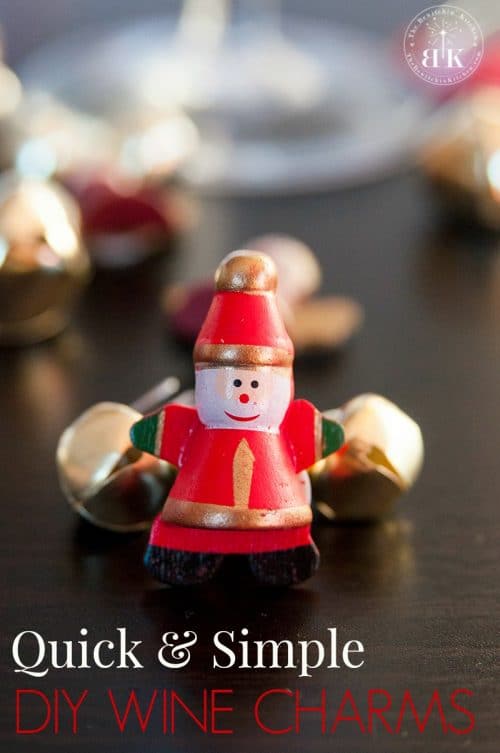 DIY Christmas Wine Charms: I'm really not a crafty person so when I put these wine charms together, I was pretty proud of myself.
So that's my year! I hope you enjoyed my favourite posts of 2014, and if you agree don't forget to pin it!
What was your favourite moment of 2014?
Looking for more great ideas? Click here to follow me on Pinterest!
Visit Randa | The Bewitchin' Kitchen's profile on Pinterest.