All Is Calm All Is Bright Wordless Linky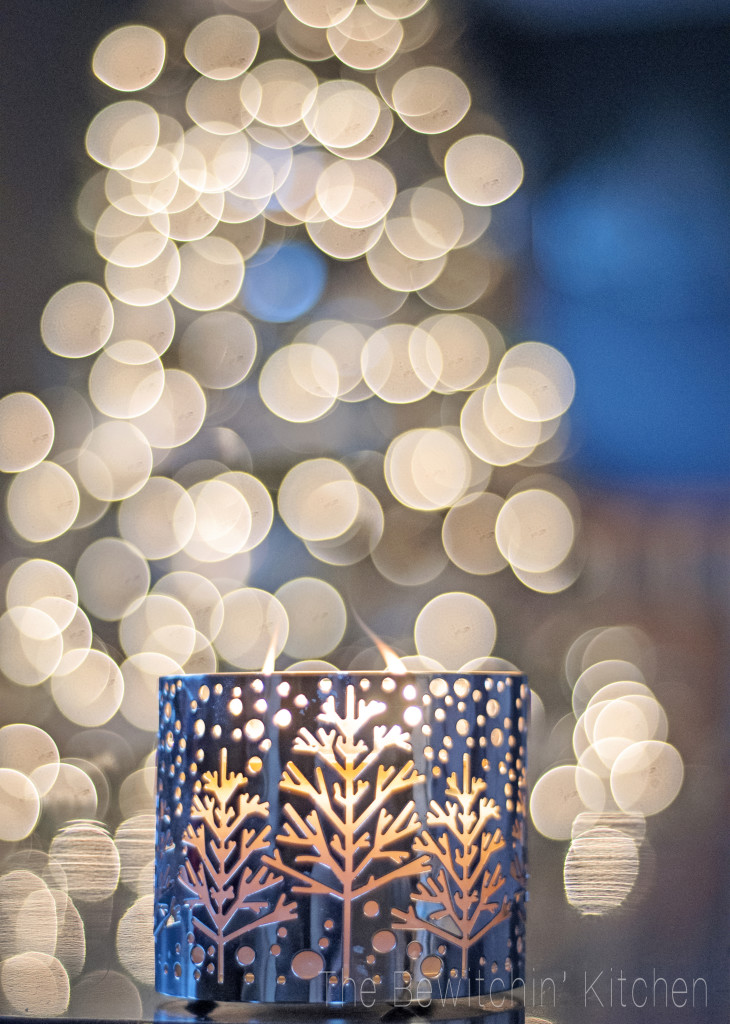 It's moments like this when I appreciate the Christmas season.
Link Up
FREE Recipe Binder
Are you constantly wondering what's for dinner?
When I don't meal plan I feel behind, and we usually end up ordering take out. This recipe binder will keep you organized and make life a little bit easier.