Canvas and Decor: Quality Canvas Affordable Price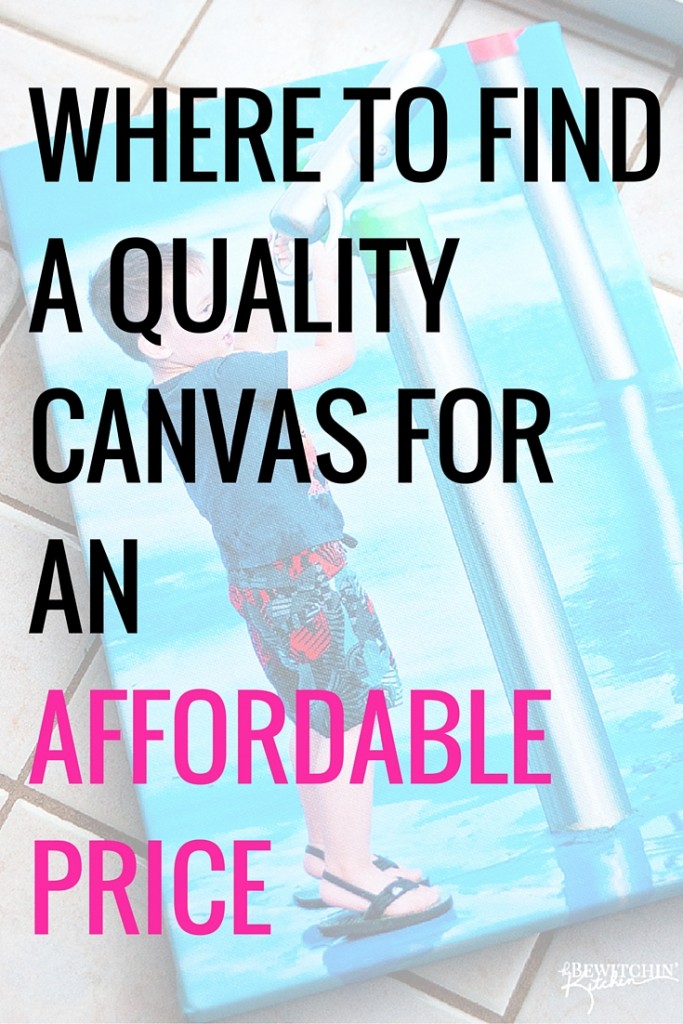 I don't have too many photos around my place, but the ones I do have are all posed and staged. My new philosophy when it comes to showcasing life's moments is to be in the moment and capture and keep candid memories.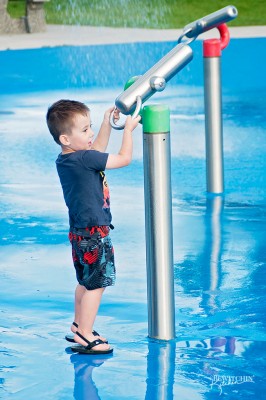 This summer we went on a little vacation down south and stopped into Kamloops for the night before we hit our Okanagan destination. We had a few hours to kill before bedtime and we took our son to a spray park. Since where we live at the moment doesn't have one, this was new to him. The squeals of joy and screams of deep belly laughter are sounds I never want to forget. I snapped a few photos and captured some amazing memories.
When I was approached with the opportunity to print a canvas with Canvas and Decor, I knew I was going to print one of the photos from the spray park. I want to decorate my house with memories, not forced smiles.
Canvas and Decor

Canvas and Decor is a Canadian company that offers high-quality canvas prints at an affordable price. With a variety of canvas prints available (see image above) plus specialty pieces (peel and sticks, fine art prints and metal and acrylic photo prints).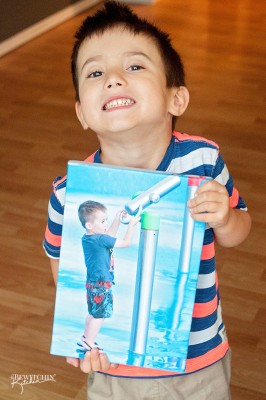 As you can tell, my son loves the canvas and reliving this happy memory at the spray park.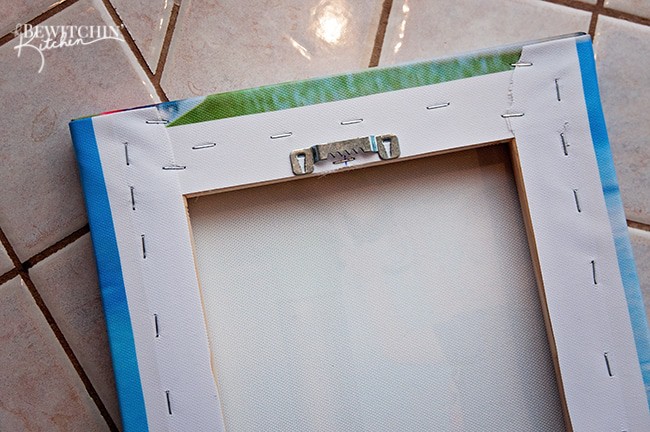 I'm really happy with the canvas I received. It comes with what you need to mount it on the wall and the canvas seems like a good quality (it's thick).
Will I order from them in the future? Yes.
[ctt title="Where to find a quality canvas at an affordable price" tweet="Where to find a quality canvas at an affordable price http://ctt.ec/Mug6T+ #homedecor" coverup="Mug6T"]
Save 50%!
Right now you can save 50% on Canvas and Decor plus save an extra 10% when you order 2 or more pieces. In addition to that there is also Free Ground Shipping in Canada (Yukon, NWT, Nunavut express only). It's not everyday us Canadians get free shipping!
Shop Canvas and Decor and save.
I was provided a canvas print from Canvas and Decor to sample and compensated for my time. All opinions are my own.