CAUSEBOX #CAUSEBOXlove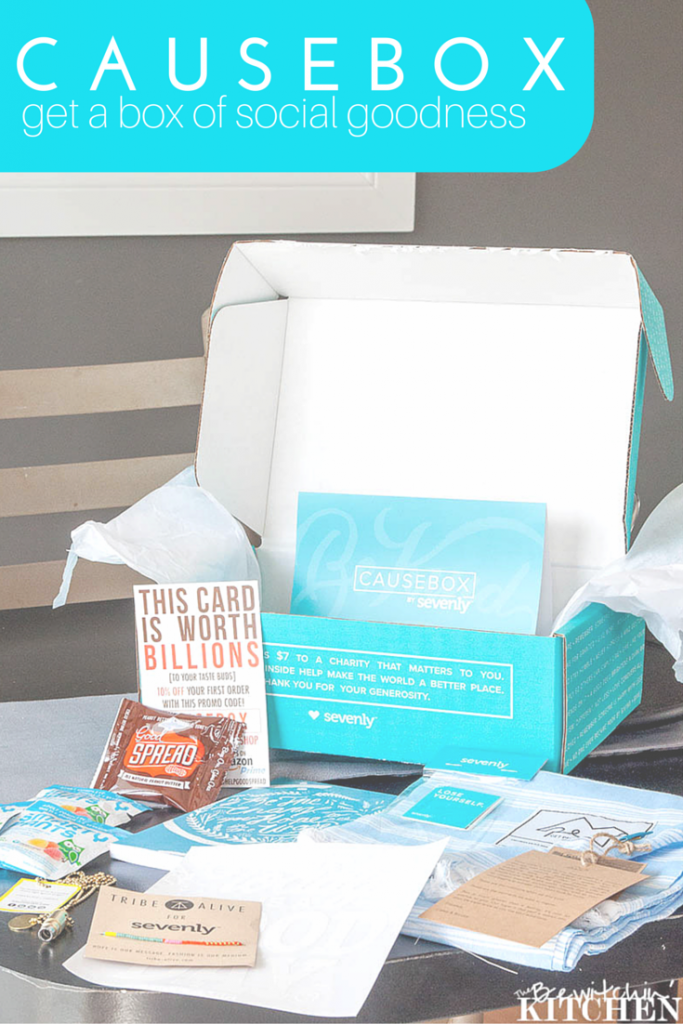 What if I told you that you could receive quality and socially conscious products on an amazing deal all while helping out others? This reality is made possibly by CAUSEBOX.

Causebox: What Is it?
CAUSEBOX is a quarterly subscription box service that gives back. For $54.95/quarter (or $49.95 if you pay annually) you get $150 worth of socially conscious products for women.
7% is donated to a charity of your choice from every CAUSEBOX you subscribe to. So far Sevenly (CAUSEBOX's creators) has raised $4 million dollars over the past 3 years. How awesome is that?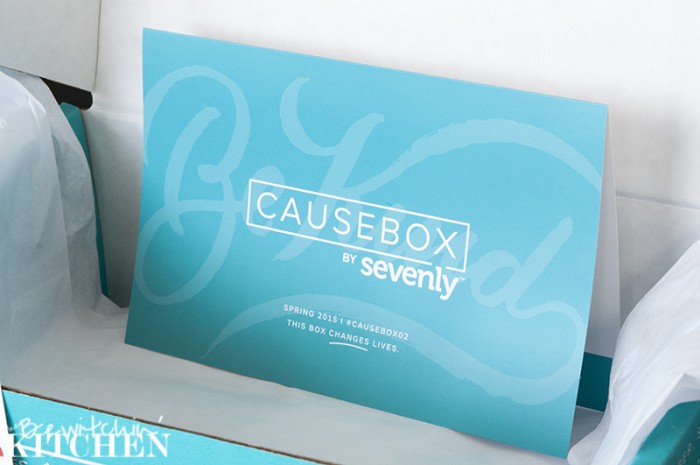 Charities to choose from when you order: Mocha Club (African Development), First Book (Literacy Development), Freedom Firm (Anti-Sex Trafficking), Mercy Ships (Global Health & Medical Aid). Can't decide? You can let CAUSEBOX choose for you.
CAUSEBOX 02 is still available to order! SUBSCRIBE NOW.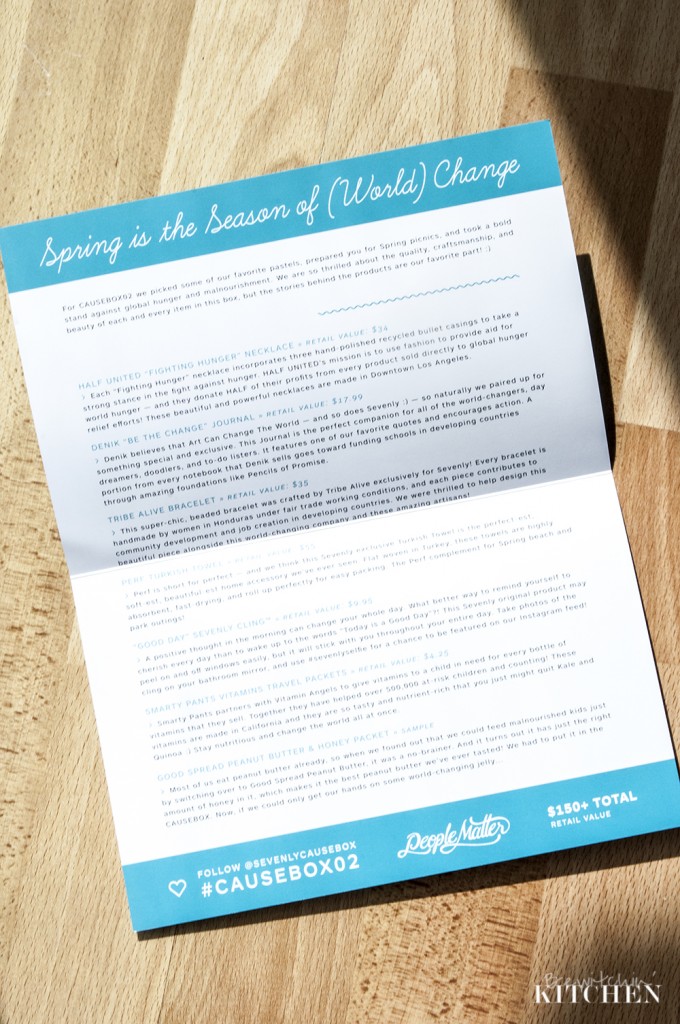 What you get in this CAUSEBOX (CAUSEBOX 02):
Half United Fighting Hunger Necklace ($34)
Denik Be The Change Journal ($17.99)
Tribe Alive Bracelet ($35)
Perf Turkish Towel ($55)
Good Day Sevenly Cling ($9.95)
Smarty Pants Vitamins Travel Packets ($4.25) <–LOVED these
Good Spread Peanut butter & Honey Packet (sample)
How amazing is this? This subscription box changes and saves lives.
Not only does 7% of every CAUSEBOX go to charity but most of the products you receive are beneficial to others in some way (see above Instagram post and list below).
–> A portion of every Denik notebook sale goes towards funding schools and developing countries.
–> Tribe bracelet made by women in fair working conditions and creates community development and jobs.
–> Every bottle sold gives vitamins to a child in need.
–> Buy One, Give One. Every Good Spread peanut butter sold equals a child in need receiving a pack of peanut butter.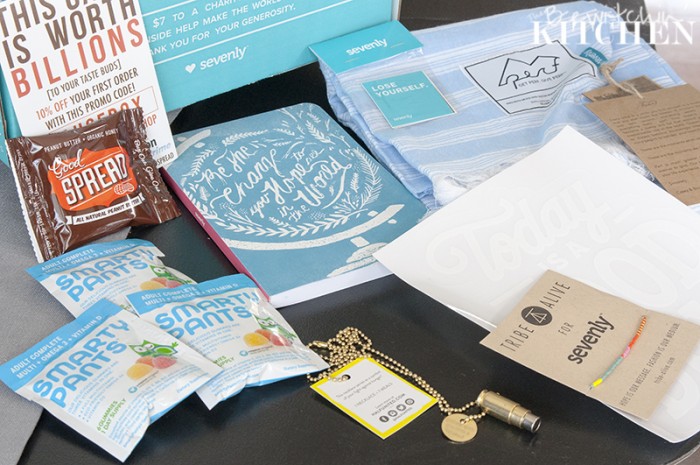 There are only a few CAUSEBOX 02's left and this box will only be available until May 18, so get your orders in now to receive this very box I received.
Connect with Causebox:
Facebook | Twitter | Instagram
What item from CAUSEBOX 02 are you the most excited about?