Celebrating My Beauty, Strength and Confidence

Everyday I log onto Facebook, Pinterest, Twitter and (my favorite social media platform) Instagram, and everyday I see stunningly beautiful women on my newsfeed. It can be a little intimidating at times, and I tend to do the unhealthy thing and compare myself to others.
When I think about beauty, I think about confidence. I'm going to be honest here, confidence is not always my strong suit. I run comparisons, pick apart my features, and can be a little harsh on myself.
That stops now.
I am beautiful because I am unique and you are beautiful because you are unique. We need to celebrate our differences in appearances and enhance our individuality.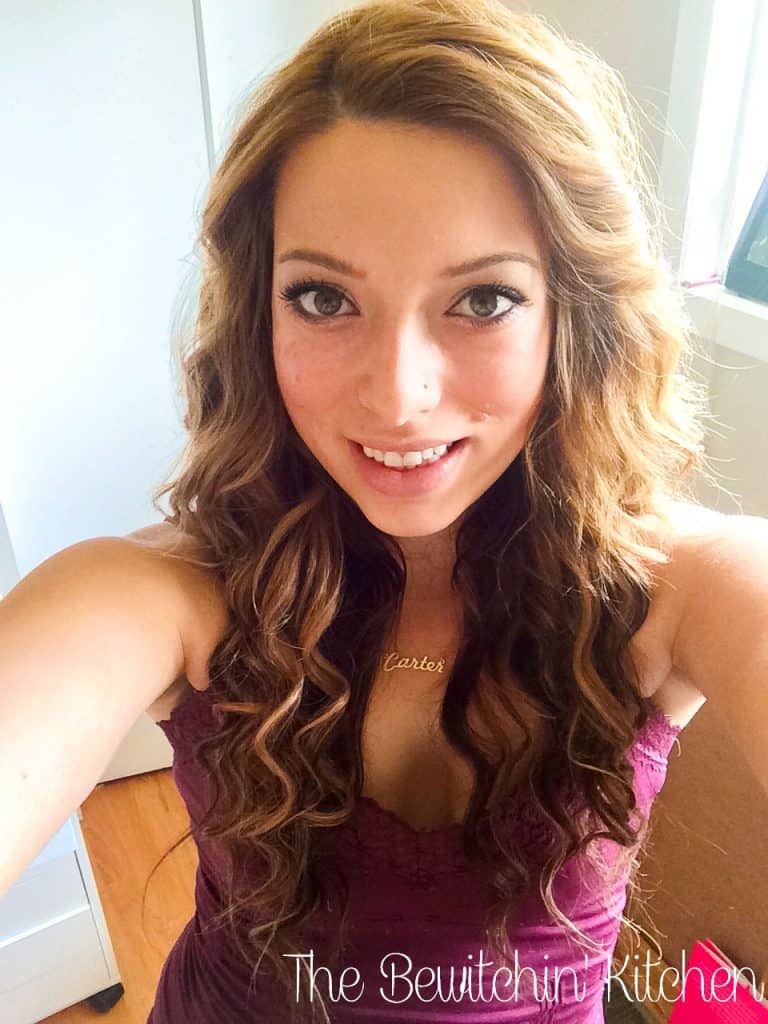 I love make-up, I find it fun and when used properly – it gives me a boost in my confidence. I like to use it to play up my natural features and enhance areas that are usually down played (like my eyelashes). I don't use it to make myself look like a different person and I don't think that's what make up should be used for. Why disguise yourself as someone else? Celebrate you!
Beauty comes from more than just appearances, personality comes into play. I know many people with quirky personality's and it only add to their beauty. They're fun to be around and they tend to always have a gorgeous smile on their face. When I see a person who is physically beautiful, but they're on a high horse or treat other's poorly – that's not beauty. In fact, it makes them ugly. They're not people I want to be around.
Carrie Underwood is a stunner, both inside and out. I have always admired how true she is to herself and how humble she seems to be. I find we have similar views on beauty and confidence (does that mean I'm just like Carrie Underwood?). Watch Carrie talk about beauty in the above video.
What does beauty mean to you?
Disclosure: This is a sponsored post, and I have received payment or special perks. All opinions are 100% mine.