Childish Notions | Bambino Mio Swim Nappy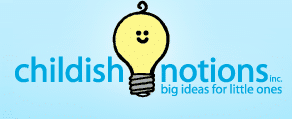 I have been using cloth diapers on Carter now for four months and I love them. I love how they're eco friendly, cost efficient and fashionable. I have been working with Childish Notions for the last couple months on reviewing their swim nappy. That's right, there are reusable swim diapers. I'm elated to let you know about my experience.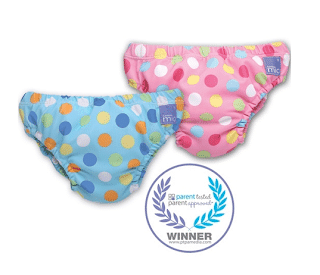 I was sent the Bambino Mio Swim Nappy in the Blue Fish print. First things first: it's incredibly cute. I recently took Carter swimming and the life guard not only fell in love with him, but his diaper as well. At first when I told her it was a reusable one, she gave me that look (most cloth diapering momma's know what I'm talking about). After a few questions she asked me about the first thing I noticed about the swim nappy. "It's so thin, it doesn't look like it holds in pee."
A week before I went swimming I sent an email to Childish Notions with a very similar question. The material is very thin and there is no fabric to absorb the mess. I was told that with the Bambino Mio the pee will actually pass through the diaper (it's recommended to wait until you get to your destination before you put on the diaper) and that disposable swim diapers do the exact same thing. I had no idea. They just keep the solids in. So what is the advantage of the reusable swim diaper that Childish Notion offers? Disposable diapers absorb all the water from the pool/lake/river and make your diaper bulky, heavy and uncomfortable for your little one. Whereas the Bambino Mio doesn't.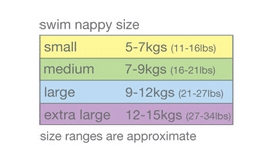 I was supposed to review this diaper back in April during my Bringing Home Baby Event, but since Carter was preemie his legs were the same size as his wrists for a long time. In fact, his legs didn't fit this diaper properly until recently. He has a size small which is suitable for 11-16 pounds, but he is just a real tall and skinny baby. At fourteen pounds he was able to fill out this diaper perfectly.
As for the waist fit, it varies. There is an adjustable draw string to ensure a correct fit for every baby.
For more information on Childish Notions and the products they carry visit http://childishnotions.com.
FREE Recipe Binder
Are you constantly wondering what's for dinner?
When I don't meal plan I feel behind, and we usually end up ordering take out. This recipe binder will keep you organized and make life a little bit easier.