Cleo Hope Photography
Are you in the Grande Praire, Alberta area? If so, stick around for a free opportunity!
A friend of mine has been posting some beautiful photographs of hers on Facebook over the last couple of months and she receives so many positive comments about them. She has finally decided to start her own photography company. I cannot tell you enough how excited I am for her, and I wanted to help to the best of my abilities.

Here are some of her beautiful photographs: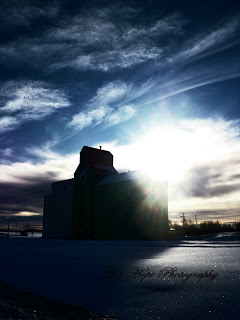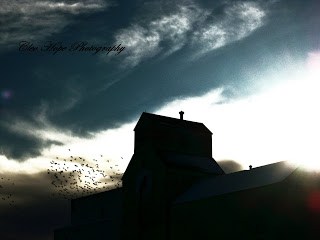 Wow! Now here are some of her handsome little guy: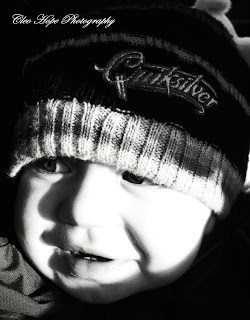 Help support Cleo. Become a fan of her Facebook Page. There you can view some more of her lovely photographs.