Earth Balance PB Popps, The Healthy Shopper, Plus a #Giveaway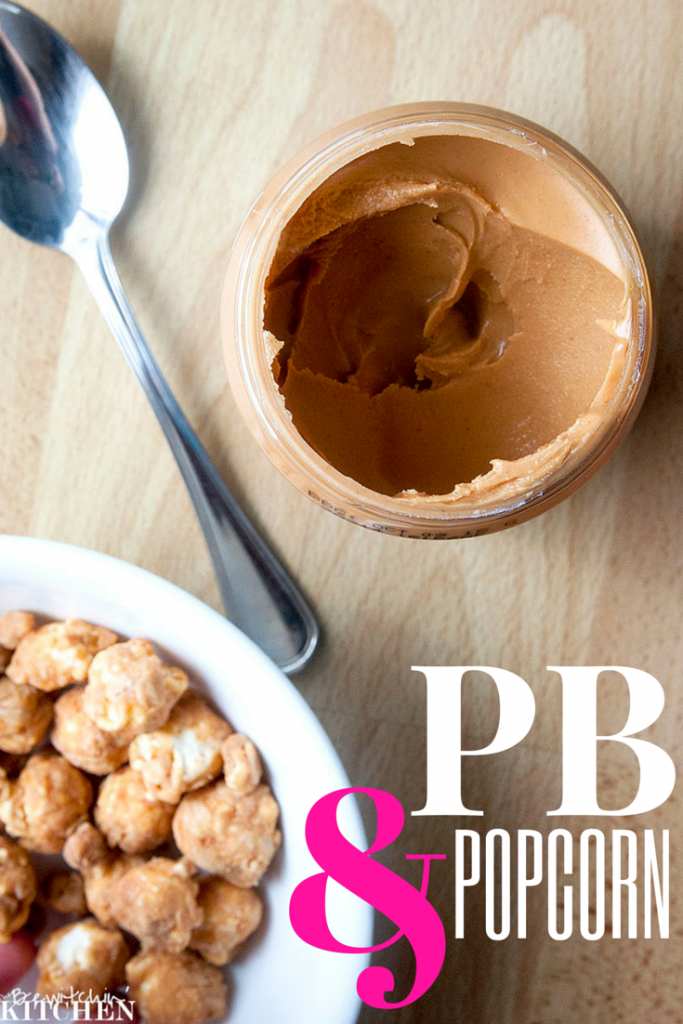 I have spoken before about my love for peanut butter, more specifically the Earth Balance Coconut Peanut butter. If you love peanut butter too, you're going to love what I'm about to say.
Along with my love for peanut butter, I also love The Healthy Shopper. I have been working with The Healthy Shopper for a few years now to spread the message of how they provide savings for natural and organic products. It's rare to find a coupon for such things, so make sure you head to The Healthy Shopper and get yourself a Healthy Shopper Coupon book (it's free).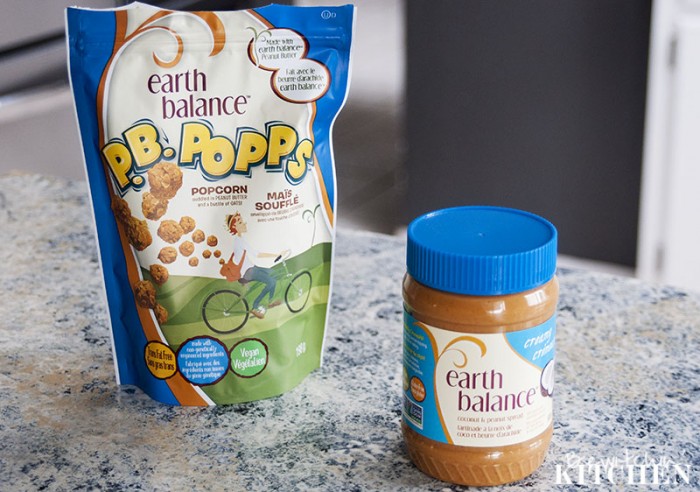 The Healthy Shopper already had Earth Balance's Creamy Coconut Peanutbutter featured before. I was sent the Coconut PB last year, and I ate it all in a very little time frame. I've had the jar for a total of 3 days and you guys, a little under half the jar is gone.
I have a problem. 
Something new to The Healthy Shopper are the Earth Balance P.B. Popps. P.B. Popps are a mix of popcorn and peanuts that are coated in peanut butter and oats. It's a delicious comfort food that I enjoyed with a creamy cup of coffee and an episode of Days Of Our Lives. (I know, I should probably stop admitting my guilty pleasure.)
Some more information on Earth Balance's P.B. Popps (from the Earth Balance website):
Vegan
Gluten-Free
Dairy-Free
Non-GMO
100% Natural
0g Trans Fat
This stuff is pretty good, and really addictive. I had to put it in a bowl and portion it out, but I'm going to admit flat out: I this bag was gone within a few hours.
What's your favorite snack food? Are you a slave to the nut butters like I am?