Embrace What You Can't Change and #OwnIt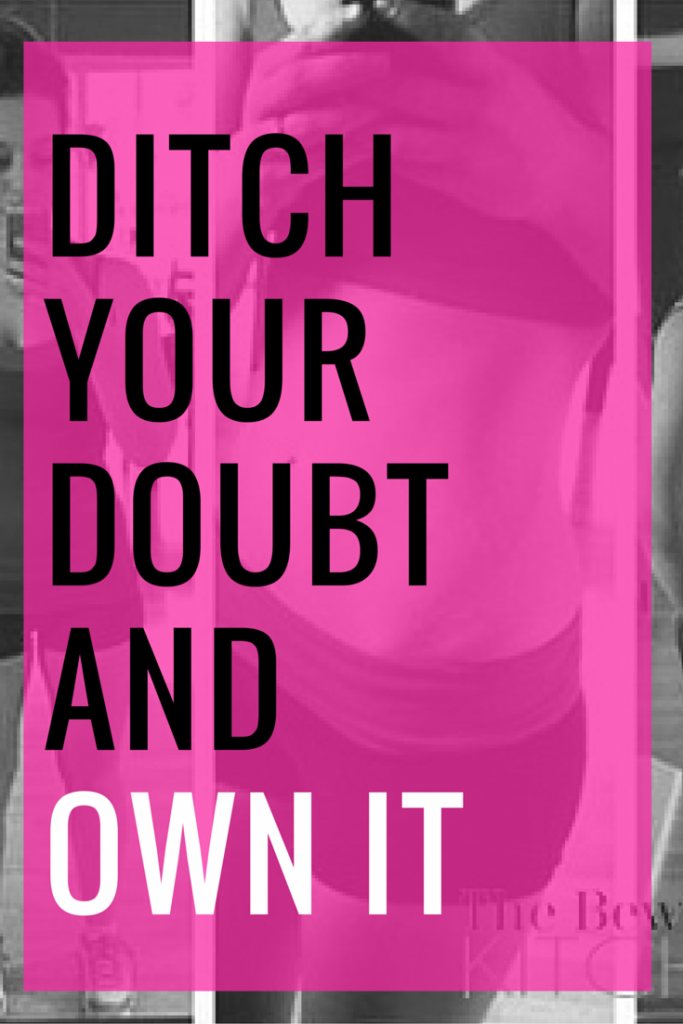 This isn't the first time I have mentioned my 15 pound weight gain in the past month and a half of blog posts, but this is my first post saying that I still haven't made the changes I said I was going to make. I have been too busy focusing on the end result and not respecting the process that goes along with it. Not respecting what my body can do and focusing more so on what it can no longer do. I'm done with that and I'm embracing a new attitude.
Have you seen the #OwnIt commercial yet? I love it. I find it powerful that Special K is encouraging women to ditch their doubt, focus on what they can change, and not be discouraged about the things that they can't. That means realistic and positive change for women on their lifelong journey to be their best selves and not holding ourselves up to the Instagram pedestal (which I am totally guilty of).
So what does this mean for me, personally? I'm embracing a new attitude about health and fitness. 
I know better than to get hung up on the women with long and lean bodies because I'm not built that way. I'm short and stocky; it's who I am, it's in my genetics.
I have to #OwnIt and work on my inner strength and confidence in the process of getting healthier. Special K did the research and when Canadian women #OwnIt they are more confident, healthier and empowered. That is the woman I want to be.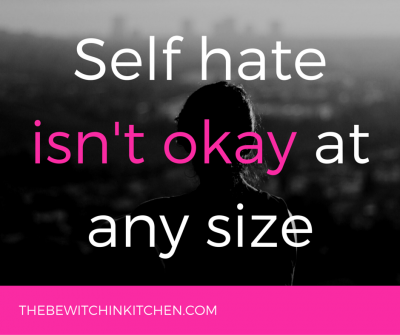 There will no longer be "I hate my legs, I hate my stomach, I hate my arms" from me. I don't want to concentrate on the negative. Instead, I want to focus on what my body can DO for me during my transformation. I want to celebrate the personal records being broke, the strength I gain in the process and embrace my body while it's under construction. When I reach my goals, I'm going to celebrate and no longer fixate on women who have a different body type than I do and wonder why I don't look like them.
Embracing this new attitude isn't going to happen overnight. I will step up my health and fitness game and not be discouraged with the slow process, I am in this to be healthier and feel good and I will do my best to not focus on the numbers. I need to re-wire my brain, but I can do this by catching myself in the middle of a negative thought and re-word it. It can be done, and that's how I'll own it.

How will you #OwnIt?