DIY Date Night #simplepleasures #CDNCheese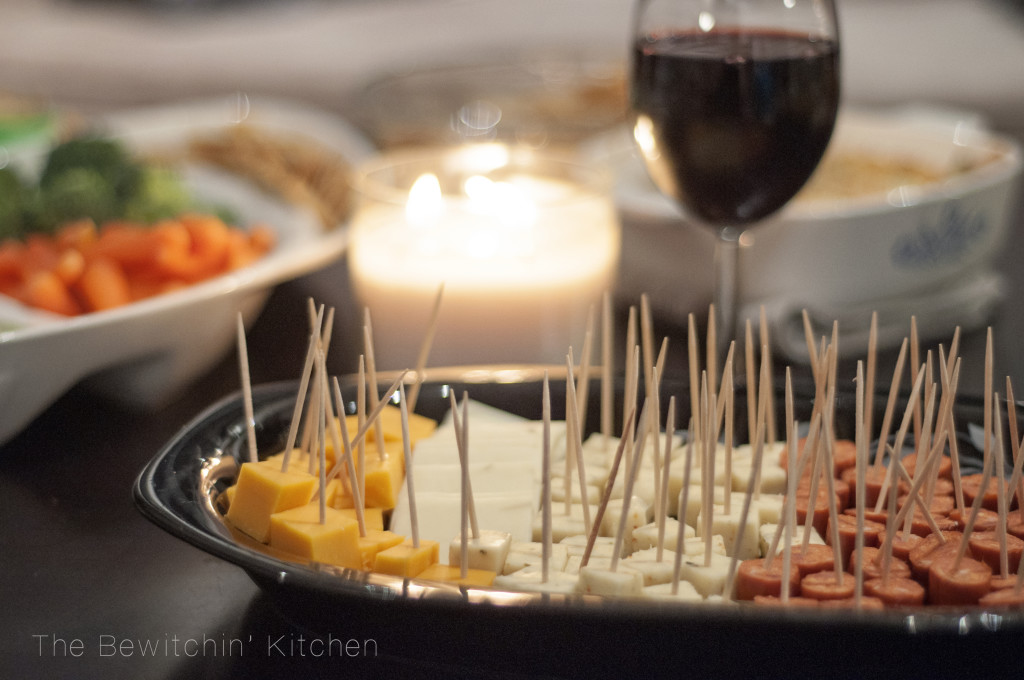 My husband and I don't get to go out too often, not with a two year old at home. We moved to a new town in the last year and are still getting our bearings. Both of our families live three hours away and we haven't had much success with babysitters. So instead of going out, we decided to have a DIY date night.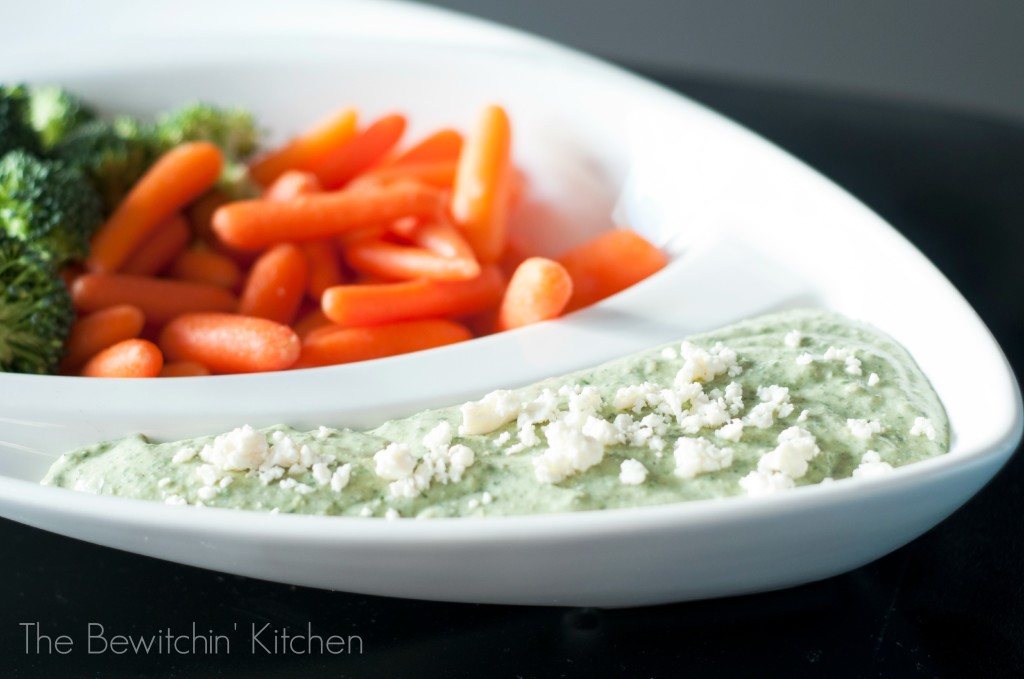 I was looking forward to this night all week. I planned an evening made up with our favourite wines from the Okanagan and appetizers made with Canadian Cheeses. Since my son would be at home with us, while we enjoyed our date night I decided to make him something a little special as well.
My son is a picky eater and I'm finding that I have to make things presentable and fun to have him eat. Thankfully for me, he loves Canadian cheese. Canadian cheddar is eye catching for him, so he's more willing to eat it, which thrills me.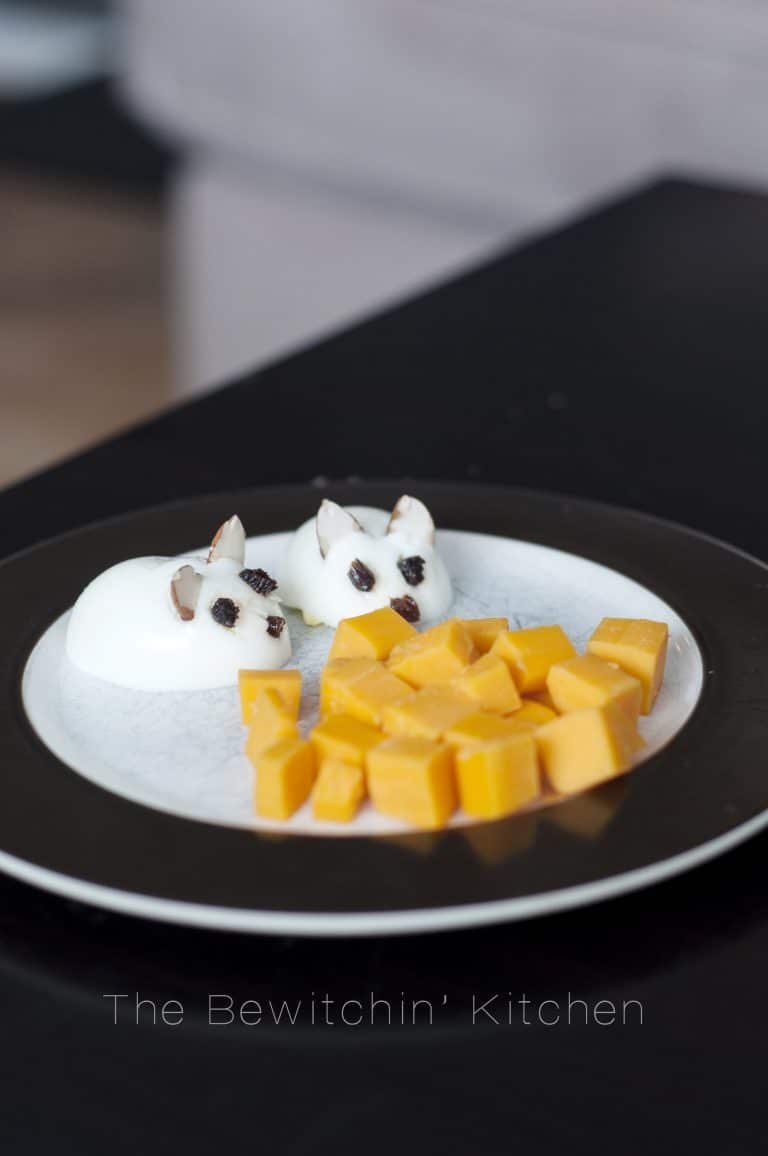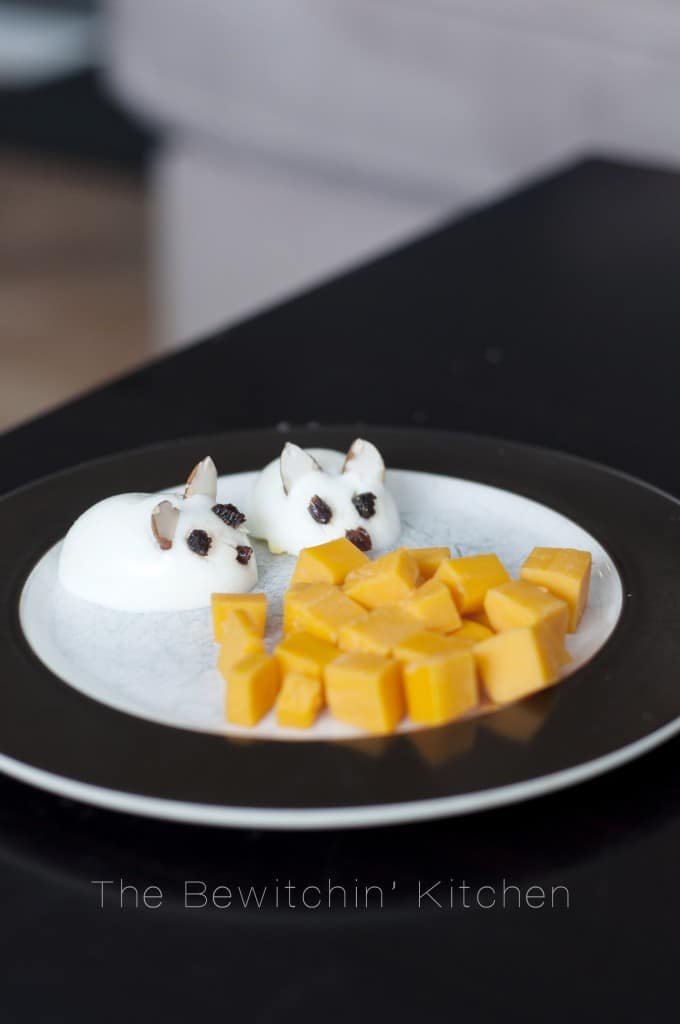 Knowing that cheese is nutritious makes me feel good. Toddler's can be tricky to feed, but thankfully my son loves Canadian Cheese. So one of the toddler friendly snacks I made was an adorable mice and cheese platter that was inspired by allyouneedischeese.ca. I used a hardboiled egg for the bodies, halved almonds for the ears, raisins for the eyes and nose and cubed Canadian cheese. It was really easy to make and didn't take long at all!
Once my son was taken care of, it was time to prepare the main event. I made a Canadian Feta Dip with vegetables, hot broccoli and cheddar dip, and a classic meat and Canadian cheese platter.
The platter contained some of our favourite Canadian cheeses: Cheddar, Jalapeño Havarti and Monterey Jack. Not only was it a hit with my husband and I, but it was a hit for my son. He went for the cheddar right away, and even had some fun with it.
The hot broccoli and cheddar dip was amazing. It's one of my favourite appetizers. It wouldn't be the same without Canadian Cheddar. The cheddar adds comforting flavour that is highly addictive.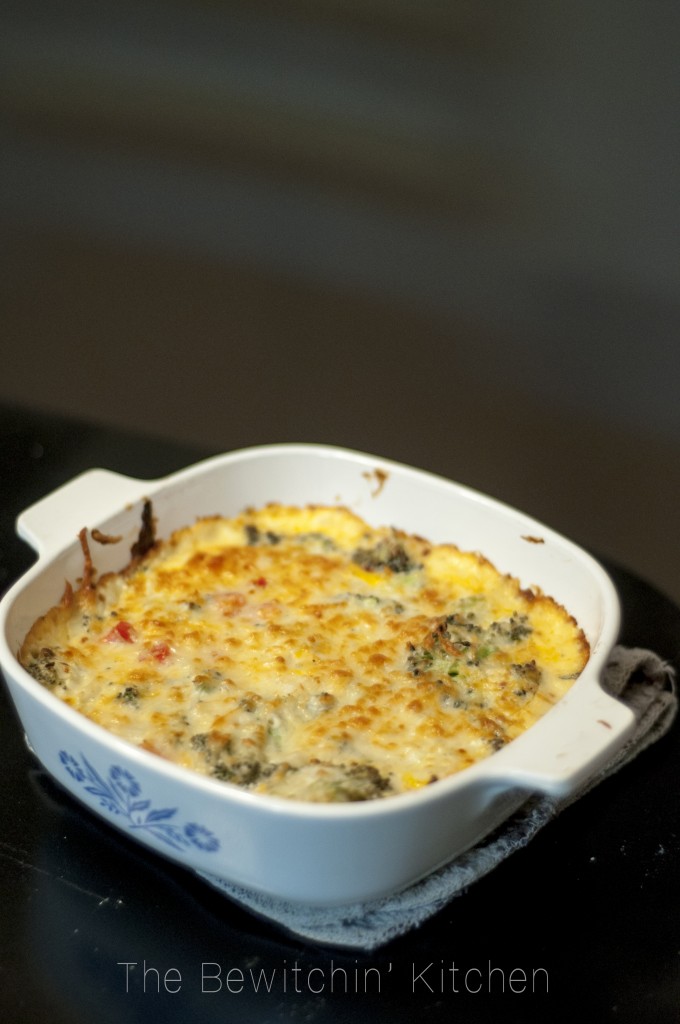 When my son went to bed, we had one rule: refrain from talking about parenting. It was so nice to be reminded that not only are we mom and dad, but we're also husband and wife. By the time I took the last of the hot broccoli and cheddar dip I learned a few new things about my husband. New information, even after nine and a half years of being together. Once we got past the usually "how was your day" chat, we began a conversation. I never realized how rare real and deep conversations have become. We need to take the time to sit down with just each other more often. Our at home date night is going to become a regular thing.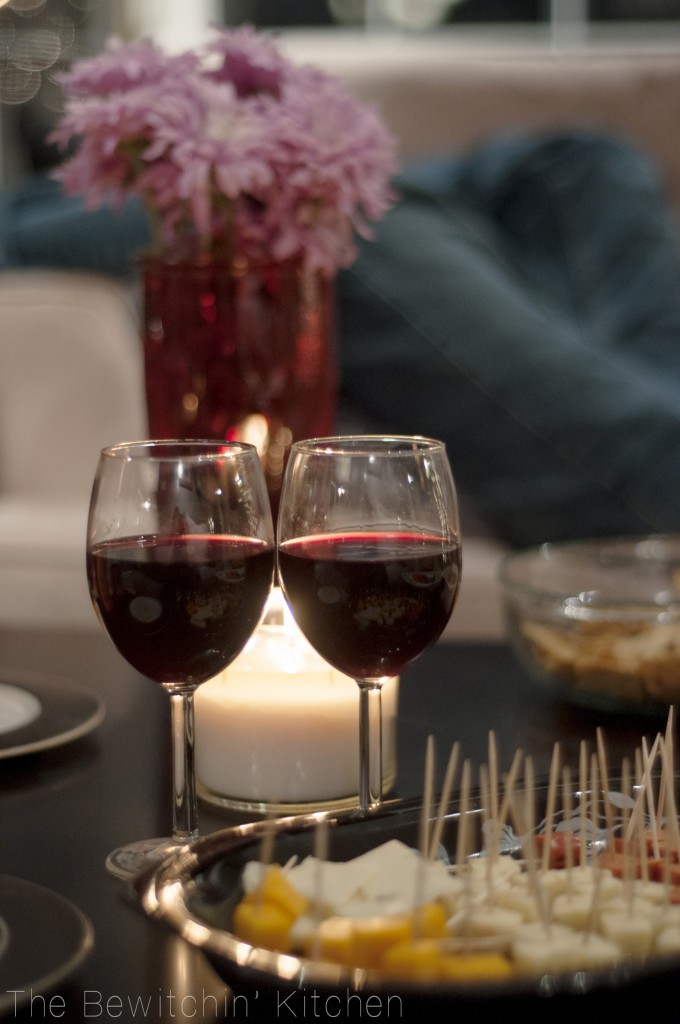 Want to win $100 worth of Canadian cheese? Create a Pinterest board filled with photos of your favourite Canadian cheeses. Get the details at allyouneedischeese.ca/ contest. Remember to use the contest hashtags, and enter each month for a chance to win!
Looking for more great ideas? Click here to follow me on Pinterest!
Visit Randa | The Bewitchin' Kitchen's profile on Pinterest.