Finish Power and Free Review #FinishPowerandFree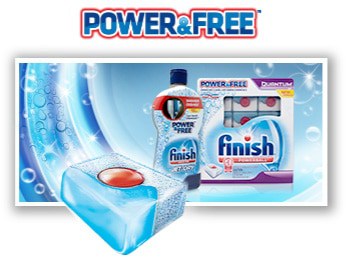 I do my best to live a chemical free life, but when it comes to cleaning it's not always the easiest. I've found cleaners that work but now I'm trying to focus on my dishes with Finish Power and Free.
When I think about it, it makes sense. Those plates and utensils go in my mouth, so why am I bathing them in chemicals? It's simple: nothing else has worked. I have tried phosphate free detergent and a few others I have found at the store but I'm always left disappointed. My dishes never come out clean! It doesn't help that my dishwasher isn't the best, but I'm always finding myself having to rewash my clean dishes. So when I was sent Finish Power and Free to try out I had some low expectations.
I left last Saturday for a six days, but I left in a rush. I got a phone call and had to leave within a few moments and so I left everything behind, including the dishes in the sink. When I got home yesterday afternoon, I cringed when I saw the plates in the sink knowing full well that I would have to scrub and scrub to get the residue off. I then remembered that I had the Power and Free dish-washing tabs to try, and thought this would be a good test.
Finish Power and Free uses less chemicals then the regular variety. I think that it's important to note that these are not completely chemical free, but a good option for those of us looking to reduce the chemical exposure to ourselves and our family. Power and Free uses hydrogen peroxide and contains no chlorine (while also using less fragrances and dyes).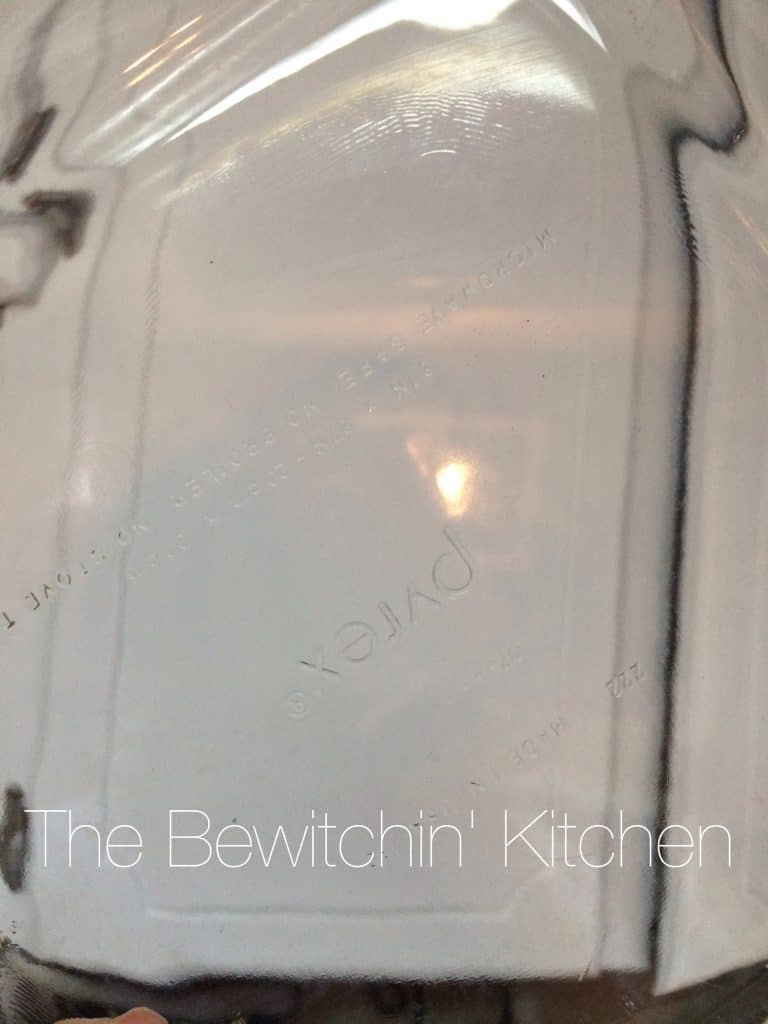 So how did I make out? Awesome. See my glass baking dish above? It was caked with burnt on non stick spray (which is hard to even scrub off) and even after sitting for six days, it came out crystal clear after one wash. I didn't have to scrub at all, I'm impressed (and relieved).
There is nothing more to say other then it works.
You can get your free sample of Finish Power Free over on the Finish Facebook page. Simply give them a "like" and you'll get a free sample.
The Finish Power and Free line includes Quantum, Jet Dry and Powerball, so you're covered regardless of what Finish product you use.
Disclosure – I am participating in the Finish® Power & Free™ Blogger Campaign on behalf of Finish®. I received compensation as a thank you for participating and for sharing my honest opinion. The opinions on this blog are my own.