The Ford Piquette Plant and Dining In The Halls of History
Have you ever shared a part of history? This past week I can say that I have, and my story begins where a major piece of world history begins: The Ford Piquette Plant.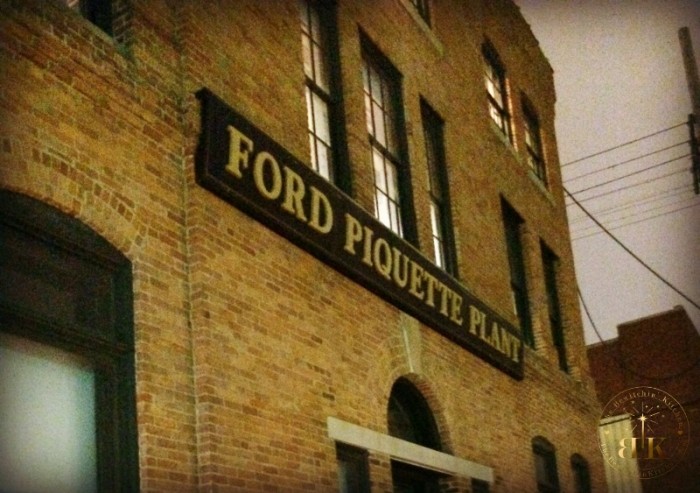 Ford Piquette Plant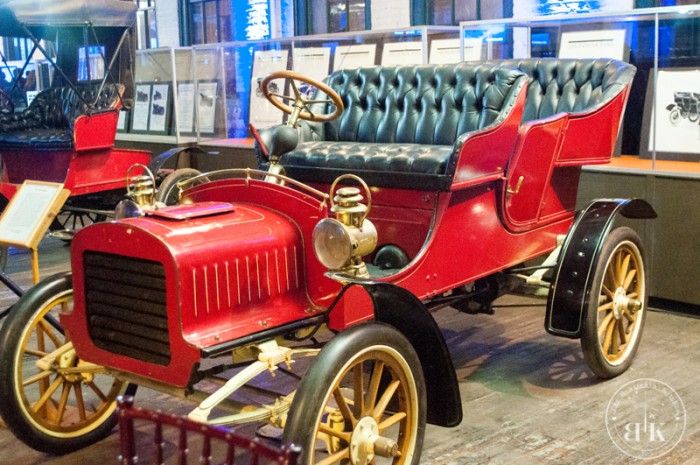 This past week I have had a surreal and memorable experience. I was invited by Ford Canada to head down to Detroit to experience the North American International Auto Show (or NAIAS).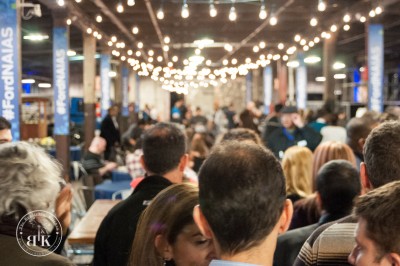 Ford Piquette Plant:
My first experience was The Ford Piquette Plant. I can't talk about The Plant without telling all of you just how beautiful this building is. The windows, the brick work, everything is just outstanding. For the most part, everything is original and it's a National Historic Landmark in the USA. Why you ask? Well, it's the birth place of the Model T.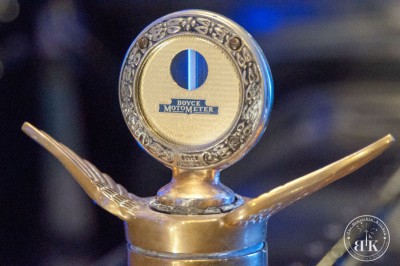 Something that sets apart Ford from the competitors is their heritage. Granted everyone has a history, but there is something special about Ford's. The pride from their heritage beams from every employee with the telling of their story. Everyone seems to be excited to not only share their connection with Ford but to be apart of history in the making.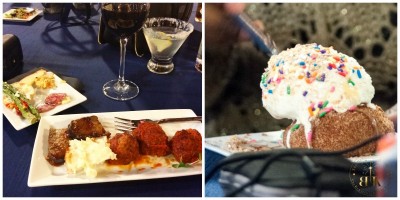 How many people can say they ate dinner where the Model T was dreamt, designed and built? I'm honoured to say I have. I dined in the halls of history.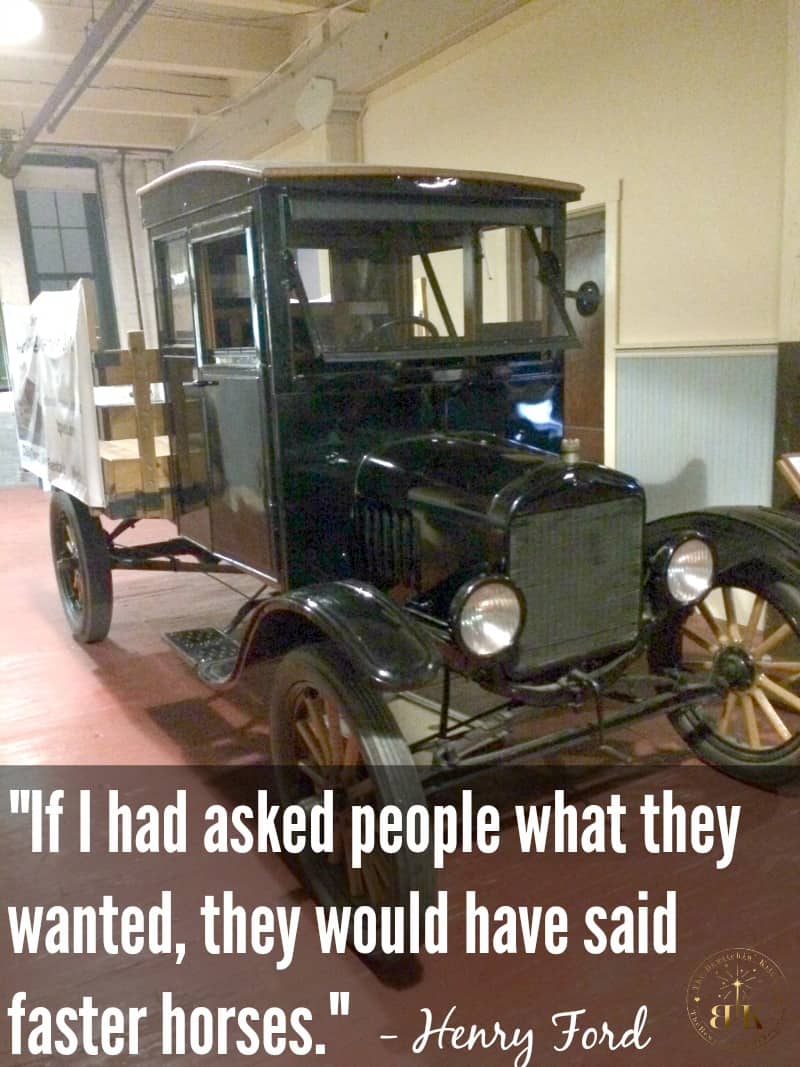 After touring around The Piquette Plant, something I took from it was that Henry Ford was a forward-thinking man. He was ahead of the game on so many levels and his passion and perseverance reflected in every piece of memorabilia.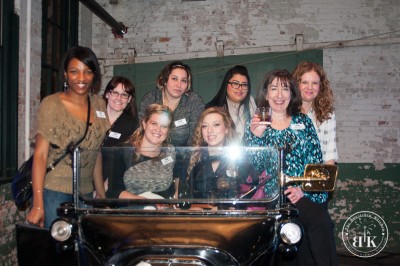 Aside from history, I met some pretty amazing people: Natalie, Ashley, Brooke, Lori, Nancy, Sandi and Shayna (and those are just the ones in this picture). Here us Canadian gals (and adoptive Canadian – Ashley) posed on a "Tin Lizzie" before learning a few historic tidbits from Sheryl Connelly, Ford Futurist.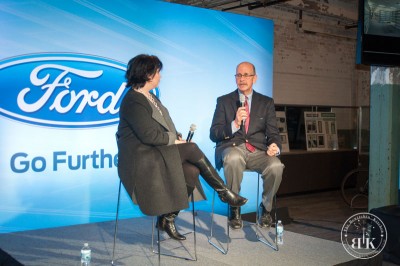 Sheryl Connelly (Ford Futurist) and Dean Weber (Ford Archivist) sharing stories on Ford's history.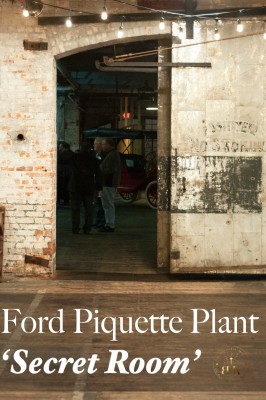 The Secret Room is where Henry Ford and his team would make history in the automobile world. This is the room where the Model T was born, the first car that was relatively affordable to that generation.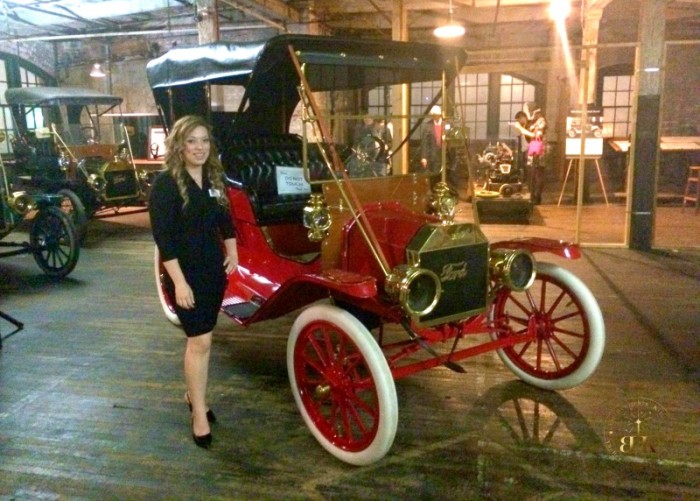 The above photo is me with a very famous Model T. If you have seen the Model T in print or the movies, this is probably the one you've seen.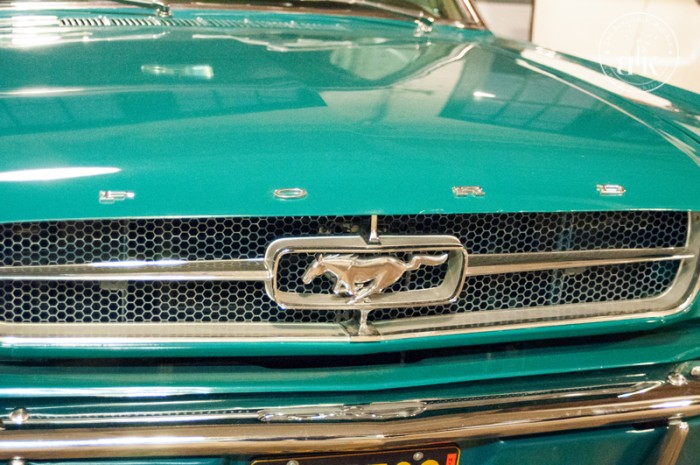 I couldn't leave the Piquette Plant without a photo of this iconic logo.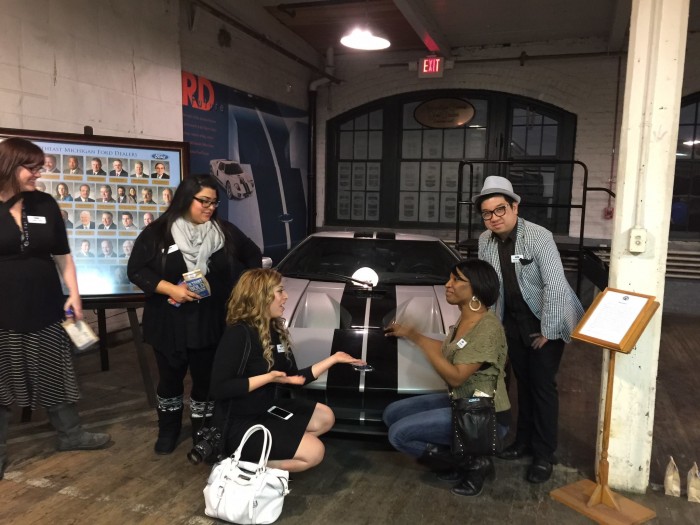 I had a lot of fun with my fellow bloggers at the Ford Piquette Plant. Here is myself and Natalie (Peg City Lovely) "Vanna-ing" this Ford GT; along with Vernon (Movernie), Nancy (Whispered Inspirations) and Ashley (Quirky Inspired). I'm honored to have shared this experience with them.
Thank you Ford for this once in a lifetime opportunity. Be sure to read about my time at the North American International Auto Show Day 1 and NAIAS Day 2.
The Ford Piquette Plant is located at 461 Piquette Street Detroit, MI 48202 and they are open for public tours.