Free Downloads
Free Downloads Offered at The Bewitchin' Kitchen:
Food Downloads: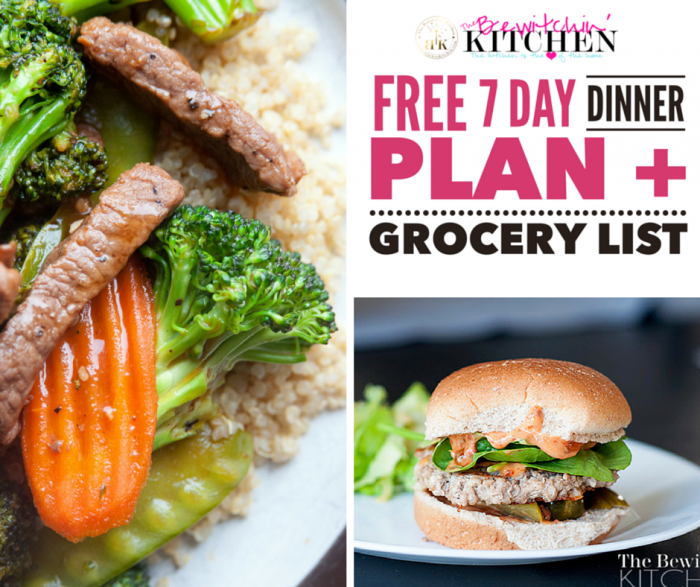 7 Day Dinner Plan + Grocery List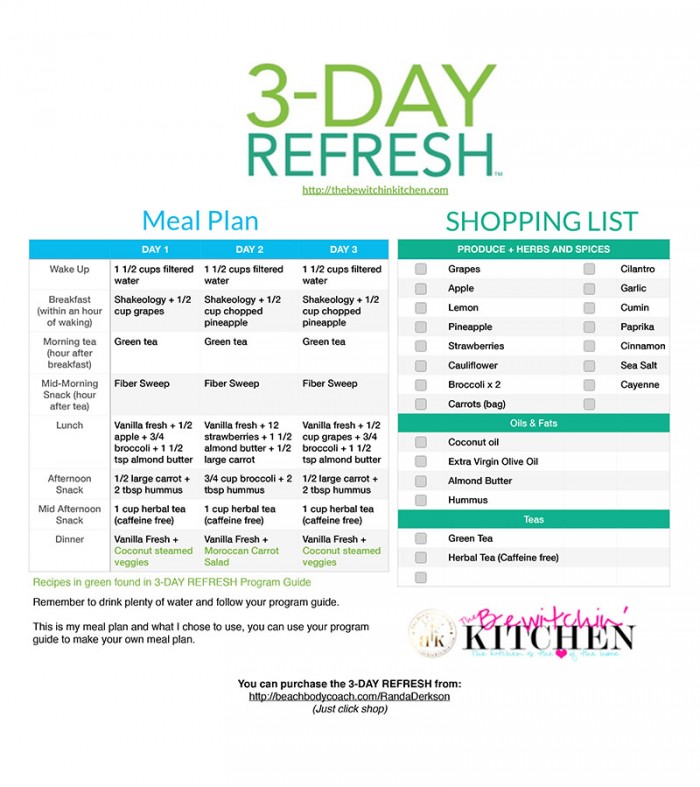 3 Day Refresh Meal Plan + Shopping List
Holiday Downloads:
Blogging: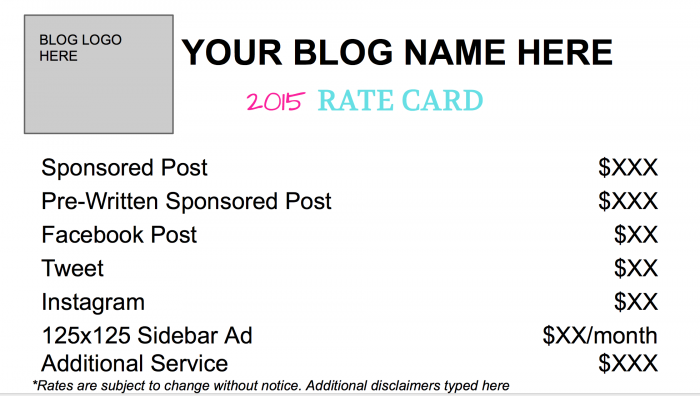 Rate Card Template Download (Don't forget to read How To Make Money Blogging)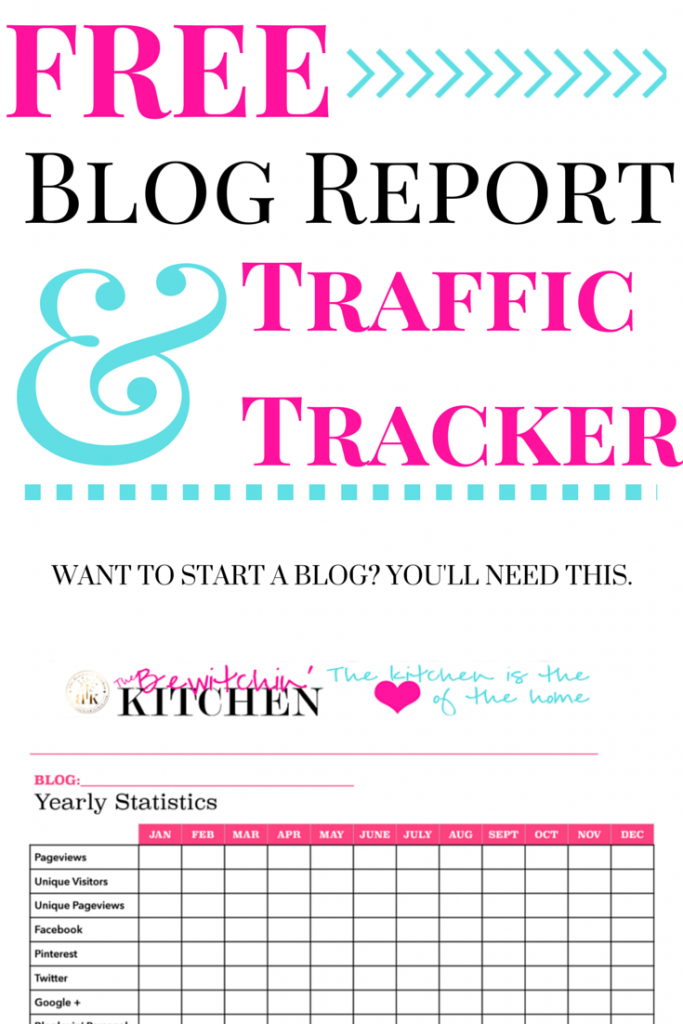 FREE Recipe Binder
Are you constantly wondering what's for dinner?
When I don't meal plan I feel behind, and we usually end up ordering take out. This recipe binder will keep you organized and make life a little bit easier.