Gluten Free Double Chocolate Cookies
This recipe for Gluten Free Double Chocolate Cookies is going to surprise you. In fact, after you make them you're not going to believe that they're gluten free.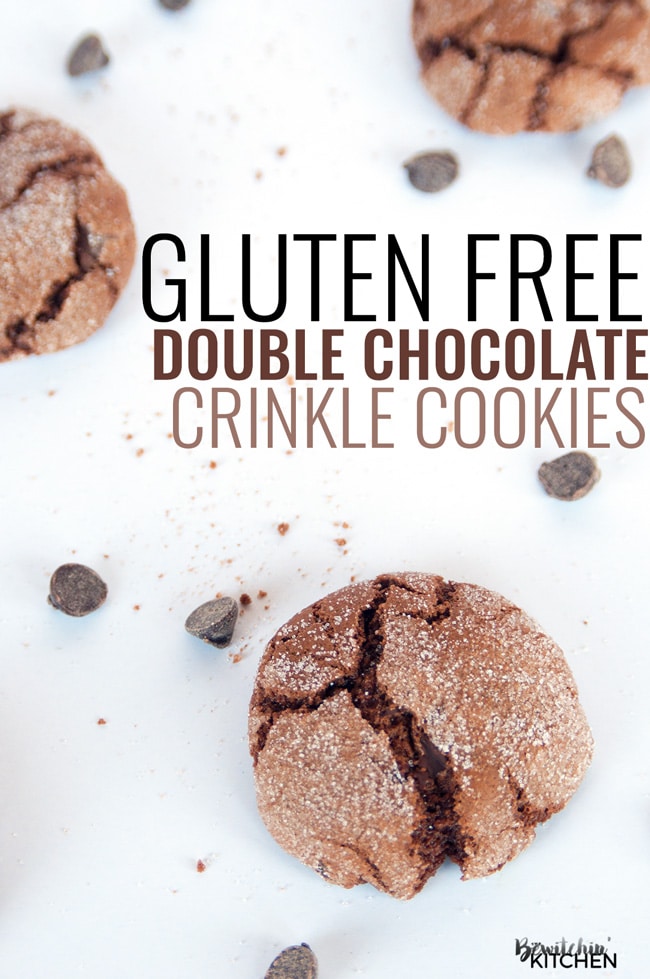 Gluten Free Double Chocolate Cookies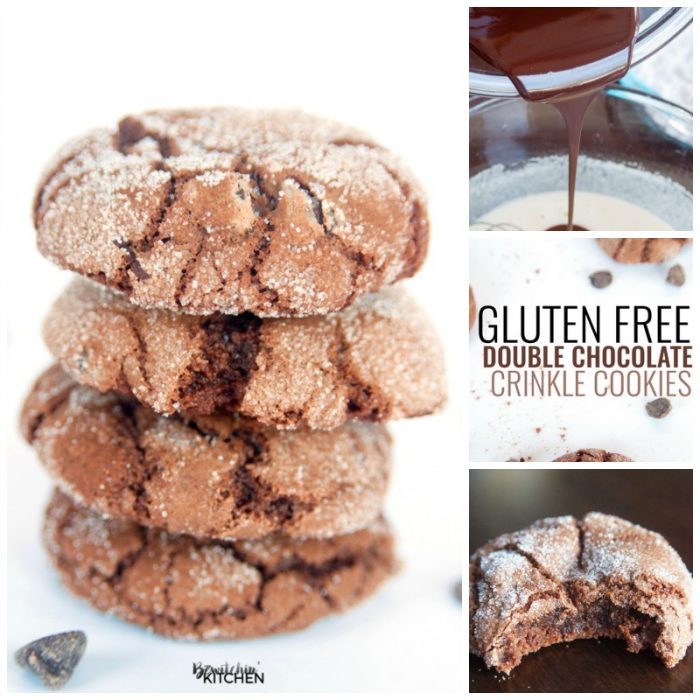 I don't make cookies often, mostly because they usually don't turn out. So I was a little intimidated to not only bake cookies but make them gluten free. Thankfully my friends over at Presidents Choice gave me a recipe to try out and share with you and let me tell you – these are the best cookies I have ever made!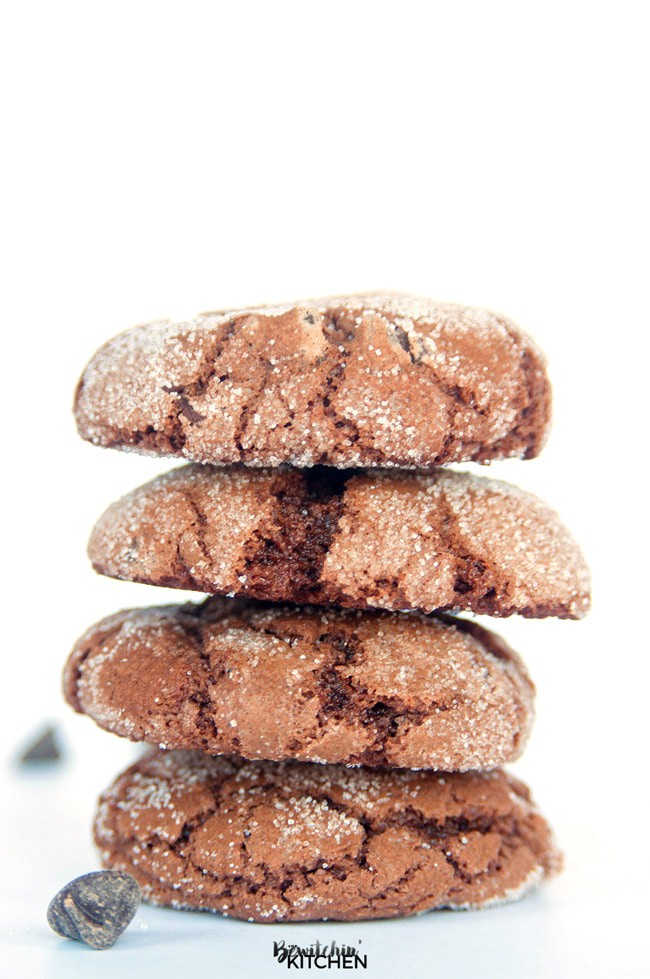 President's Choice is on a mission to help all Canadians find the freedom when it comes to allergy free products. We don't have to be afraid to explore new foods, follow trends and enjoy family meals regardless of our dietary needs.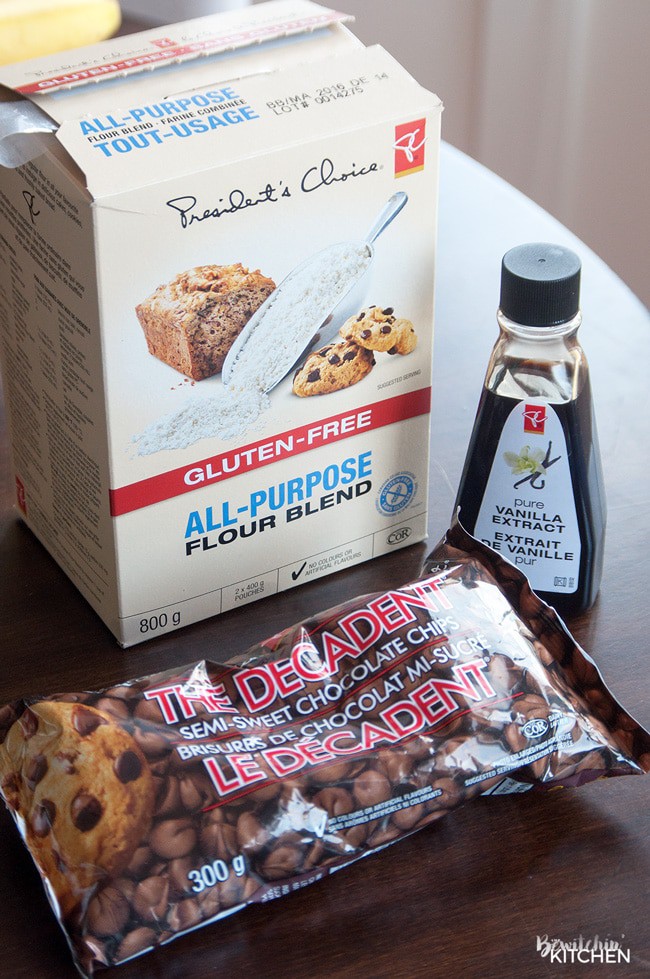 Gluten free, lactose free, peanut free – with PC you're compromise free. There are no sacrifices with PC's -free products – they taste as good or, in the case of these gluten free double chocolate cookies, better than the regular products.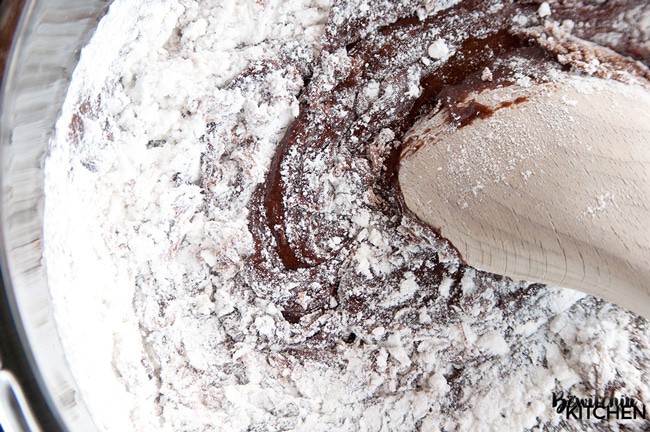 As I said before in the Gluten Free Buttermilk Pancakes recipe that PC's Gluten Free Flour has a cornstarch consistency. It's very silky but it bakes like regular flour! It works with everything from pancakes to biscuits to birthday cake!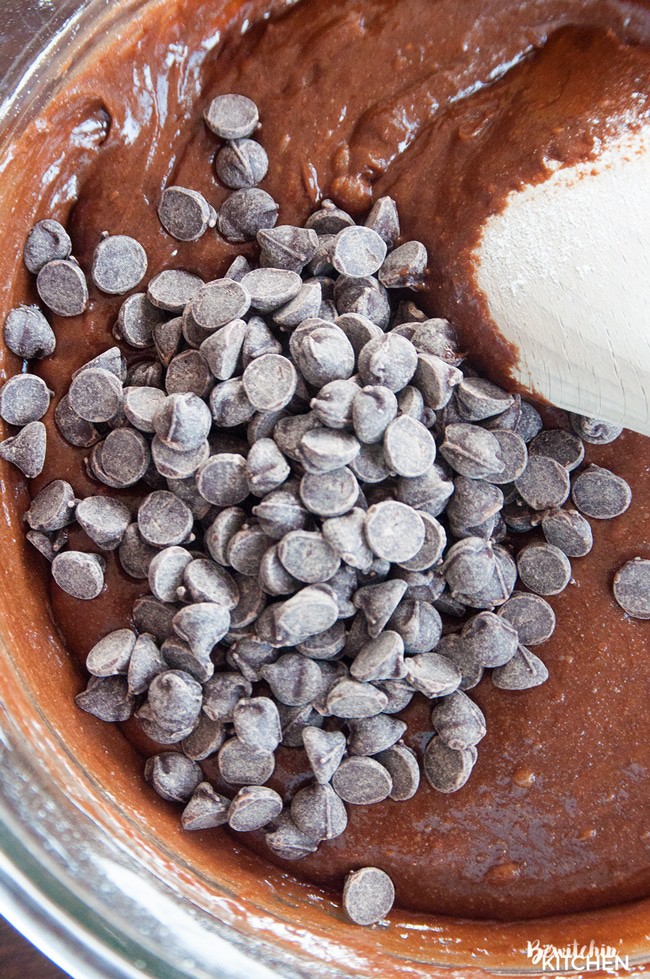 The best party about this recipe for Gluten Free Double Chocolate Cookies is the amount of chocolate in this recipe. These cookies are so fudgy, I knew they were going to be awesome when I tasted the batter and was ready to call it quits there and grab a spoon and call it good.
Gluten Free Chocolate Cookies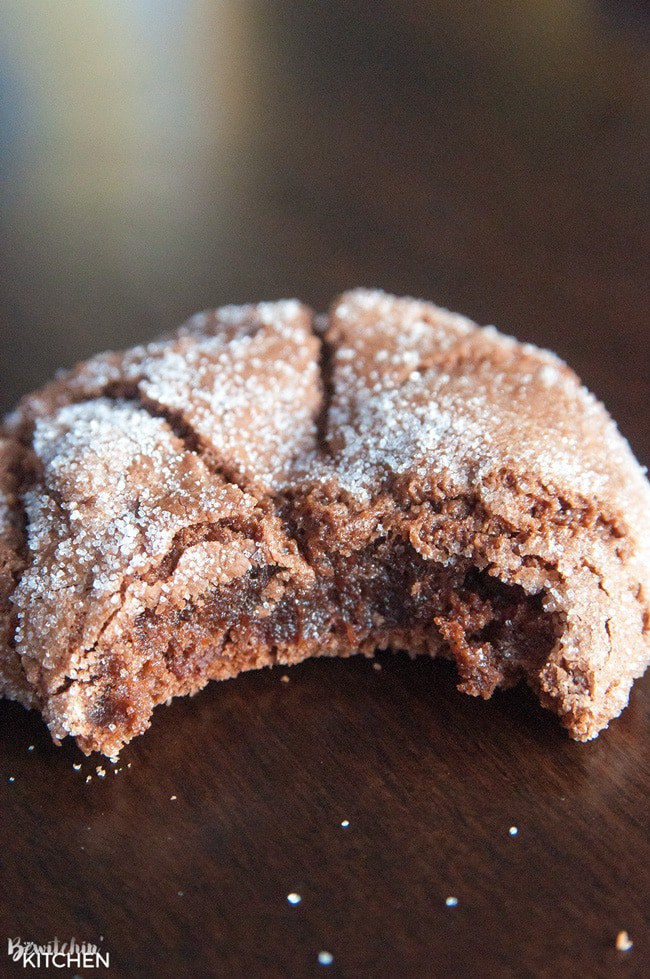 A big thanks to President's Choice for providing me with this recipe for Gluten Free Double Chocolate Cookies! They're so tasty and easy, and I know you'll love them!
Try it with this homemade gluten-free flour blend.
Note: you need to chill these cookies for roughly two hours before baking. So if you forgot to read ahead and you're off to bake them right now – here is your warning. 
Gluten Free Double Chocolate Cookies
This classic fudgy cookie crackles delightfully on top while it bakes.
Servings 20
Calories 125kcal
Ingredients
3 oz extra dark chocolate, chopped 60 g
1/4 cup unsalted butter, cubed 50 mL
1 cup granulated sugar 250 mL
2 eggs
1 Tsp vanilla 5 mL
1 cup PC® Gluten-Free All-Purpose Flour Blend 250 mL
1 Tsp baking powder 5 mL
1/8 Tsp salt 0.5 mL
1/2 semi-sweet chocolate chips 125 mL
1/4 cup granulated sugar 50 mL
Instructions
In a glass bowl, melt chocolate with butter over a saucepan of simmering water. Put aside to cool.

In a large bowl, whisk together the sugar, eggs, and vanilla.

Pour in cooled chocolate mixture (let it sit to room temperature) and whisk until combined.

In another bowl, whisk together the gluten free flour, baking powder and the salt. Stir into chocolate mixture until combined, using a wooden spoon. Stir in chocolate chips. Cover bowl with plastic wrap. Refrigerate for two hours or until firm.

Pre-heat oven to 350°F.

Line one large baking sheet (or two small ones) with parchment paper.

Scoop 1 tbsp of dough and roll into balls. Coat each ball in sugar (put 1/4 cup of sugar in a bowl or on a plate).

Place 2 inches apart on prepared baking sheets.

Bake for 12 to 14 minutes.
Nutrition
Serving: 1g | Calories: 125kcal | Carbohydrates: 19g | Protein: 1g | Fat: 5g | Saturated Fat: 2g | Cholesterol: 22mg | Sodium: 22mg | Potassium: 65mg | Fiber: 1g | Sugar: 14g | Vitamin A: 95IU | Calcium: 21mg | Iron: 0.9mg
Follow On Pinterest
Follow @bewitchinkitchen On Pinterest for more delicious recipes!
Does anyone in your family have any food allergies or sensitives?