Healthy Snacks That Are Quick & Easy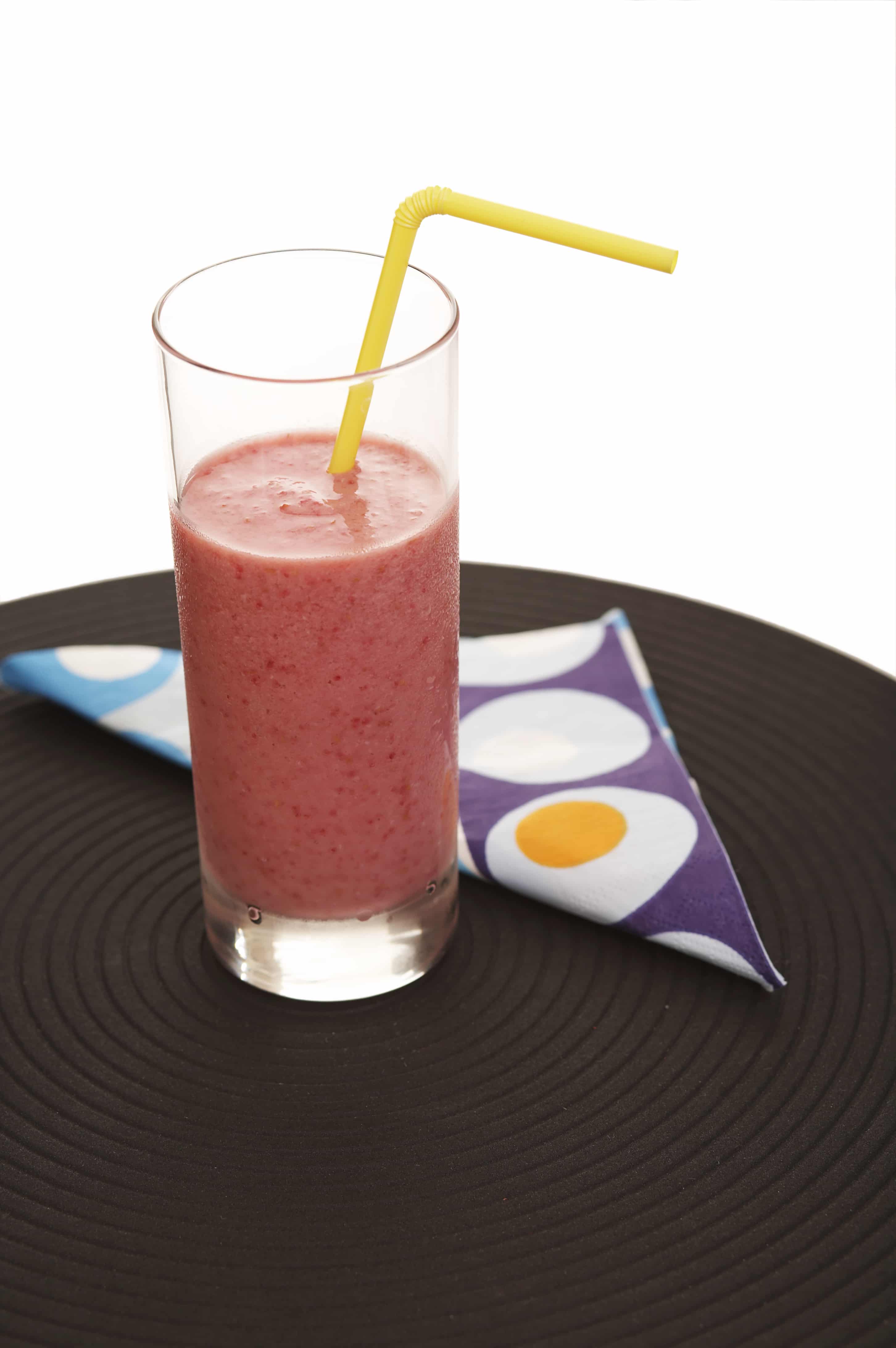 Snacks are instant foods you can have at any point of the day. You can have one in the middle of the day or at some point when you cannot sleep at night. Snacks are quick and tastier than the regular lunch or dinner. Here are a few quick recipes which you can cook up before you can say "I am hungry".
Peanut butter and jelly sandwich: On two slices of bread, spread peanut butter on one and jelly on the other. Stick them together and your sandwich is ready. For those who are allergic to peanuts, you can use regular butter or unsalted butter.
French toast: Beat an egg with about 125 milliliters of milk, sugar and vanilla essence. Dip two three slices of bread and fry it in a pan with a teaspoon of oil. Serve it with a dollop of Nutella or whipped cream and strawberries.
Yogurt: Blend some yogurt with some fresh berries or fruits like mangoes, bananas or apples with a few nuts like almonds in a blender. You can just drink it out of a glass.
Pineapple and cheese: Take a few slices of canned or fresh pineapple, cut them in to little cubes about 2 centimeters wide. Take some cheddar cheese or even processed cheese, cut them also in to little cubes. Take fresh cherries too. Skewer the pineapple and cheese cubes with a cherry with a toothpick. A very healthy yet tasty snack is ready to eat.
Cream cheese and crackers: Just dip a cracker in cream cheese and eat away. You could innovate by spreading some cheese on a cracker; add some sliced black or green olives with a hint of coriander or mint. Instant snack and a yummy snack.
Fun with hard boiled eggs: Boil a couple of eggs till they are nice and firm. Wait for them to cool down till you peel them open. After peeling them cut them in half and remove the yolk. Mix the yolk with some spices and lime. Place the mixed yolk in the egg whites that are cut in half. You could eat them as it is or dip them in a batter made of chickpea flour, corn flour and water and deep fry them. Serve them with ketchup mixed with a hint of Tabasco sauce.
Banana smoothie: Take a banana, slice it and put it in a blending jar. Add about half a cup of milk with a scoop of vanilla ice cream. You can also add some chocolate sauce of pieces of chocolate cake or berries to add extra flavor. Serve it with a topping of whipped cream and a whole cherry. This is can also be consumed as a good dessert, an energy drink or even a midnight snack.
The best snack of all times, the ice cream: Go to a grocery store, grab a tub of Haagen-Dazs or Ben and Jerry, you can pick which ever flavor you wish to have. Get back home, grab a bowl and a spoon, put two scoops or as many as you wish (you could eat out of the tub too), and you can feast on the best snack ever.
Bio: 
Maria Benson: A foodie, photographer and freelance financial blogger. Blogs concerning ppi claims, loans and many other financial issues.
Image provided by Maria Benson.