7 Reasons I Heart Chicken Farmers #IHeartChickenFarmers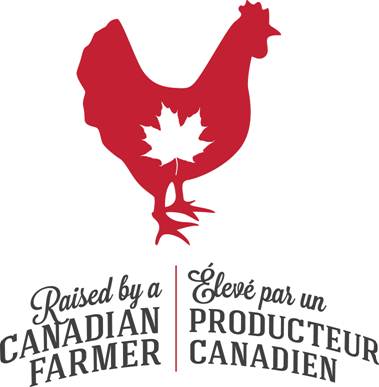 I have always respected our country's farmers. They're up at the crack of dawn every day so we can eat and provide for our families. September is Canada's first National Chicken Month, so let's take a moment to celebrate all the hard work and dedication that Chicken Farmers deliver and give them the thanks they deserve.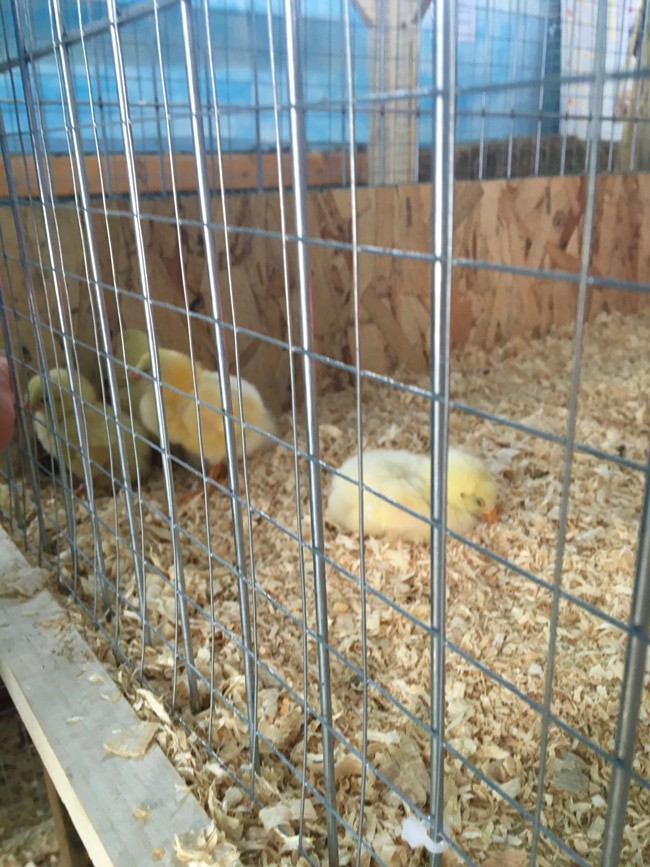 Oh my heart!
Chicken Farmers & 7 Reasons why I love them:
The chicken industry works close with their partners. This ensures that national regulations are met, this includes the regulations on how the chickens are cared for and handled. It's an auditable Animal Care Program and On-Farm Food Safety Assurance Program (OFFSAP). This program ensures consistency from coast to coast.
The chicken industry supplies 78,200 jobs. Those jobs are not only feeding my family but their own. Plus they're stimulating the economy!
Chicken farmers contribute $5.9 billion to Canada's Gross Domestic Product.
Chicken farmers support other farmers. Did you know that they buy 2.5 million tons of feed?
They are active in their community. Chicken farmers are regular donators to food banks and have a partnership with Swimming Canada.
90% of farms are family owned and operated. This is thanks to supply management where farmers meet figure out how much chicken consumers in Canada are asking for – and carefully match their production to meet that demand.
Canadian chicken farmers work hard to ensure that their chickens are raised to world-class standards, so that what you feed your family is not only raised by a Canadian farmer but has lived up to world-class standards.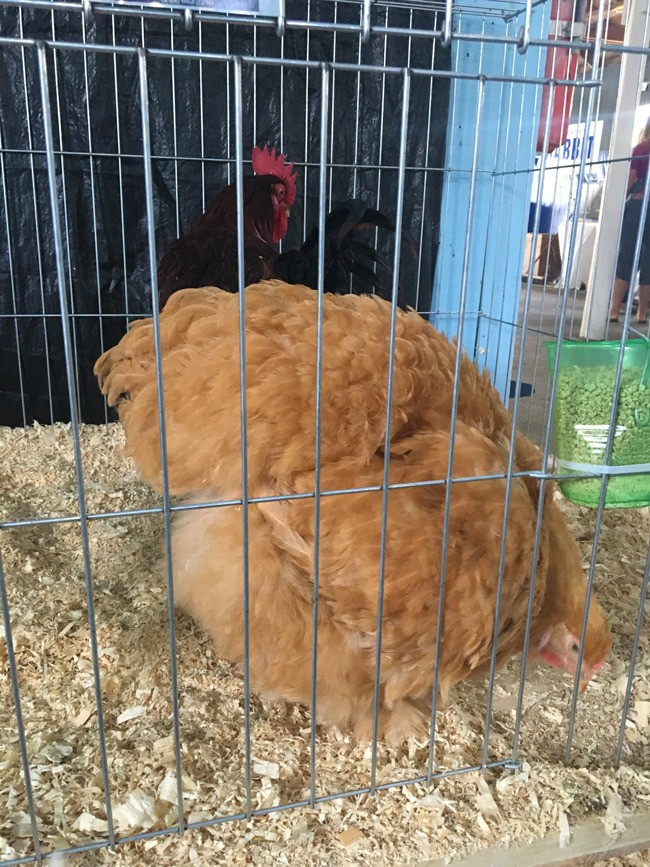 At my local fair two weekends ago, explore the local Chicken Farmers and 4H. 
Did you know that chicken is Canada's #1 protein source? I believe it, it's so versatile and let's cut down to what matters – it tastes good.
So far, in 2016, I've created a six chicken recipes for my Chicken Farmers of Canada Ambassadorship (and a few on my own) and I wanted to share my favorite recipe so far.
I know this was just published, by my favorite recipe is the last one I created: Thai Chicken Pizza.
You can find the recipe on the
Thai Chicken Pizza recipe
post or watch the video above (and please subscribe to
my YouTube channel
).
#IHeartChickenFarmers Twitter Party RSVP
Join me on September 21 at the #IHeartFarmers Twitter party! We all know that SJ parties are the best, so I'm excited to join in on another one for the month of September. It's so exciting to see many of you win awesome prizes.
Prizes up for grabs: 
Crockpot multicooker
Lagostina 11-pc. Cookware Set
Apple iPad mini 2

Please visit Canadian Chicken on the following social channels: Facebook: Canadian Chicken, Twitter: @ChickenFarmers, Instagram:@ChickenDotCA; Pinterest: ChickenDotCA.
Disclosure: I am participating in the Chicken Farmers of Canada campaign managed by SJ Consulting. I received compensation in exchange for my participation in this campaign. The opinions on this blog are my own.