How Shakeology Helped Ease My Hives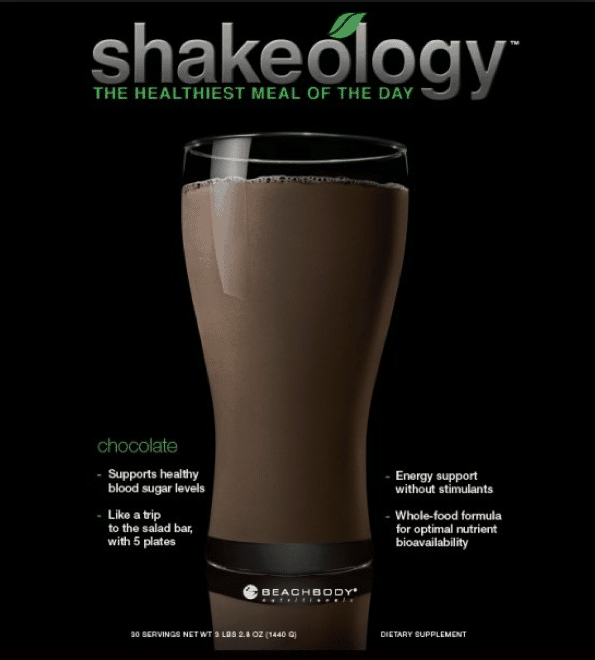 Last summer was a summer to remember, but not for the right reasons. Last July I started to get hives, and they progressed into chronic hives. It was awful. After months of suffering, I found something to help ease my hives – Shakeology.
I spent the months from July to January absolutely miserable. The itch turned into an intense burn. I had hives 24/7. The hives were not always 100% covering my body but I seemed to always have a patch of it somewhere (I even had a doctor call me a monster, playfully).
I saw my doctor on a regular basis, had all sorts of tests done and nothing. Not a single answer on why I was being tortured day after day. I cut out dairy, I cut out sugar and although I do believe I have a dairy intolerance, there were no allergies. I was sent to a special Dermatologist at the U of A and in my appointment he called in three other doctors to poke me, examine me and they still came up with no answers. The term frustration is an understatement to explain how I felt. For a week I had an IV in my hand and had to go to the hospital twice a day to get pumped full of steroids, plus I was taking a hefty dose of Prednisone, it led to a 15 pound weight gain. I hated my life and was completely miserable.
The weight gain really put a lot of pressure on me, I felt like I was spiraling and didn't want this to be my life. I knew of Beachbody as I have ordered many programs from them in the past and always had fabulous results. I used Shakeology sporadically in the past, but with that amount of weight gain I wanted to commit. When I ordered in January, I learned that Canadian's were finally able to become coaches so I jumped at the opportunity to save 25% on my orders.
It only took five days for my hives to disappear. That's it! I wasn't sure if it was a coincidence or not, so I went off it for a few days and they started to come back. My doctor did tell me that I had chronic hives and that the painful, itchy spots would always be something I would have to deal with. When I told him about my results with Shakeology, he agreed that I should stay on it. He couldn't understand how my hives disappeared but did acknowledge the fact that it was a dense in nutrition. He connected the fact that I had hives with me having Graves Disease (I actually had my thyroid fully removed), which could be the case but I feel like my body was lacking something and was acting out. Actually the first time I ever ordered Shakeology was because my Endocrinologist suggested it, she drinks it and thought it could help me with the fact that I gain weight when I look at food.
All I know is Shakeology works for me. I have found the help I needed for chronic hives, for craving control and the tool I need to lead a healthier lifestyle. It's not just a shake, I use it as my multivitamin, my protein boost, dessert, and a post-workout treat. It works for me, it will probably work for you too.
To learn more about Shakeology, please feel free to email me or you can head over to my Shakeology site to order and read some success stories/find out ingredients/or hear what doctors have to say.
Shakeology comes in Chocolate, Vanilla, Greenberry, Vegan Chocolate and Vegan Tropical Strawberry.

Disclaimer: I am a Beachbody Coach, I do make a 25% commission off of retail orders of Shakeology. All opinions are from my own personal experiences. If someone signs up to be a coach under me, they received the 25% commission as their own discount.
Looking for more great ideas? Click here to follow me on Pinterest!
Visit Randa | The Bewitchin' Kitchen's profile on Pinterest.
FREE Recipe Binder
Are you constantly wondering what's for dinner?
When I don't meal plan I feel behind, and we usually end up ordering take out. This recipe binder will keep you organized and make life a little bit easier.