How To BBQ Steak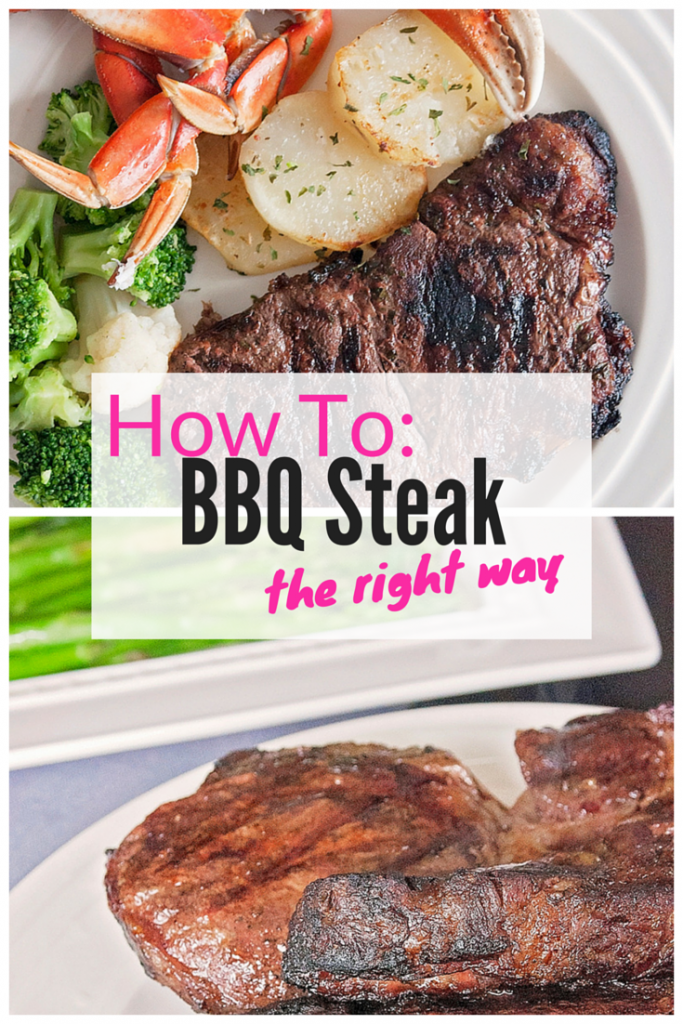 We have a little bit of a ritual in our household: Friday night is steak night. I look forward to my steak and a glass of cabernet merlot every week.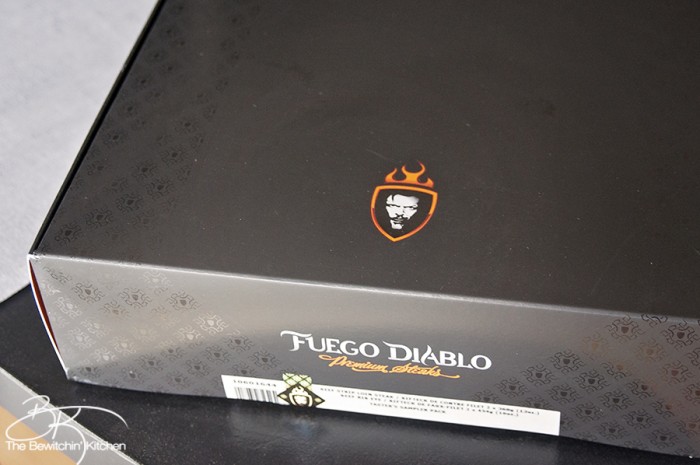 My favorite way to have a steak? Marinated, cooked medium and served up with grilled asparagus. I know a few of you steak pros are cringing when I said I prefer my steak marinaded but I like my steak to have flavour.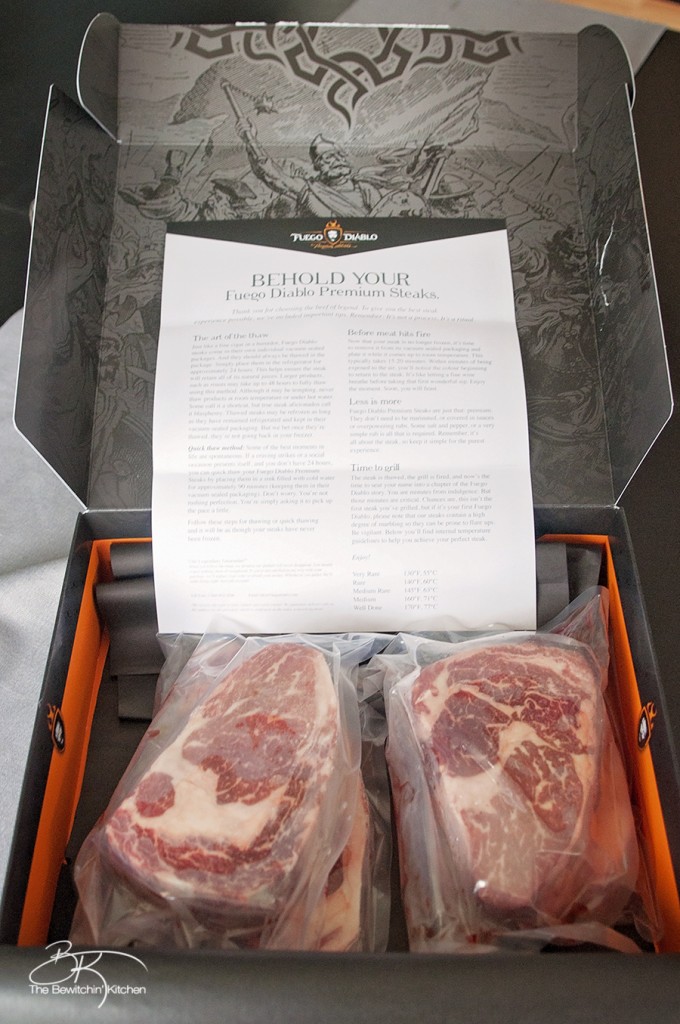 I was shipped the Black Labels Taster's Pack from Fuego Diablo's Diablo Black collection. Yes, you read that right; I had steak delivered to my door. In my tasters pack I was sent 2, 13 oz. Boneless Strip Loin Steaks and 2, 16 oz. Boneless Ribeye Steaks. Personally, I don't eat rib eye but I was really excited about the strip loin.
Having my steak delivered to BC from the east coast of Canada was scary for me, but since it was shipped with dry ice it arrived frozen. I simply put the steaks I didn't plan on eating right away back in the freezer and I was good to go.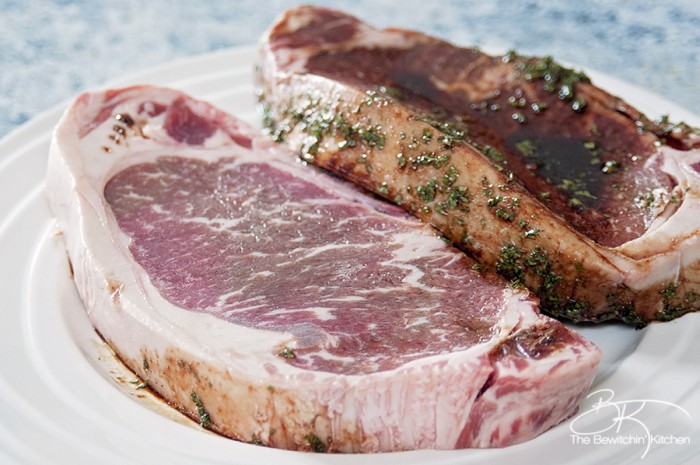 Fuego Diablo actually didn't recommend marinating my steaks but I did half with and half without, and I was surprised. I actually preferred the steaks without the marinade. The marbled fat really added a lot of flavour to my steaks.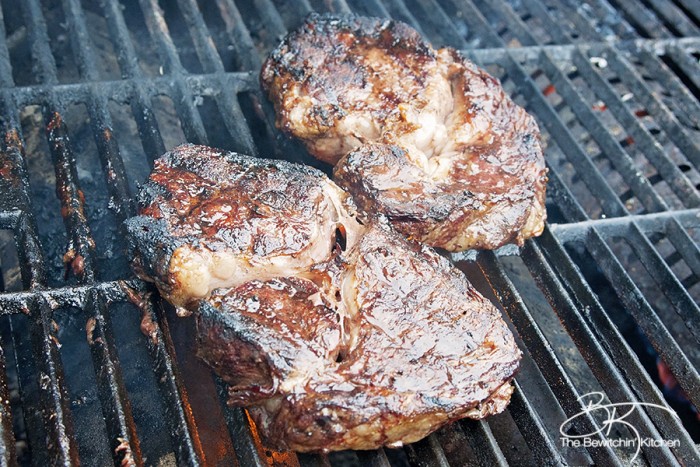 How To BBQ Steak Perfectly
Thawing If your steak is frozen, thaw in the fridge for the safest and best way. Do not thaw a steak in the microwave, respect the steak! Plus this way the steak keeps all of it's natural juices, giving your the best bang for your bite.
Let it sit About thirty minutes before you grill, let the steaks come to room temperature on the counter. This is a good time to rub your steaks with spices and herbs (if that's what you want to do).
Grill it Preheat your grill. Sear your steaks over high heat for a minute on each side. Transfer the steak to indirect heat, close the lid and cook to the point to which you prefer your steak. Here's a chart with times and temperatures:
Let it sit, again Before cutting into your steak let it sit for at least five minutes so you don't waste any of the steak's natural juices.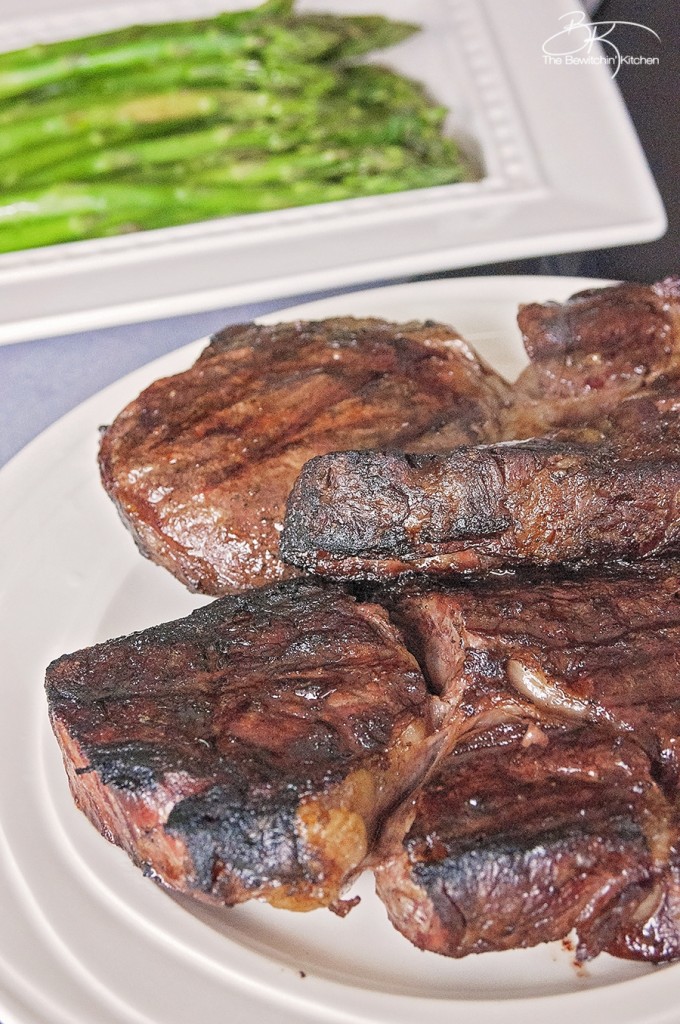 PROMO CODE: Use thebewitchinkitchen at checkout and save 15% until August 15!
What's your favorite way to cook steak? Share your methods in the comments.
I was provided product from Fuego Diablo and compensated for my time. As always, I only share what I believe in and all opinions are 100% my own.
FREE Recipe Binder
Are you constantly wondering what's for dinner?
When I don't meal plan I feel behind, and we usually end up ordering take out. This recipe binder will keep you organized and make life a little bit easier.