How To Make Money Blogging & From Social Media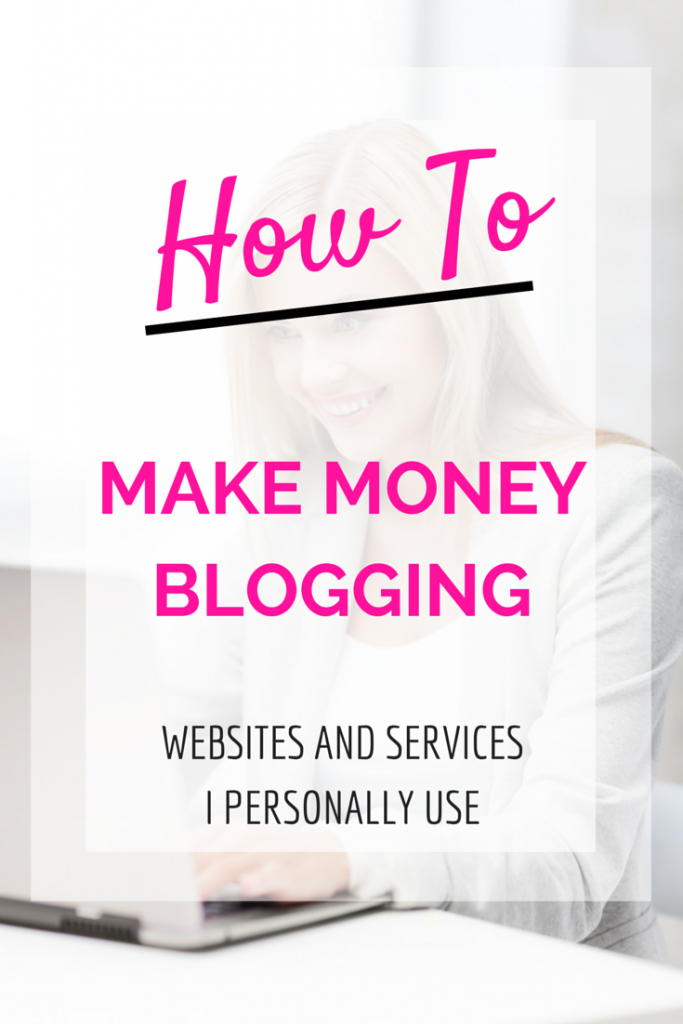 I am asked all the time how I make money blogging. So I finally decided to put a little video together to explain exactly what I do to make money only through blogging and social media.
The video is a little long, so I have the sites linked below for a short cut.
How I make money by blogging and referrals:
Links to the sites I spoke about:f
The Blogger Network – If you don't mind, please mention how Randa from The Bewitchin' Kitchen referred you.
IZEA
Linqia
Liv360 – $1 per sign up (free for everyone)
Reward Style:
email me
with your name,email and blog url.
Cooperatize
Tapfluence
Sverve
Skimlinks
Affiliates & Referral Programs I Am Apart Of:
Affiliates are a great way to make money without being a blogger.
Amazon Affiliate
ShopHer Media
Vitacost (plus a $10 credit for you)
Blog Clarity Pinning Perfect Referral & Affiliate Program
Tailwind: Email me for 1 month free trial. If you sign up afterwards you get a $15 bonus for anyone you refer.
Well.ca Referral and Affiliate Program
Zulily: $15 credit per referral
Beyond The Rack: $10 store credit referral
Tangerine.com Orange Key: 41319312S1
Team Beachbody
ServeSpring
Ipsy – This is a makeup subscription service that you get point for free product on. $10/month + shipping.
JustFab – Shoe subscription ($10 credit per sign up) – you can skip months.
Fabletics – My favorite subscription, workout wear subscription ($10 credit) – you can skip months.
Make Money Blogging – One Last Tip:
Be sure to set up a rate card for social media, sponsored posts (for both written by you and pre-written, and Twitter parties).
…but Randa, I don't know how to make a rate card!
I actually made one for you! If you sign up to my newsletter (below) you'll get a link to a rate card template I made just for you!
The rate card template link will be emailed you once you confirm your subscription.
There are many other options out there to make money blogging! Find what works well for you.