How to Pitch for Travel
Yesterday I was in a Facebook group and offered to send over my travel pitch to help another blogger. The how to pitch for travel outline ended up being a huge hit and I was completely overwhelmed with requests. So why not add a new blogging resource? I figured this would be the easier than sending a ton of emails, and maybe I'll help out a few others too.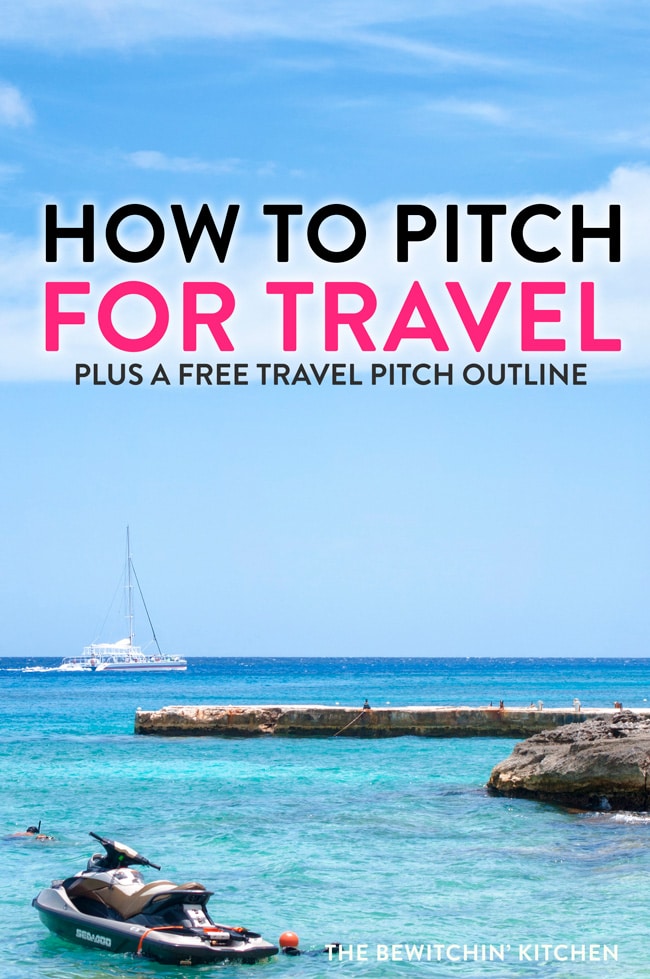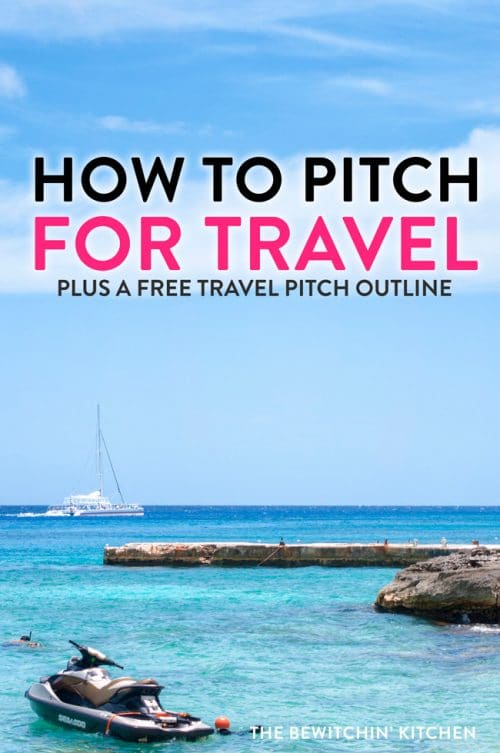 2016 was the year I fell in love with travel. I traveled more in that year than I had in my whole entire live. Here are some of my adventures:
You can see all my adventures on my travel section. Travel had even inspired me to make a 30 Before 30 list .If you haven't done this. I recommend it, it's a fun exercise for your brain and heart.
How to Pitch For Travel
I am in no way a travel expert. What works for me, may not work for you and you know what? This isn't a guarantee that you will land the travel opp of your dreams. This may not be the best way to pitch, but it's the way I pitch. I'm direct with what I want and what I'm willing to offer.
Sign up to be a TBK Insider below to get the pitch outline emailed to you. After you activate your email, you will be sent to the Dropbox download link.
Another great tip is to offer a Tripadvisor review in your package as well.
I love to write about travel! Sharing experiences and photos is a lot of fun for me (I love looking back at palm trees and sunset pictures), so if I'm planning a trip somewhere, I pitch. Not everything you see on The Bewitchin' Kitchen's travel section has been compensated. There are many attractions that I have shared on my blog that I paid for but wanted to share with my readers. If I find something unique or something that makes the trip – I share it. It's about building a community and sharing experiences, not getting travel "for free".
PS – it's not "for free". Having a stay compensated is (sometimes) less than what my blogging rates are. I do it because I love it, so keep that in mind. I do try to balance the work I put in with what I"m being offered but I spend hours putting together posts, videos, and images. Just my two cents.