Keeping Resolutions With Almond Breeze #CoolerwithAlmondBreeze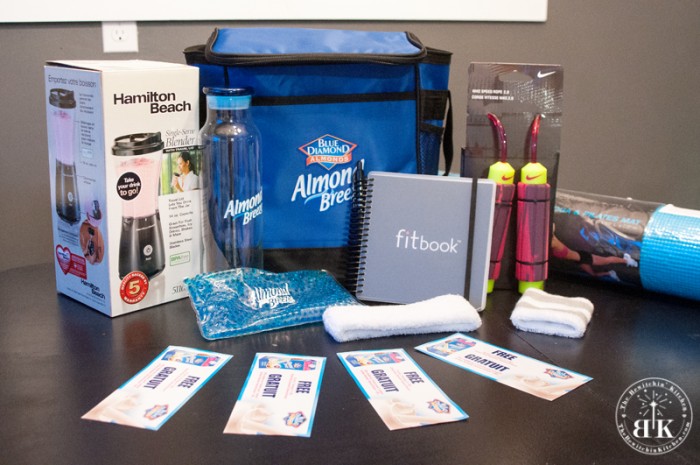 I've been a fan of Almond Breeze for many years, their shelf stable almond milk and milk varieties were always super convenient for buying in bulk. However, I always preferred the refrigerated variety and I'm excited that Almond Breeze has released their Original and Vanilla Almond Milk (both sweetened and unsweetened varieties) available refrigerated.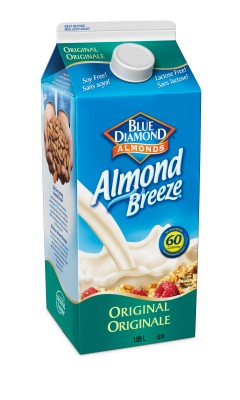 The creamy smooth texture and hint-of-almond taste make Almond Breeze a stand out at standing in for milk. In addition to its delicious taste, Almond Breeze almond beverage comes with the added assurance of a quality almond product from true almond people, Blue Diamond Almond Growers.
Blue Diamond Growers are a cooperative and have been for over 100 years. Actually, it's a family affair, many of their growers have been co-op members for multiple generations. So with each carton of Almond Breeze, there is family pride.
Almond Breeze vs Cow's Milk:
I avoid cow's milk as dairy doesn't help me feel my best, so I usually use almond milk when I make my morning shakes and smoothies. Just because I don't drink cow's milk doesn't mean I'm sacrificing nutrition, I'm actually getting more:
1 cup of 1% cow's milk provides 12% of my daily calcium needs, while Almond Breeze provides me with 45% of my daily need.
1 cup of 1% cow's milk also has 5g of sugar, Almond Breeze Unsweetened Vanilla (my favorite) has 0g.
Almond Breeze & Keeping Resolutions and Goals: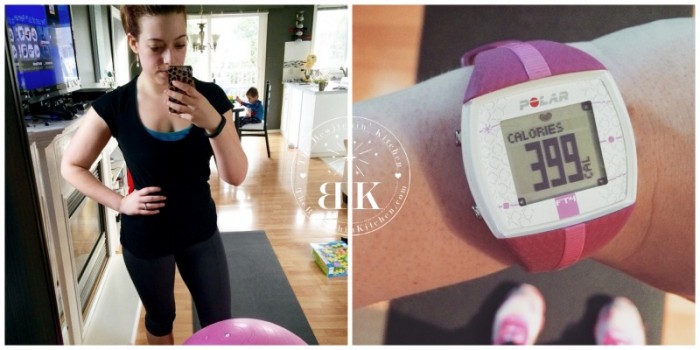 I have numerous health and fitness goals for 2015. My overall health is something I'm striving for (gut friendly foods, lowering my sugar intake, exercising often, keeping active and upping my fruit and vegetable intake). I'm aware that's a little vague but my health and fitness goals should go in a post in itself.
With Almond Breeze having 0g of sugar that really helps me with my low added sugar goal. The less added sugar I have in my diet, the better. I crash hard with added sugar, which leads me to eat more than what I really need to be eating. Plus it keeps me motivated during my workouts as well. The post workout shake keeps me going to the end, they're a huge treat for me. If you're reading this and you're lactose or gluten intolerant, Almond Breeze doesn't have lactose or gluten in their ingredients.
I'll update you in 30 days on how my resolutions are coming a lot and narrow down a favourite smoothie recipe to share with you.
You can find Almond Breeze in your refrigerated section next to the milk!