Kitchen Activities For Kids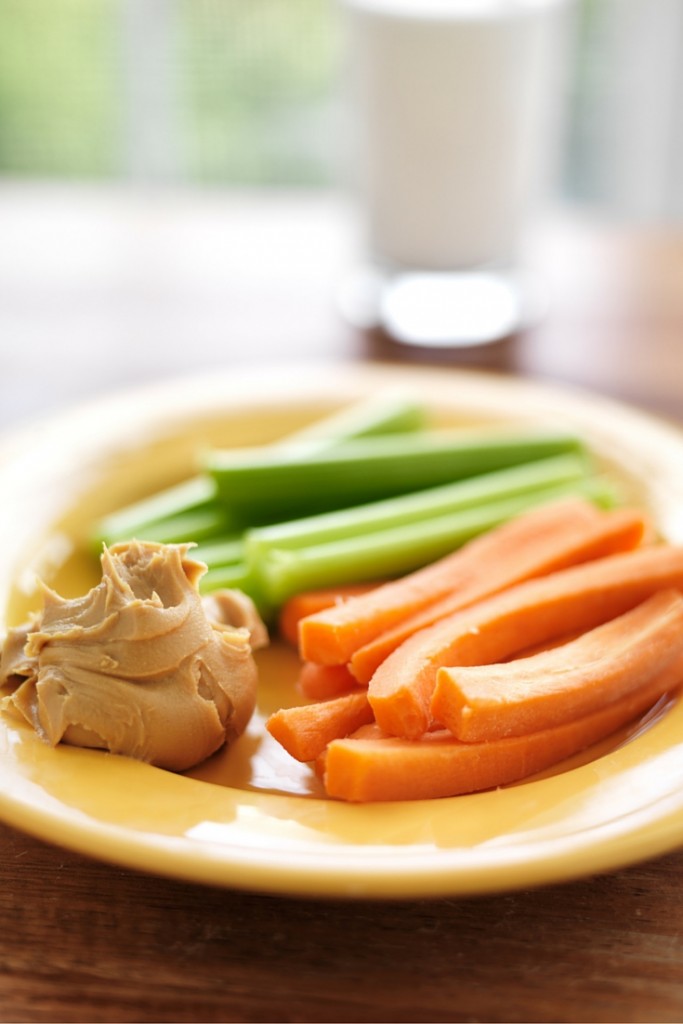 Kitchen Activities for Kids
Cooking is a skill not just for mom or dad, but for everyone that enjoys eating. It is vital for healthy living if you want to learn how to eat well, and it is a money-saving activity, for those that are interested in saving money over the long haul, as well. Why then do not more parents teach their children how to cook from a young age? Getting kids acclimated to the kitchen is a lifelong skill that they, their friends, and yes, their family (that is you, the parent!) can enjoy as well.
This is as good of a bonding activity as anything, teaching your child a practical, useful skill that they can associate good memories with when they are adults and cooking for their own families. It is a magical sort of chemistry, an art form that we get to consume and provides us with health and nutrition.
Let us read on then, to see some ideas for cooking up a storm in the kitchen with your young one.
Ants on a Log
Start with a simple, but fun concept that doubles as a terrific snack. This one does not even require real ants! Simple get some raisins, celery, and peanut butter; the visual of the ants (raisins) walking across a log (celery) is simply brilliant. This further teaches the concept of mixing different types of food groups, like fruit and vegetables, something that sometimes tends to get lost in categories of savoury or sweet cooking. Protip: crunchy peanut butter will give the 'log' a more realistic, crunchy, and delicious texture.
Peanut Butter and Jelly Sandwiches
This is a useful recipe if only for just being a staple. As the old saying goes, 'give a child a peanut butter and jelly sandwich, and they will eat for a day; teach a child to make a peanut butter and jelly sandwich, and they will eat for a lifetime.' Ok, so that might not be a real adage, but you get the point: if a child is 'busy' doing something like coloring or with kids and they are complaining about being hungry, you can gently remind them about the important of self-reliance and personal responsibility and have them make their own food!
Does this one need much explanation? You take two slices of bread – whole grain with some seeds, something like sunflower, are preferable for their texture and nutritious quality – and put jelly on one piece and peanut butter on the other. Again, crunchy peanut butter is preferable for texture and flavour, while a jam with real fruit and low added extra sugar hits the spot.
Pizza
A no-brainer, really. All kids love pizza, so teaching them how to make it is the gift that keeps on giving. You can let your imagination go wild with ingredients: for meat lovers, wild game meat, prosciutto, or even fish are unusual toppings to experiment. You can put almost any veggie on top and it will work. Finally, teaching the child to make their own dough could be the beginning of a career as a baker!
A fun way to get your kid involved in the kitchen is to teach them cooking skills, check out these kids cookbooks.
Author: Anna Lee.