Kurbo Health: Mobile App Creating Healthy Homes and Happy Families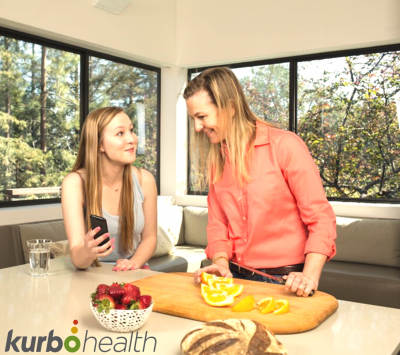 The kitchen is the heart of the home. Or at least it should be. It should be a place for family time, delicious meals, laughter, and love. But frequently, the kitchen becomes a battle arena. Whether it's your daughter asking for dessert without eating her dinner, or your son reaching for his fourth serving of potato chips, the debates never seem to end. And being the "food police" is no fun as a parent either.
Recently, a new app called Kurbo relieves the role of food police from the parents by coaching kids and teens on healthy eating and exercise habits. Kurbo is not a dieting or a calorie-counting program. Rather, it focuses on sustainable behaviour modification in order to help children achieve their health and weight loss goals. The program is based on 30 years of childhood obesity research and designed specifically for children, teens, and their parents.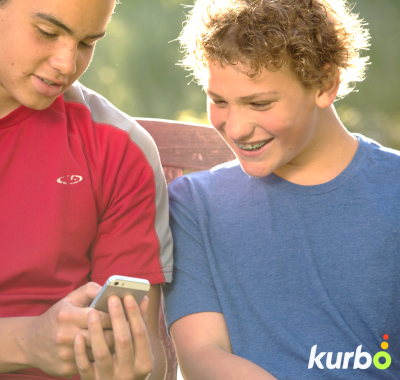 As parents, it can be a daunting task to talk to your child about weight. It's easy to worry about making your kids self-conscious or hurting their feelings. We love our kids and they are beautiful people, but being overweight is a health risk that we need to address. Kurbo gives families the tools they need to become healthier and empowers them to make smart, healthy decisions. 
The Kurbo program has three parts:
The mobile app, which contains a food tracker, educational games, progress screens and "Krunch" challenges.
Personal virtual feedback and suggestions based on the foods tracked
One-on one expert coaching delivered via FaceTime or Skype to give participants feedback, encouragement, and recommendations.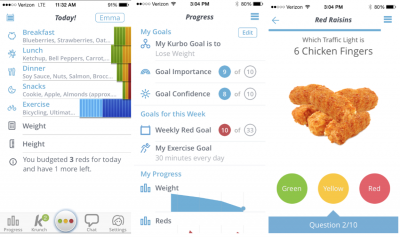 Together the tracking and coaching keeps kids accountable while providing the motivation they need. It's a win-win for both the parent and the child! With Kurbo, your whole family will learn to increase intake of healthy foods and decrease that of unhealthy foods.
Many parents think that their picky eaters won't want to eat fruits and vegetables, but I've found that with the right, simple recipes, I can make any healthy food tasty without blowing my budget. My family loves to try new and creative recipes from the Kurbo blog and Pinterest pages.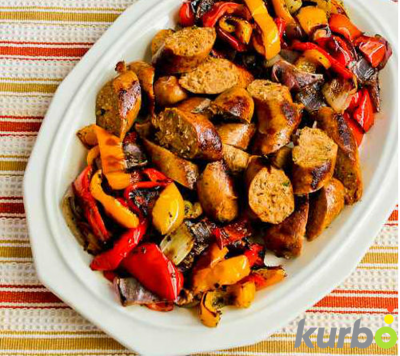 My personal favorite this summer has been the Healthy Kids Dinner: Classic Sausage with peppers and onions. It is quick, affordable, and nutritious! You can find the recipe here.
To learn more about Kurbo and the programs they provide click on either the Health Coaching for Teens
or Health Coaching for Teens
option.
Emma coaches for Kurbo Health and is originally from Arlington, Virginia. In her free time, she loves backpacking, playing Ultimate Frisbee, singing, and trying new healthy recipes.