Little Yogi WW W/LINKY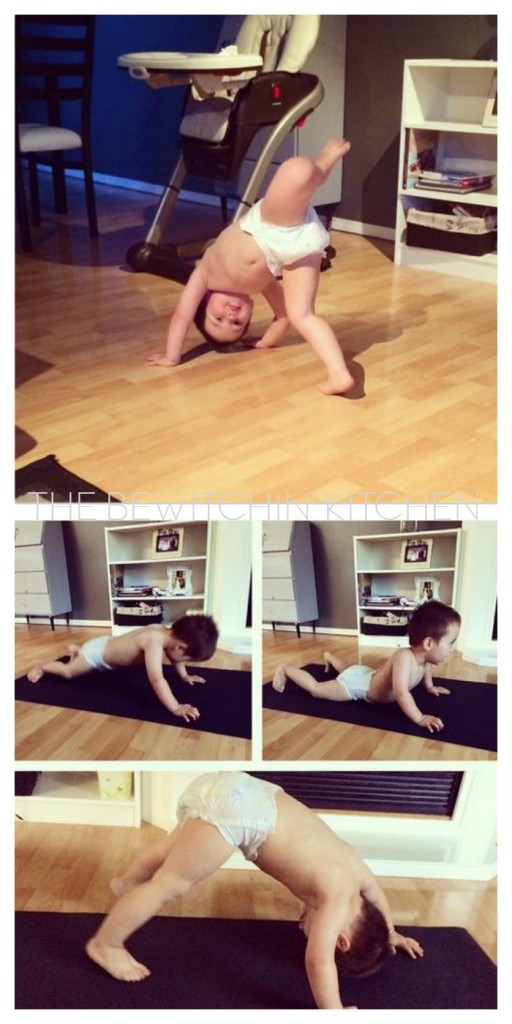 My little man has picked up the following moves this week: Plank to up down to down dog to down dog with an open split. It's amazing what they pick up (I had no idea he was paying attention).
Link up below:
FREE Recipe Binder
Are you constantly wondering what's for dinner?
When I don't meal plan I feel behind, and we usually end up ordering take out. This recipe binder will keep you organized and make life a little bit easier.