Make Memories Last with Instax SP-2 #InstaxHolidays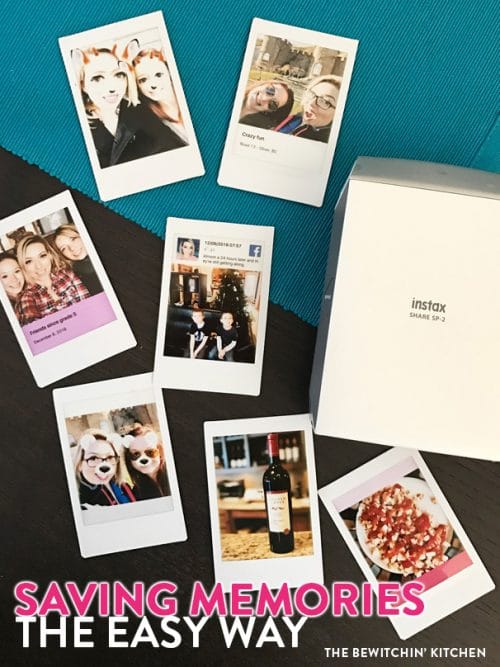 My best friend and I live hours apart (and have since we graduated high school). So when we do see each other once a year, we make the most of it.
I wanted to bring my Instax SP-2 printer that I received back in August at the LetsGoRama conference I attended. I love this little gadget! Not only is it a lot of fun to play with, it's a way that I can actually print my photos, instead of having them sit on my computer for years until I'm too overwhelmed to do anything with them.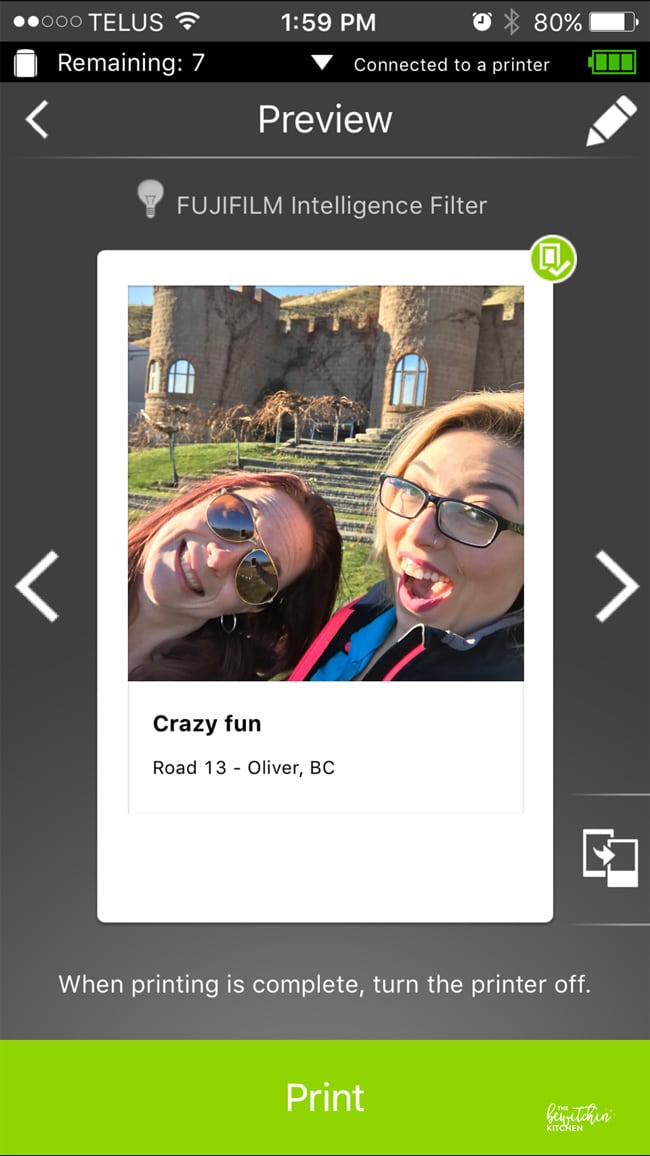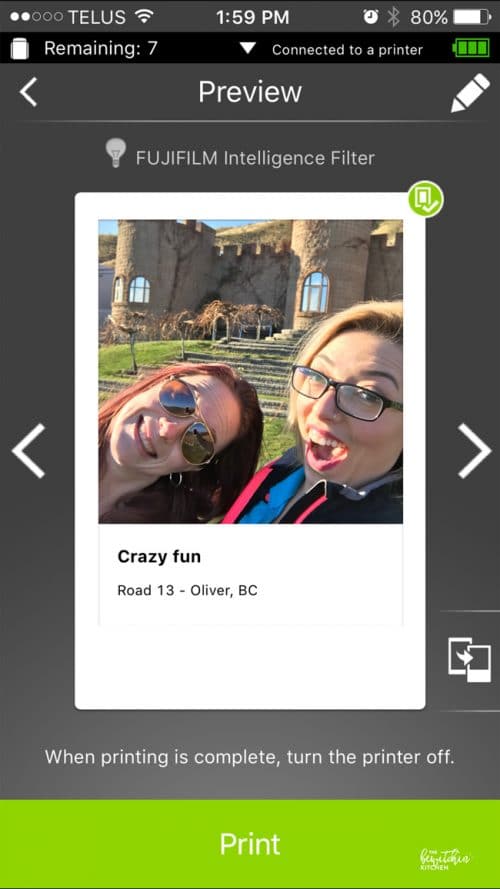 This trip, I wanted to capture our memories together. We used to see each other every day, we both basically lived at each other's homes, hit ditches together, hated mean boys together, and ran from the cops together (just kidding, or am I?). Having a friend that has been through all of your ups and downs from the time you were 13 is a special gift. So when we're together we make the most of our limited time.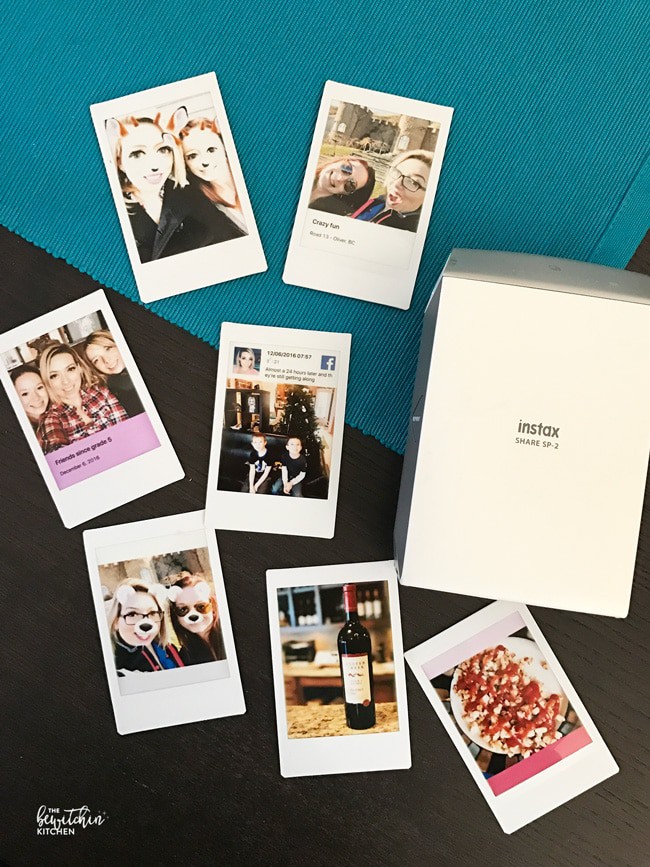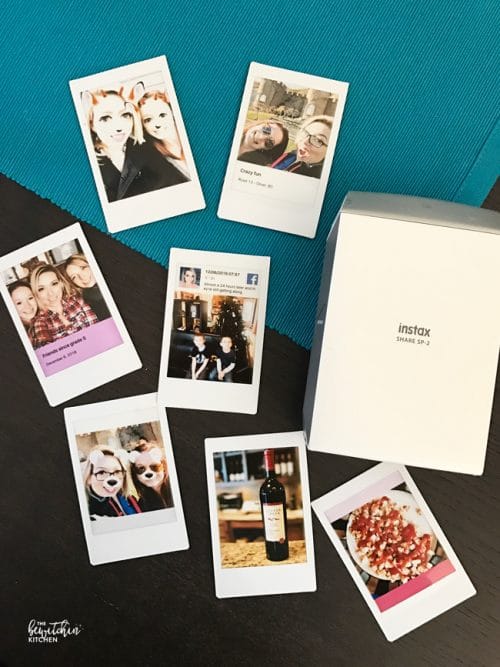 See the photo highlighted in the light pink on the left? It says friends since grade 5. We're 28 now, how cool is that? 
The Instax SP-2 is a must for ALL girls trips, could you imagine all the fun? Don't even get me started on the ideas I have for bachelorette parties and bridal showers!
Instax Sp-2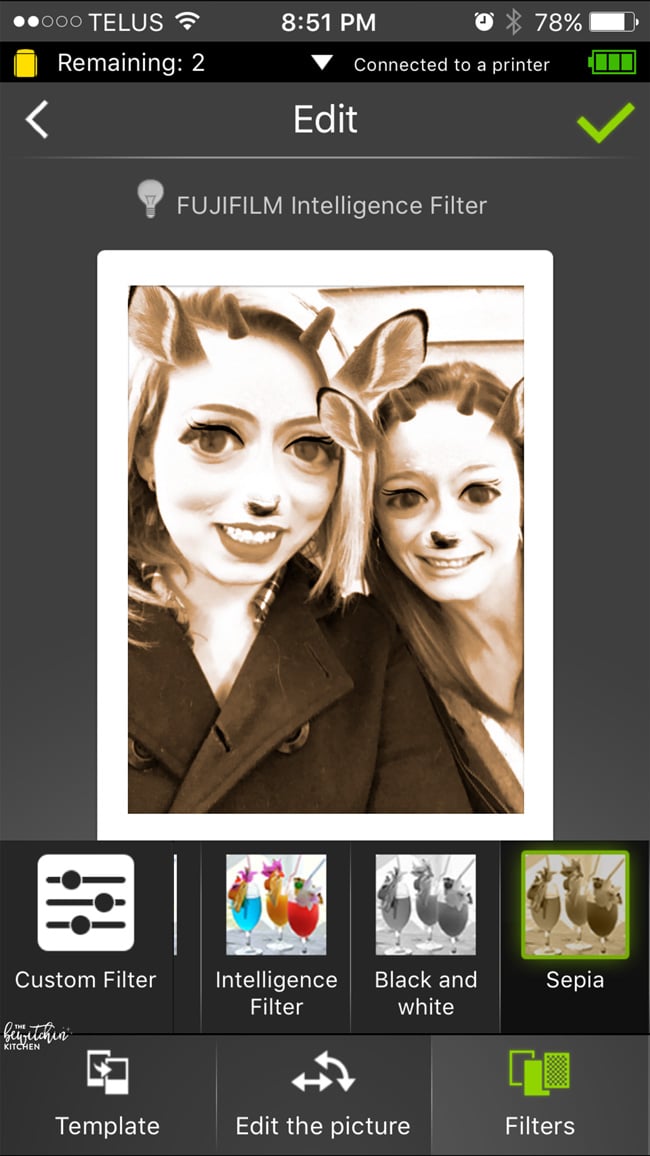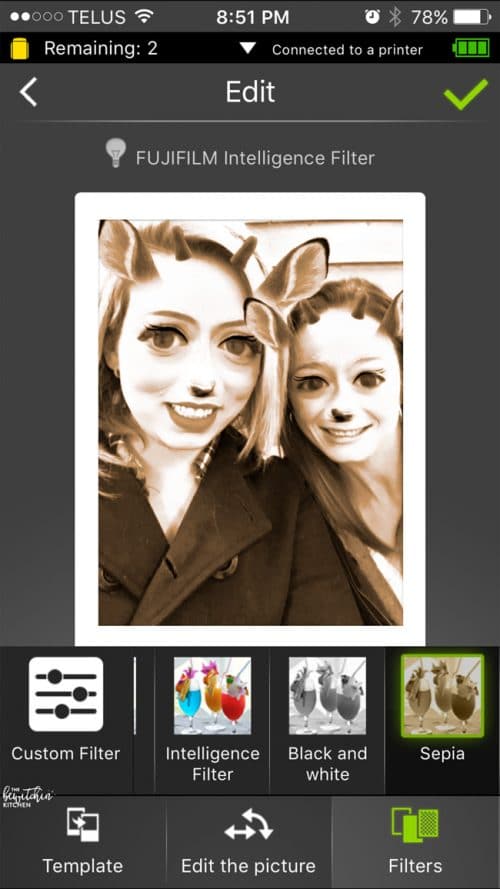 Here's the cool thing, within the Instax Share app that you need to print the images you have editing options. You can add filters, play around with the template and write captions.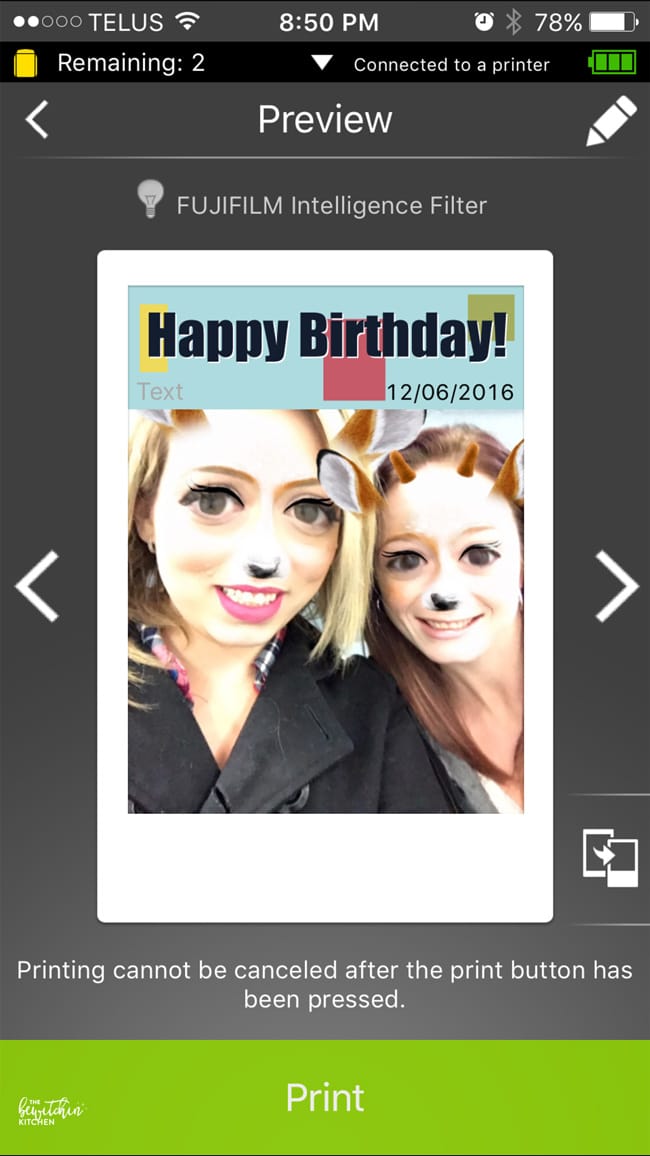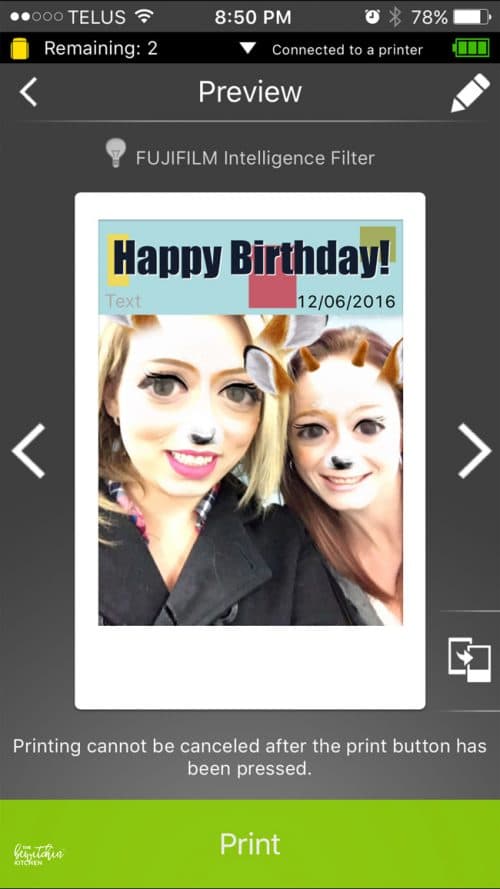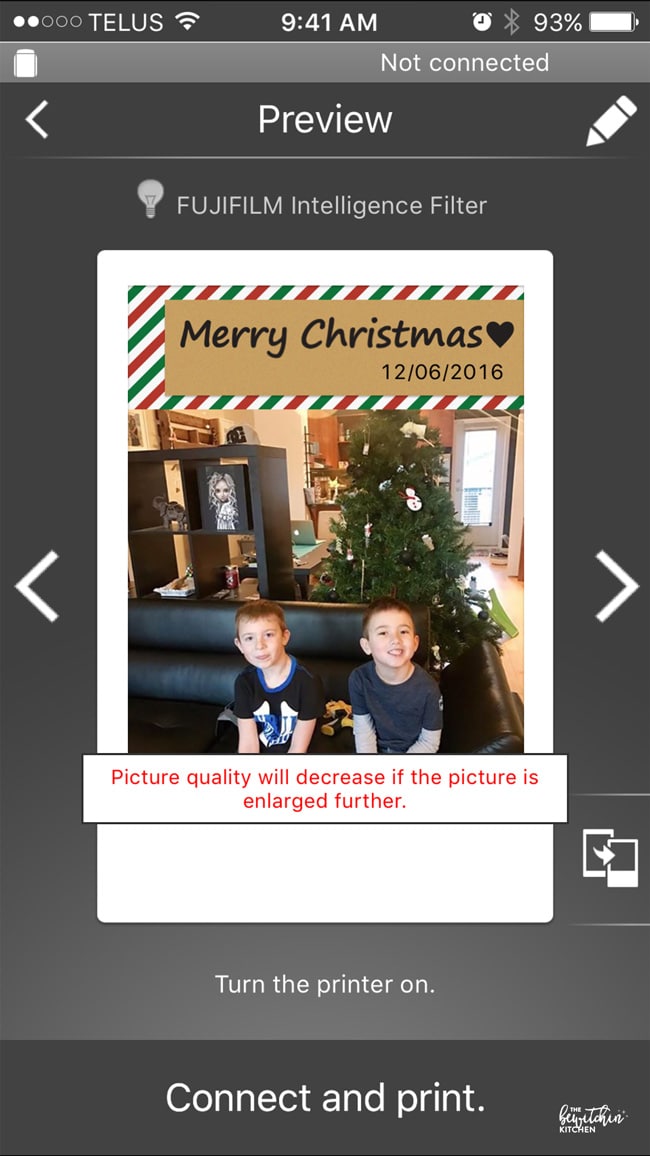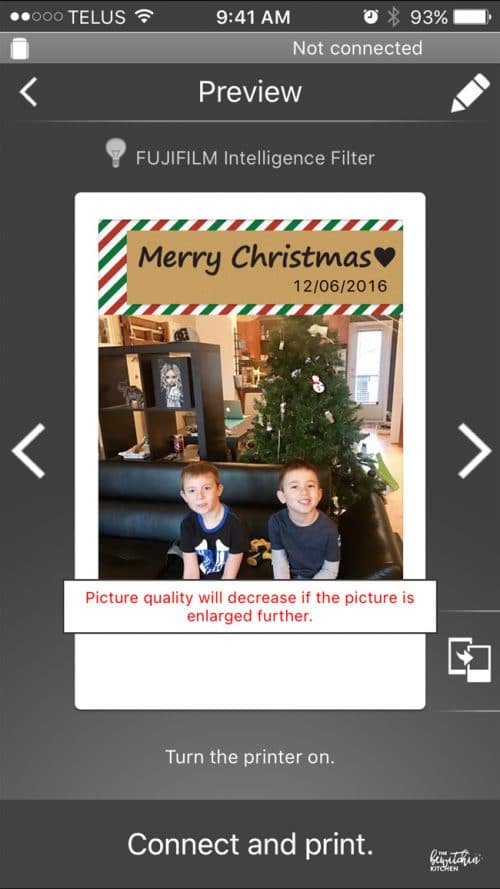 I also like the Happy Birthday, Merry Christmas and other fun "card captions" you can add too.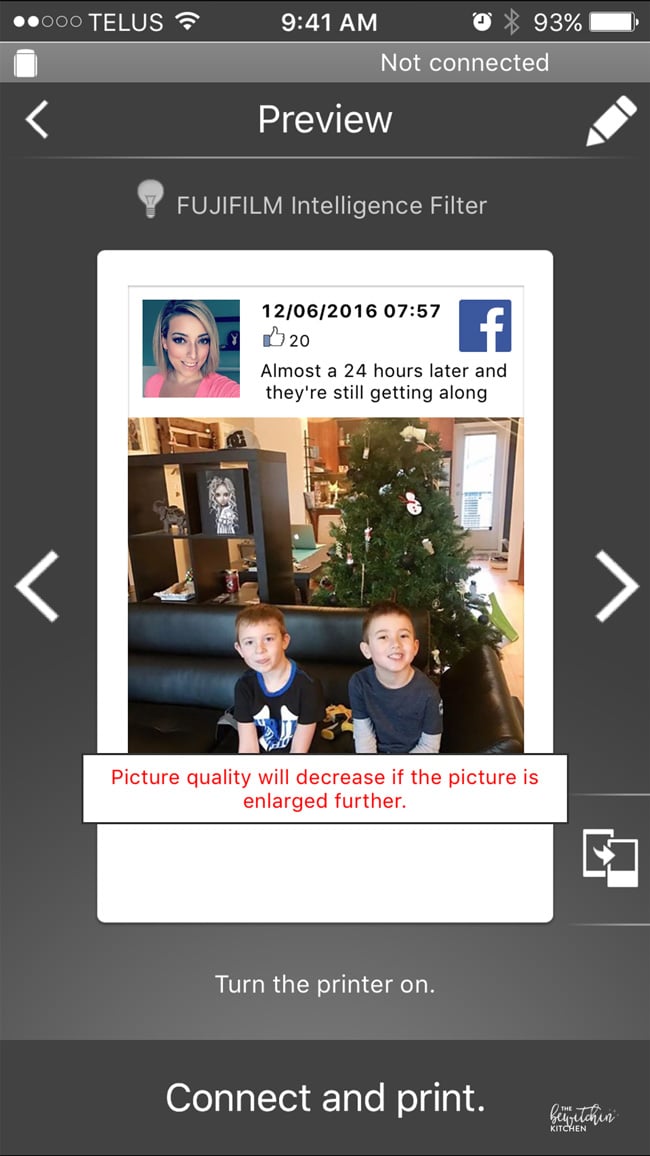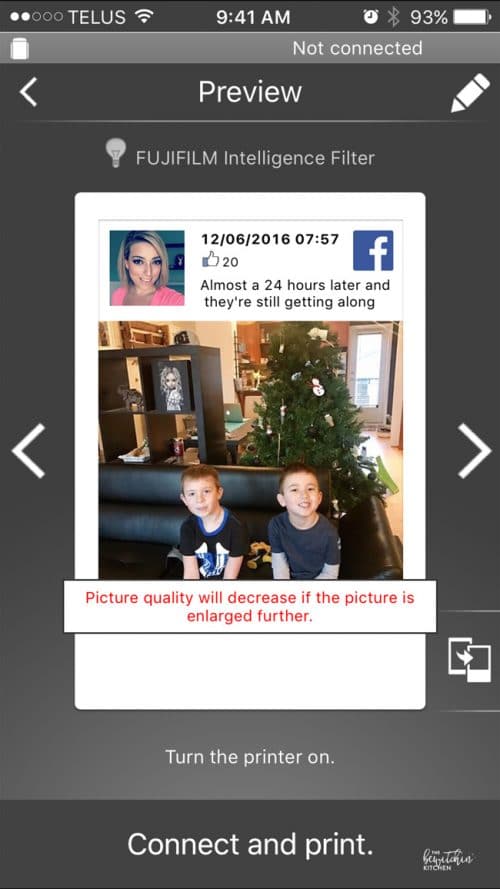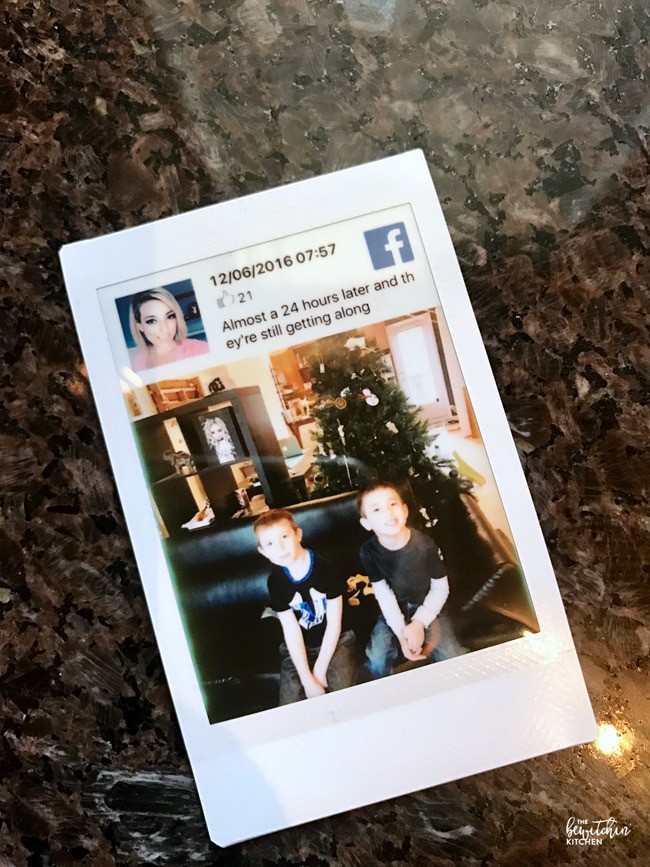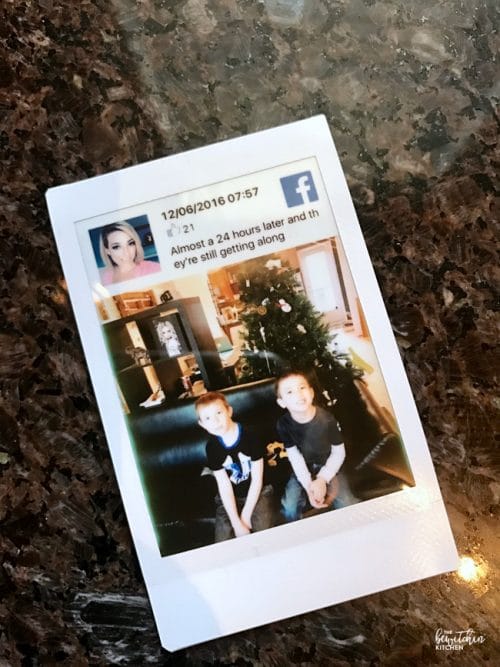 You are warned if the size or quality could be diminished and I really liked the social media feature. You can choose an image from Facebook or Instagram and it prints the date, time, likes, and an optional caption. In today's world, I think that's pretty cool. I could do a lot of things with my blog with this feature.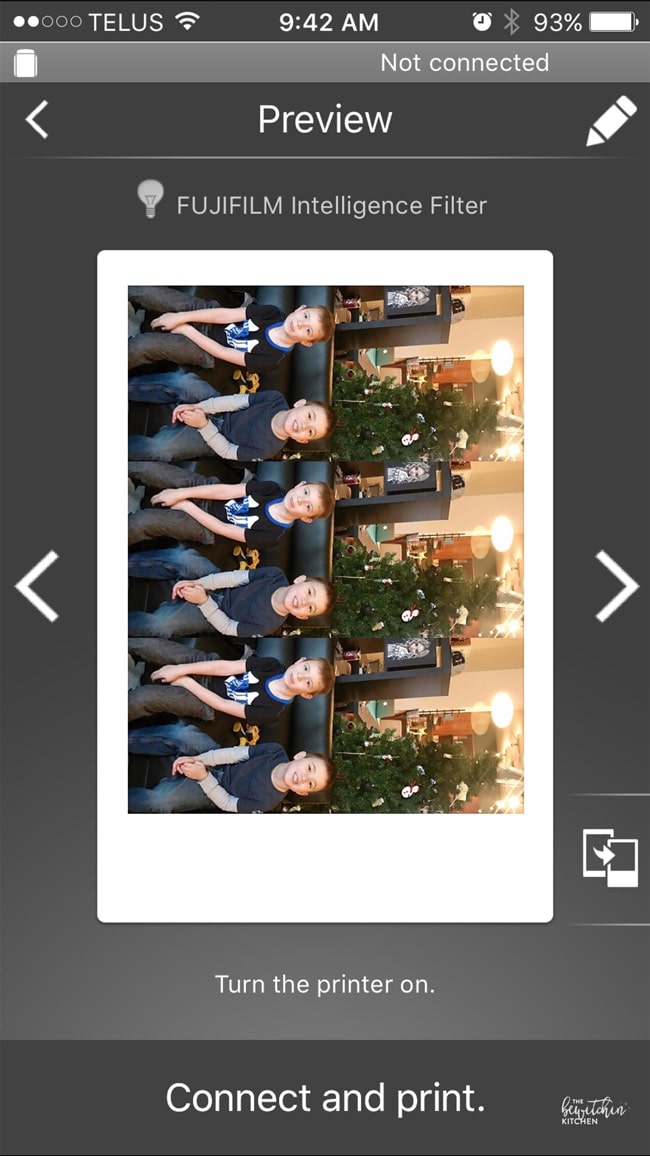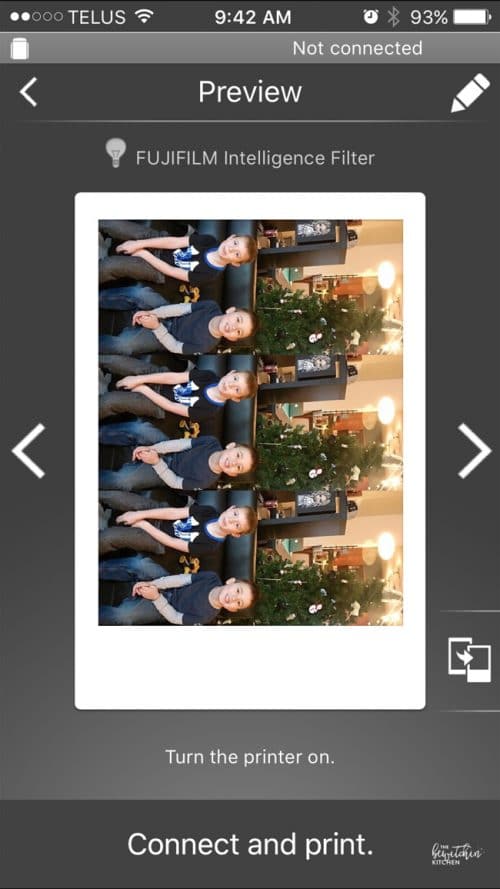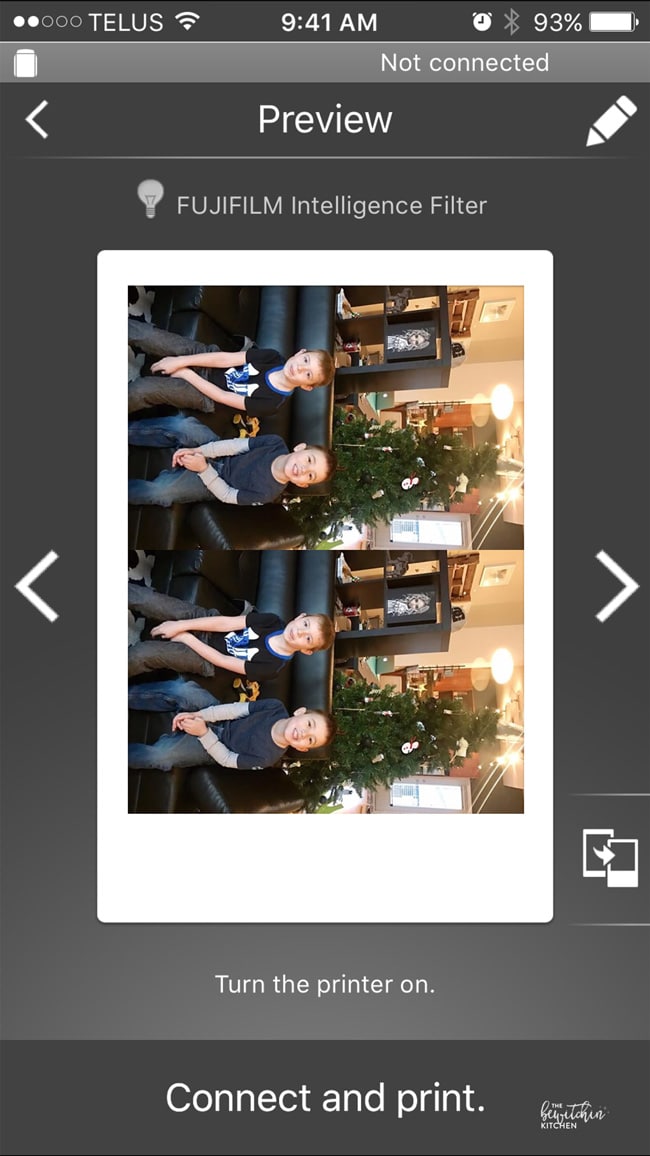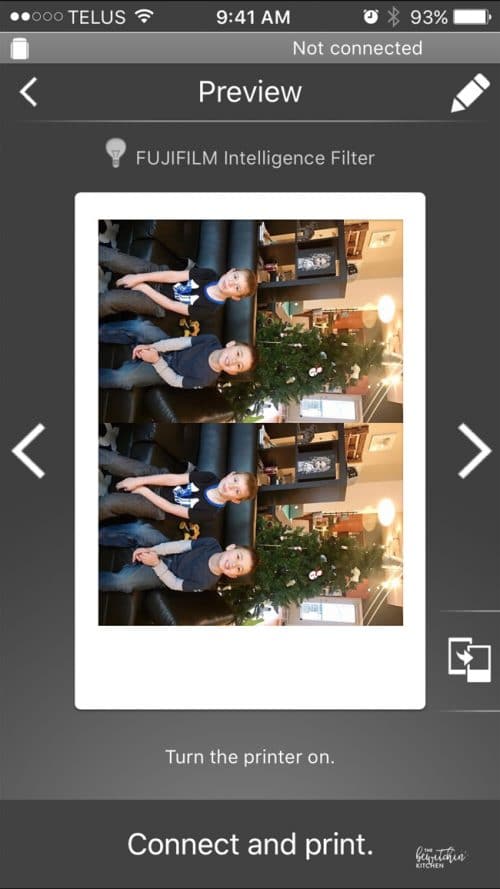 There are multiple ways you can print an image, along with different crops, borders, colors, and captions. The options are endless, and it's a lot of fun to play with them.
This is one of the hottest gifts you can give to someone this year. Almost everyone has a smartphone or a tablet, and the instant print brings your memories to life. I LOVE the Instax SP-2! You can find more information about the SP-2 here.
Disclosure: I am participating in the FujiFilm campaign managed by SJ Consulting. I received compensation in exchange for my participation in this campaign. The opinions on this blog are my own.