Meet Vivienne
If you have been following me on Instagram, you already know that our sweet little girl arrived 6 weeks ago. I received my newborn photos last week and I have been so excited to share them with all of you. My photographer did an amazing job. Locals, if you're looking for a photographer in Prince George, I highly recommend Charla Marie Photography. Here are 10 of my favorites.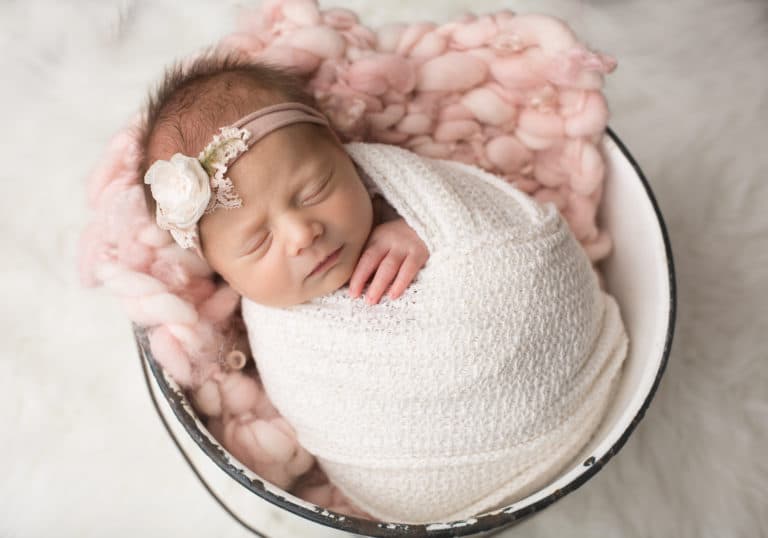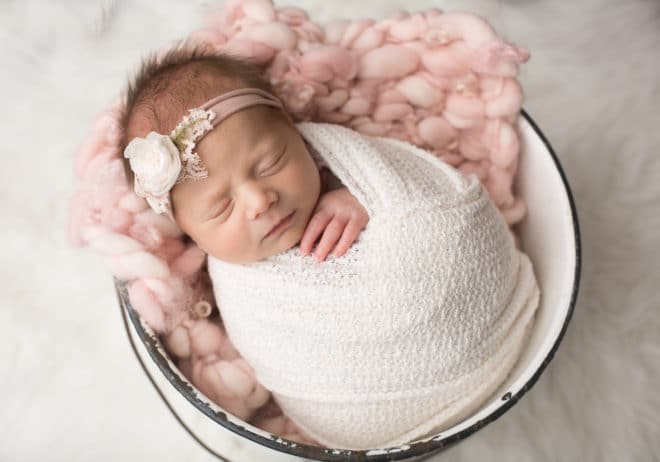 Meet Vivi
As I said, our sweet baby Vivi was born at the beginning of May at 35 weeks into my pregnancy. She was 5 weeks early.
I was in threatened pre-term labor from the time she was 29weeks and 6days, so 35 weeks is much better (and another improvement from my son being born at 33w6d).
Everything went well the day of, and she didn't even spend a week in the NICU. That was such a blessing.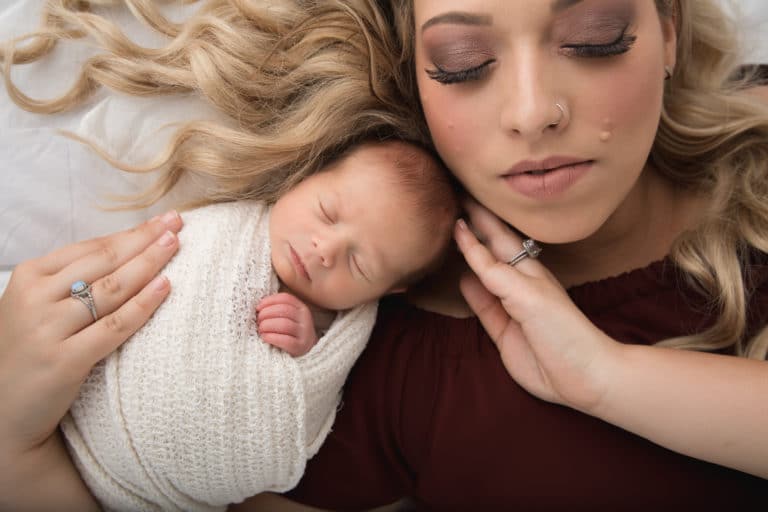 She was a healthy little girl at birth and exceeded my expectations for weight. She was born at 5lbs 4oz, but dropped to under 5. Today she's around 8 pounds.
Everything about her is growing stronger, including her lungs.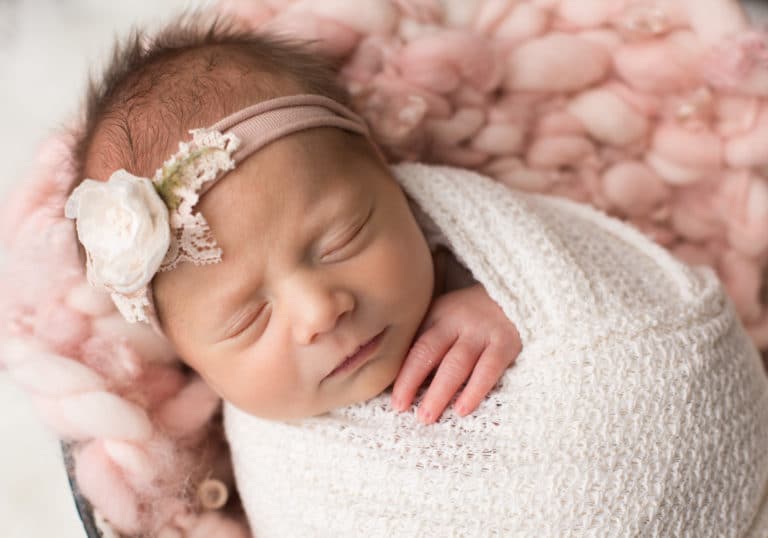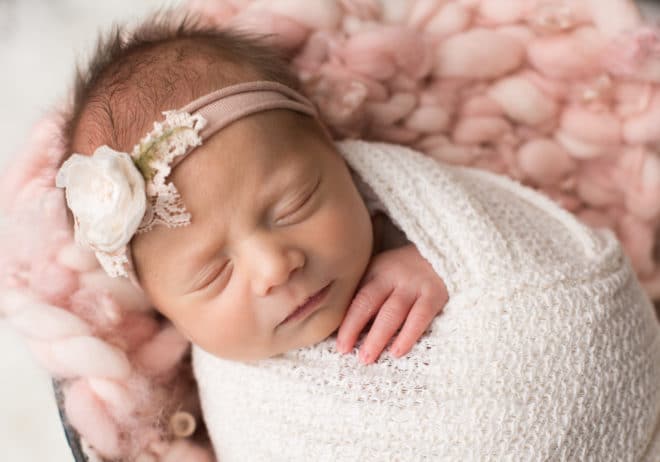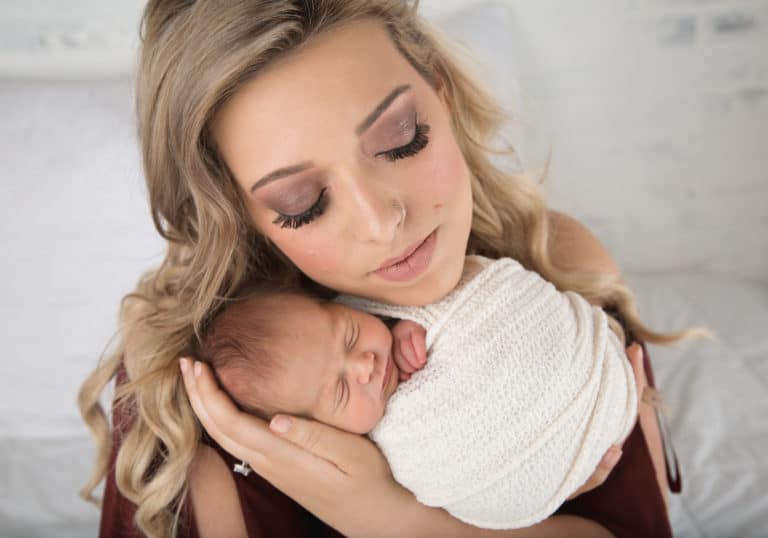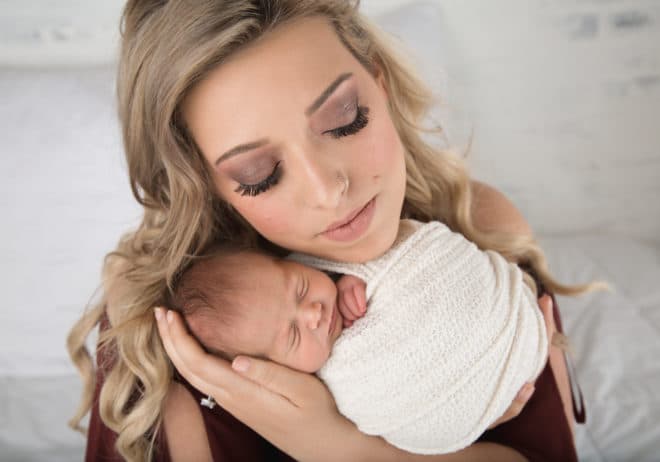 Sleep? What's that?
It's amazing how opposite two babies can be. My son was an excellent sleeper (however, I do thank the NICU nurses for that as they had him on a schedule for 30 days and he stuck to it) but her, not so much.
She sleeps all day, parties all night.
I miss sleep.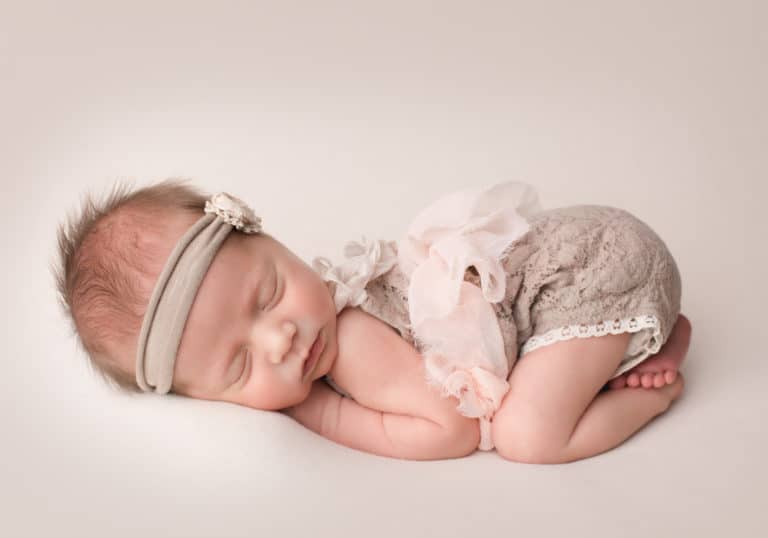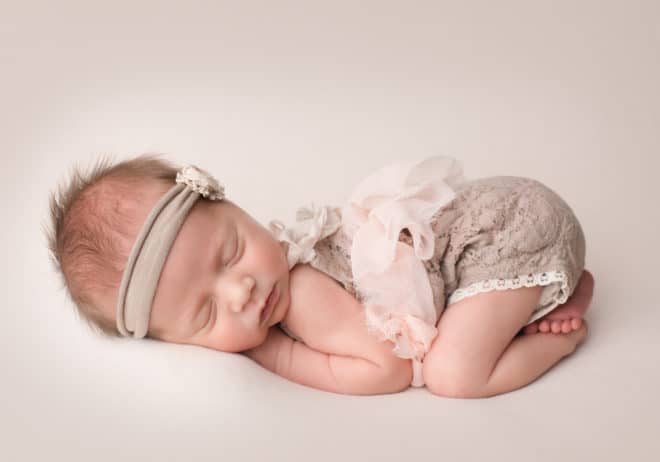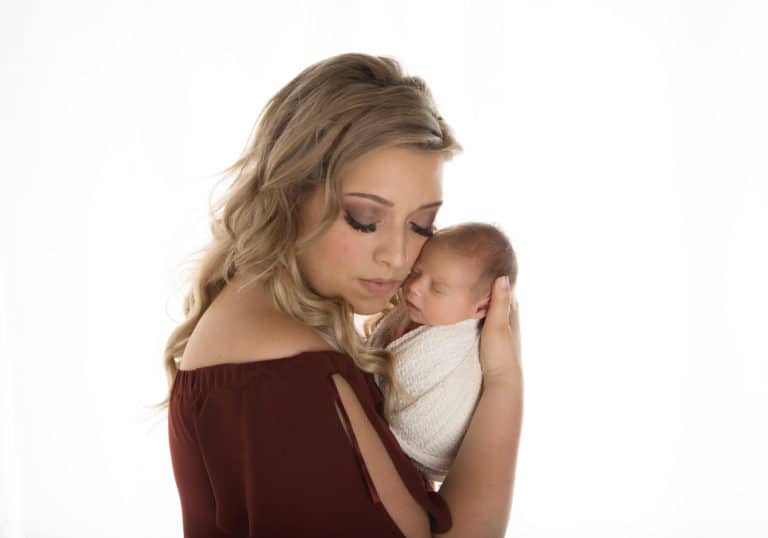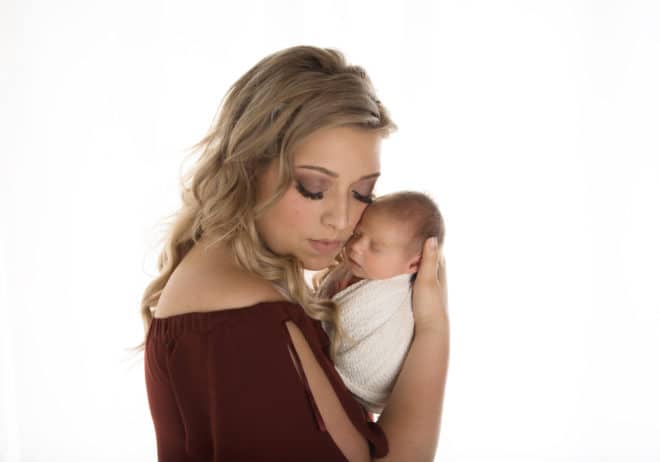 Other baby girl names we were considering
Naming a child is hard. It's a big responsibility!
I have always loved Vivienne. It was on my list for my son, six years ago, but my husband wasn't a huge fan.
We had a list of "old lady girl names" that I loved such as:
Vivienne
Eleanor (I loved Ellie)
Elle
Elloise
Ellianna
Evelyn
Camille
Camilla
Caroline
Corrie
I stressed over naming her for months. My husband loved Caroline, I didn't feel like it suited our baby. I just had a feeling.
When she was born, my husband said within minutes that she was such a Vivienne, but I was still hesitant. I needed to spend time with her.
It took us two days to settle on her name.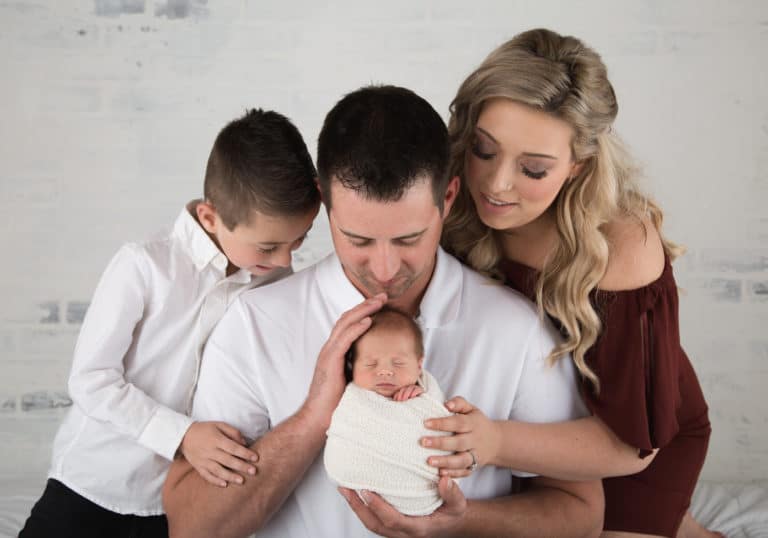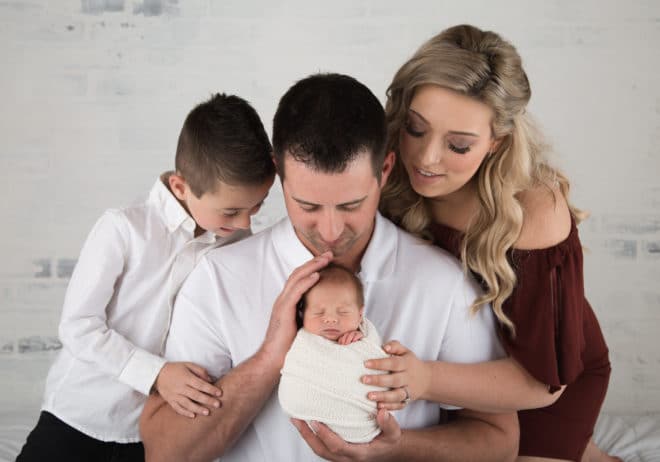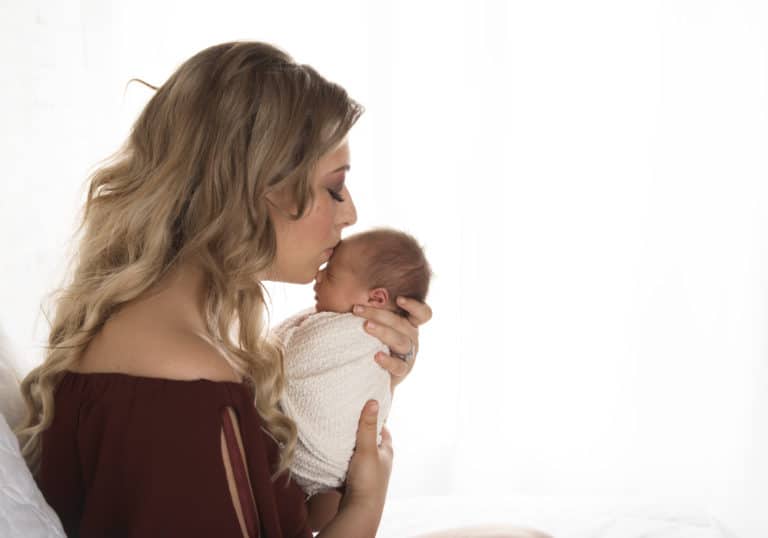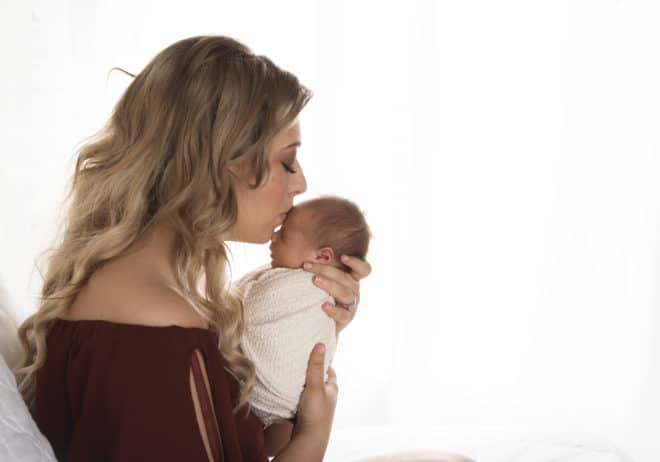 Even when we settled on her name, I wasn't finished. I couldn't choose a middle name, so I asked my husband to decide.
He decided with Caroline.
She was Vivienne Caroline for 30 minutes. I wasn't feeling it but I didn't want to take it away from him.
After he left the NICU, I texted him and asked him to say it out loud and write it out and he agreed it didn't flow.
It didn't take long for her to become Vivienne Elle.
I love her name.
By the way, I'm well aware that those are two characters in Legally Blonde. That was not my intention ;).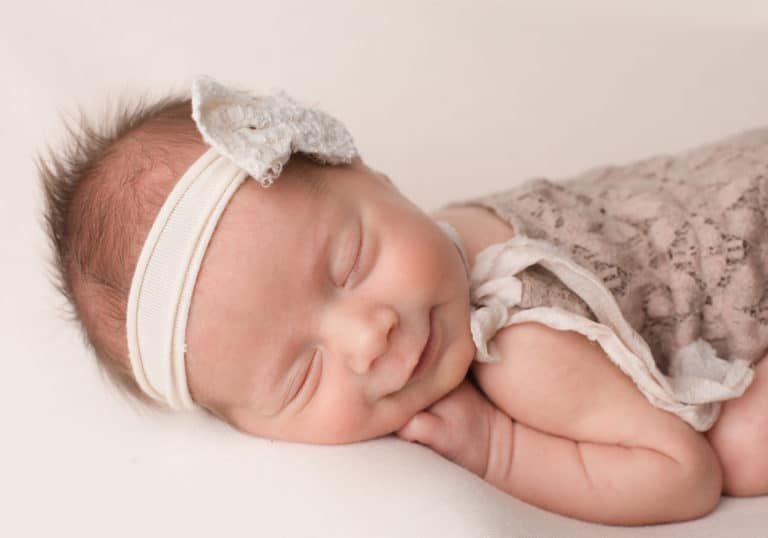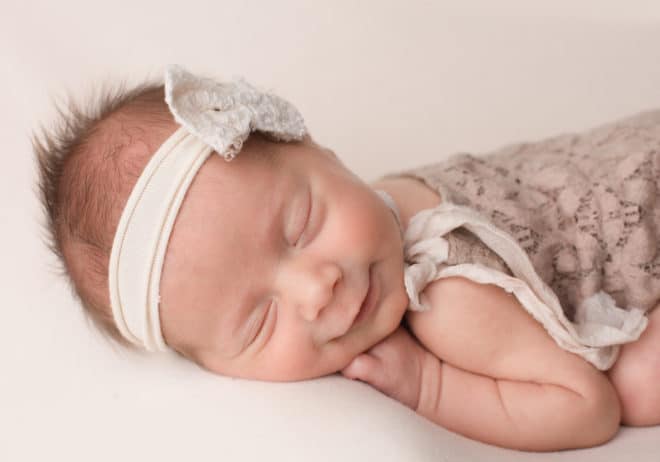 So that's our story, and why there has been few and far between posts here on The Bewitchin' Kitchen. I'm busy figuring out a schedule with our new life and trying to find a work balance. It's not easy. Everything takes 3x as long.
Wish me luck.
PS – if you want to check out my maternity photos please do. They're by the same photographer and I love them.
FREE Recipe Binder
Are you constantly wondering what's for dinner?
When I don't meal plan I feel behind, and we usually end up ordering take out. This recipe binder will keep you organized and make life a little bit easier.