Piquette Plant WW LINKY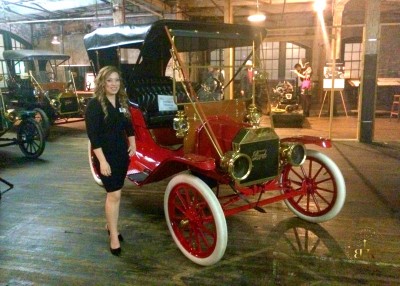 Last week I was in Detroit for a sneak peak of the North American International Auto Show with Ford. Last Sunday I had an incredible time at the Ford Piquette Plant and experience some amazing history. You can read how I Dined In The Halls of History and see more photos there.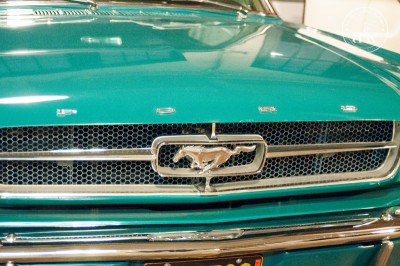 Link up below:
FREE Recipe Binder
Are you constantly wondering what's for dinner?
When I don't meal plan I feel behind, and we usually end up ordering take out. This recipe binder will keep you organized and make life a little bit easier.