Preparing An Anniversary Dinner With PC Products & #Cbias
As a member of the Collective Bias®  Social Fabric® Community, I wanted to share how I prepared an anniversary dinner for my husband and I. This shop has been compensated as part of a social shopper insights study for Collective Bias and their client.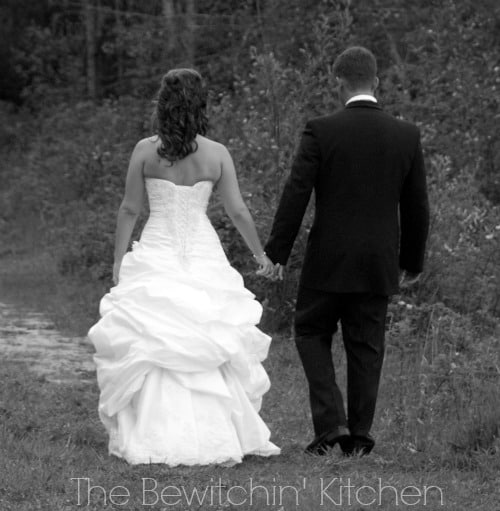 Yesterday my husband and I celebrated three years of marriage. We have been together for a total of nine years, married for three and wow, we have been through a lot: babies, moving in and out of provinces, and two houses. We survived the loss of our first son, high stress situations and renovations. There are many reasons to celebrate, which is why I wanted to create an amazing anniversary dinner.
I don't splurge often during the summer, I'm pretty concerned with my weight and calories in vs calories out. It's an annoyance of mine because when it comes to summer I think of all the amazing food that I could be enjoying. There are only two special occasions that I allow myself to splurge: our anniversary and my birthday. So when I do it up, I make it count.
For this particular anniversary dinner I created the following menu:
Maple Bacon Wrapped Sirloin Steak
Grilled Asparagus
I had big plans, at first, for our anniversary dinner. The menu was set and I was planning on baking a spectacular Pinterest-worthy dessert. It wasn't until the day of, where I realized I had a lot to do and I wanted to actually enjoy the day with my husband instead of slaving away in the kitchen. So in the store we settled on the President's Choice Coconut Cream Pie. It's was perfect for the hot day we had and it was a no fuss dessert, I just tossed it in the fridge and waited. It was delicious.
From start to finish the anniversary dinner only took about an hour and a half. It didn't take long at all, and it left me being able to do what I'm supposed to on my anniversary: spend time with my spouse.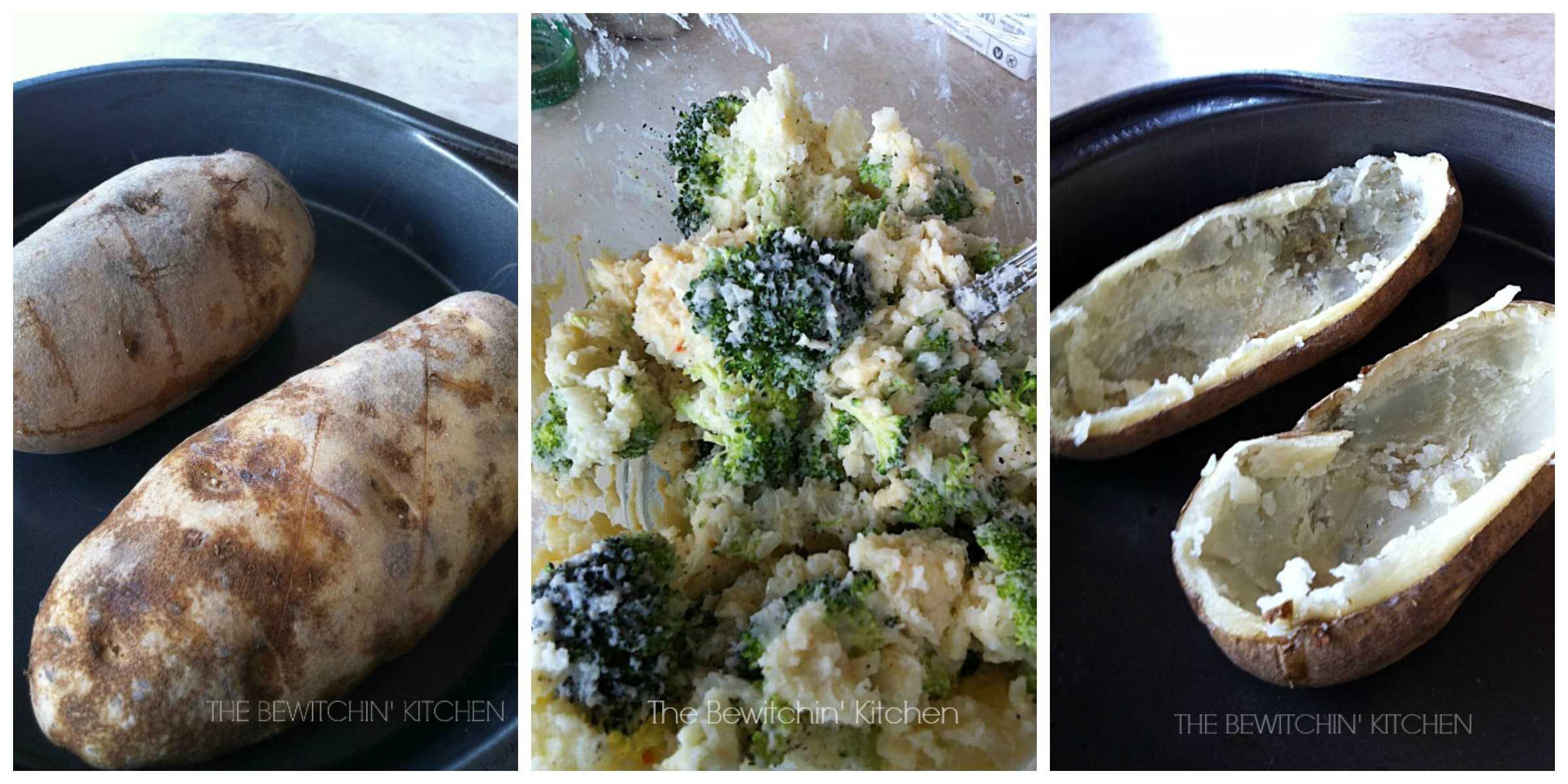 The first step was to get the twice baked potatoes ready. After washing two large russet potatoes, I stabbed them a few times and placed them in a 425 degree oven for 45 minutes. When they were done, I let them cool for another 10. After they cooled, I scooped out the flesh into a bowl. Then I just placed all the ingredients and mixed them together. Scoop the mixture back into the shells, top with cheese and it's done. (Full recipe below.)
Cooking the dinner is the easy part, what frustrates me is the timing of it all. That being said, I'm thrilled to say that for the first time everything worked out. Here's what I did:
During the first twenty minutes of when the potatoes are baking after being stuffed, pre-heat your BBQ.
After you top your potato with cheese and before you place them in the oven for 15 minutes, add your steaks to the grill.
After eight minutes, flip your steaks and add the asparagus to the grill.
Eight minutes after that you have perfect grilled steaks (medium), crunchy asparagus and the perfect stuffed potato.
Follow up with dessert, good conversation, and great company. That and wine, you cannot forget the wine.
FREE Recipe Binder
Are you constantly wondering what's for dinner?
When I don't meal plan I feel behind, and we usually end up ordering take out. This recipe binder will keep you organized and make life a little bit easier.