Press and Features

Tropical Power Smoothie, Oatmeal Raisin Cookie Shake, Maple Pumpkin Spiced Iced Latte, and Black Forest Cake Shake featured on Buzzfeed 20 Cold Beverage Recipes To Help You Beat The Heat.
Caramel Apple Waffles, Pulled Pork Sundae, Hamburger Soup, Red Wine Beef Stew, Pulled Pork Quesadillas, Paleo Turkey Stuffed Peppers featured on Buzzfeed Fall Food Bucket List.
Almond Butter Balls featured on Buzzfeed 15 Almond Butter Treats That'll Make You Forget All About Peanuts.
Chocolate Peanut Butter Fudge + Crunchy Toffee Topping featured on Buzzfeed 14 Over-The-Top Chocolate Desserts That Are Better Than Being In A Relationship.
Carrot Cake Pancakes with 3 Berry Chia Jam and Lemon Almond Oat Protein Pancakes featured on Buzzfeed 19 Mind-Blowing Pancakes Guaranteed To Change Breakfast Forever.
Hungry Mice and Kitty Cat Toast featured on Buzzfeed 20 Ultimate Healthy Snack Ideas For Picky Eaters.
Maple Butter Cinnamon Rolls featured on Buzzfeed 15 Life-Changing Cinnamon Rolls That Are Better Than A Boyfriend.
Apple Cinnamon Yogurt Bowl featured on Buzzfeed 19 Epic And Delicious Ways To Enjoy Yogurt For Breakfast.
Boozy Blackcurrant Sundae featured on Buzzfeed 25 Desserts with a Boozy Twist.
Pear Fruit Leather featured on Buzzfeed 17 Mouth-Watering Pear Recipes For National Pear Month.
Whipped Shortbread Cookies featured on Buzzfeed 10 Shortbread Recipes That Will Make You Look Good Over The Holidays + 21 Recipes That Will Make you a Cookie Exchange Rockstar.
Biscotti Munch featured on Buzzfeed 27 Sinfully Delicious Desserts That Are Better Than Sex.
Roasted Cauliflower Cheddar Soup and Red Wine Beef Stew featured on Fall Soups To Warm You Up.
Rainbow Swirl Buttercream Frosting, Unicorn Floats, and Champagne Floats featured on 15 Gorgeous Rainbow Treats To Serve At Your Pride Party.
Tomato Pesto Spaghetti Squash Bake and Texas Turkey Spaghetti Squash featured on 11 Spaghetti Squash Recipes That Will Get You Excited For Fall.


Champagne Floats featured on Country Living 30 Recipes For The Best Every Mother's Day Brunch.
BBQ Tex-Mex Chicken Breasts featured on Country Living 30 of the Best Southern Recipes for Your Next Barbecue.
Fajita Chicken Wings featured on Country Living 25 Indulgent Super Bowl Snacks That Will Score Big Points On Game Day.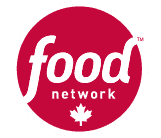 Paleo Turkey Stuffed Peppers featured on Food Network Canda's Great Canadian Cookbook.

Sweet Sriracha Chicken Stir Fry featured on Greatist 34 Healthy Dinner Recipes Perfect for Beginner Cooks.
Coconut Cheesecake Stuffed Strawberries featured on Greatist 31 Potluck Recipes That Will Blow Guests' Minds (and Only Take You 15 Minutes).
Coconut Curry Chicken Meatballs featured on Greatist 7 Whole30 Recipes to Get You Through the Last Week.
Valentine's Day Chocolate Shot Glasses featured on Redbook Magazine 7 Valentine's Day Desserts He Will Kiss You For.

Valentine's Day Chocolate Shot Glasses featured on Woman's Day 15 Valentine's Day Desserts to Bake for Your Loved Ones.

DIY Date Night featured on Chatelaine Magazine How To Create The Perfect Cheese Platter.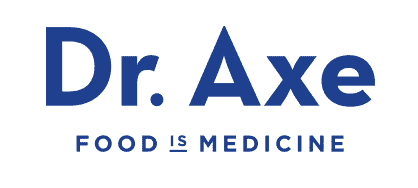 Healing Turkey Vegetable Soup featured on Dr. Axe 47 Terrific Leftover Turkey Recipes.

Raw Apple Pie featured on SkinnyMom 30 Sugar-Free Skinny Recipes for Every Meal of the Day.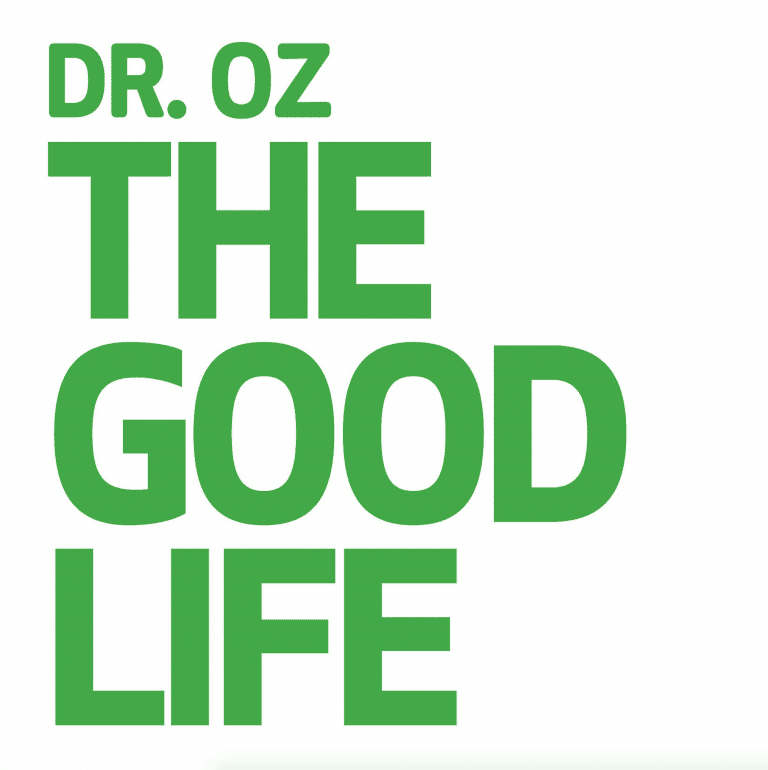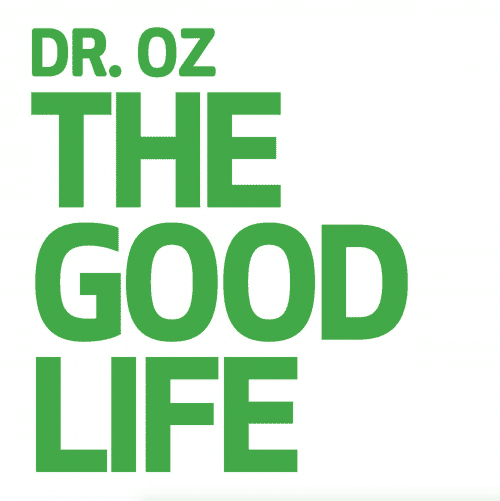 Skinny Baked Spaghetti featured on Dr. Oz The Good Life 20 Healthy Ways To Upgrade Your Boring Plate of Spaghetti.

Chocolate Banana Walnut Overnight Oats featured on Domino 35 Breakfasts to Prep the Night Before.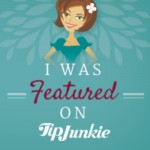 DIY Ruffled Tree Skirt featured on TipJunkie 10 Terrific Tree Skirts that are Easy to Make and 32 DIY Christmas Trees, Skirts and Toppers.
Ultimate Christmas Cookies featured on TipJunkie 18 Best Christmas Cookie Exchange Recipes.