How To Prevent Bone Loss #BeActiv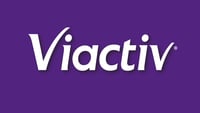 For me, 2015 is about health. I'm not saying I want to lose x amount of weight (although I wouldn't complain), I'm speaking about being a healthy being both physically and mentally.
I've been pretty vocal lately about making health and fitness changes. I am vowing to be more active, to eat better, and to be more present in my own life.
Most importantly I am vowing to take back my health and stay healthy for my future.
Yes, I want a healthier physical appearance (summer is coming eventually), but I want to feel my best on the inside as well. I am currently working on my gut health (by being a Skinny Gut Diet Ambassador), my muscle health and my bone health (preventing bone loss).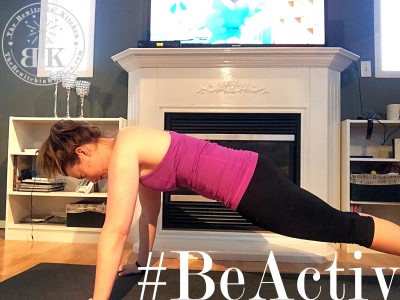 Lucky for me the last two go hand in hand. Did you know that strength training 2-3 times a week not only helps you gain more lean muscle (which means you burn more calories as rest), but also helps strengthen your bones? As women, we need to pay attention: 70% of adult women are calcium deficient (teen girls can be 85%). Ladies, this is important as it can reduce the risk of osteoporosis.
Osteoporosis is a scary word to me, it's deterioration of your bone mass which leads to more breaks, fractures and immobility as we get older. It's bone loss. When our bodies don't get enough calcium, our body will take calcium away from our bones to replenish our supply. I want to be active in my golden years, so I'm taking charge in my mid-twenties by adding more calcium in my diet.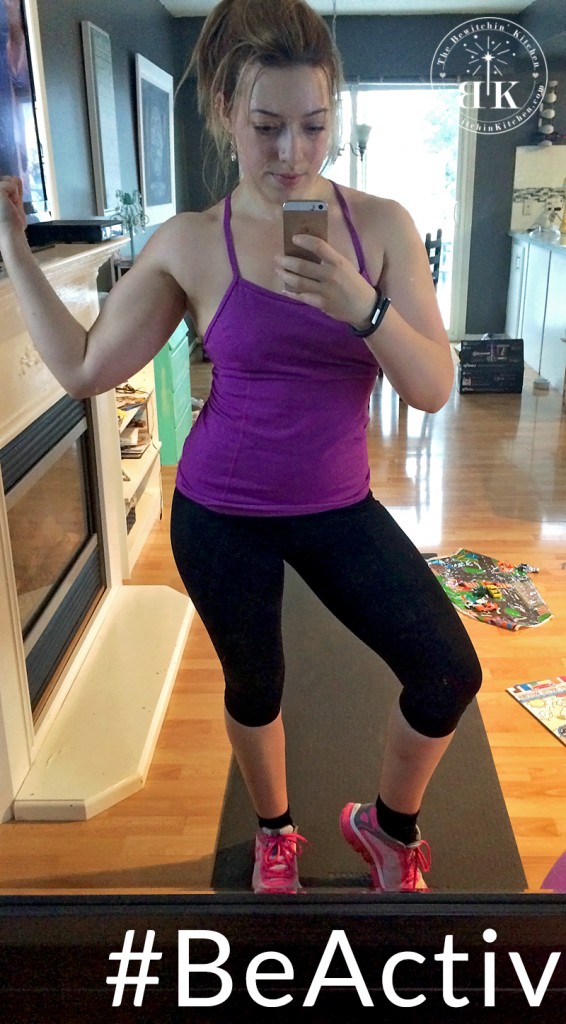 It all begins with small changes, like lifting weights a few times a week and taking a calcium supplement like Viactiv.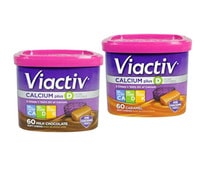 Viactiv comes in delicious tasting soft chews, as well as new gummies. It's the #1 doctor-recommended calcium supplement chew and it comes in the following delicious varieties:
Milk chocolate soft chews
Caramel soft chews
Sugar-free milk chocolate soft chews
Tropical Fruit Gummies (Assorted tropical strawberry, peach-mango and pineapple fruit flavors in each bottle.)
Let me tell you, this is a delicious way of getting my calcium needs and preventing bone loss. My favorite are the caramel soft chews, not only do they satisfy my sweet tooth but when I take two a day, I'm getting 100% of my daily needs of calcium. In addition to calcium, I'm receiving vitamin D and K (all important for the absorption of calcium). What an amazing and yummy way for women of all ages to ensure they're getting enough calcium. The best part is that you won't forget because it tastes so great!
Win with Viactiv:
Simply submit a photo of yourself* being active or representing how you plan to #BeActiv and you will be entered to win one of 28 prizes, including a $1,000 grand prize. US only. Submit your entry here. (Ends 2/26/2015.) Don't forget to Like Them on Facebook.
You can find Viactiv in stores like CVS, Rite Aid, Target, Walgreens and Walmart. For more information about Viactiv and to learn more about keeping bones strong, visit http://www.Viactiv.com #BeActiv
This is a product-provided, sponsored conversation written by me on behalf of Viactiv . The opinions and text are all mine.