The Proposal WW LINKY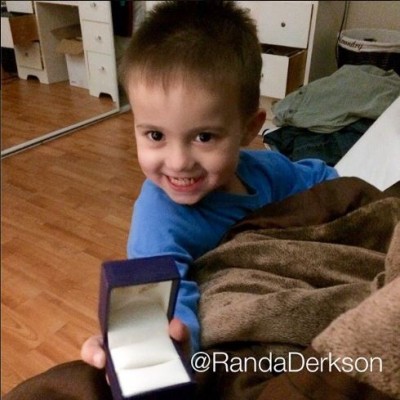 For those of you who are wondering…I said yes 😉 By the look on his face, I didn't dare say no!
Apologizes for the grainy photo.
Linky Below:
FREE Recipe Binder
Are you constantly wondering what's for dinner?
When I don't meal plan I feel behind, and we usually end up ordering take out. This recipe binder will keep you organized and make life a little bit easier.