On A Quest With Quest Bars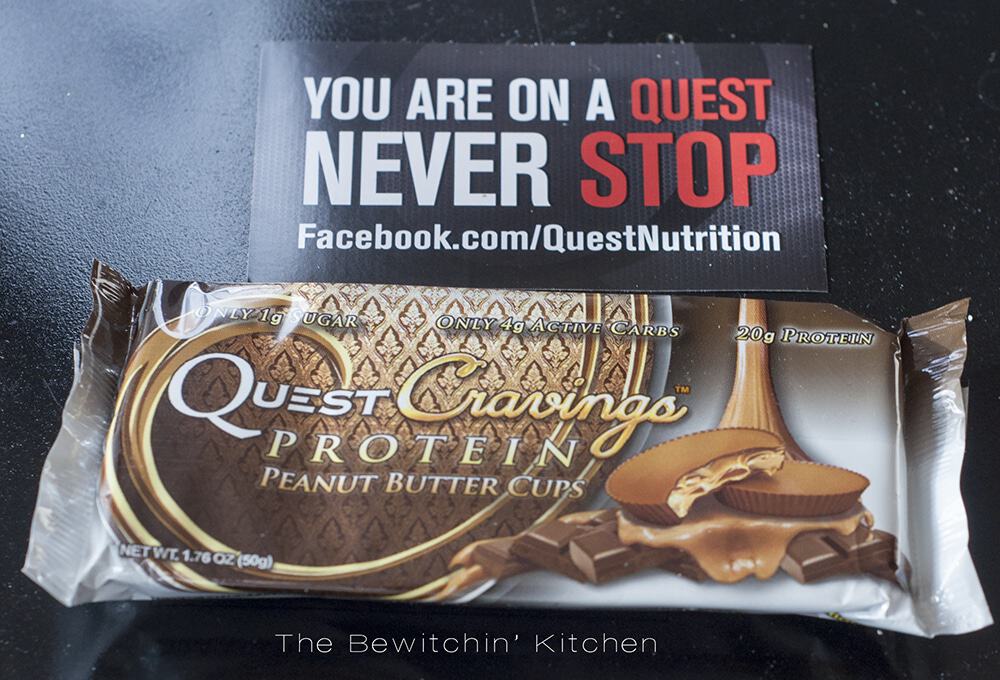 Have you heard of Quest Bars yet? I'm sure many of you have seen them, they're all over social media networks. I'm constantly seeing them in my Instagram newsfeed, being shown off from inspirational individuals meeting their health and fitness goals.
People are going crazy for these bars, myself included. They're delicious and a "clean cheat". If you have no idea what I'm talking about, I'm talking about "cheat meals". It's one meal of the week where you can eat whatever you want. They're a blessing when you're under a strict nutrition program, it really helps balance it all out.
I don't use Quest Bars for a cheat meal, I save that for pasta or a big burger. I use Quest Bars for a substitute when I want a huge bowl of ice cream, or a 3-4 cookies. They help me control my sweet tooth, a lot.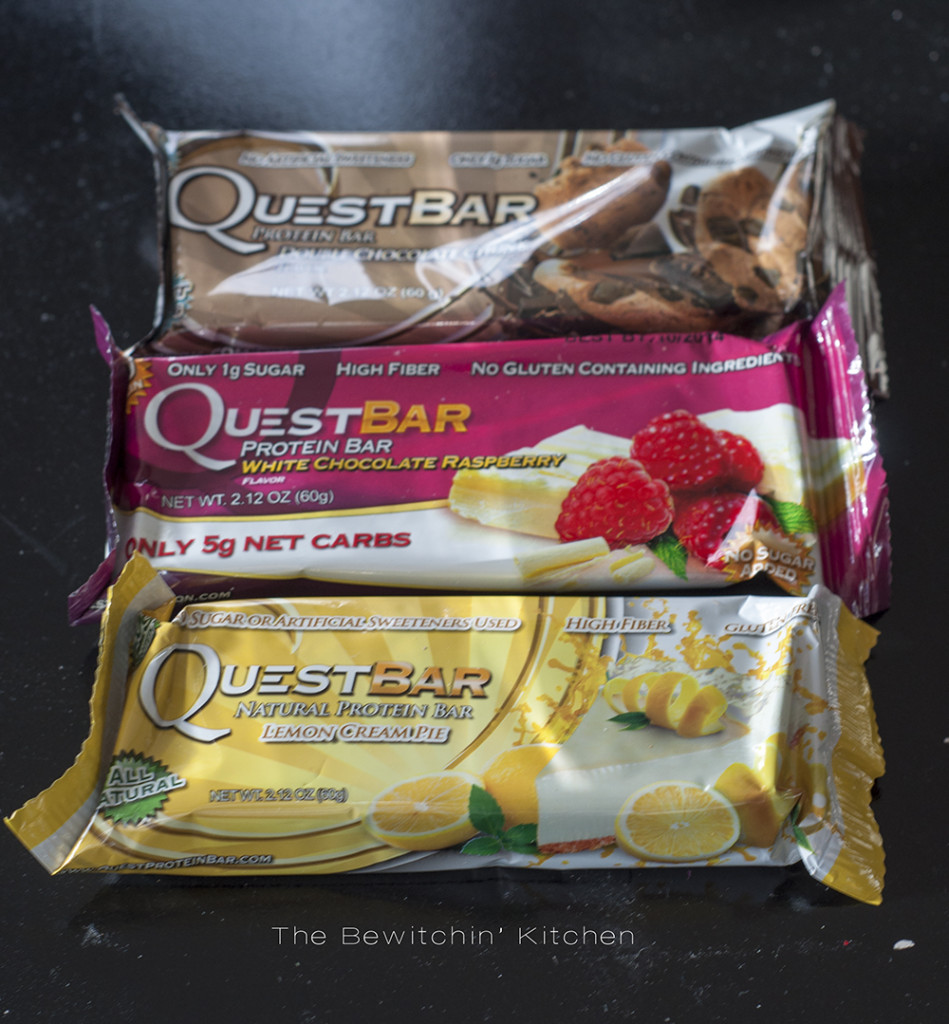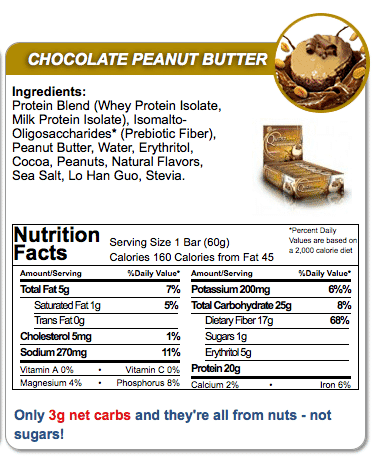 They come in a huge variety of flavors (including the newly released Cookies n' Cream), and I pretty much like them all. Some bars have a small amount of sucralose, some bars use stevia instead. I prefer the stevia bars, with exception of my favorite.
My favorite of all the bars is the Chocolate Chip Cookie Dough. Oh my goodness, this is so good. It really tastes like you're eating cookie dough, but instead you're getting 21g of filling protein and only taking in 190 calories. I love it!
On top of their regular bars (although there is nothing regular about Chocolate Brownie or Apple Pie), they also have something called Quest Cravings. Quest Cravings are protein packed Peanut Butter Cups. For two cups you're consuming 20g of protein, 240 calories, 4g net carbs (due to the nuts) and NO ADDED SUGAR. At first I didn't care for them, because I was expecting the super sweet dessert I was used to. It took a few bites, but I got used to them and now I can't wait to order more.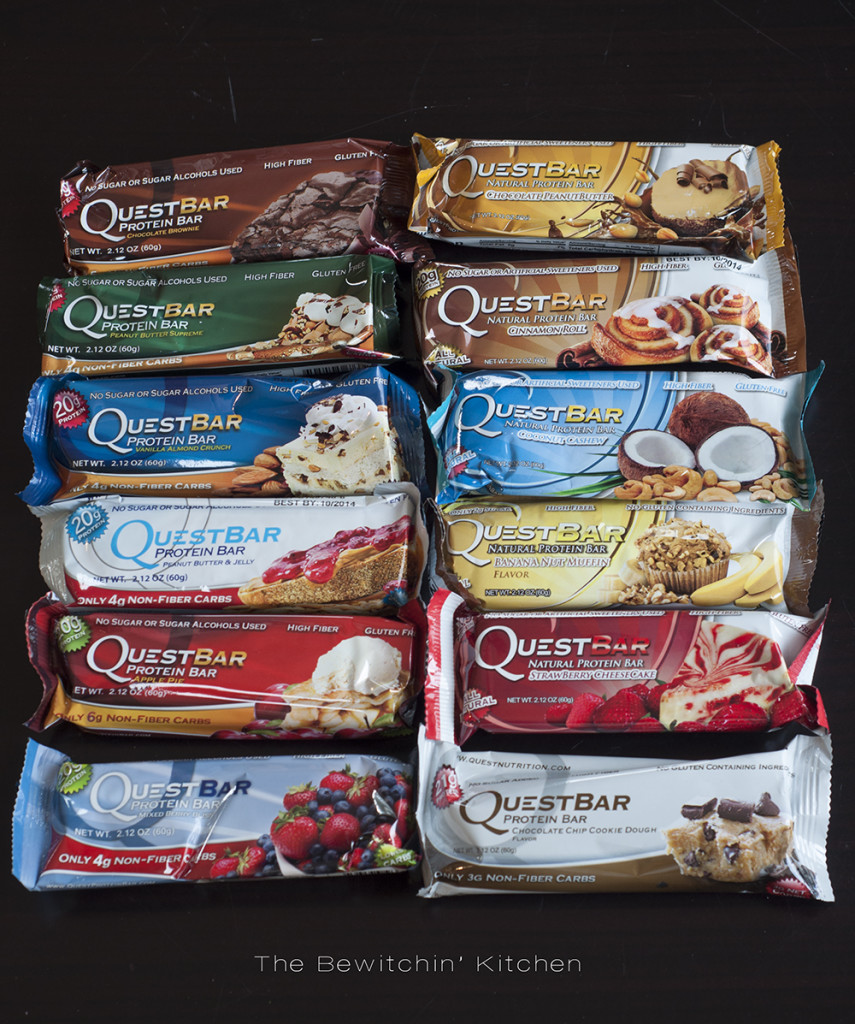 Quest bars are also a great way to have a healthier option ready to go when you're on the fly. I usually have one or two of these in my purse, ready for life's moments. I have made many last minute trips over the last few months back to my hometown, and instead of hitting the drive through for empty calories and feeling blah – I was always prepared. Don't disregard these bars because of their size, they pack a filling punch (thanks to the protein, which is derived from whey protein isolate).
I've seen people on Instagram make desserts and something completely different from a Quest Bar. They all look amazing, you can find some ideas for yourself on Quest's Pinterest Page.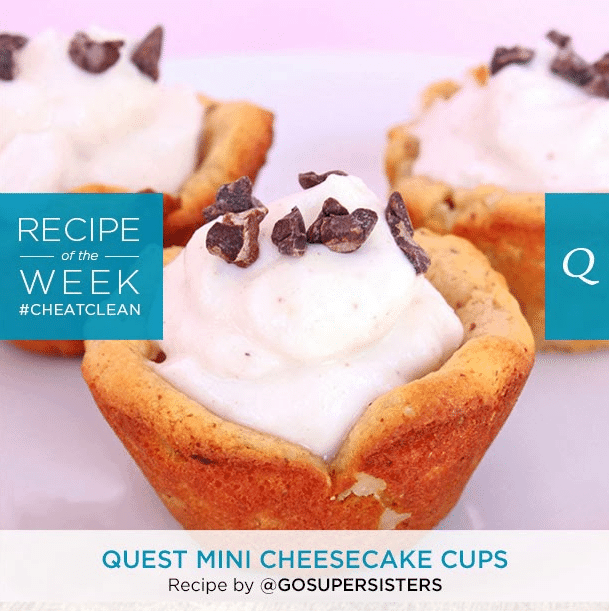 If you're interested in learning more about Quest Nutrition (be sure to check out their gluten free, low calorie pasta) you can visit their website, and don't forget to check them out on Facebook, Instagram and Twitter.
Have you ever had a Quest Bar?
FREE Recipe Binder
Are you constantly wondering what's for dinner?
When I don't meal plan I feel behind, and we usually end up ordering take out. This recipe binder will keep you organized and make life a little bit easier.