Sears Got a Makeover and Here's Why You'll Love It #GotItAtSears
Sears Canada, has had their new store layout in the headlines lately and I (being from Western Canada) was able to be given a sneak peak from our Eastern Canada friends.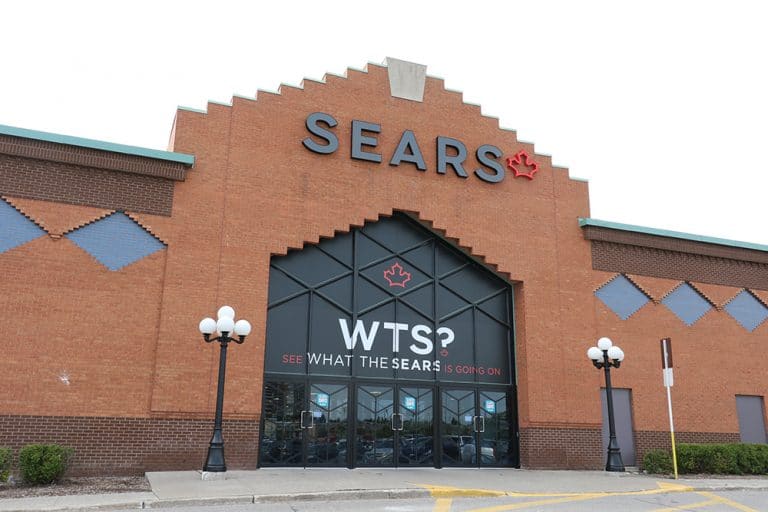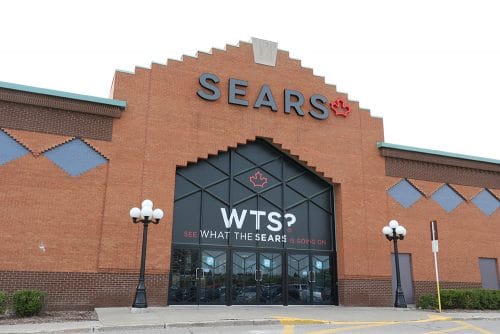 As a busy, working mom, I'm short on time. (Although, I'm sure this is something that we can all relate too.) So when I'm shopping, I'm thankful for stores with a good layout where I don't have to guess where to find what I'm looking for. Guess what? I'm thrilled to let you all know that Sears has undergone a makeover to make shopping that much easier!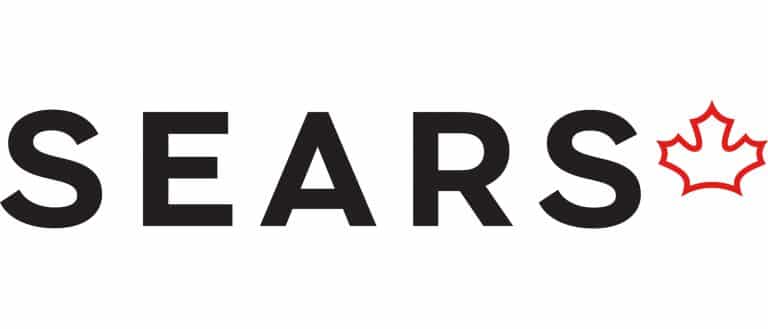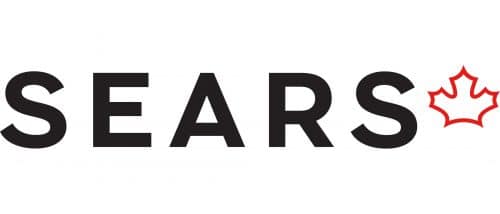 It's the season for makeovers! The Bewitchin' Kitchen recently got a makeover, so I understand how a fresh new look can reinvent and refresh the environment. What I've noticed (and what I personally went for) is that people are going attracted to a modern, simple, and clean look. That's exactly what Sears did with their new logo, and I love it.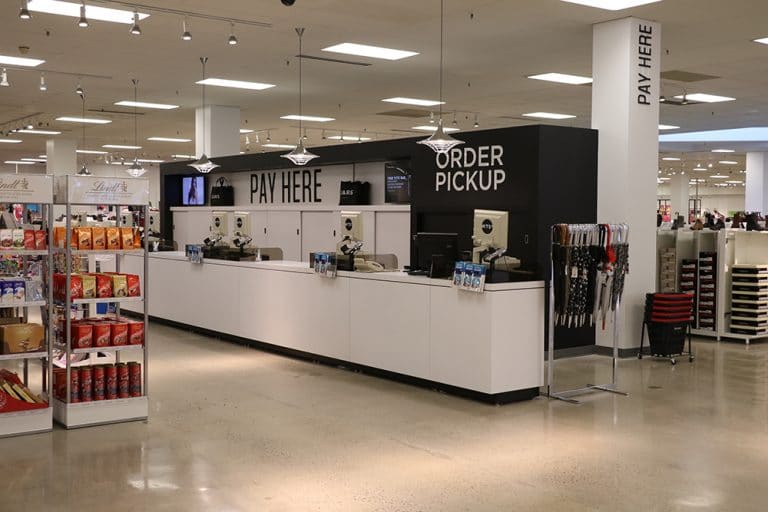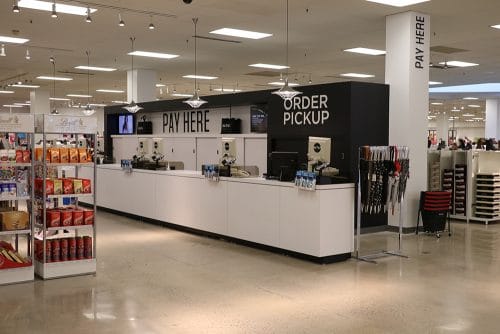 The new, modern, look of Sears Canada reminds me of a trendy downtown boutique where you find amazing quality, but the price tag isn't always budget friend. Well, the quality is at Sears but it's much more affordable (which my husband and my bank account will be thankful for).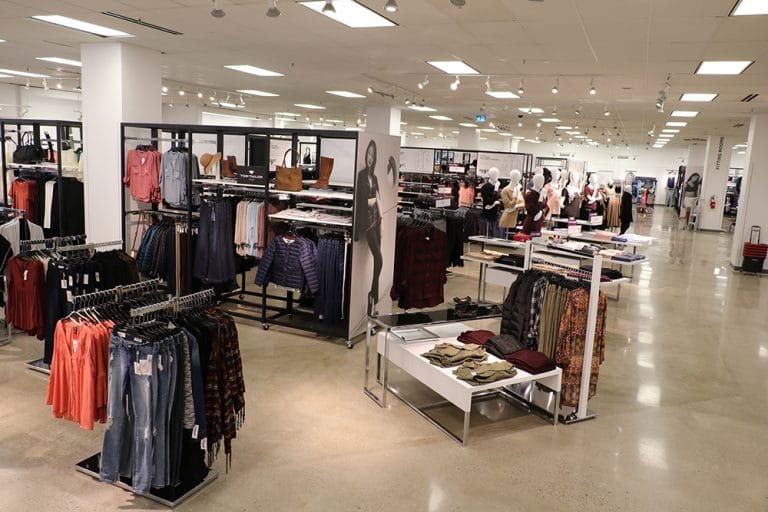 I appreciate the ease of navigation that Sears has provided. No more bumping into other shoppers! As you can tell with the image above, there is a lot of room for moving around with a stroller. Also, the panic of losing your four-year-old because he decided to hide throughout the rack of clothes playing "hide-n-seek" without telling you is a thing of the past (I don't know this from experience at all – insert sarcasm). The hottest trends are clearly visible and searching through all the clothes are a thing of the past. Another added bonus? There are mirrors everywhere so you can easily locate one to see how that new winter jacket will compliment those cute boots that caught your eye when you walked in.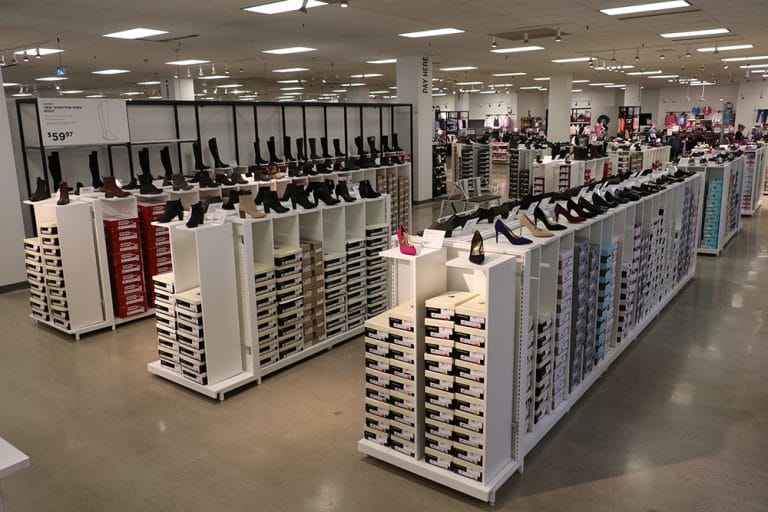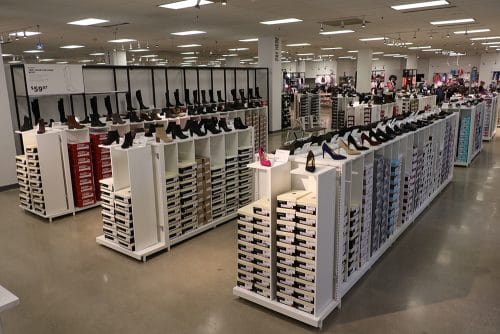 Another win is the selection!
This is what I'm excited about the most. Sears is releasing some new fashion lines: Tom Tailor, Jacqueline De Yonge, One Fashion by Vero Moda, and Jessica Simpson. This continues on with the Sears promise of everyday value at a great, low price. Quality and low price are the words that ring true my ears, especially with a four-year-old that grows like a weed. I know all you parents can relate to the pain of buying jeans, just to find out a month later that they're now flood pants. Me? I love Jessica Simpson's shoes, so I can't wait to see what the fashion line will be like.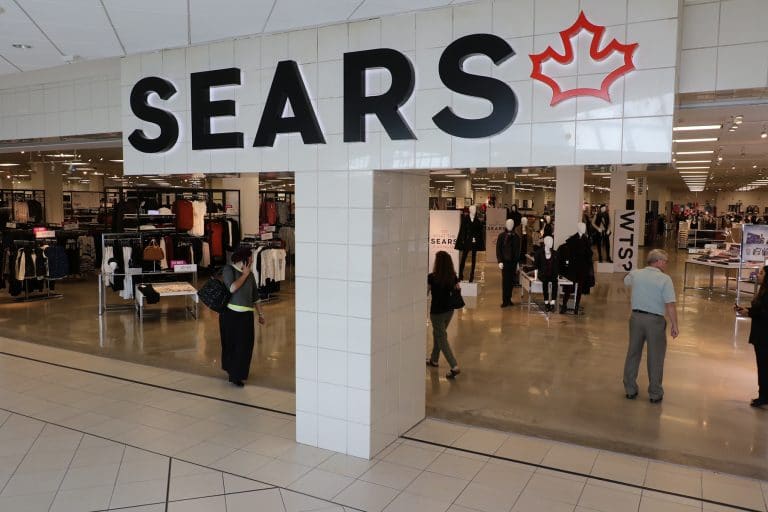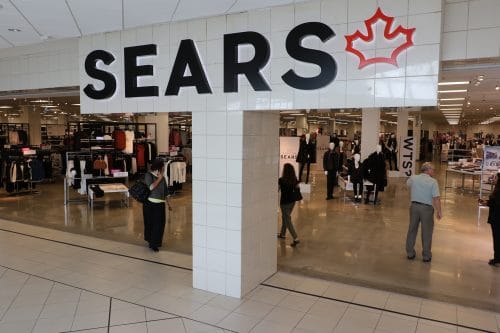 You can find the new Sears look at the following locations:
Promanade Mall
Mapleview Centre
Stone Road Mall
Oshawa Centre
If you live in these neighbors, check it out! You'll find that the welcoming feeling is still at Sears, but with a fresh new look.
If you're not in those neighbors (like me) you can still experience the quality (but cost effective) products you expect at Sears.ca.
Disclosure: This post has been sponsored by Yummy Mummy Club on behalf of Sears Canada. All opinions are 100% my own.