SingleJo Coffee & How You Can Save 15% #HugYourDad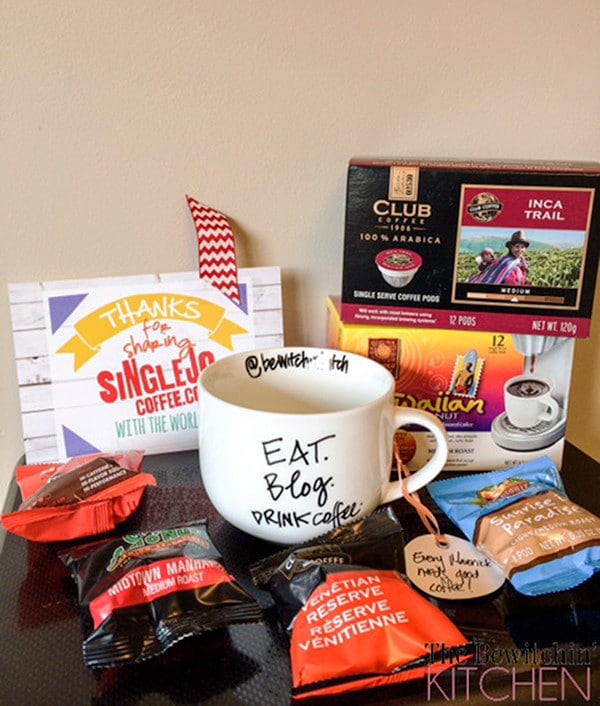 I'm a work-at-home mom; I have two blogs, a fitness business and a house to run. Add in an active toddler, a love for DIY, and my usual chores and it's safe to say that I run off of coffee.
I have my first cup within 20 minutes of waking up, it gives me the boost I need and it works great as a pre-workout (that is if I have it together and I get my workout done right away).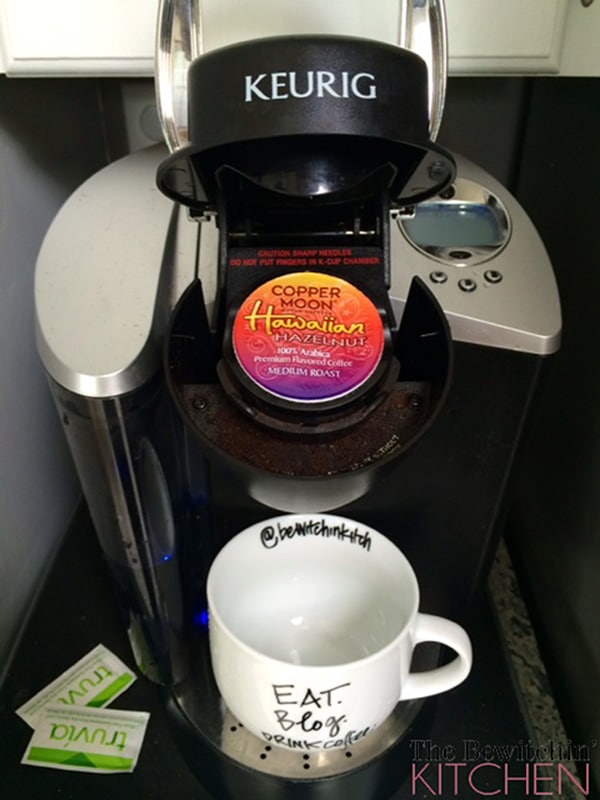 I have recently been introduced to SingleJo Coffee, and I have to say – I'm hooked. SingleJo personalizes your coffee experience by giving you a little quiz to find your coffee profile. (You can find your coffee profile here.)
I'm a Maverick, which hits the nail right on the head as I prefer light to medium roasts for my sensitive stomach. SingleJo Coffee has a lot of single serve coffees to chose from for my profile, my favorite being Copper Moon's Hawaiian Hazelnut.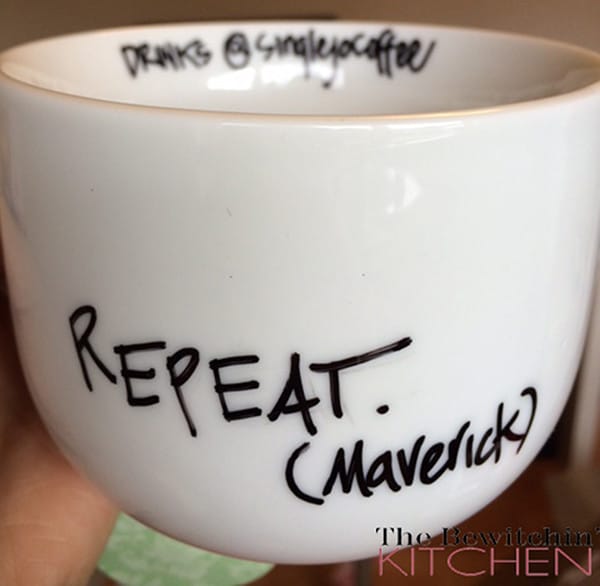 I was also sent a cute mug, personalized with my Twitter handle and coffee profile. I was pretty excited when I opened up my package.

 SingleJo Coffee #HugYourDad Sale!

Father's day is coming up and if the man in your life is anything like my husband, coffee is always a great gift idea. Right now SingleJo Coffee is having a great sale for their Canadian and US customers. Buy 6 or more K-cups from SingleJo and save 15% by using the coupon code: DADROCKS.
The Ultimate Coffee Twitter Party

Get your party hats ready for The Ultimate Coffee Twitter Party. On June 12 at 9 pm EST join SingleJo Coffee and co-hosts for the opportunity to win some great prizes (maybe you'll win a mug like mine). Here are the party details:
Date: Thursday, June 12th, 2014
Time: 9-10pm EST
Hashtag to Follow:
#HavaJava
Hosted by:
Make sure you are following our host 
@SingleJoCoffee 
To RSVP to this party head on over to
Shashers Life
and fill out the form.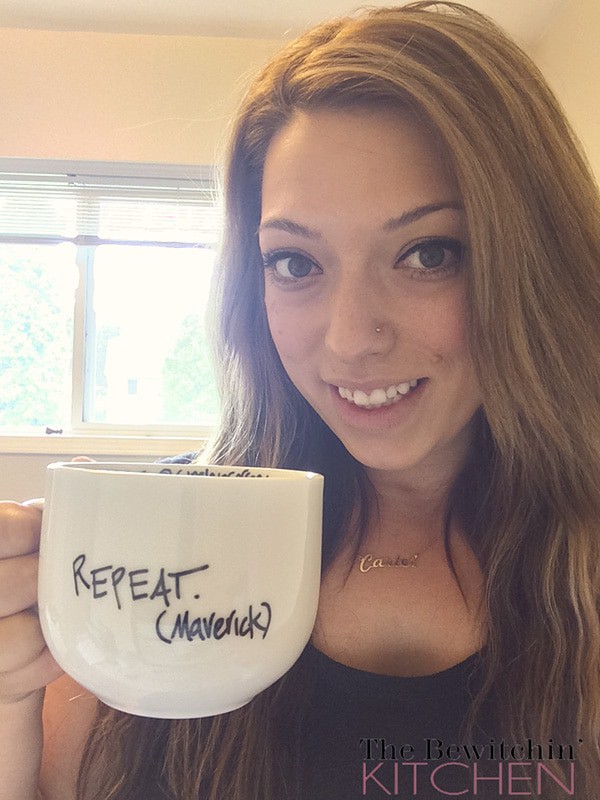 How do you take your coffee?
Me? I'm two Stevias (when I'm feeling like living on the wild side, I add a bit of cream).