Snack Ideas With Maple Leaf Protinis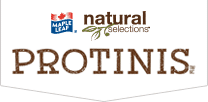 I'm a snacker, I don't eat just three big meals a day – I like to space it out and have six "mini meals" a day (or six big snacks). Snack ideas are not always easy to come by, especially when I require protein to be a key ingredient most of the time.
52% of Canadians snack at least twice a day, and that's a good thing. You want to keep your body firing all day long, and eating throughout the day does that for you. However, I (for one) look for snacks that not only give me energy but keep me full and according to the Infographic below, I'm not the only one.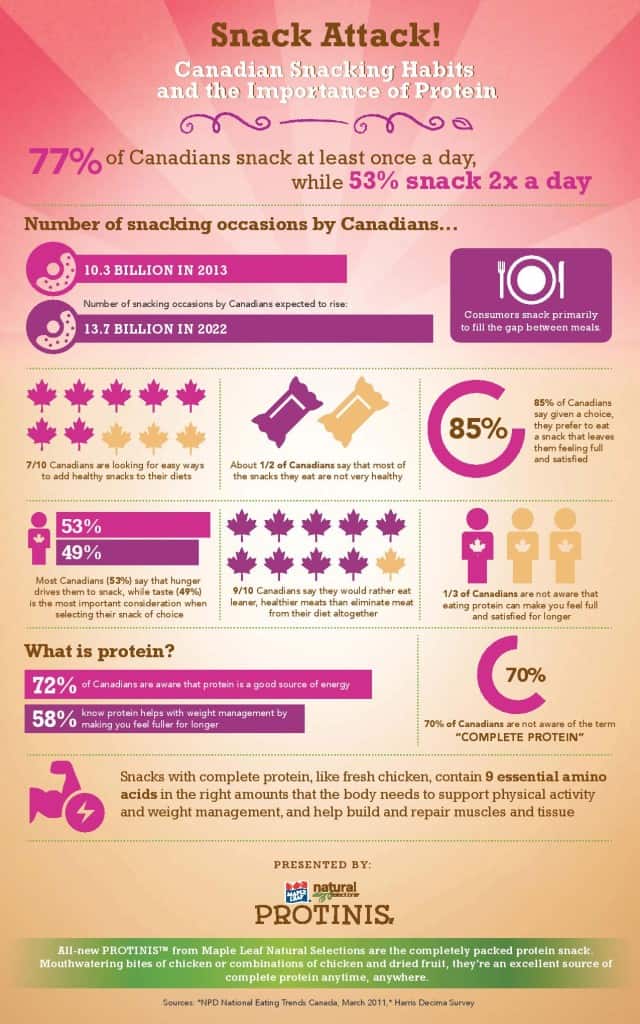 Protein is really important in my diet, I am currently on a meal plan that has uses my favorite macro-nutrient in a moderate amount. Protein helps rebuild muscles, and a goal of mine is to achieve more muscle (with the accompaniment of less fat). I usually have protein for breakfast, mid morning snack, lunch and dinner. However some days, I do skip protein in the morning and add it to my mid afternoon snack. It depends on what my day looks like.
An option I have recently tried are Maple Leaf PROTINIS™, and since my initial trial I have bought them at every grocery store shop. Protini's are a complete protein, and what EXACTLY is a complete protein? Sue Mah, registered dietitian and nutrition expert says,
Complete protein contains all of the essential amino acids your body needs and cannot produce on its own," Some examples of foods with complete protein are milk, eggs, fish, meat and poultry, like the oven-roasted chicken bites in PROTINIS™. This type of protein helps slow down the digestion of food, keeping you feeling fuller, longer, and protein snacking can support physical activity and weight management goals by building and repairing muscles and tissues.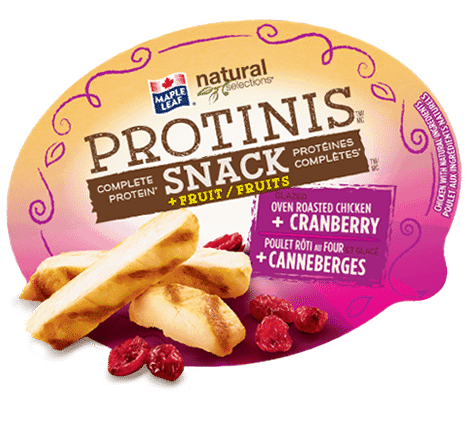 PROTINIS™ can be ate on the go, at home, on their own or put together to make a mini meal. I love that this is a really is a "eat anywhere" option, they're good cold and hot. Here are the options PROTINIS™ come in (note: the fruit is on the side, it's not the chicken flavor):
Oven Roasted Chicken + Cranberry
Sweet Thai Chili Chicken Check out my Sweet Thai Chili Chicken Quinoa Stir Fry using PROTINIS™
Oven Roasted Chicken + Superfruit
Mild Salsa Chicken
Oven Roasted Chicken + Mango
Honey Garlic Chicken
Oven Roasted Chicken + Apple
Oven Roasted Chicken
Each pack comes with two PROTINIS™ containers and retail for $4.99. You can find out more here:
Women cannot live on spinach alone!
This past weekend I craved pizza, it's all I thought about so I used PROTINIS™ to create a glorified snack.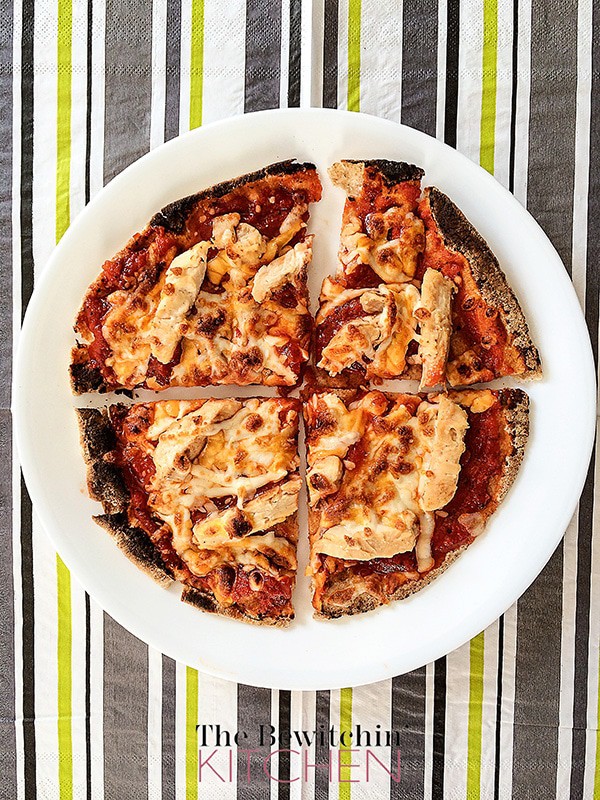 Honey Garlic Chicken Pizza
Maple Leaf PROTINIS™ Honey Garlic Chicken
1/4 cup marinara
1 whole wheat pita
1/3 cup part skim mozza cheese
Turn your broiler on. Arrange the marinara, PROTINIS™ and cheese over the pita. Broil for 2 minutes (or until cheese is golden).
Thanks to PROTINIS™ I had a mini meal ready in two minutes, it kept me making a smart choice in that "I need food now and I don't care what it is" moment.
I have also brought PROTINIS™ with me on a recent road trip and ate it straight from the container, it kept me from stopping at a gas station to buy the typical junk food I buy for road trips.
Don't forget to follow Maple Leaf Foods on Facebook and Twitter for access to more savings, meal ideas and product information.