South Hill Designs Locket + Giveaway #TBKGiftGuide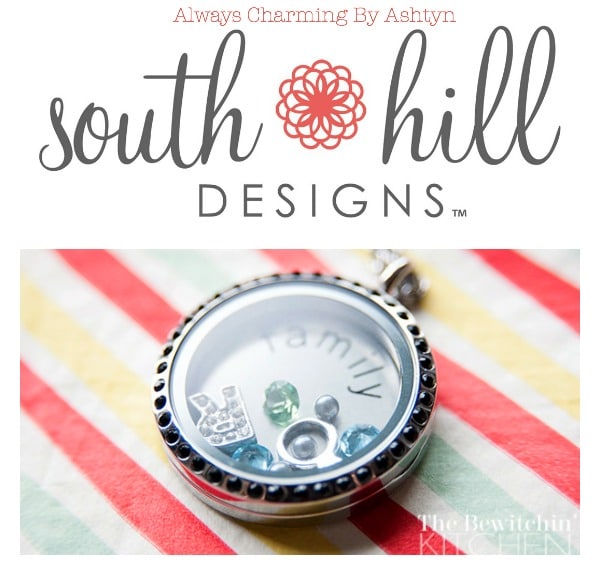 Have you heard of  South Hill Designs yet? If not, listen up because you are about to discover a new obsession. It's the perfect gift for that someone special in your life.
I love South Hill Designs, it's unlike anything I have ever seen before. There are no two pieces of jewelry alike, everything is completely customizable and there is truly something for everyone.

South Hill Designs: How It Works
Creating a personal and meaningful piece of jewelry is so easy with South Hill Designs.
Step 1: First you pick you locket, there are many shapes to choose from: oval, round, diamond, square. After you have your shape chosen, you can figure out if you want "bling" or not.
Step 2: Choose your screen/coin/embellisment. I have the "family" coin but you can find a seasonal themed one, a decorative, vintage or monogram screen. There are a lot of options.
Step 3: Pick out the charms you would like, find what symbolizes your look and put it together. There is something for everyone, for many different occasions.
South Hill isn't limited to just necklaces either. They have earrings, bracelets, dog tags that you can customize and make your own.

South Hill Designs – My Story: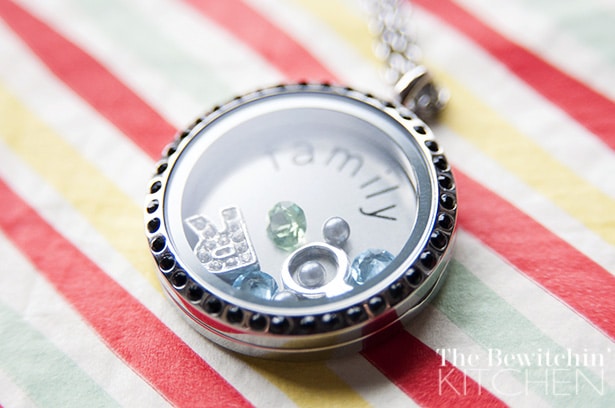 Ashtyn (my design artist) is someone who I have known for years and I'm incredibly excited to be doing this review for her South Hill Designs business. Ashtyn designed my locket for me and here is what she did to create my unique and personal story:
Locket: Large Midnight Locket
Coin: Family in Silver
Charms: Birthstones (For myself, my husband and my son), Platinum Pearl Pack, Silver Crystal "R", Wedding Ring.
I love it!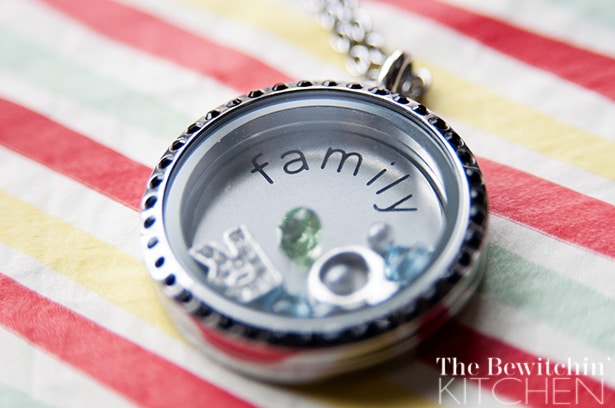 Whether you're celebrating your mom, the newest high school graduate in your family, or your favourite hair stylist – there is something from South Hill that celebrates who they are!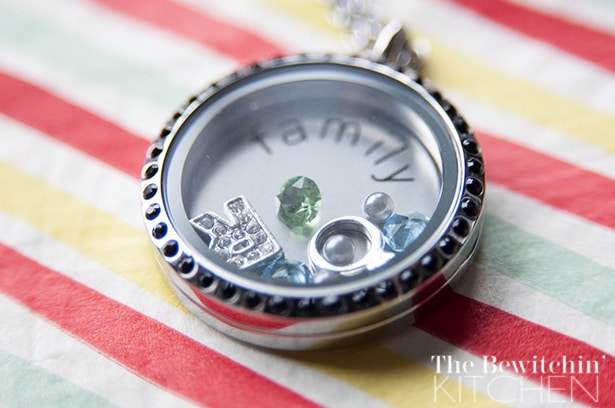 For more information on South Hill Designs or to order, please visit Design Artist Ashtyn's website. You can also check out Ashtyn's Facebook page Always Charming Designs and her Instagram Page, Always Charming Designs.