Take Back School Lunch with These Fun Lunch Ideas

Disclosure: these back to school lunch ideas are sponsored by Wayfair. All opinions are my own.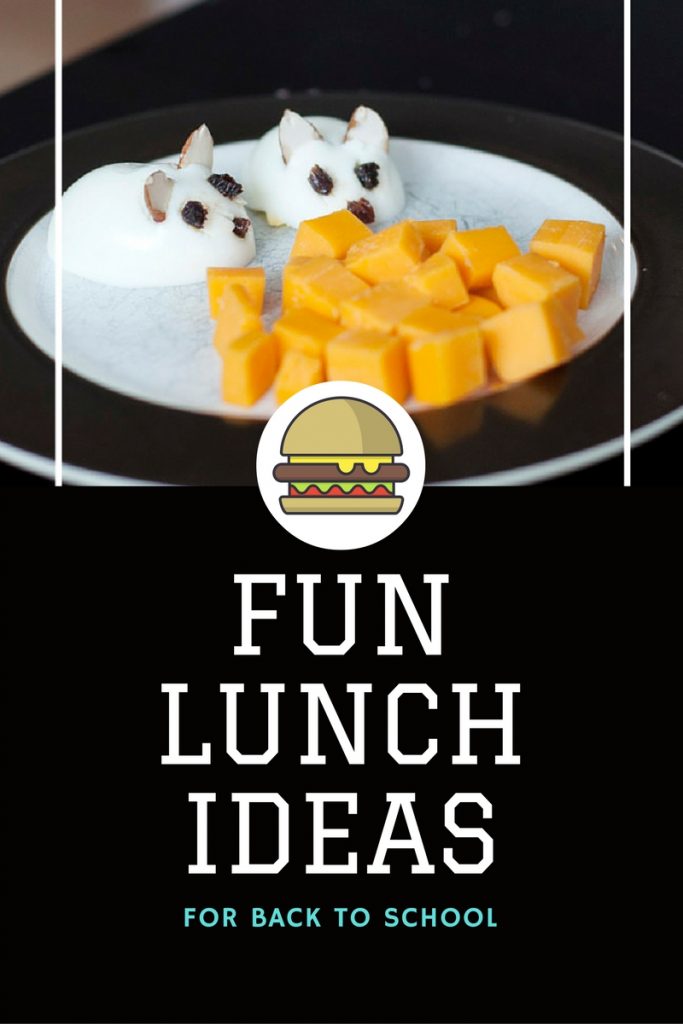 Last year was my son's first year of pre-school and I dropped the ball when it came to his school lunch. Being that school is only 2 hours, his school lunch is a light snack, but with my picky eater that meant applesauce and granola bars. This year, I'm vowing to guide my son to eating healthier but making lunch fun.
Thinking back to when I was a kid, I loved veggies and dip in my lunch. Same with cut up meat and cheese, so I'm going to start out with that and see if all it takes for my son to eat his vegetables is some dip (somehow, I'm doubtful).
School Lunch Ideas:
Dinosaur Sandwich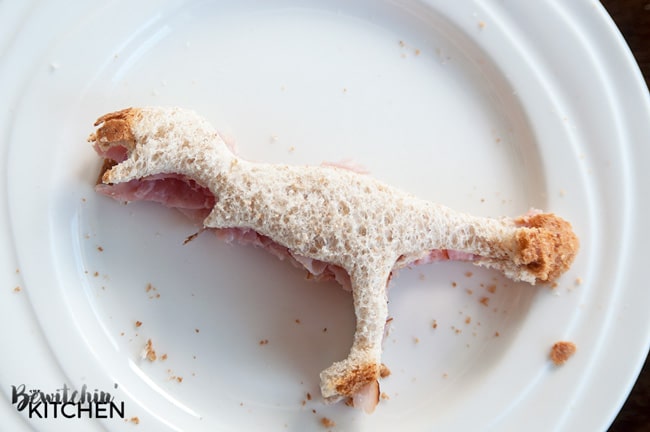 I'll be the first to admit that this dino-sandwich is not the prettiest thing I have created but my son loved it! He was eager to get involved in preparing his lunch and had a lot of fun cutting out t-rex shapes. I usually have to fight him to eat a sandwich (especially one with meat in it) but he gobbled this right up.
Egg Mice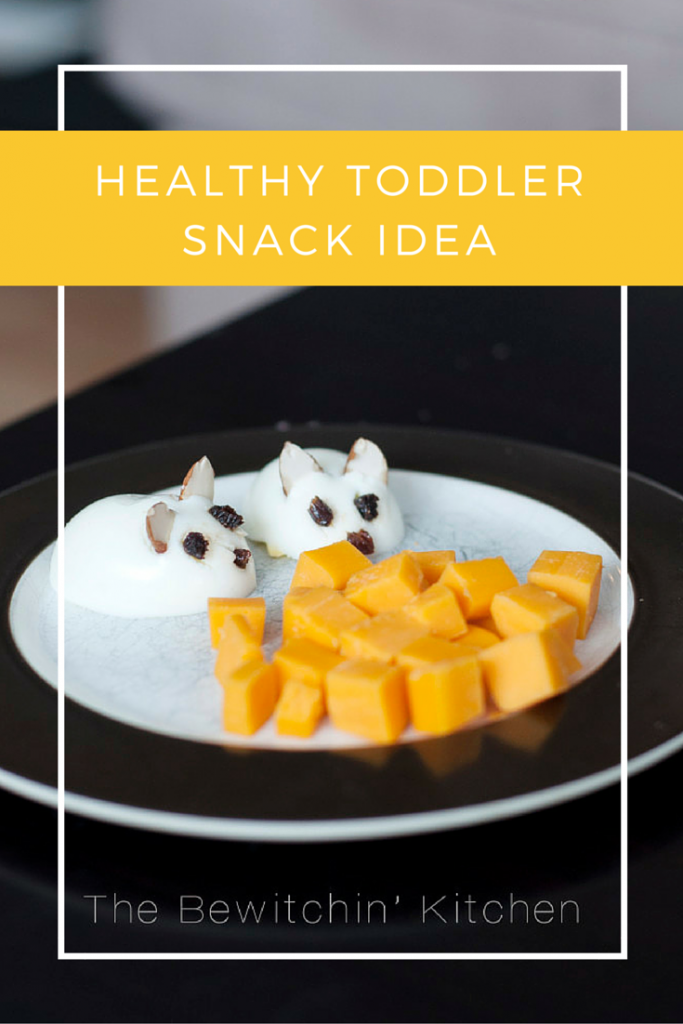 Another fun idea is to make a healthy snack, such as hard boiled eggs, and make animals with them. For this hungry mouse snack, I cut a hard boiled egg in half and used raisins for the nose and eyes, for the ears I used sliced almonds. Serve with cheese.
Go Bento
Bento style lunches are one of my favorites because you can pick and choose your food, which a lot of kids love. To make it more fun, I recommend checking out Lunchbox Dad. He has so many bento style lunches to inspire you, like this Planes Bento Box Lunch.
To make lunch successful, a functional lunch kit is necessary, like these ones from Wayfair.