Treehouse Kids Supplements From Webber Naturals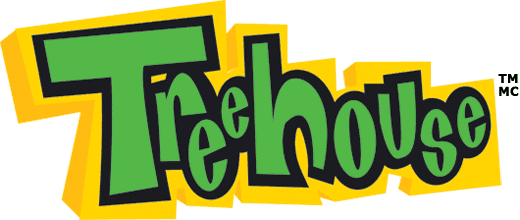 My son just turned two this past weekend and he's entered the picky eater stage. His nutrition is an on going worry of mine. I'm been kicking around the idea of using supplements for a while now, and just started with Treehouse Kids Supplements from Webber Naturals.
My son's eating habits consist of (some) vegetables and fruit. Mostly fruit. He won't eat meat, and the only protein he will accept is either cottage cheese or greek yogurt. As a parent, it's really frustrating and concerns me. Is he really getting all the nutrients he needs to grow healthy? I started using the Treehouse Supplements a month ago, and it's going very well.
Everyday my son takes one of the following:
Chewable Multi Vitamin
Chewable Vitamin D3
Chewable Vitamin C
Usually, with myself, I forget to take my vitamins but my son doesn't let me forget. After his first use, every morning he comes out to the kitchen and points to the cabinet where I keep his supplements. He obviously thinks they taste great. I've tried them (I usually take the adult recommended dose of the D3) and they don't taste bad. Everything has a berry taste to it (except for the vitamin C, that tastes like citrus). I found myself taking a few of his vitamin C's during cold season and I'd like to think that it helped keep us healthy.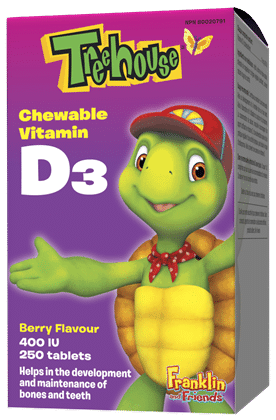 I've been worried about the lack of vitamin D my son gets, so I was relieved to see that Webber Naturals carries it in the Treehouse line up. My son's birthday is in March and studies show that children born in later winter/early spring can have a life long deficiency. In my opinion, vitamin D is one of the most important supplements I can give him because no food naturally has it. You can either get it fortified (ex: some milks are adding it now), from the sun or from supplement.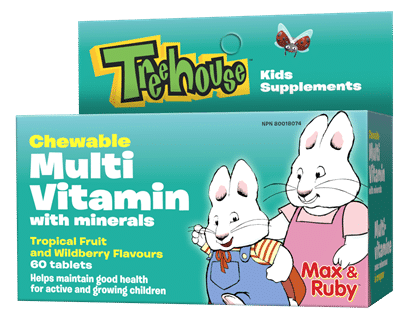 I feel good about giving my son these supplements not only because I feel that he is getting the vitamins he needs, but also because these supplements are free of artificial flavours, colours, preservatives and aspartame. Yes, there are companies who add that to children's vitamins. Read your label, you would be surprised. They come in the fun shapes of Max & Ruby or Franklin, characters that families have loved for a long time.