Turbo Fire – The Complete System Overview
Turbo Fire is one of my favorite workouts. I used it to lose 41 pounds in just over three months after having my son. Needless to say, it works. Well, it's been over a year since I last did the actual program. I've done Jenelle Summer's Hybrid but lost momentum in the last month.
My son destroyed my DVDs a few weeks ago, so when Beachbody had the Complete Turbo Fire System on sale for Black Friday for only $99 I jumped at the chance and because I'm coach I saved another 25% – not a bad deal at all. I anxiously awaited my package to come, checking the tracking number every day. Last Friday it showed up and I wanted to share what I got.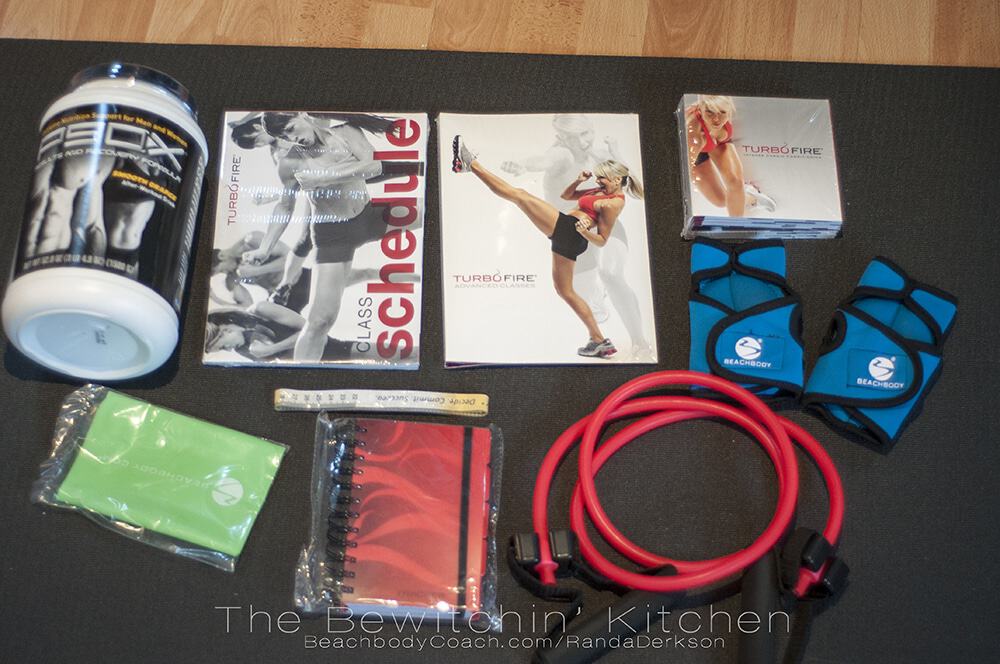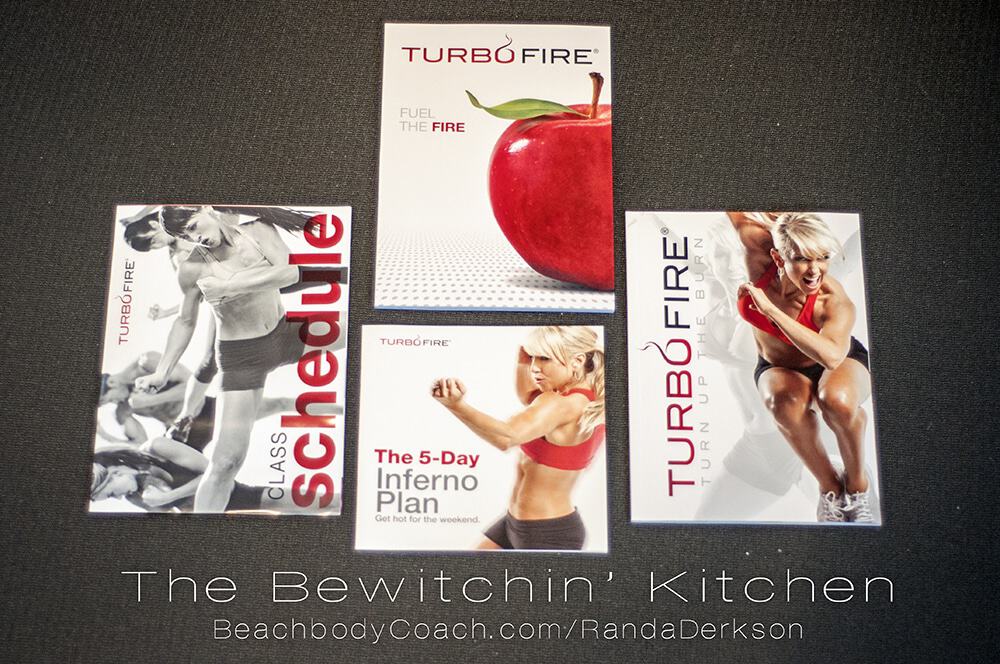 What came in the box:
Turbo Fire Class Schedule
Thigh Toning Band (the green one)
Red Resistance Band (up to 30 lbs resistance)
5 Day Inferno Plan
Turn Up The Burn Guide
Fuel The Fire Nutrition Guide
Measuring Tape & Guide
Note: The Results and Recovery Formula and gloves do not usually come with the program. This was a special offer. However, when ordered through a coach (like me) you do receive two bonus workouts: Ab Ignitor and Greatest HIITS.
I was really excited with it all and I immediately dove in (I got so many more extras then the last time I ordered, so a lot of this was new to me).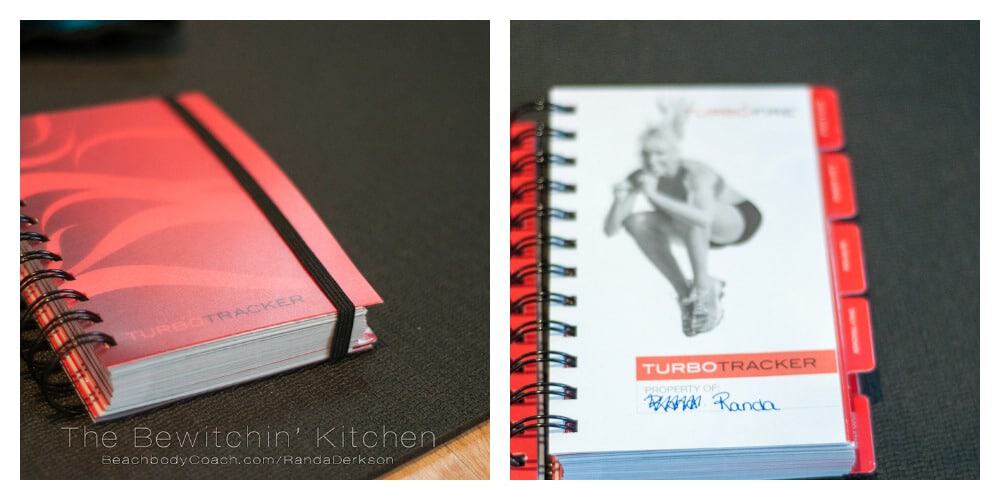 My first impression was that it came with a lot. Aside from the workouts and nutrition guide, my favorite is the Turbo Tracker. This little book is small enough to fit in your purse, but it packs a punch. It does come with your Turbo Fire package, but it can be purchased separate.
I like to write things down. Don't get me wrong apps like MyFitness Pal have helped me with success but sometimes there is nothing better then getting out a pen and paper. This book helps your stay organized, and motivated.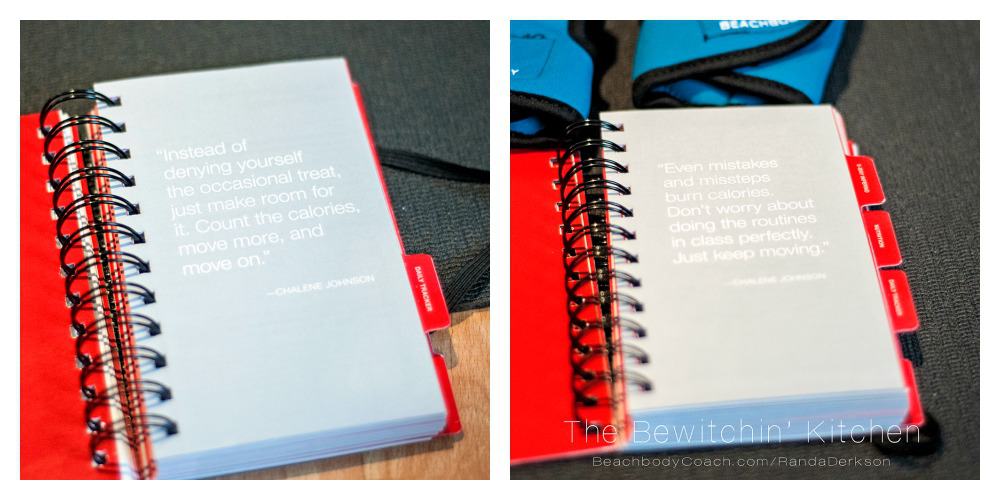 Along with the motivation and tips and tricks, The Turbo Tracker offers knowledge. It's a portable guide on how to read food labels (complete with photos), how to count calories and healthier options. It also has spots where you can write out your day: what you ate, what time (it's important to eat every 2 1/2 – 3 hours), what you did for fitness, and a water tracker. There is a spot for goals, and a re cap of your week along with a spot for before after statistics.
I start Turbo Fire the week of Christmas (I did that on purpose) and this week I am currently doing the 5 Day Inferno Plan (it's day 3 and I'm already down 3.2 pounds!) for a jump start. I will post monthly updates and continue to link them back to this post. The purpose of this "review" was to show what you get out of the box with the complete system and what you can expect. I also wanted to feature the Turbo Tracker, because I think it's just awesome.
Before I go I want to leave you with one last quote that was in my Turbo Tracker. I'm really impressed that not only does Turbo Fire give you the tools on creating a healthier lifestyle and body but a healthy mind set as well. It's important to have a reality check from time to time.