Turkey Dinner and My Flavour of Home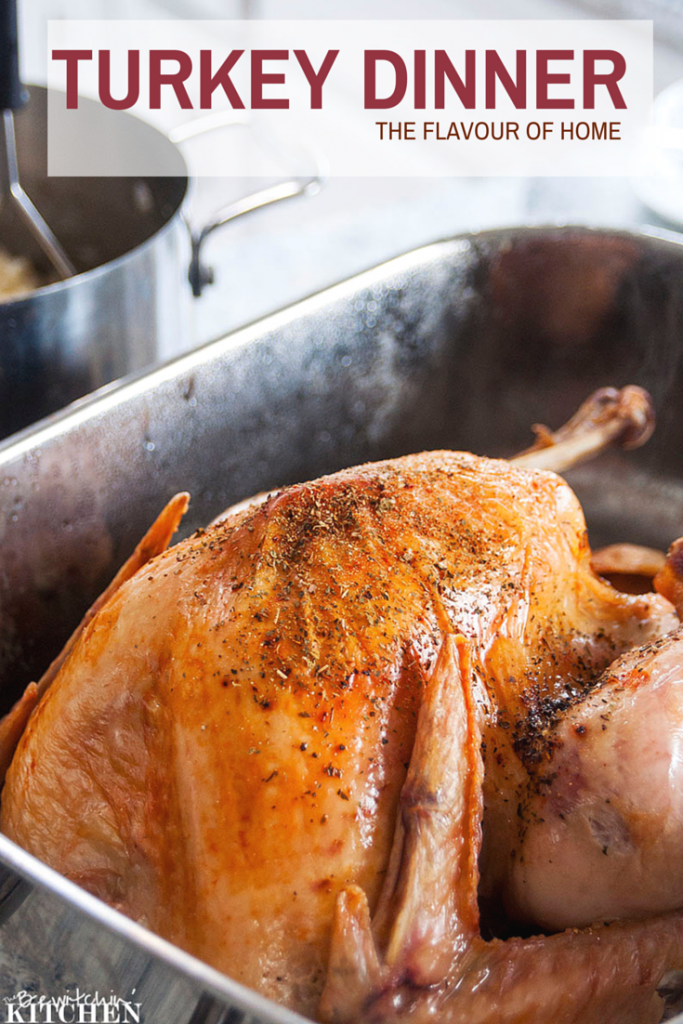 Everyone has a flavour of home, in which certain foods can transport people back to the comfort of home. The flavor and aroma of these special dishes can bring back special moments and memories from their lives. Mine just happens to be turkey dinner.
76% of Canadians find comfort in certain foods when are away from home, and the vast majority (70%) say just one taste of their mother's cooking brings back happy memories from childhood.
Turkey dinner is especially near and dear to my heart. Whenever I catch of a whiff of turkey roasting in the oven, I'm transported to Christmas Eve with my family at my Grandma's. The smell of a turkey roasting always makes me remember the first moments of walking in the door and being greeted by the comfort of food.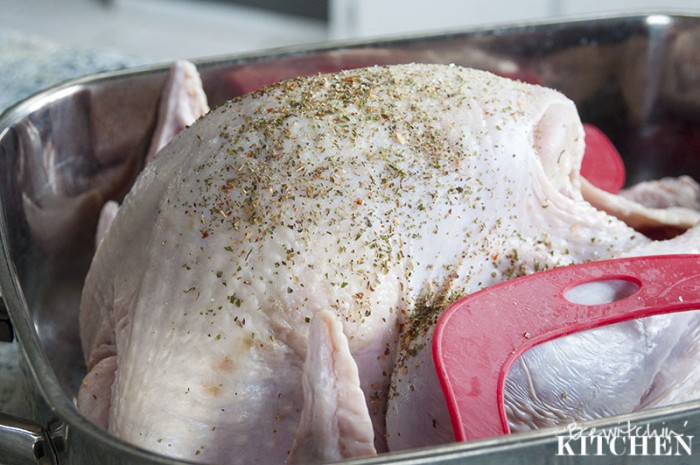 Fast forward a few years, and those memories are passed on to my mom making turkey for most family special occasions: Easter, Christmas, Thanksgiving. It's like I'm there, picking at pieces of turkey while the rest of dinner is being prepared (I'm the person who hangs around the kitchen that most cooks hate).
Fun fact: 59% of Canadians say the best recipe in the world is one that Mom used to make.
Now that I've grown up and have a family of my own, I'm honoured to bear the torch and create flavours of home for my own son. I hope that over the years of preparing family turkey dinners that the comforting memories of home will be there for him in his times of needed comfort. That whenever he smells this special meal being prepared and that he can share those memories with his family one day.
Turkey Dinner and My Own Spin:
I don't stuff my turkey. This is mostly because my husband doesn't like it stuffed, so instead of stuffing I usually add half an onion. This makes the gravy incredibly flavourful.
I place sage, rosemary, cloves of garlic, and a few pats of butter under the skin.
Lastly, I rub the turkey with salt and pepper and some extra herbs.
I first put it in the oven at 350F, un covered. After a half hour, I turn the temperature to 325 and cover it. I then cook until it's almost to temperature. Then I uncover it again and let it crisp.
When the juices run clear and it's a minimum 165, it's done.
It's nothing special and out of this world, but it's something that I like to do to make this turkey dinner my own. I hope that these extra steps will specify my turkey from others for my son's flavour of home.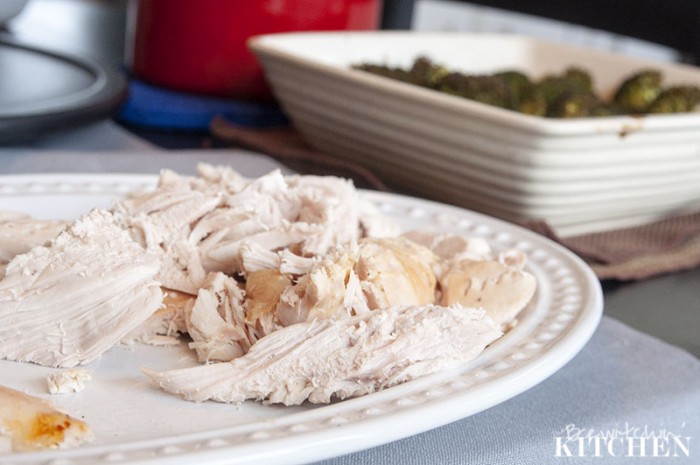 Another thing I love about the memory of turkey dinner?
The dessert…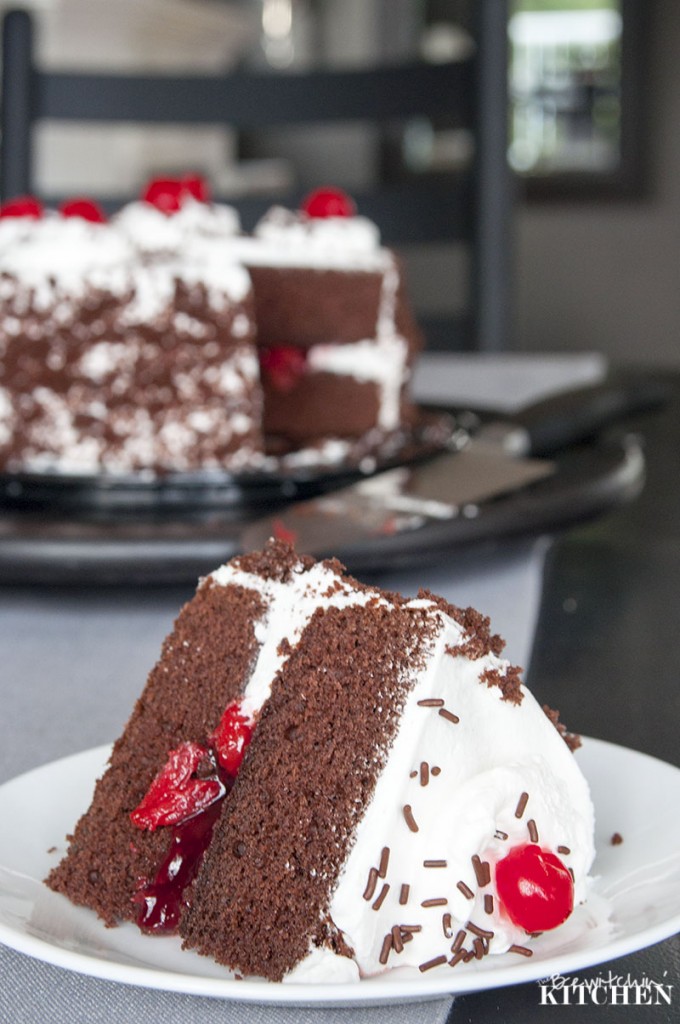 As previously mentioned, flavour is incredibly powerful. Just how powerful? Watch this video that Knorr has put together and see. I'm sure you'll enjoy it (just be sure to grab a few tissues first).
If you're planning on cooking up this turkey vegetable soup after a turkey dinner but you're not sure where to start, check out this guide to How To Cook a Turkey Like a Boss.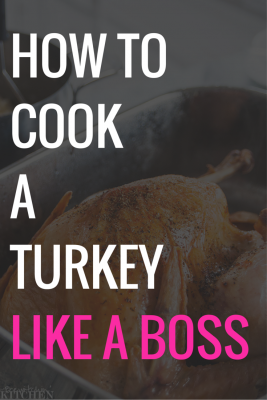 What's your flavour of home?
This is a sponsored post. I have received compensation, but all opinions are 100% mine.