The Ultimate 21 Day Fix Resource Guide
One of the more popular topics I have written about on The Bewitchin' Kitchen is the 21 Day Fix. From recipes to figuring out the calorie burn, here is the Ultimate 21 Day Fix Resource Guide for all things 21 Day Fix as seen on The Bewitchin' Kitchen.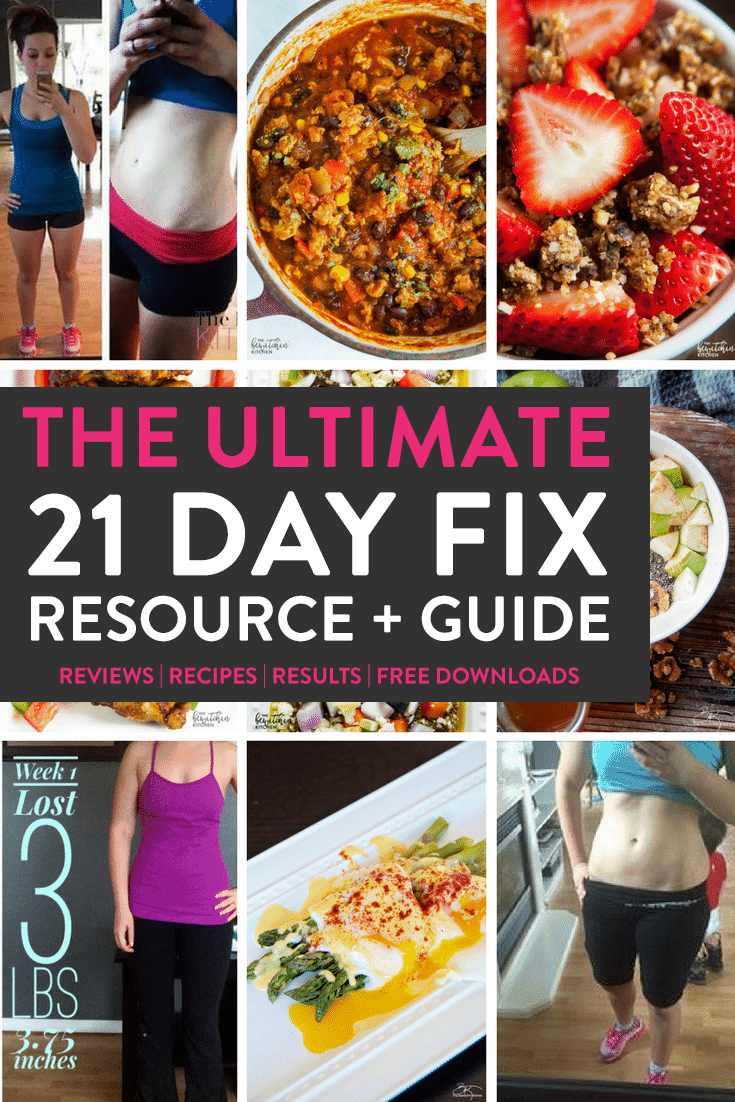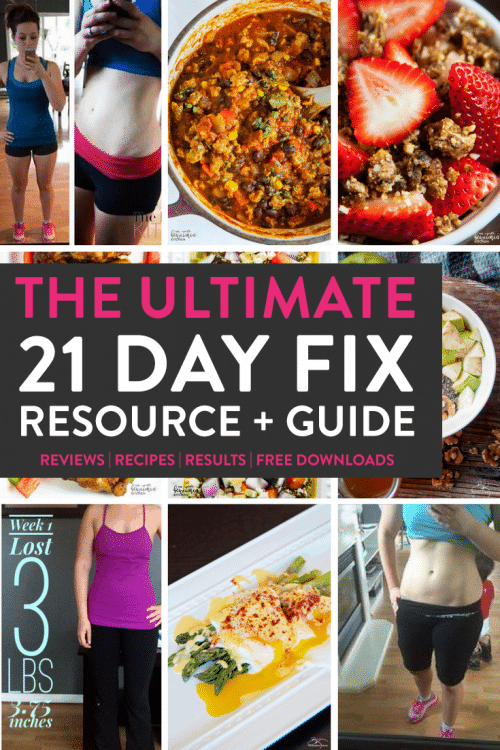 21 Day Fix Reviews and Workout Resources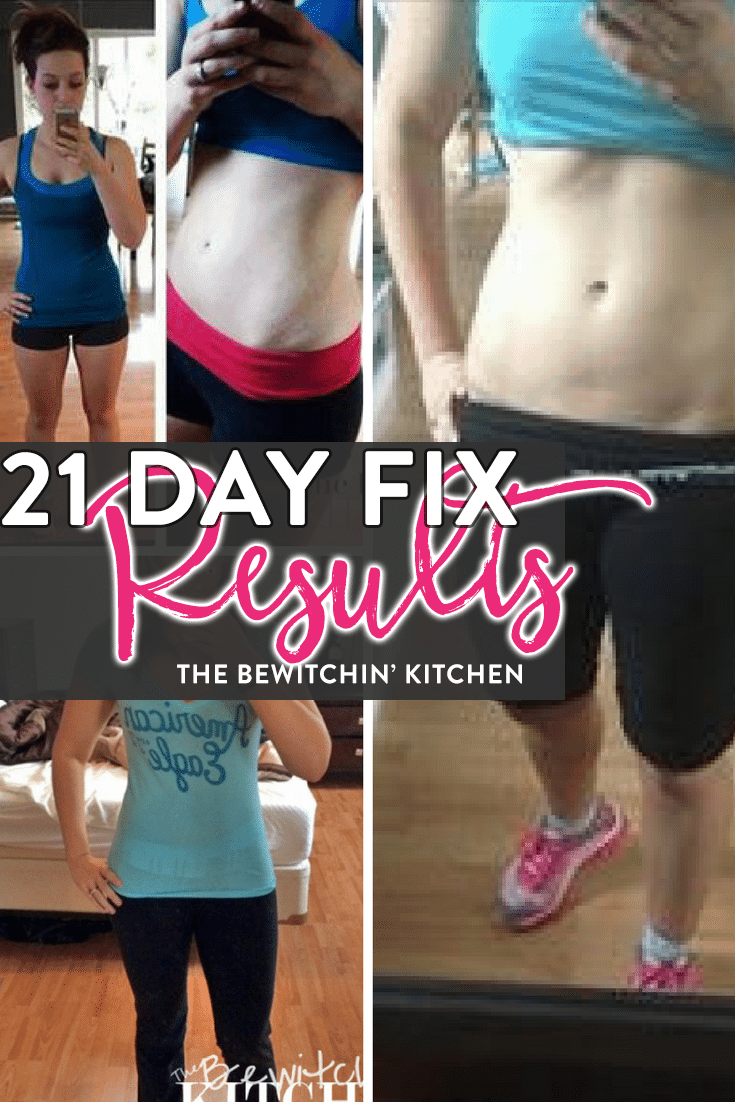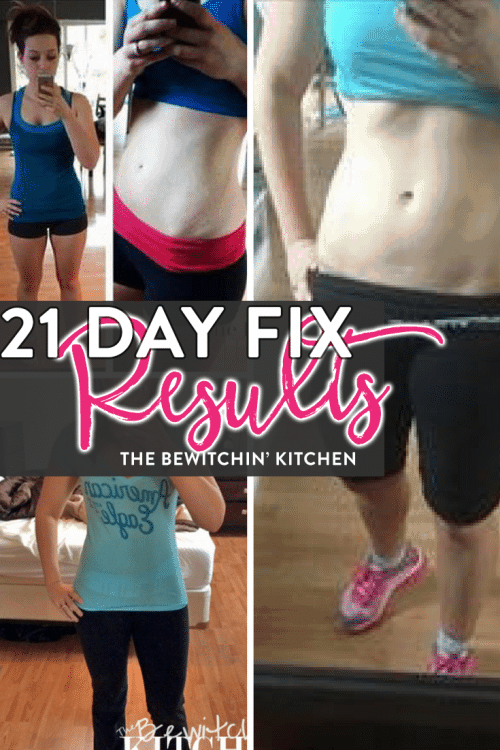 21 Day Fix Reviews and Results
Calories Burned Doing 21 Day Fix Extreme
How to Get Started with The 21 Day Fix
21 Day Fix Downloads
21 Day Fix Extreme Meal Plan Download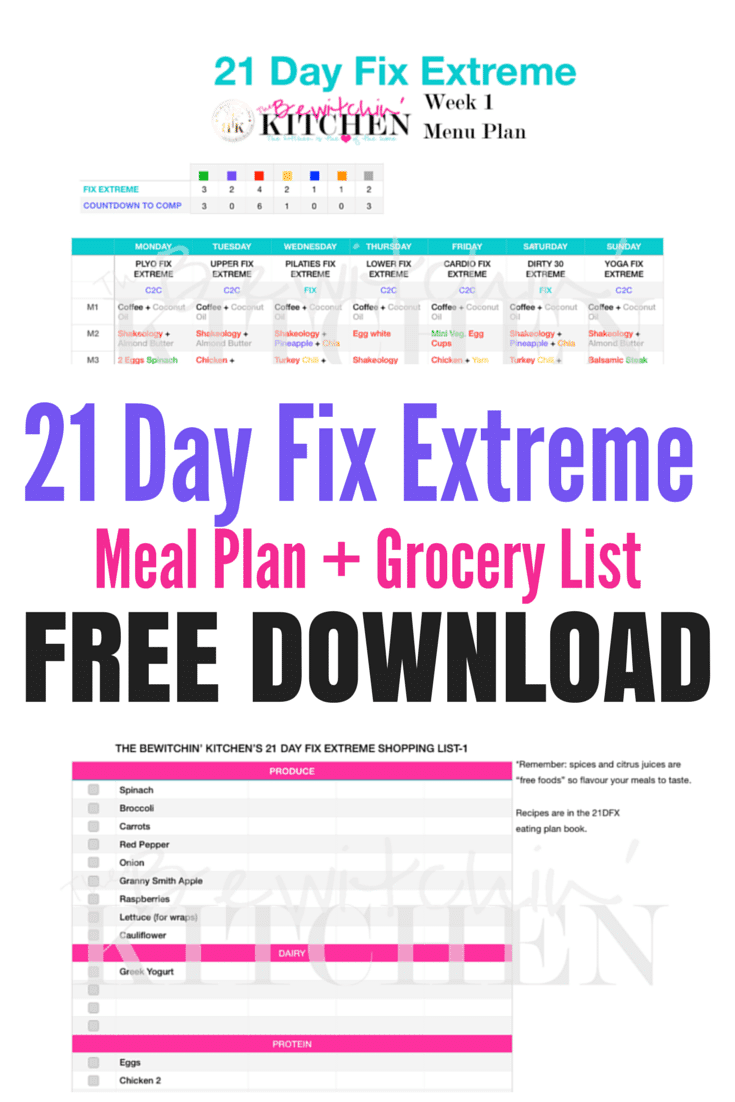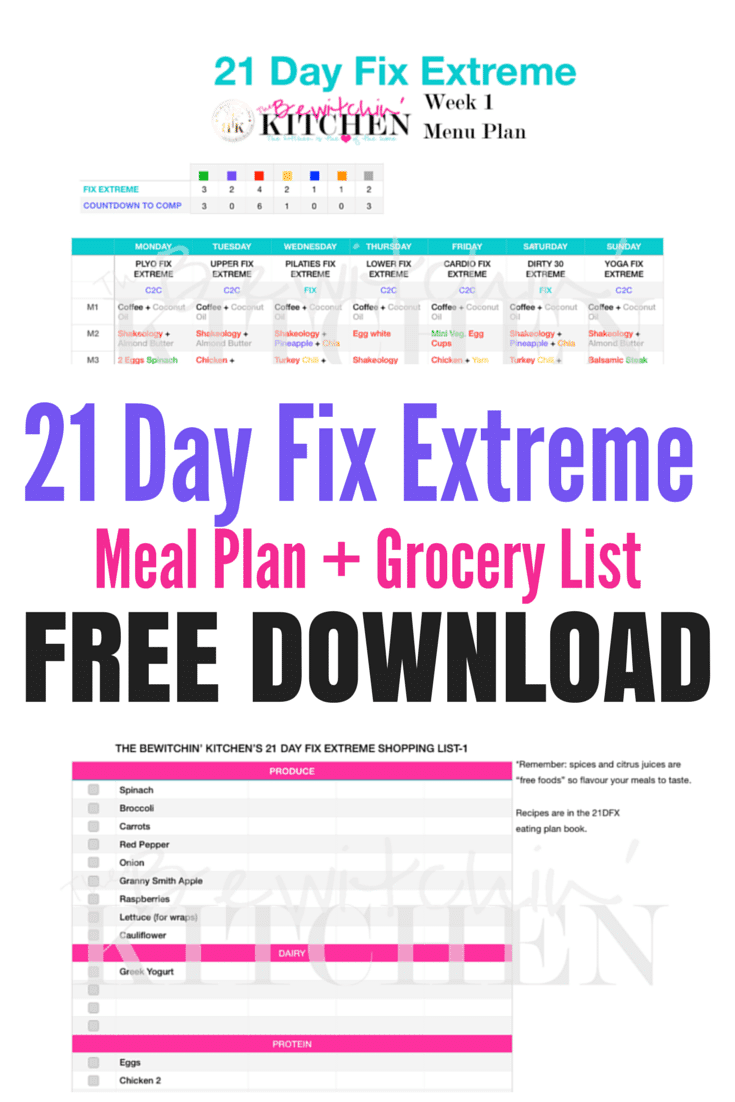 Technology and Things To Buy
Health and Fitness Apps That Rock My Socks (The 21 Day Fix app is awesome.)
Carrie Elle has these amazing wellness journals for the 21 Day Fix.
Gifts for Fitness Lovers (I highly recommend the Selecttechs and Polar Ft4.)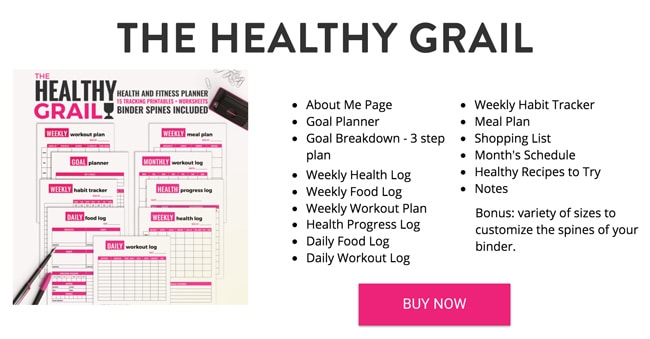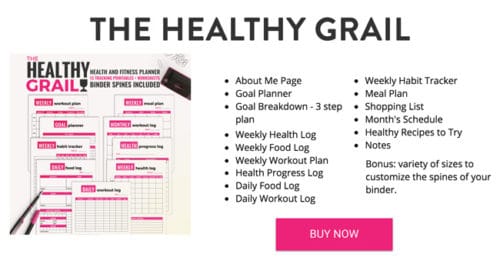 The Healthy Grail: a health and fitness planner that's customizable to your needs AND INCLUDES a container tracker on the daily food log!
Want a free copy? Learn how to Meal Plan with me and get The Healthy Grail AND 42 Healthy Snack Ideas eBook FOR FREE!
21 Day Fix Recipes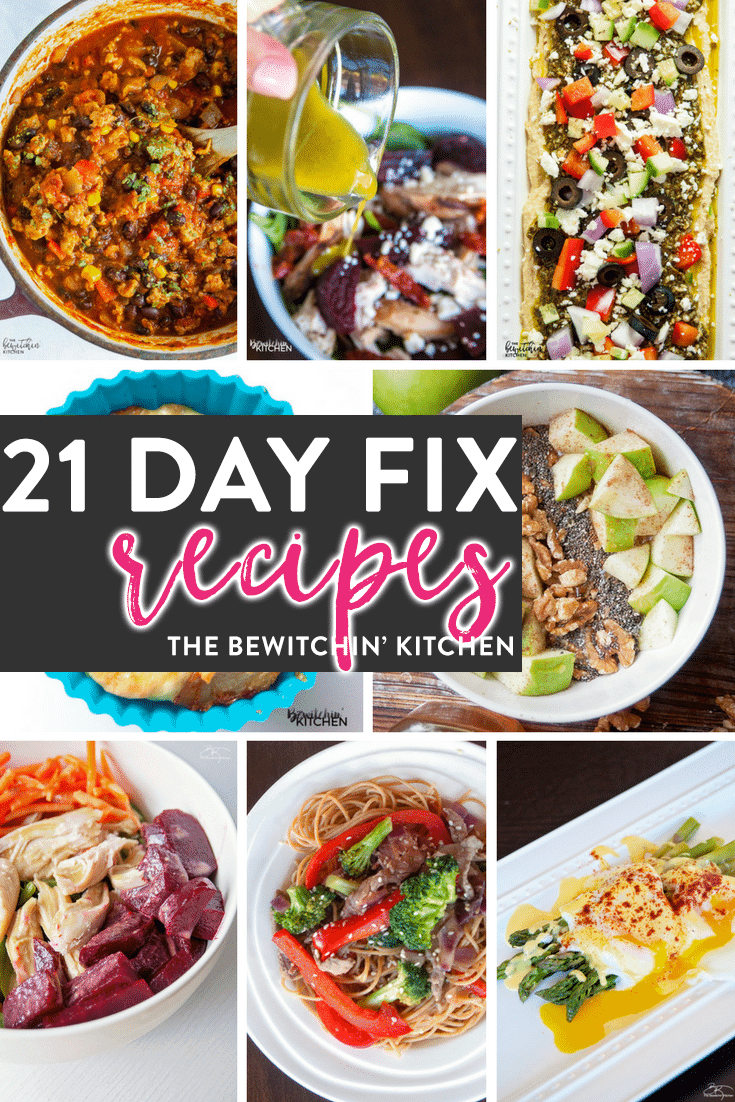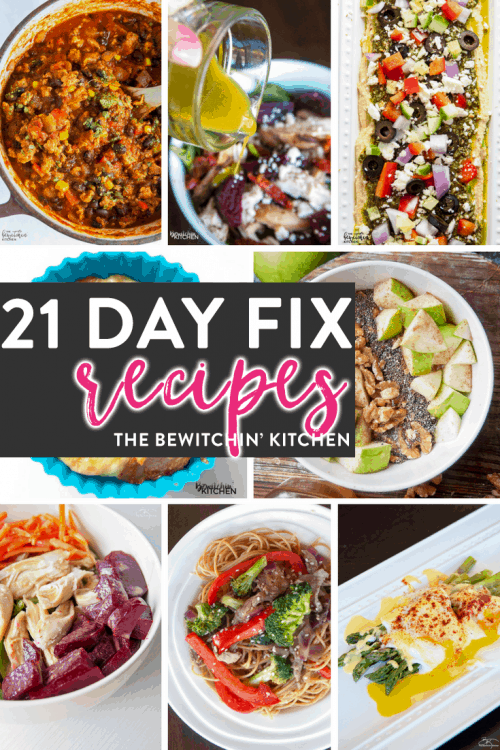 All of these recipes are clean and are pretty easy to figure out the container count. All dressings are 1 orange. Salads and pastas: use the appropriate container (green and yellow) to measure out the proper serving of the base. Then use the other containers (red, purple, etc) to get the proper serving sizes for the rest of the ingredients.
Be sure to check out this meal prep guide for busy families to make your 21 Day Fix easier.
Don't forget to take a peek at this round up for 21 Day Fix Lunch Recipes too.
21 Day Fix Snacks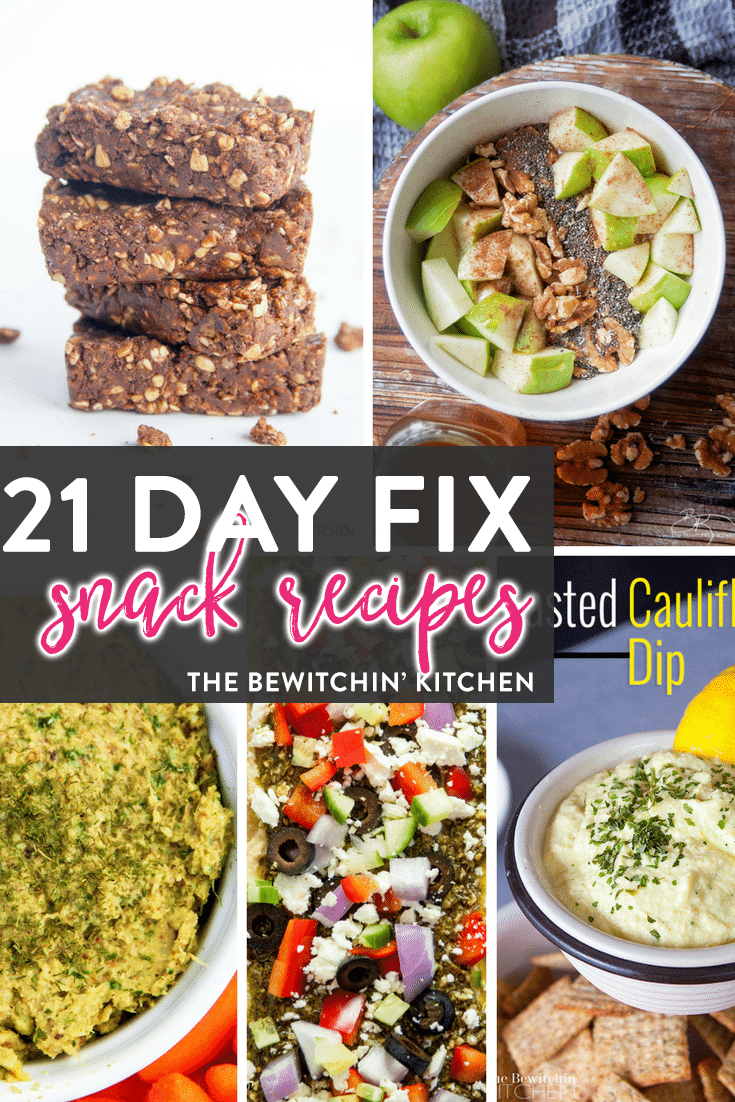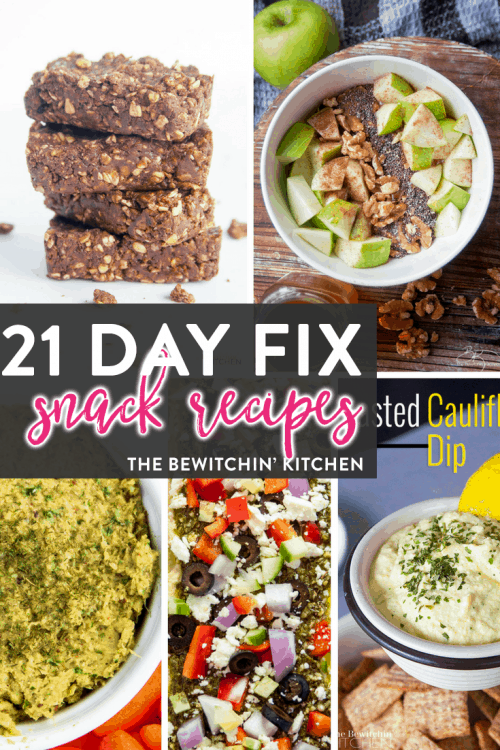 21 Day Fix Breakfasts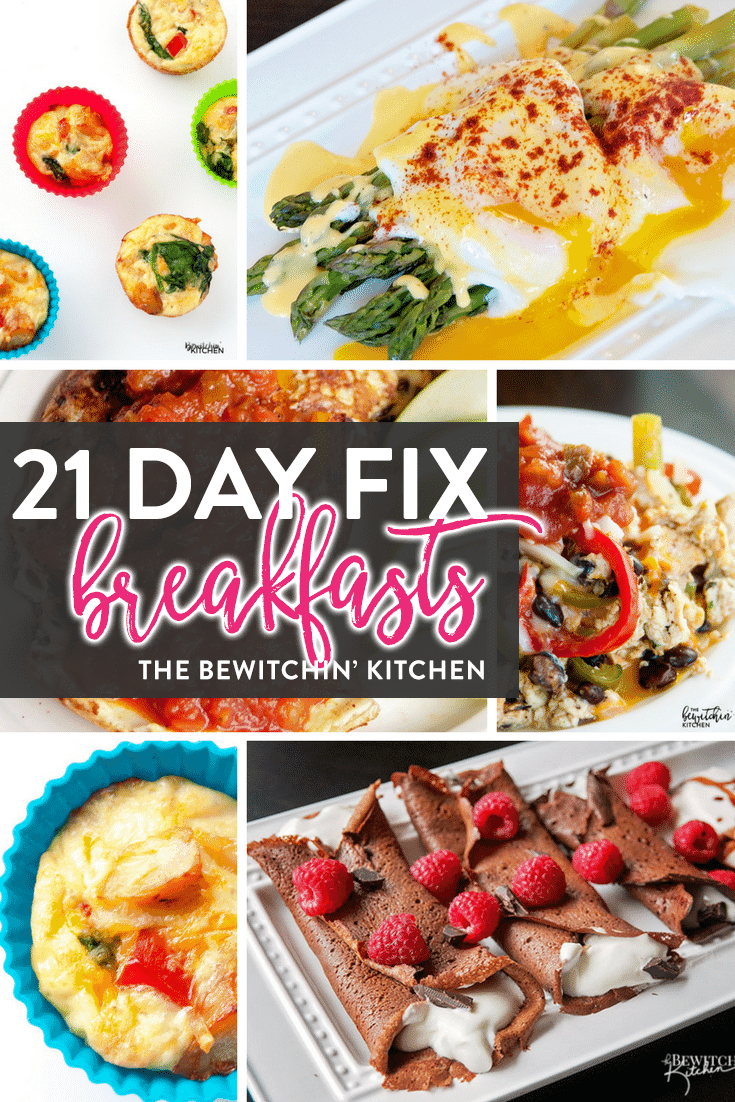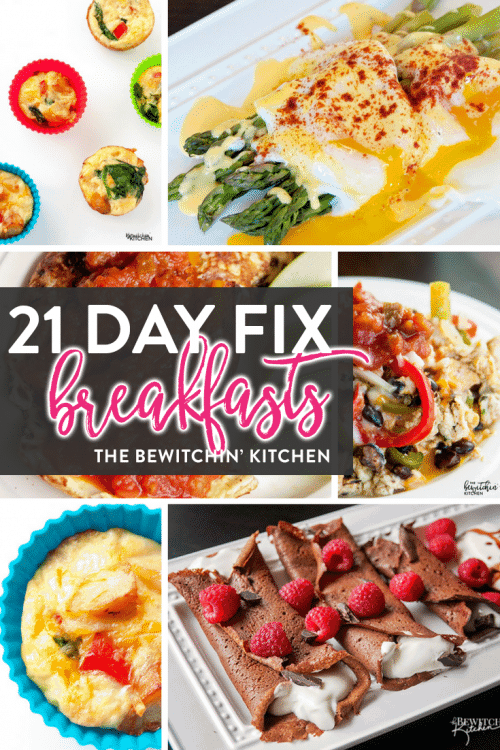 Chicken Fajita Scramble (reduce cheese to 1 blue)
Check out these 21 Day Fix Breakfast Recipes too.
21 Day Fix Dressings and Vinaigrettes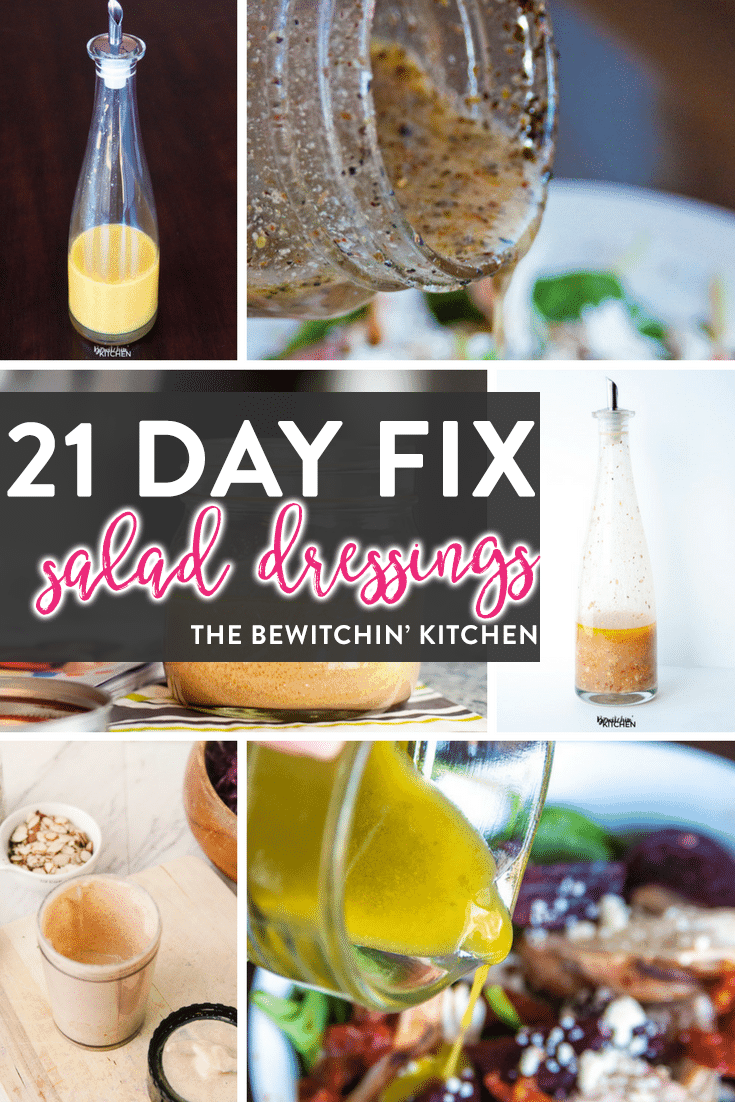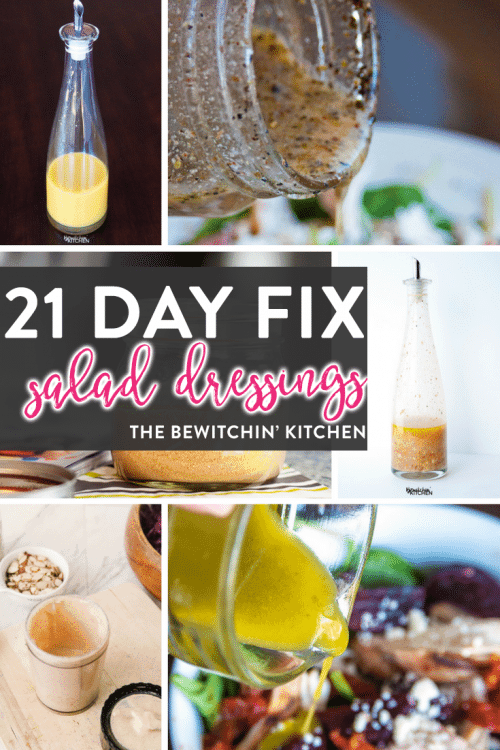 White Balsamic Coconut Vinaigrette
21 Day Fix Meals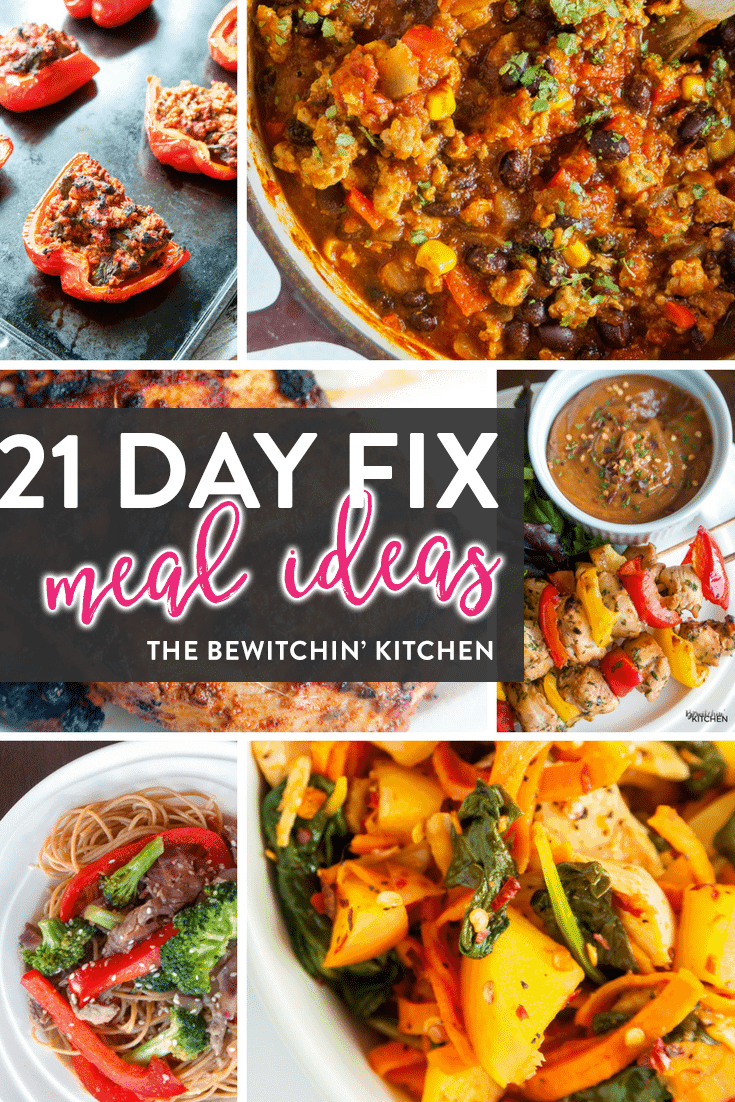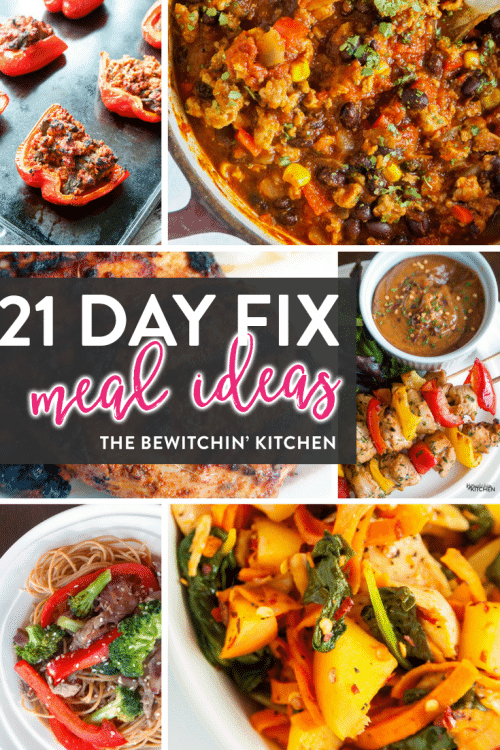 Pesto Pasta Salad (1 yellow worth)
Spicy Chicken and Apple Sweet Potato Bowl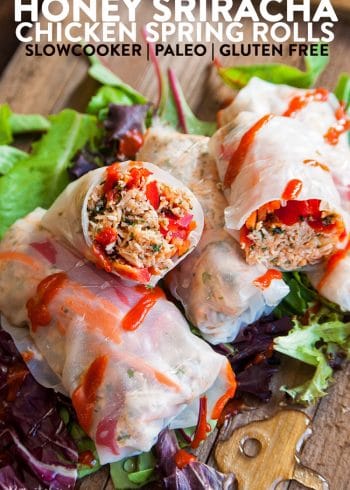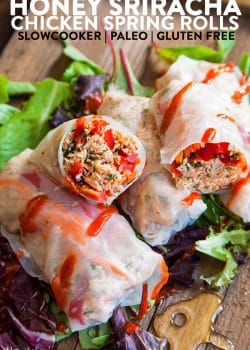 Slow Cooker Honey Sriracha Chicken
Tomato Pesto Spaghetti Squash Bake
Roasted Chicken and Artichokes
Sweet Sriracha Chicken Stir Fry
Curry Quinoa with Kale and Roasted Cauliflower
Sweet and Spicy Turkey Burgers
Texas Turkey Spaghetti Squash Bake
21 Day Fix Salads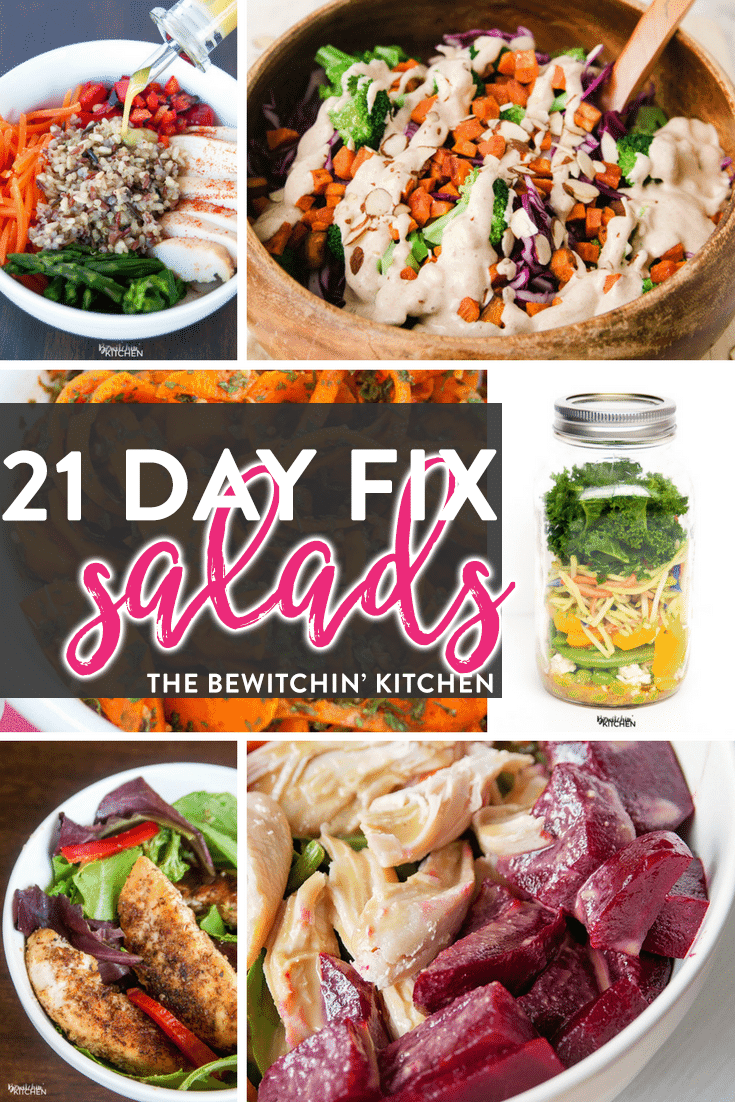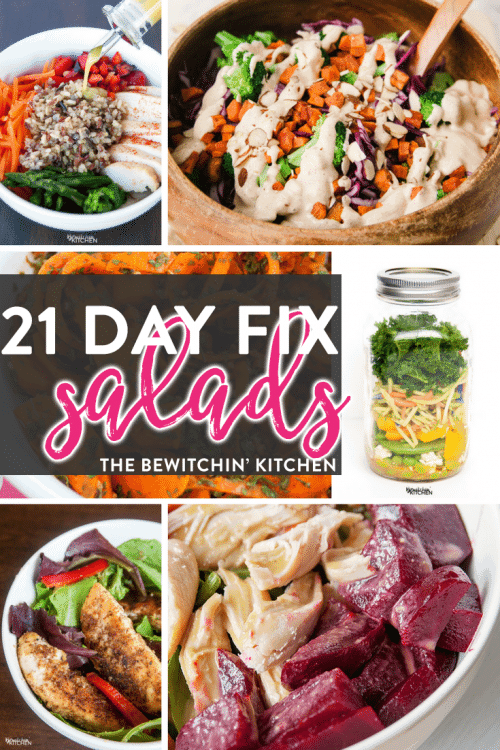 21 Day Fix Soups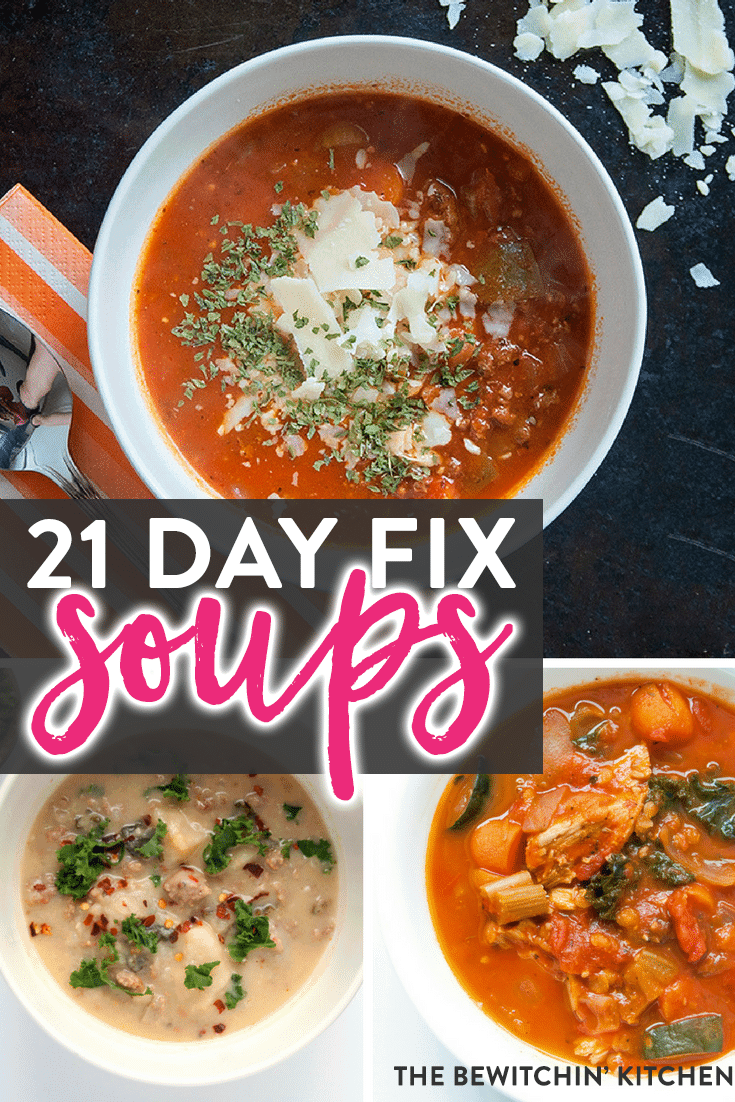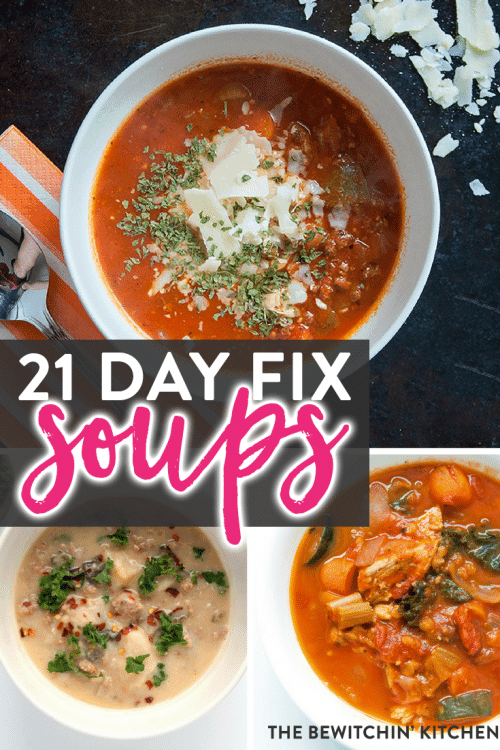 Healthy Chicken Vegetable Soup
21 Day Fix Desserts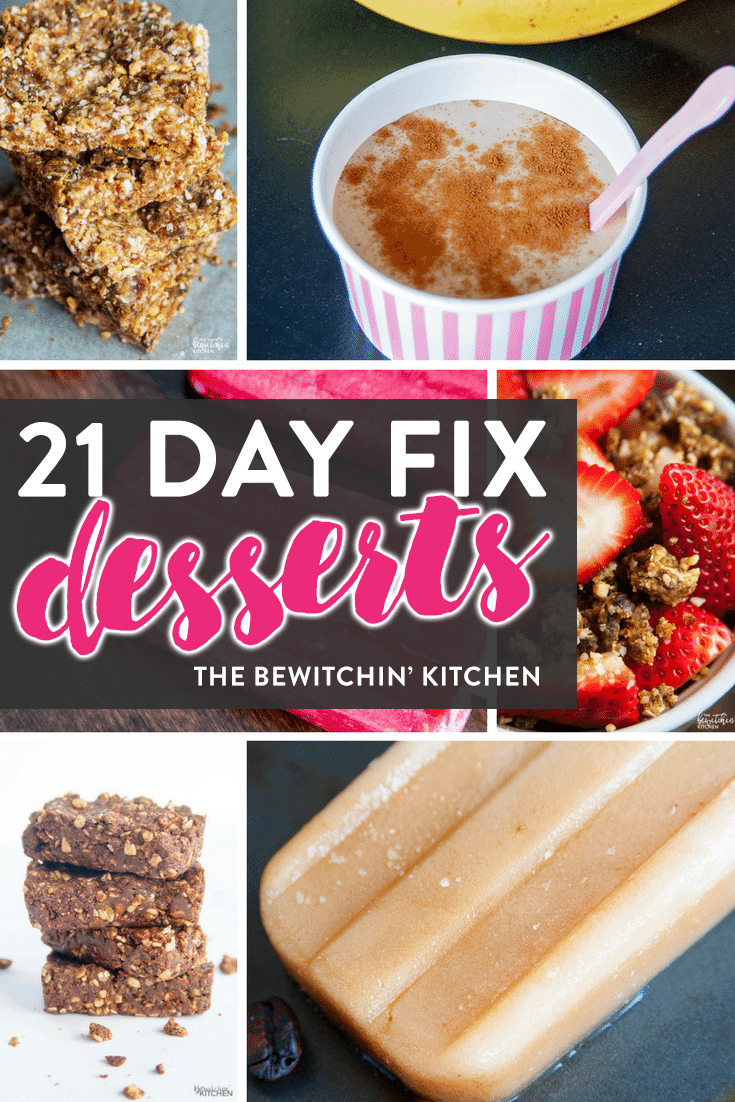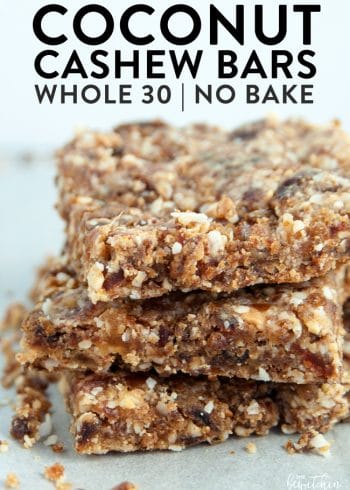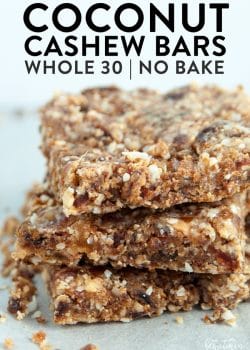 Strawberries with Coconut Cashew Crumble
Recipe How To
How to Make Paleo Coffee Creamer
How to Make Chicken and Rib Rub
Where to Buy 21 Day Fix and 21 Day Fix Extreme
21 Day Fix
21 Day Fix Extreme

Disclosure: I am an Independent Team Beachbody Coach and I do receive a commission off sales. This does not affect my opinion of the 21 Day Fix. It's awesome.