Wine Haul WW LINKY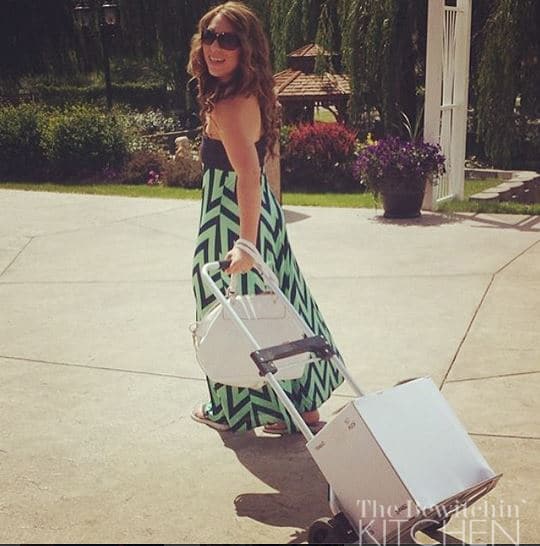 I was in the Okanagan last weekend with two of my girlfriends, and we decided to tour some wineries. I did really well, here's a photo of the first case I bought at my favorite winery, Silver Sage (located in Oliver). It's hard to walk with only a case (their wine is THAT good).
Two cases later, I think I'm ready for summer.
Link Up
FREE Recipe Binder
Are you constantly wondering what's for dinner?
When I don't meal plan I feel behind, and we usually end up ordering take out. This recipe binder will keep you organized and make life a little bit easier.