Zaggora Hot Pants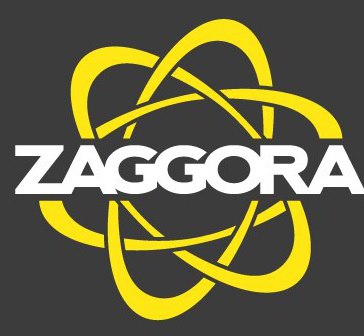 I have been busting my butt. I'm eating clean 80-90% of the time, within my calories and I have been active. At this moment I'm less then 10 pounds away from my goal (but after that I will be working on muscle, so who knows – I could possibly gain) but lately I have been needed a little boost. Zaggora hot pants just may be the thing to help me push through my plateau.
How do the Zaggora Hot Pants work?
Zaggora clothing has Celu-Lite Technology, a multi layer technology using multiple fabrics to lock in your body's natural heat. In English? Wear these pants and you'll burn more calories. In fact, it could help you burn up to 18% more. I'll take it! Keep this active wear on for 30-60 minutes after your workout while you recover and you can expect to burn another 12.8%.
During exercise
The ETS Study found that subjects exercising in Zaggora Hotwear had to exercise at a 3% lower speed and 23% lesser incline to achieve the same heart rate range as subjects exercising in standard exercise clothing.
Heat and safety
Both the UB Study and the ETS Study found that while an increase in heat generated by the body did occur while wearing Zaggora Hotwear, exercising in it is safe since core body temperature does not exceed acceptable exercise induced elevations.

My Thoughts On The Zaggora Hot Pants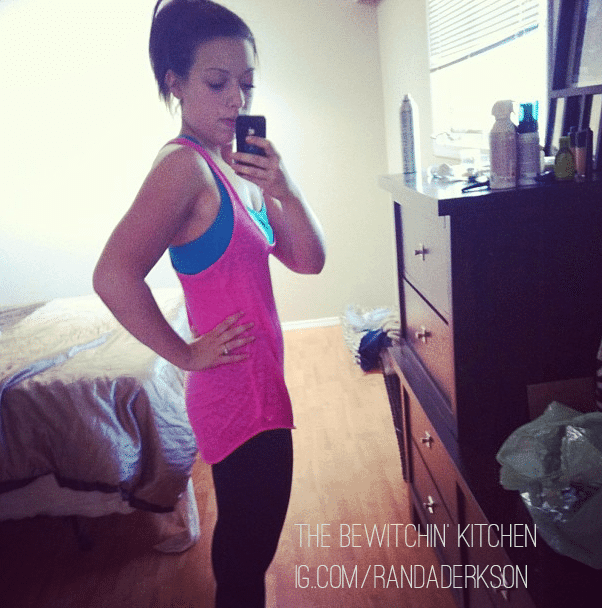 My first initial thought: hip waders. At least that's what the material reminded me of. They're not quite something I would wear uptown but I have worn them around the house a few times. Today I decided to throw them on for my T25 workout (I did Total Body Circuit).
These pants are no joke! In the end, I was drenched in sweat (which is normal when it comes to this workout) but I did notice that workout was a little more challenging. What I noticed the most was the extra resistance that these pants provided. I really had to push myself to squat and lunge as deep as I usually do. I loved it! The fact that these pants were working my calves, thighs, glutes, stomach, knees and hips definitely gave me satisfaction.
Something I didn't care too much about is how my size small are a little saggy in the bum, and I don't believe I could squeeze into an extra small. I wouldn't say they were falling down during my workout but I did have to readjust in between double squat burpees.
Will I continue to use them? You bet. I really do feel like these pants enhanced my workout. I kept the pants on for at least an hour afterwards and when I took them off it looked like I had just showered (sorry for the TMI).
In the future, I would love to try the Full Hooded Body Blazer for the full experience, plus it doesn't look too bad. I love how there is a spot for your phone and a place for your keys. It's fully functional.